The Franchise that can solve your Valentine's Day Woes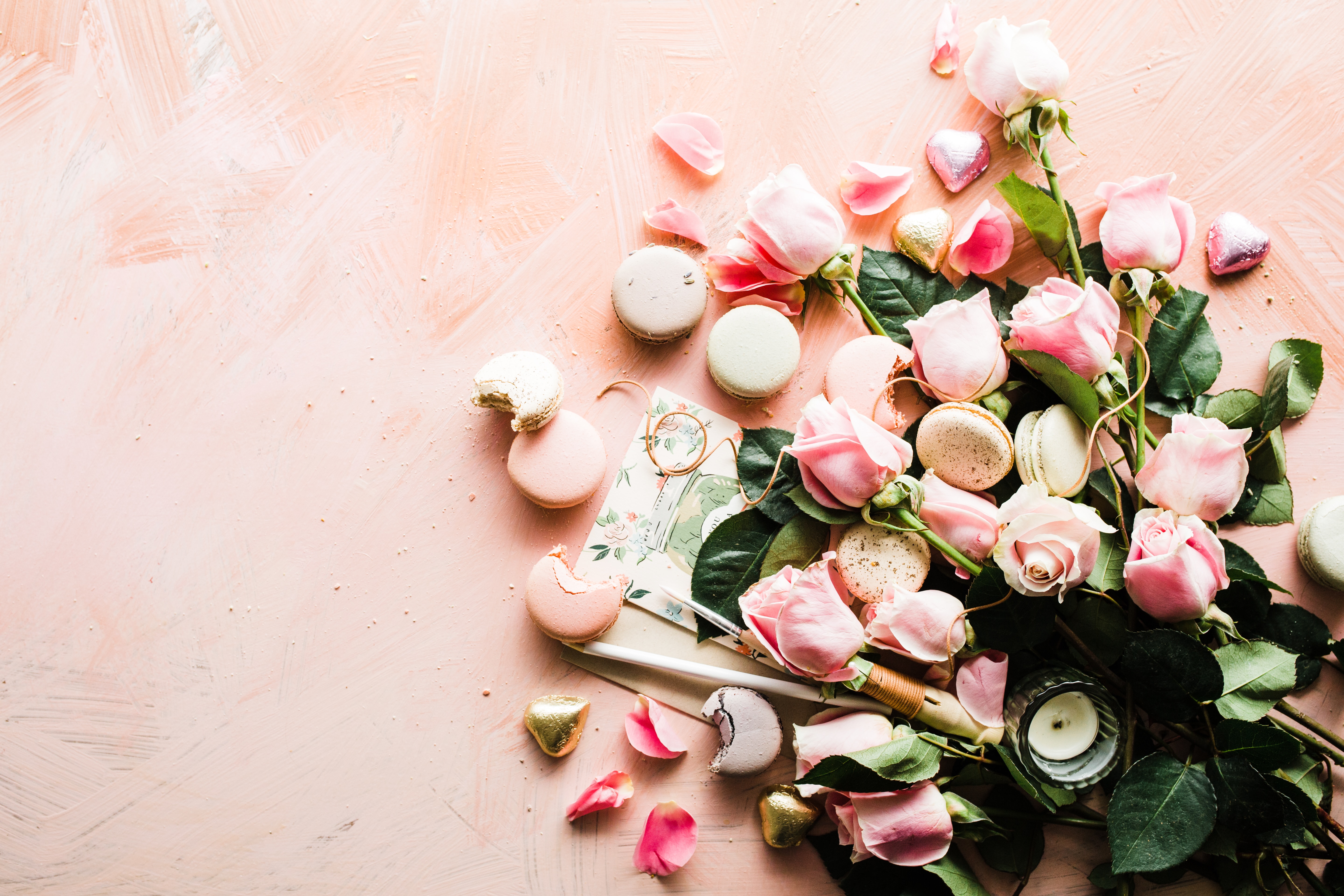 Cracking your head over what to get your significant other this valentine's? Fret not! Edible Arrangements provides you the perfect last-minute solution for valentine's day gift buying. They are a franchise-based business specialising in fresh fruit arrangement, allowing for a marriage between the concept of fruit baskets and flower arrangement designs. Their products are made fresh daily, hence you have no excuse for needing to get your Valentine's day gift way in advance, lest you want to send a bouquet of stale fruits. If you're still clueless on what to get, Edible Arrangements offers options such as sculpted fruit floral arrangements, gift baskets made with fresh fruit, smoothies, yogurt and more fruit-related products!

But, what's more exciting that buying an edible arrangement, is buying the Edible Arrangements franchise! Owners earn a whopping $72,000 annually, which averages out to be $35 per hour - 18% higher than the national average for all franchise owners. If you are convinced by the products that they are selling and would want a part in this, we consolidated a couple of facts about Edible Arrangement franchises below:
Started by Tariq Farid at 17, when he borrowed $5,000 from his parents to buy a flower shop in East Haven, Connecticut, and developed it to 4 flourishing stores within 2 years. Just 7 years later, he launched edible bouquets made up of fresh fruits.
Relatively low initial franchise fee of $30,000
Over $497,000 in Average Gross Sales
1,200+ Locations worldwide 1,191 stores in the U.S. & 62 International stores
Over 15% new store growth in the past 3 years
Operate at street-level retail in shopping centres, downtown commercial and suburban areas
Customers receive their products by either self pick-up, or delivery by the franchisees
Net Worth Requirement: $250,000
One of America's fastest growing privately held businesses in America by Inc. Magazine
One of the top franchise systems in Entrepreneur Magazine's Franchise 500
An innovator in the gifting industry, estimated at over $20 billion in the US alone
82% brand recognition fueled by national TV & digital marketing in the U.S. & Canada
If you are still unsure what is the best franchise for you to invest in - Edible Arrangements or not, you should check out our franchise matching quiz here. We've got thousands of franchises that could give you a better idea as to what kind of business you should start this year.
Rachael Annabelle is the Marketing Analyst at FranchiseHelp. Her dream Edible Arrangement has plenty of dark chocolates and ice cream in it.

Steps to Select and Protect a Valuable Trademark
The first thing to keep in mind when selecting a trademark is that not all words and names are capable of being protected as trademarks. No one business owner can claim exclusive rights in generic terms and logos, because all business owners need to be able to use these in order to identify their goods or services. Thus, a residential painting franchise likely could not claim exclusive rights in the name "Painting Pros", because this is simply a generic description of the services that the business offers.
SBA Loans - Still Available?
There's been a lot of negative news these past few weeks related to business lending. You've probably heard there's a credit freeze and you may think that means nobody's lending. But Don Johnson, owner of Diamond Financial Services, New Jersey, says that's a misconception. "Our company works with over 25 lenders so we really know what's going on with the state of SBA and franchise lending. We're prequalifying a little more carefully, but our success rate is still high. In the media it's all doom and gloom, but loans are getting approved. You just have to know how to do it. Most people don't know how to do projections or put together a loan package. Over 80% of loans get declined due to packages that aren't complete or correct. And the rest is simply not going to the right type of lender. The money is out there, you just have to know where to go."
5 Profitable Franchises for 2015
The point is that he was so blinded by his desire to open one particular franchise, that he had no idea about anything other than the brand name.