Unique Advertising Strategies for Your Business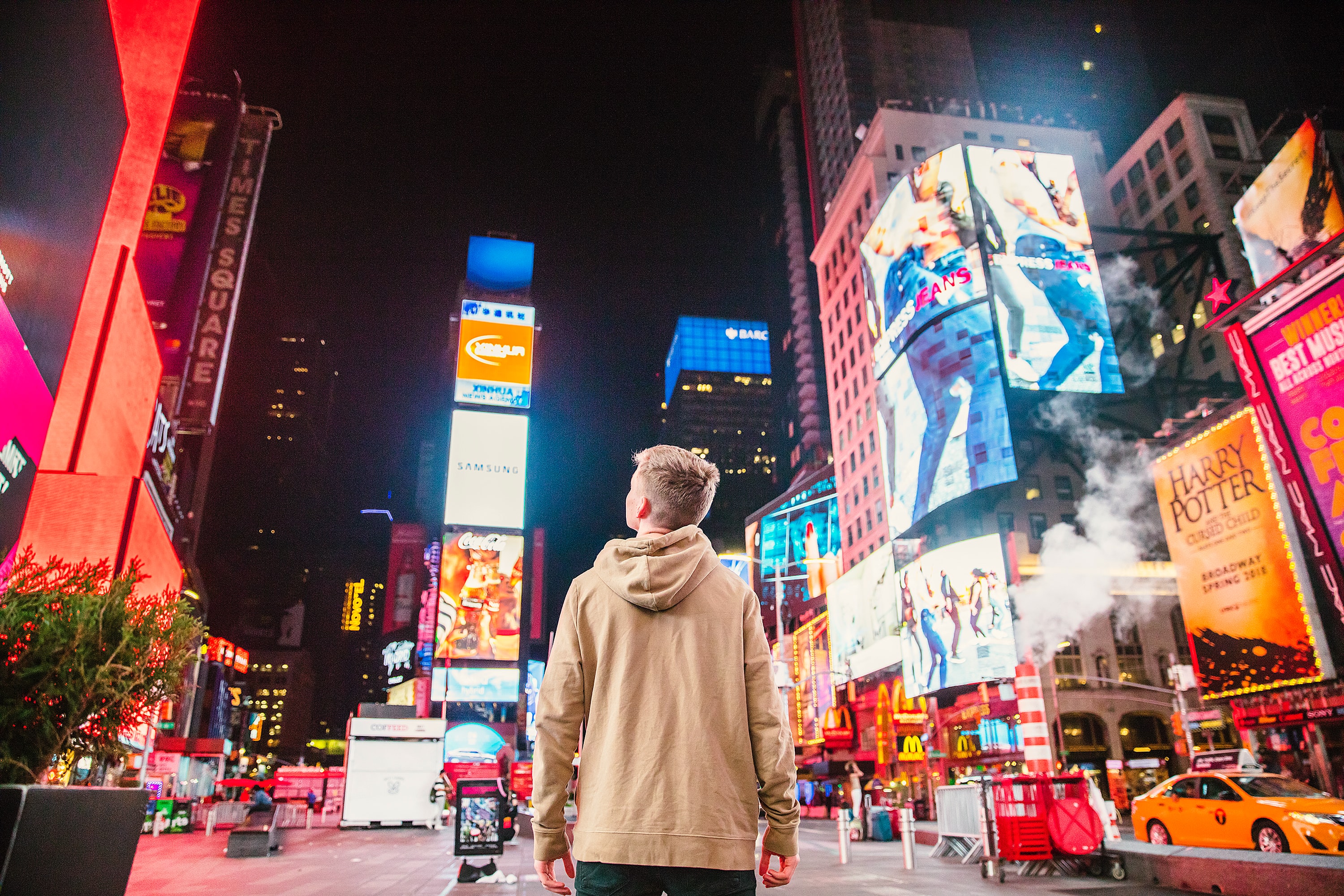 Starting a new business comes with a deluge of challenges–among them, developing and implementing creative advertising strategies and marketing techniques that differentiate you from your competition. In the battlefield of brand recognition, it's crucial to stand out, finding unique and innovative ways to promote your business.
To jump start this process, consider the following strategies for marketing and promoting your brand!
Leverage social media influencers:

Partnering with social media influencers can be a great way to get your brand in front of a large, targeted audience. Look for influencers in your industry or target demographic, and offer them a product or service to review or promote. This can be a cost-effective way to reach a large audience quickly.

Host an event:

Hosting an event, such as a workshop, seminar, or networking event, can be a great way to get your brand in front of potential customers. Use social media and email marketing to promote the event, and offer special discounts or promotions to attendees.

Use content marketing:

Content marketing is a strategy that involves creating and sharing valuable, relevant content with the goal of attracting and retaining customers. This could include blog posts, ebooks, infographics, or even video content. By providing valuable information to potential customers, you can build trust and credibility for your brand.

Partner with complementary businesses:

Partnering with businesses that complement your products or services can be a great way to reach a new audience. For example, if you sell handmade jewelry, you could partner with a local boutique to showcase your products. This can be a win-win situation, as you both get exposure to a new audience.

Use experiential marketing:

Experiential marketing involves creating interactive experiences that allow customers to engage with your brand in a meaningful way. This could be a pop-up shop, a product demo, or even a live event. By giving customers a hands-on experience with your brand, you can create a strong emotional connection that can lead to long-term loyalty.
There are numerous creative and unique advertising strategies a new business may employ. By leveraging social media influencers, hosting events, using content marketing, partnering with complementary businesses, and using experiential marketing, you can stand out from the competition and get your brand noticed.
Not sure what business is right for you? Take our IN HOUSE QUIZ to be matched with the franchises most compatible with your business goals!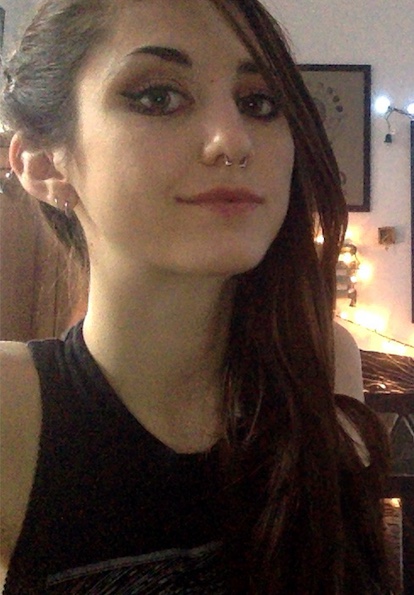 Felix A. Woelber
Felix is an Alaskan born author, academic researcher, multi-media artist, and former educator. They enjoy writing about socio-economics, public policy, and creating education resources.
Minority, Women Entrepreneurs Find More Opportunity in Franchise World
While there are many risks and hurdles involved in starting a new business, there are also many rewards. If you're ready to start it up, but aren't in the position (financially or otherwise) to risk it all in starting something new, you may consider franchising. Franchising offers many benefits to aspiring entrepreneurs, especially to minorities and women, who are seeing more opportunities in the franchise world in recent years.
Banish The Fear of Selling... Forever
Most prospects come with a firm belief in the product or service…but a limited strength in sales and marketing. Yet sales and marketing skills are the very skills they need to sell themselves and their services…the skills they need to keep the business alive! If your potential franchisees and existing franchisees are like most…they are lacking the "selling gene".
Before Buying a Franchise Identify Your TRUE Investment
Your approach as a potential franchise buyer is to identify the real investment dollars you'll need to get the franchise to profitability. The initial source of this information is Item 7 in the FDD. Item 7 is a schedule that details the estimated investment in the franchise. This schedule includes the cost of various items, including: the initial franchise fee, training related expenses, rent, insurance, professional fees for legal and accounting services, supplies, equipment, licenses and permits and additional working capital. Depending upon the specific franchise, there may be added categories. When reviewing the Item 7 schedule it's important to know that franchisors are not required to list every type of fee or expense that might be part of the investment in the franchise but rather the likely investment needed to start the franchise. As you work to establish your investment number keep in mind the words "estimated" and "typical." Item 7 is a guide, and as such, you should use this information accordingly.