Sipping Success: The Sweet World of Boba Tea Franchises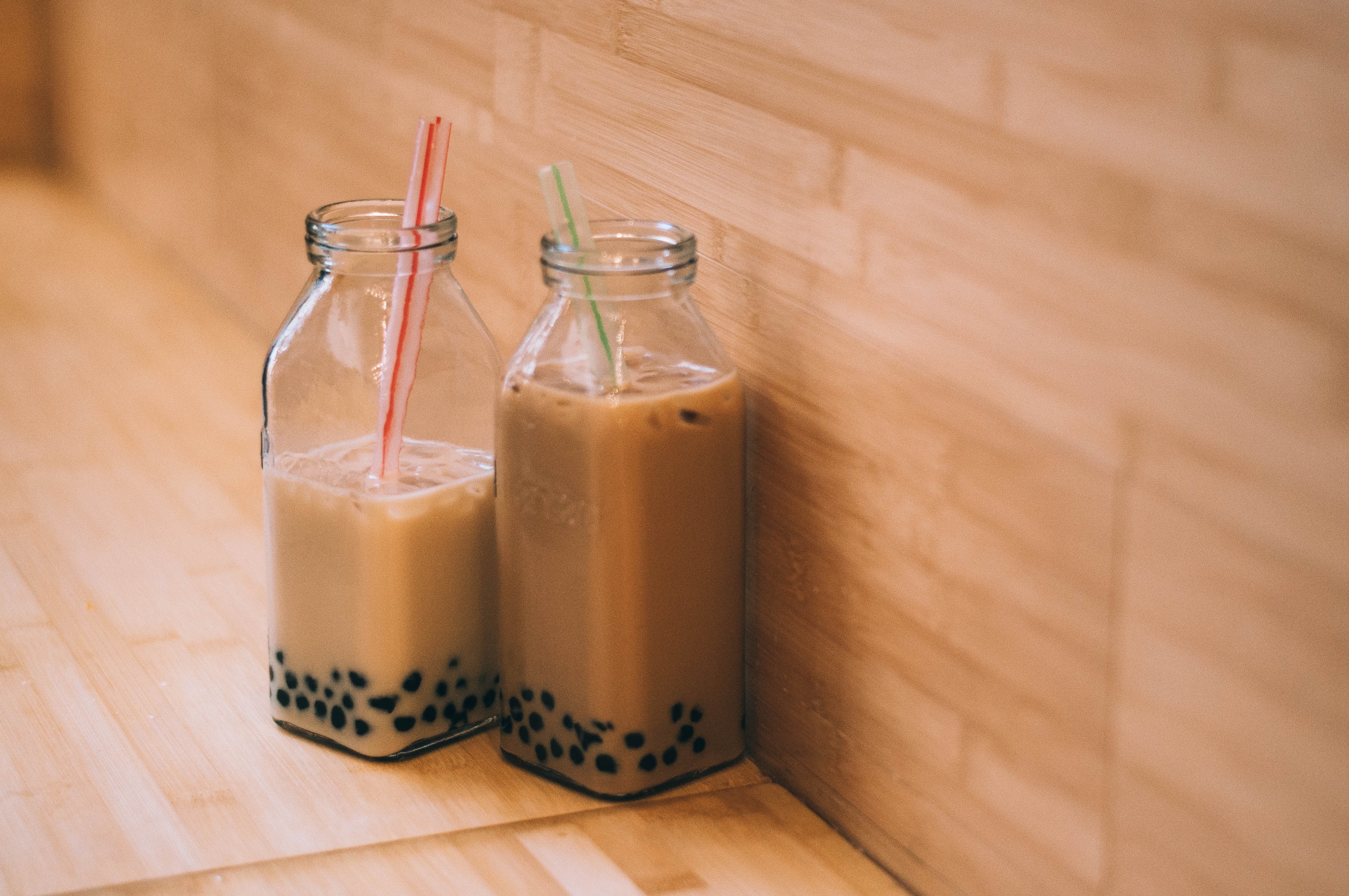 In the ever-evolving landscape of franchising, few industries have captivated taste buds and entrepreneurial aspirations quite like boba tea. This delicious, colorful, unique and innovative beverage has taken the world by storm, and entrepreneurs are increasingly recognizing the lucrative potential of boba tea franchises.
The Boba Tea Boom: A Global Phenomenon
Boba tea, also known as bubble tea, originated in Taiwan in the 1980s. What began as a humble experiment in combining tea, milk, sweeteners and chewy tapioca pearls quickly transformed into a cultural phenomenon. Entrepreneurs recognized its potential as a unique and refreshing beverage that could appeal to a diverse customer base with its intriguing combination of flavors, textures and visual appeal, leading to the establishment of dedicated bubble tea shops. What started as a local trend quickly spread across Asia, Europe, and North America, capturing the hearts of both the young and the young-at-heart.

Factors Driving Boba Tea's Success
Boba tea's customizable nature, colorful presentations, and Instagram-worthy aesthetics have contributed to its widespread appeal, making it a prime candidate for a successful franchise.
Customization: The ability to customize sweetness levels, tea bases, and toppings appeals to a wide range of preferences, making bubble tea an inclusive beverage choice.
Instagrammable Aesthetics: The visually appealing nature of bubble tea, with its colorful layers, floating pearls, and artistic designs, lends itself well to social media sharing.
Cultural Fusion: Bubble tea's ability to blend traditional Asian tea culture with modern trends creates a sense of novelty and familiarity simultaneously.
Why Invest in a Bubble Tea Franchise?
The franchising model has allowed both established players and newcomers to capitalize on the boba trend without starting from scratch. A boba franchise provides the entrepreneur with all the traditional benefits that come with being a franchisee, including a proven business model, brand recognition and training and support, along with some unique advantages, such as an industry that is constantly evolving with new flavors, toppings, and presentation styles, which allows franchisees to tap into ongoing trends.
Key Considerations for Prospective Franchisees
Location: Choose a strategic location with high foot traffic and proximity to your target demographic.

Financial Planning: Calculate your initial investment, ongoing operational costs, and potential return on investment.
Quality Control: Ensure the franchise maintains high-quality ingredients and consistency in taste across all locations.
Franchise Options: Research and compare different bubble tea franchises to find the one that aligns with your goals and values. Here are a few boba tea franchise options to get you started:
A premium bubble tea global brand with over 500 stores in more than 40 countries, including the United States, Canada, Australia, and the United Kingdom that prides itself on using only the highest quality ingredients to create a unique and refreshing tea experience.
Encouraged by the success of their first boba tea franchise in 2015, TeaCupFulls expanded across the country with each store offering a wide variety of boba tea flavors, from classic milk tea to fruity blends to experimental concoctions complemented by scrumptious pastries, light snacks, and sandwiches made from locally sourced ingredients.
One of the leading bubble tea franchises worldwide with a commitment to evolving and staying relevant in a competitive market, this franchise has continued to innovate and adapt to changing consumer preferences by introducing new flavors, experimenting with different toppings, and even incorporating healthier options into their menu.
Established in Macao, this franchise has successfully established a strong presence delighting tea enthusiasts worldwide with its distinct offerings, including their signature Cream Cheese tea series and a wide variety of fruit-infused teas.
A bubble tea franchise offers entrepreneurs a chance to be part of a thriving industry. With a blend of creativity, dedication, and a commitment to quality, aspiring franchisees can sip their way to a sweet and rewarding business venture in the dynamic world of boba tea. So, if you're ready to dive into franchising and offer customers a delightful escape into a world of tantalizing flavors and chewy pearls, consider joining the bubble tea revolution!
To explore additional franchise ownership opportunities, try taking our matching quiz to find the best fit for you!
What Experience Do I Need To Open A Franchise?
A very common question with no easy answer. The kind and amount of experience you need depends on the franchise you're looking to buy into, of course. However, here are some common themes to help guide your search.
The Hype of Subway Franchises
Subway, Jersey Mikes, Firehouse Subs and many more brands are a booming franchise industry to be apart of. With low operation costs, high profitability, and a trusted brand presence there is no reason not to invest! So, which trusted brand are you picking?
What Happens When a Franchise Contract Ends? Obligations Upon Termination
The franchise agreement should also address who gets to use the franchisee's phone numbers after the franchise agreement expires. Traditionally, this right has belonged to the franchisor, but with home-based businesses becoming the norm, franchisors that allowed franchisees to use their home phones or existing cell phone numbers might have an issue regaining control of this component of their former franchisees' business presence.