Unstoppable: Meet the Fastest Growing Franchises of 2023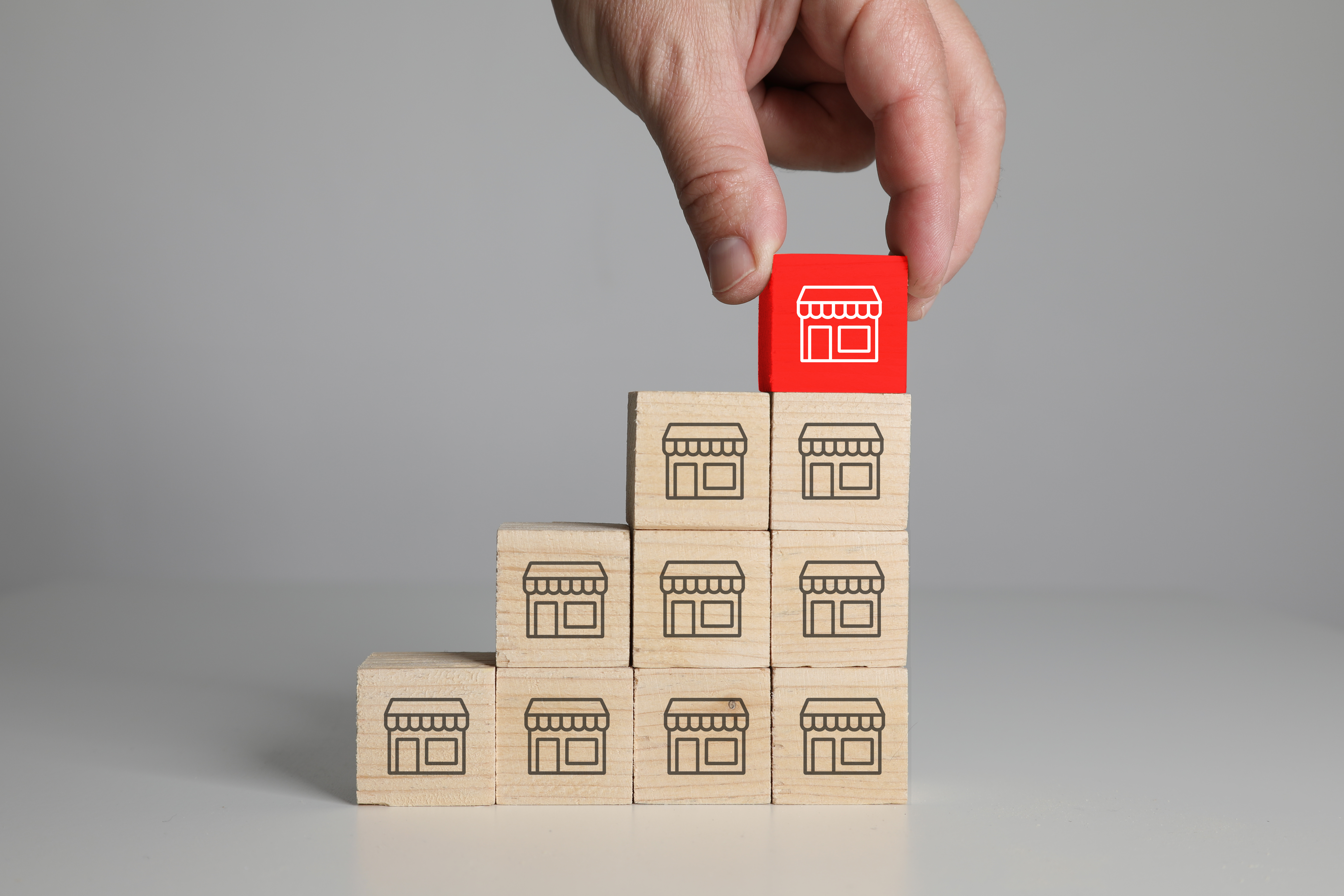 Promising Franchise Opportunities of 2023
If you're considering starting your own business this year, buying a franchise can be an excellent option. Franchising provides a proven business model, established brand recognition, and ongoing support from the franchisor. However, even after you have made the decision to buy a franchise, before you jump in and make a purchase, it's important to consider factors that will impact the success of your venture. One critical factor to think about is the growth rate of the particular franchise you'd like to buy.
Franchising is all about efficient expansion, and in 2023 the entire franchising industry is experiencing tremendous growth. So how does a prospective business owner decide which franchises to pursue? Read on to meet five of the top franchises with the most significant growth as recognized by Entrepreneur's 2023 Fastest-Growing Franchises list. These thriving brands experienced the greatest unit growth in North America over the last year based on the net total new franchise units added in the U.S. and Canada, making them promising businesses for prospective new business owners in 2023.
Five of the Best Franchise Businesses to Own in 2023
Stratus Building Solutions is the industry leader in green commercial cleaning. An innovative franchise model designed for executives, by executives as the most lucrative investment opportunity in the franchise industry. If you are looking for a recession-proof and proven business model with unlimited income potential, become a Master Franchisee today!
Jersey Mike's Subs is a submarine sandwich restaurant chain that prepares subs made to order, slicing meats and cheeses as needed, with an emphasis on Italian meats, but also American meats and cheeses. Customers never leave Jersey Mike's unsatisfied.
SIGNAL is a premier security service franchise that provides mobile patrols, alarm response, dedicated (standing guard) security, concierge officers or front door staff, special event security, asset protection, and more to residential, commercial, and industrial clients nationwide. They use cutting-edge technology and training to ensure that franchisees are fully supported. Military Veterans and Law Enforcement Officers receive a franchise fee discount. Don't miss out on this opportunity, join the team today!
Wingstop was founded in 1994 and since then has won the Buffalo Wing Festival 3 times in a row. With their signature wings that are made fresh when you order,and side dishes, Wingstop is ranked #1 by Entrepreneur Magazine for best wing franchise. Wingstop has over 600 locations in 27 states. You don't have to have experience to run the franchise, you will be provided with complete training and support to ensure your success.
Tropical Smoothie Cafe is a national fast-casual cafe concept inspiring a healthier lifestyle with more than 850 locations nationwide. Serving better-for-you smoothies, wraps, sandwiches, and flatbreads, Tropical Smoothie Cafe also offers upgraded app technology and enhanced mobile ordering capabilities to further elevate the digital and dine-in cafe experience and emphasize the brand's focus on convenience.
Check out Entrepreneur's 2023 Fastest Growing Franchises List to explore the full list of the fastest growing franchises and take our Franchise Quiz to find out which franchises from the list are a good fit for you!
The Time is Now: Five Hot Franchise Opportunities You Don't Want to Miss
Now is a great time to go after your dream of becoming a business owner, and why not try to improve your chances of success by investing in the next big franchise? Take a look at five of the hottest, up and coming franchise opportunities that may be your ticket to successful business ownership!
5 Tips for Finding the Right Franchise
So you've decided that a franchise is the right path for you? Now comes the exciting part—choosing among hundreds of franchise opportunities. Here are questions to ask yourself to help narrow the field: