What Draws Investors to Franchising
Many of the traits which make franchisees different from other employees and workers are the same reasons why investors are drawn to franchising as an option to gain returns on their money. The investor often times is driven to start their own business and franchising is one of the best options for investing their money. Here we discuss some of the most common reasons why investors are attracted to franchising: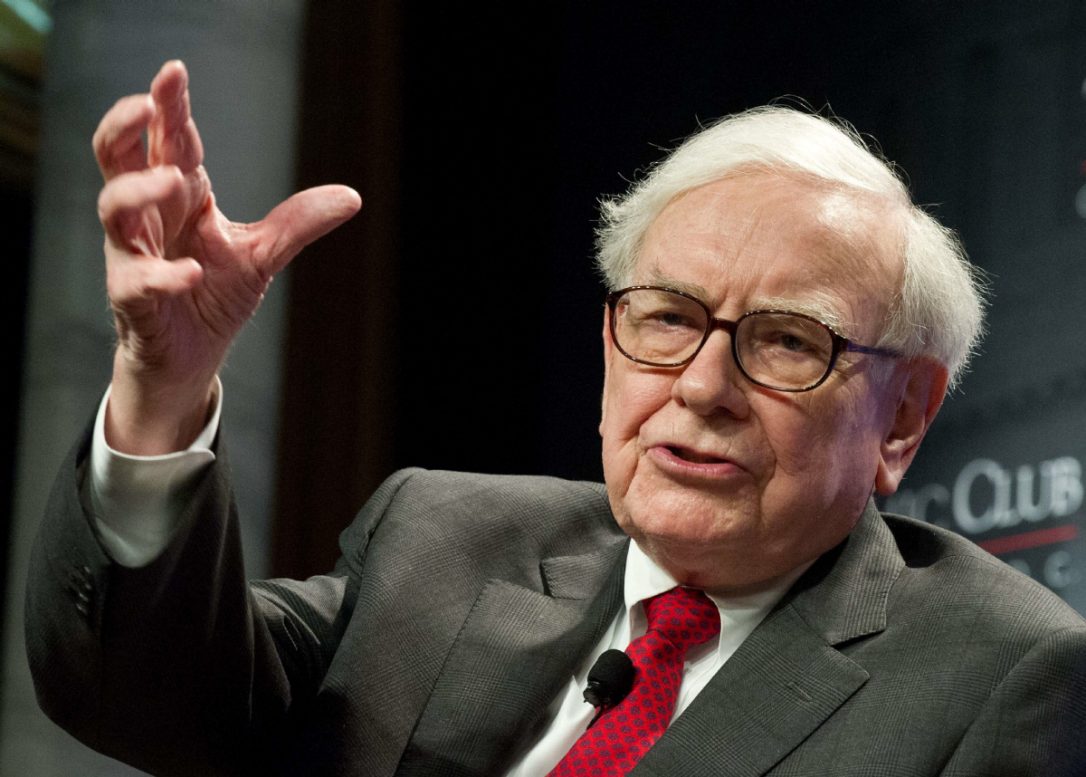 1. Control Options
Most prospective franchisees are drawn to the business by previous frustrating experiences in their past employments. This could have been caused due to lack of control over one's work environment, being bound to report to superiors and insufficient room to exercise one's authority at their work place. The micro- managing bosses, unresponsive organizational structures, or lack of voice in the organizations process are a few of the reasons why many people decide on investing in franchises as their new career. By investing in this business they take control over their own life with a little risk as compared to starting their own business from scratch.
2. Economic Need
In the recent economic downturn, numerous experienced managers have found themselves unemployed as compared to the lower salaried employees. The market is flooded with managers with years of experience but no job at present. The pool of experienced professionals is stuck between a dilemma that they can neither retire due to uncertain financial times and they can no longer find jobs either. This dilemma however created an opportunity in turn as numerous people have found good returns for their money in investing in franchising. They can now be self-employed while also conducting business on a regular basis. They are no longer afraid of the possibility of downsizing and can see their effort yielding in particular financial returns.
3. Change in Lifestyle
Being under employment, one is bound by the rules and regulations of their supervisors and organization. Further on in one's career, people find less work satisfaction and become frustrated with working long hours, being away from family and other job related stress. Franchising luckily has so many various business options that people are able to find a business opportunity which offers them the ideal working condition. The investor can search for a business which meets their desired lifestyle and invest in that opportunity.
4. Possibility of Creating Wealth
The key difference between creating wealth and getting rich is that a manager may work their 40 plus years in an organization and retire living off of their savings, but by creating wealth they will have something to show for their effort which bears their individual accomplishment. At the time of selling the franchise they have assets which are worth a lot. Similarly, they can use the opportunity to transform the franchise into something meaningful such as becoming an Area Developer owning several franchises in an area or providing their children with the opportunity to take over the franchise in the future. This cannot be possible in an employment.
Conclusion
There are numerous other reasons why people are attracted to franchising and are willing to invest in the opportunity to do the business. The sense of freedom, the opportunity to bring some change in the community, using the available resources of the investor and converting them into something profitable, and various other similar reasons are just a few examples of the reasons provided by investors who switch to franchising as an investment option.
As Jeff Levy, Prominent Franchise coach and consultant, says about franchising:
"I look at any investment in a franchise as truly an investment, an opportunity to deploy somebody's capital or certain objectives—financial objectives that they may have."
12 Questions You Must Ask When You Interview Existing Franchisees
Even the most honest and forthcoming franchisor can't tell you what it's like to be a franchisee. You should take the time to call existing franchisees and get some candid answers to your questions. Be careful that you don't get a limited list of hand-picked contacts. It would be a waste of time to talk only to the most successful operators or those who are coached to give the "right" answers. Calling franchisees at random will give you the clearest picture of what you're getting into. Here are some questions you should ask.