ActionCOACH Business Coaching
Franchise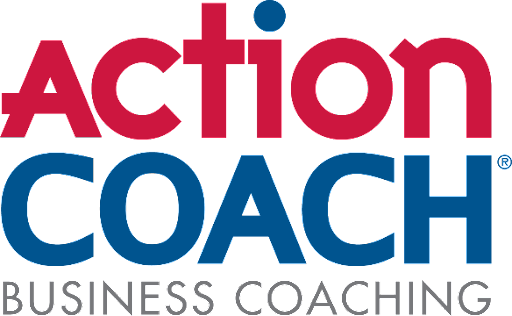 ActionCOACH is the World's Largest business coaching franchise that specializes in driving business growth and success in the private sector since its start in 1997. As an ActionCOACH franchisee, you'll build your business coaching Firm to offer the broadest array of services in your sector through a Team of white-collar professionals to deliver amazing results with an industry-exclusive Guarantee. Demand is high with very little competition. Build a multi-million-dollar ActionCOACH franchise today!
| | |
| --- | --- |
| | $75,000 |
| Net worth required | $125,000 |
| Investment | $125,000 - $300,000 |
| | $70,000 |
| Royalty | 10.0% |
| Units in operation | 1,047 |
| Founded | 1993 |
| Franchising Since | 1997 |
Own an ActionCOACH Business Coaching Franchise - Questions & Answers
What is it?
The World's largest and most successful Business Coaching Franchise, designed for those entrepreneurs who want to build a true asset that provides passive income, or an asset they can sell for a significant profit
Their Proprietary Intellectual Property and framework improves and maximizes all parts of a business, giving your Firm the unique capability to deliver an Industry-Exclusive Guarantee and Industry-Leading ROI to your local business community
This is a lucrative business with high demand and very little competition in a fast-growing industry—their Firm Model allows you to expand to multiple adjacent territories, install a management team to run the business day-to-day, and ultimately exit the business to create a wealth event
How does it make money?
Businesses pay a monthly retainer for the selected services in advance and remain clients, on average, for 24-30 months — repeat business drives profitability
Their globally proven business building framework along with their industry-exclusive guarantee, allows you to charge well above typical industry fees
Sales cycles are short and ramps up quickly— no inventory, no cost of goods sold, no plant or equipment, and no receivables, all while commanding extremely high, industry leading profit margins
Who is it for?
Strong leaders wanting to make a difference, are passionate about business building "in general" (not just one industry or one business function) and are comfortable dealing directly with other business leaders
Business Execs who are finally done with the rat race of corporate politics and want to utilize their skills and past experiences to do something they believe in that commands a substantial executive income and ROI
Entrepreneurs who desire a high-growth business that synergizes with and directly benefits any other business holdings they have
What would you do as a franchisee?
Build your ActionCOACH Firm by setting strategy and driving growth through a Team of dedicated white-collar professionals
Build strategic partnerships with local community leaders, owners of professional service firms, and other B-2-B business owners
Collaborate with other ActionCOACH Firm Owners in your region and around the world to share best practices and lessons learned to accelerate the domination of your business
ActionCOACH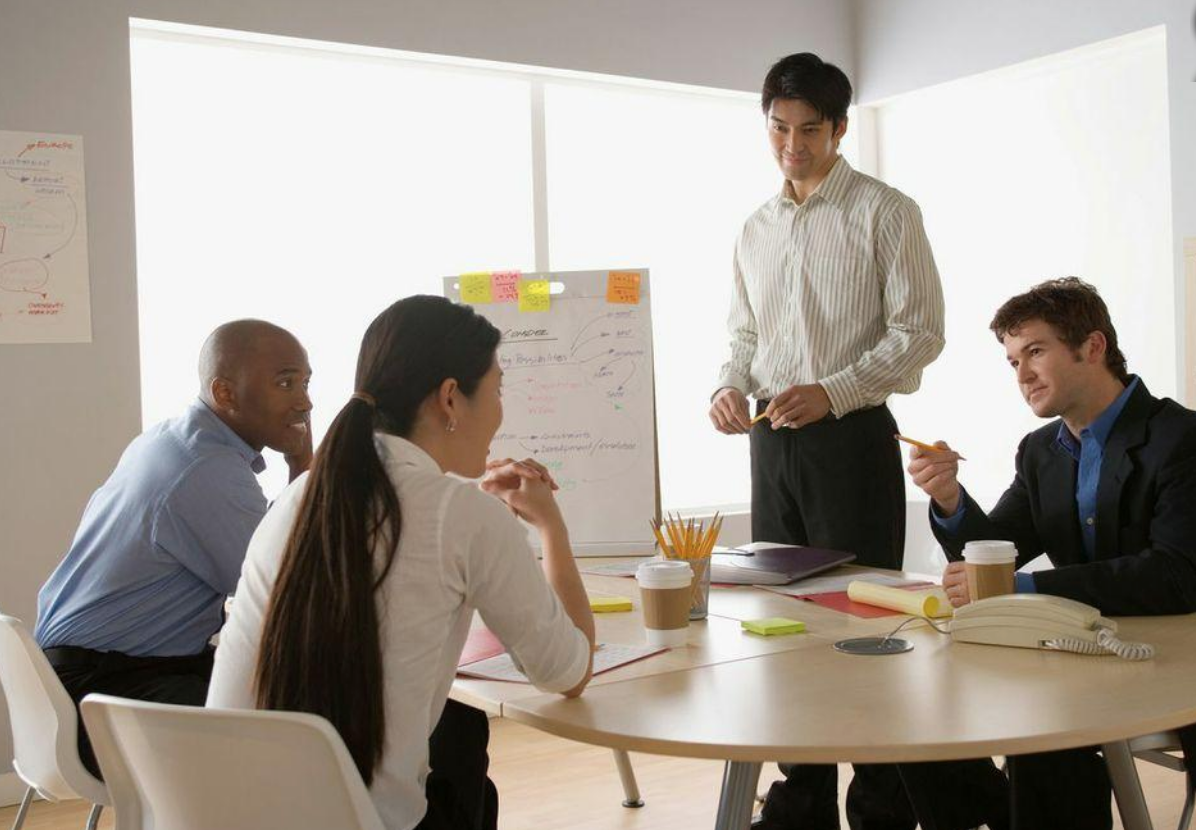 About Us
ActionCOACH is the largest and most successful business coaching franchise in the world and continues to blaze the trail and serve as the business coaching industry's most innovative organization. Since franchising the company in 1997, ActionCOACH has spread to over 80 countries and grown to serve tens of thousands of business owners across all industries. We specialize in coaching businesses of all sizes primarily in the private sector with five categories of offerings from the high-impact coaching and planning services to the foundation-building business education programs and the insightful business valuation and employee assessment services., and in doing so we drive success and change lives for the better. We guide businesses to succeed faster than they could on their own and help everyone that our organization touches reach their full potential and achieve their dreams.
Why ActionCOACH
For over 28 years we have given growth-minded leaders the tools they need to guide business owners to make more and work less. In doing this we have built a massive community of franchise owners who use these same tools to make more and work less for themselves.
ActionCOACH is the brand that started it all, pioneering the business coaching industry 28 years ago. As the world's largest and most successful business coaching company we continue to innovate and lead the way. What's it worth to be a part of the #1 brand in the industry?
Start Earning Day One - Most new businesses take many months or even years to design and prove out their products, services, marketing, sales, websites, training, IT, systems, IP, team, and more. All of these components have been developed in our franchise so you can start making money on DAY ONE!

Fantastic ROI – Your ActionCOACH Firm delivers professional services that demand industry-leading professional fees. The industry-exclusive 17-week Guarantee that your Firm offers to your local marketplace leads to enviably high hourly rates (ask the Firm Owners yourself). Enjoy this AND low overhead, no inventory, no cost of goods sold, repeat clients, huge demand, and VERY low competition. Your business could become self-funding within a matter of months. Our Item 19, found in our Franchise Disclosure Document, is very impressive. Most business services franchises don't have an Item 19. In addition, the ActionCOACH Firm you build could be run by a management team someday providing passive income and ultimately, a valuable asset to sell. The intellectual property you invest in will improve every aspect of your and your clients' businesses.
Be a Leader in Your Community – As an ActionCOACH Firm Owner you will be a trusted leader in your local business community working closely with other "movers and shakers". Many of our Firm Owners serve on boards for chambers and non-profits, all of which offer high visibility. These opportunities allow you to establish yourself as a business community catalyst in your market.
World Class Training and Support - ActionCOACH offers the most comprehensive training and support systems in the industry. three phases of START-UP training. Your four-week Foundation Pre-Training is a "Fundamentals of Our Franchise" program, followed by your in-person Induction & Certification Training at the global office. The third phase is your 90-Day Ramp Up Training where you work with your global trainer, accountability coach, and your training class through weekly webinars and calls to provide ongoing training & guidance on relevant topics, while you are building your coaching Firm's client base through your Team.
Scalability – Each Firm Territory is designed to scale to multiple certified coaches who are employees of your Firm. Since the majority of the value your coaches bring to your clientele comes from the ActionCOACH Framework of thousands of proven tools & solutions, the preparation time per week is very low and your Firm's coach utilization rate can approach 75%. This results in significant revenue per coach you employ. Additionally, many of our Firm franchise owners scale to multiple adjacent territories to multiply their profits, asset value and wealth.
Leave a Legacy and Make a Difference – by being an influencer to the influencers of the world – other business owners. We don't just improve their businesses, we change their lives for the better, using their business as a vehicle to do so. And not just their lives, all the lives they influence – their families, their employees and their families, their customers and suppliers and the communities they do business.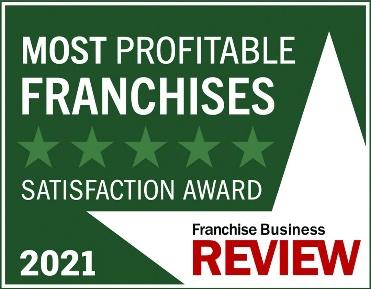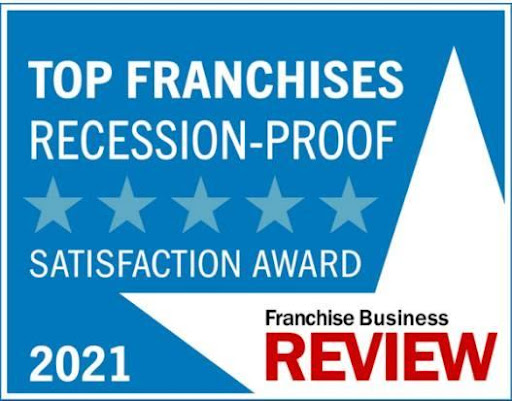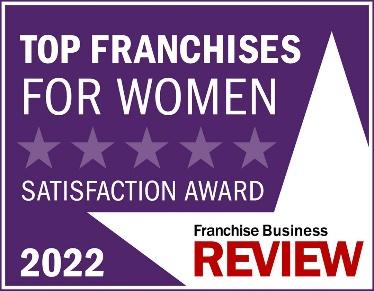 Training does not stop there, as an ActionCOACH franchise partner you have access to continuous ongoing education including annual regional and global conferences, quarterly franchise partner conferences, webinars, masterclasses, and local training days.
Powerful Startup Coaching - You get to work with an experienced and successful global master coach. They will work with you during your first 4-6 months as your accountability partner to guide you to ramp up your coaching business. In addition, your local support team will assist you with your grand opening/launch party, peer collaboration, and ongoing mentoring.

Proven Business System – When you become an ActionCOACH Franchise Partner, you INVEST in a complete business-building model. This model includes numerous proven systems including the 13-Steps Marketing & Sales system for getting clients, our Client Retention system for keeping clients, 6 Steps to Building a Business system to help grow & retain clients, and our 5 Ways system to exponentially grow client revenue and profitability. These systems have been proven for over 28 years by thousands of successful business owners.
Your Cash Flow – Your franchise will have MULTIPLE revenue streams. The #1 rule of business is to make sure you have one-time revenue and recurring revenue, or REPEAT BUSINESS. With our business model, you will have both. You will build a loyal client base, who pay in advance, get value from what we do, and who love our fee-for-service and monthly retainer structure, versus paying hourly fees.
Your Personal Growth - Maybe you didn't think of this one, but you will find huge value by being in a constant state of learning & growth! ActionCOACH continues to expand the personal growth of all involved in our organization. You will learn from other franchise partners, your clients, and the insight gained from Global Thought Leaders at our North American and Global Conferences. Your growth journey will serve as a model for your Team and Firm's clients.
Your Contribution - As an ActionCOACH franchise partner, everything you will do is about adding value to people and your local community. You will motivate, encourage and inspire them by helping grow their businesses and their future. Your Firm will build an amazing group of clients in your community and truly give back while being well-rewarded in the process.
Your Future - ActionCOACH and business coaching OPENS DOORS… Add together your learning and growth, your contribution and rewards, and the people you meet, and you'll be amazed at the opportunities that will come your way. This is the Acceleration of your Future, your entrepreneurial future.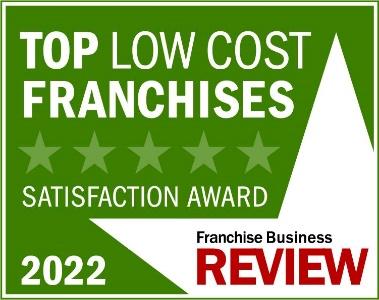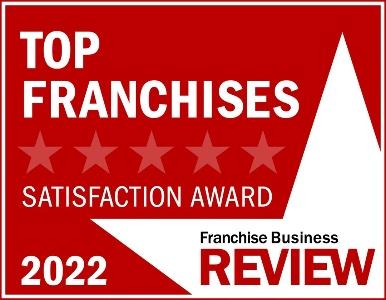 Ideal Candidate
Are you ready to own a proven business with little downside risk that is strong in both good & bad economies? Do you want to be in control of your future? How about building wealth through a scalable, professional services franchise? Would you like to earn what you're worth? If you said "yes" to any of the above questions, then learn how to join our team of Global Award-Winning Firm Owners. Where you can:
Build & own a highly scalable and profitable Business Coaching Firm

Have the Industry-Exclusive capability to Guarantee Results
Provide your Clients with a 700% ROI leveraging our proprietary coaching methodology and Framework of more than 3,500 Business Tools & Solutions
Offer the broadest array of best-in-class Business Coaching products to business owners across all sectors of the economy
Ask us about our Veteran's Discount!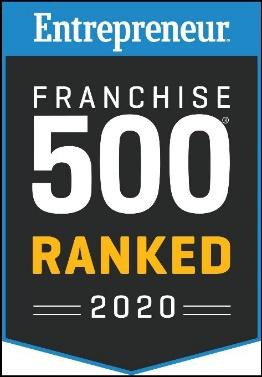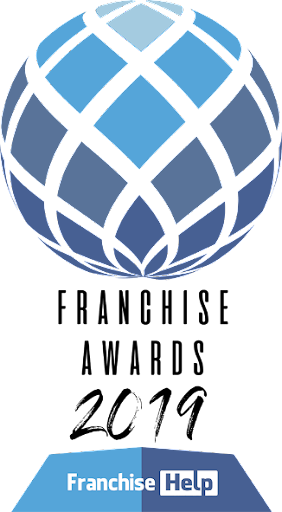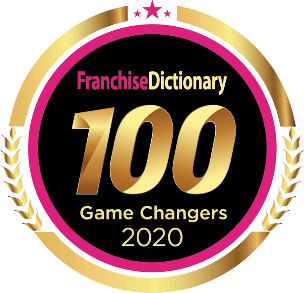 Interested in Learning More? Request More Information to Speak to an ActionCOACH Representative Today!