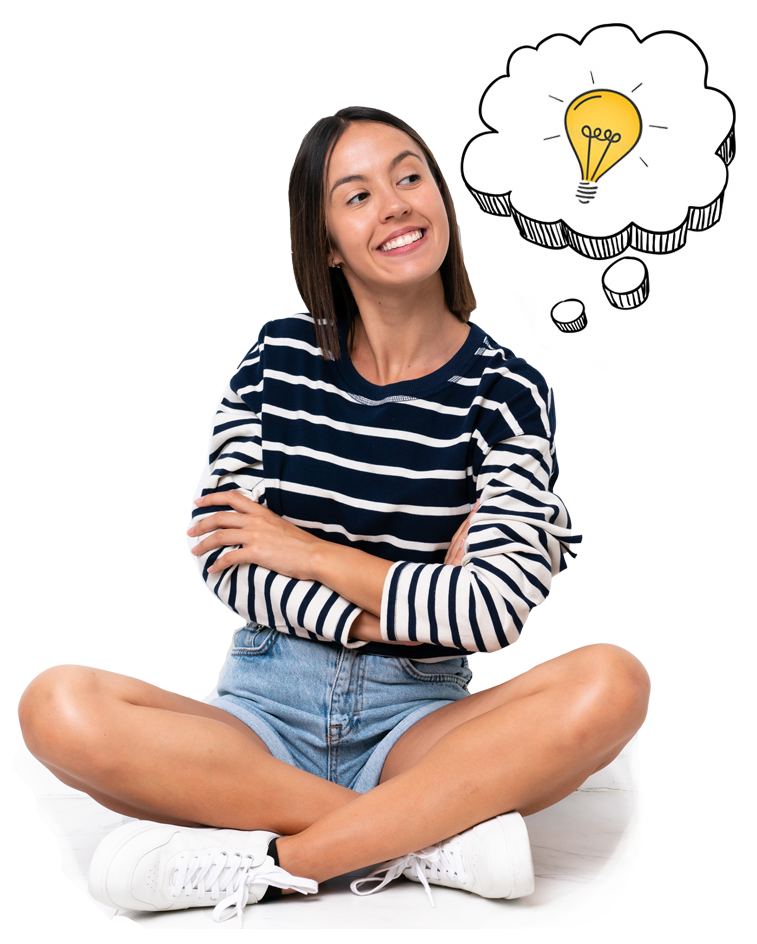 Find the perfect

franchise
Find the perfect

franchise

you can open
Take our quiz to see a personalized list of local franchise opportunities.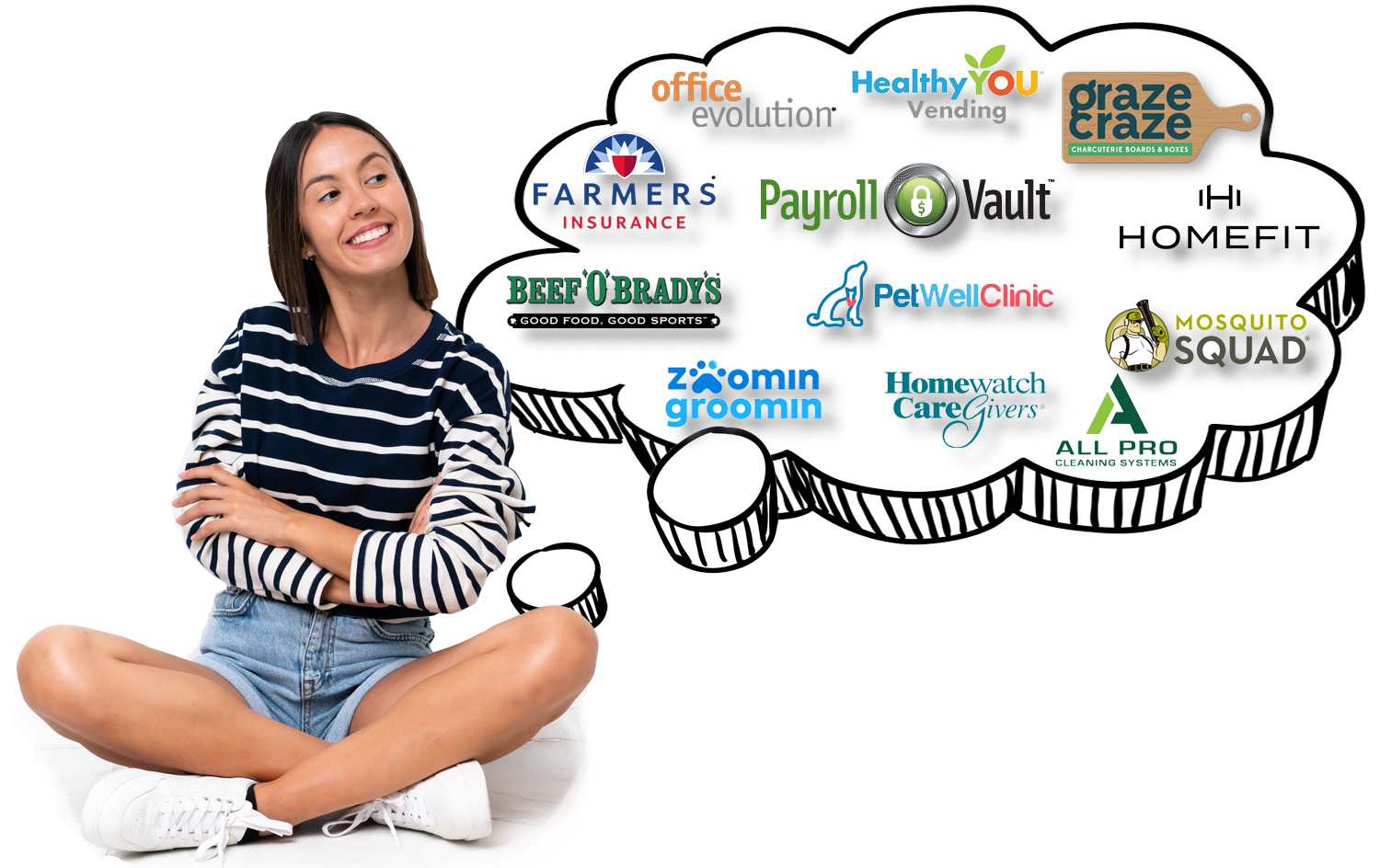 Founded in 1997, AIS Media is a dynamic online marketing agency. Our award-winning team has a proven track record for developing online marketing programs that consistently deliver measurable business growth and ROI. Our clients range from local businesses to Fortune 500 corporations. AIS Media is a leading provider of e-business solutions for small and medium-size businesses (SMBs). The company offers a full range of interactive media services and has developed a suite of Web-based applications under the proprietary "Excerpo" brand, which focuses on email marketing, e-commerce and sales automation. AIS Media's e-business solutions are available directly and through its global network of certified partners.
Who we are is defined by the results our work produces.
Looking for a digital media partner that defines its success by the success it achieves for its clients? Welcome to AIS Media!
Founded in 1997, we're an award-winning team of digital strategists, designers, app developers and digital marketers. What we're known for -- where we truly excel-- is connect our clients with their target customers through interactive media solutions that deliver measurable business results and clear ROI.
Our clients are global brands, Fortune 500 corporations, governments and organizations. For our expertise and thought leadership, we're trusted by and featured in the global press and news media. Our CEO, Thomas Harpointner's press and media appearances include Fox Business, CNBC, Bloomberg, The Wall Street Journal, Business Week, Forbes, The LA Times, CNN Radio, and many more. Visit our press room.
Headquartered in Atlanta, Georgia our services are offered directly and through our network of consultants and agencies in the U.S., Canada and Mexico.
How we work****
We listen closely to our clients to gain a clear understanding of their business objectives, strengths, and challenges. We then translate these insights into highly relevant interactive solutions that seamlessly blend creativity with cutting-edge technology to drive measurable business performance. Drawing on over 15 years of experience, we're proud to be great at what we do.
Take your career to the next level
Are you looking for a new opportunity to put your skills to work and want to be part of something great? Do you love the idea of working in a fun, fast- paced agency environment that celebrates initiative, resourcefulness and exceptional performance?
Founded in 1997, AIS Media is an award-winning, vibrant digital marketing agency. We're seeking brilliant minds with an entrepreneurial spirit who share our passion for everything digital and want to join a winning team to help shape the future of online marketing.
Our goal is to serve as our clients' premier trusted online marketing partner who consistently delivers proven strategies and programs that effectively deliver real business growth and measurable ROI. This goal drives everything we do. The services we offer. How we work with or clients. And the type of people who we invite to join our winning team.
If you're eager apply your skills where they'll be recognized and want to take your career to the next level, we invite you to explore the positions below and discover what it takes to join our winning team.
Is this your franchise?
Contact us to unlock your franchise's page to add content and get leads!