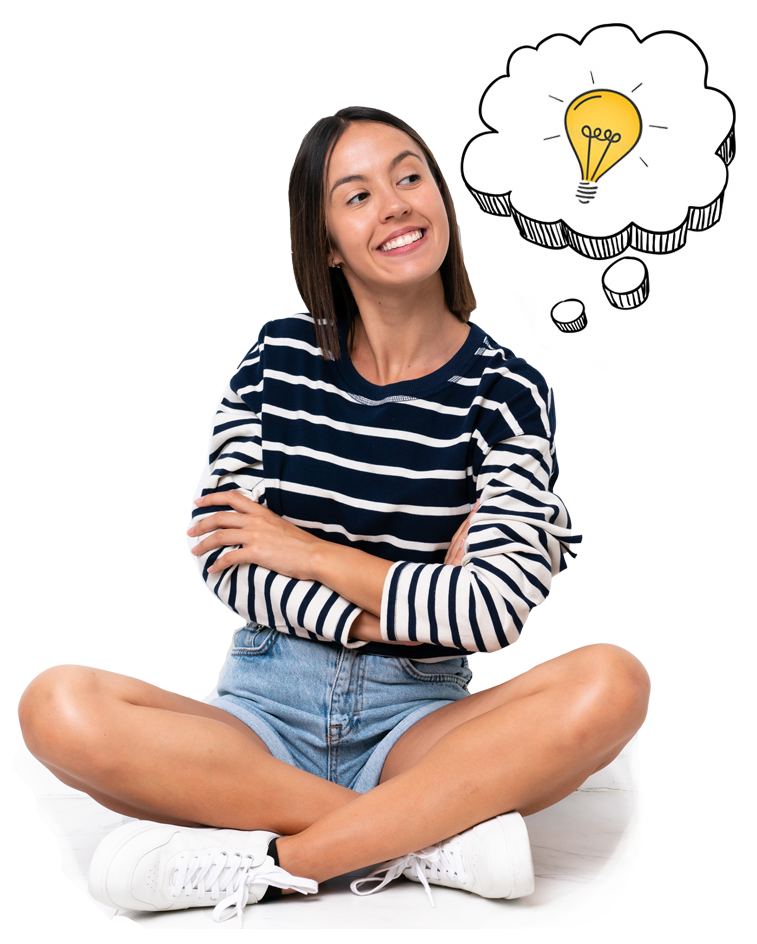 Find the perfect

franchise
Find the perfect

franchise

you can open
Take our quiz to see a personalized list of local franchise opportunities.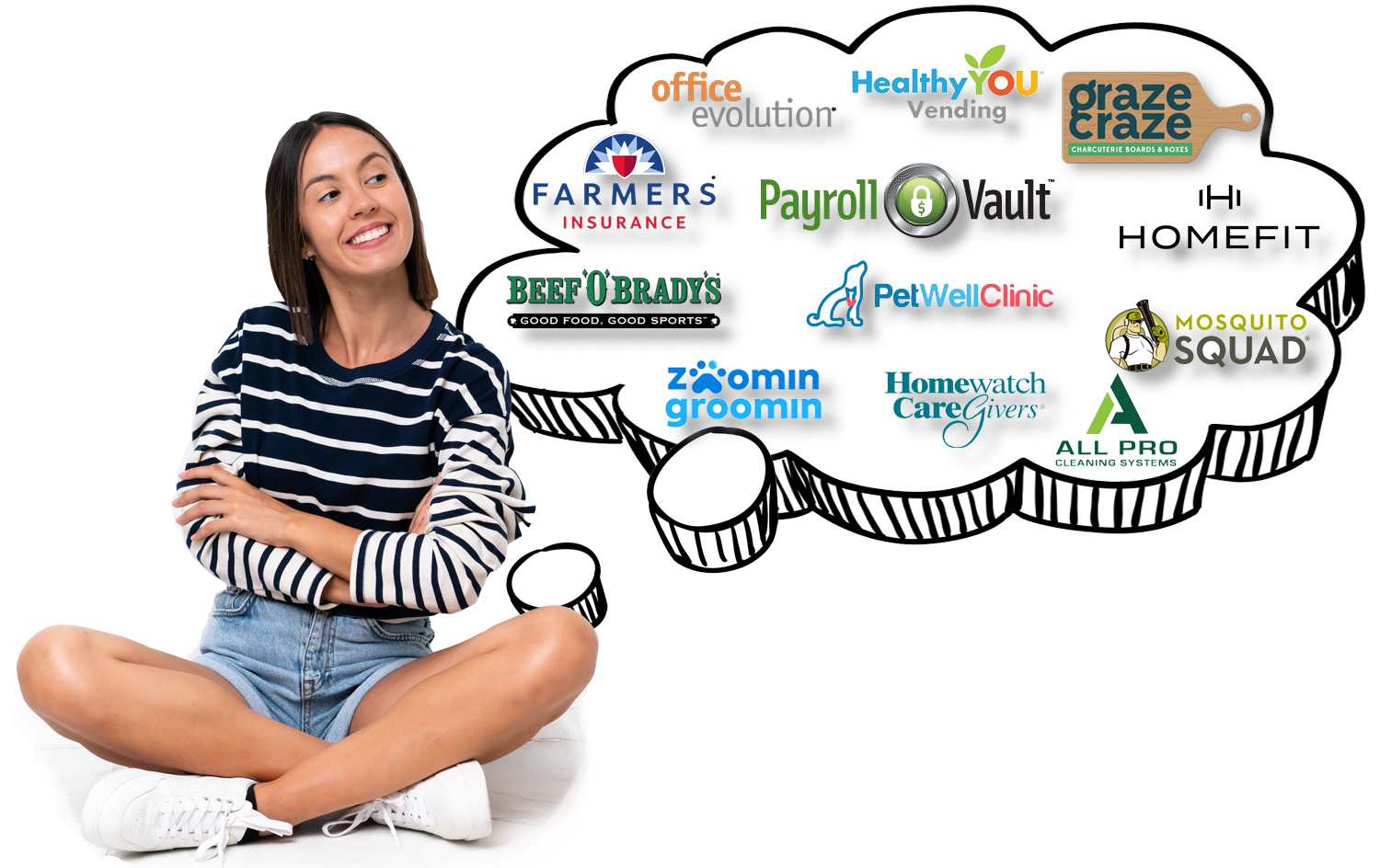 Badger Daylighting is the biggest excavation provider in all of North America. Badger Daylighting's primary service is the use of its signature Badger Hydrovac excavator. This device successfully and safely digs holes in otherwise challenging areas. Rather than utilizing a backhoe like most excavation efforts, the Badger Hydrovac uses an advanced process that takes pressurized water and vacuum suction to get the job done. Most typically, Badger Daylighting assists contractors in the industrial, petroleum, engineering, construction, utility, and transportation industries. In addition to the usual excavation, Badger Daylighting also provides potholing, slot trenching, poles and piling holes, trench shoring, debris removal and cleanup, and maintenance and installation service pits.
Badger Daylighting is a publicly held company. Although Badger Daylighting is a Canadian company, it does offer franchising opportunities throughout the United States as well.
Badger Daylighting Franchise Opportunities - History
Badger Daylighting was founded in 1992 and is based out of Calgary, Alberta. The company is certainly headed by CEO Tor Wilson who joined Badger Daylighting in 2000. He is joined by CFO Greg Kelly, who has been with the company since 1999. The company also has two Vice Presidents to oversee Canadian and United States operations.
Badger Daylighting Franchise Cost / Initial Investment / Badger
Daylighting Franchise Income
The franchise fee and total initial investment amounts for potential Badger Daylighting franchisees are not currently known. Interested parties are encouraged to contact the company headquarters for specific details and more information about franchising with Badger Daylighting.
Badger Daylighting Franchise Business Opportunities: Other Information
One of the top reasons turn to Badger Daylighting is that the excavation technology is not destructive, unlike many of its competitors. While many devices can damage the soil or underground infrastructure, Badger Daylight's use of water and vacuums minimizes the harm to the terrain and things like pipes and gas lines. Badger Daylighting guarantees its customers that its services will be cost- effective, time-efficient, and get the job done well.
Is this your franchise?
Contact us to unlock your franchise's page to add content and get leads!