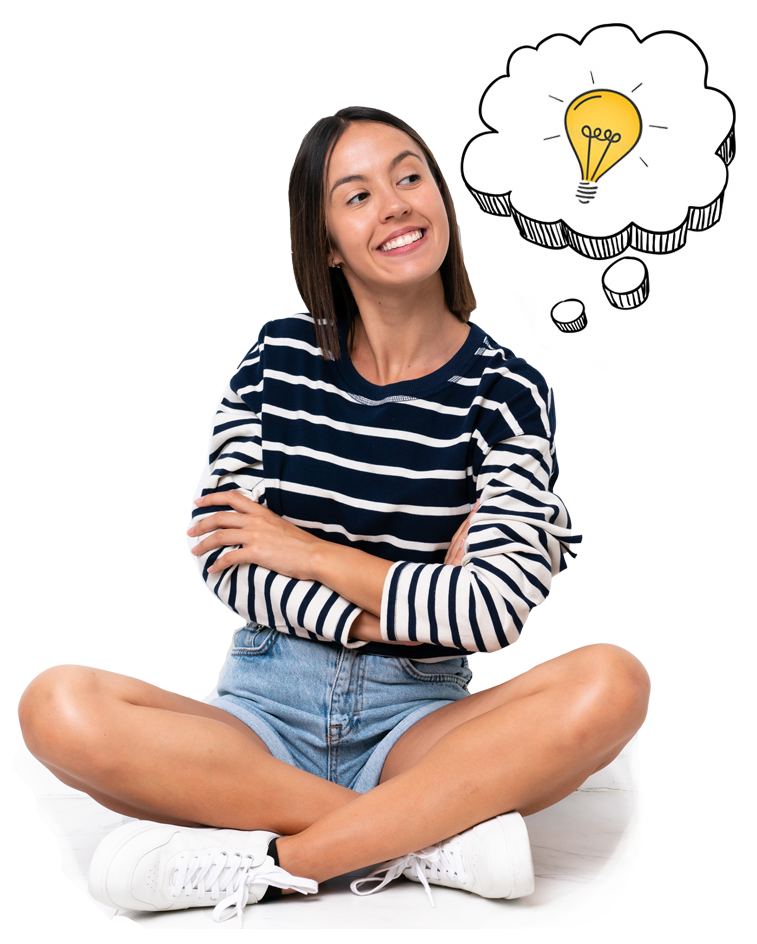 Find the perfect

franchise
Find the perfect

franchise

you can open
Take our quiz to see a personalized list of local franchise opportunities.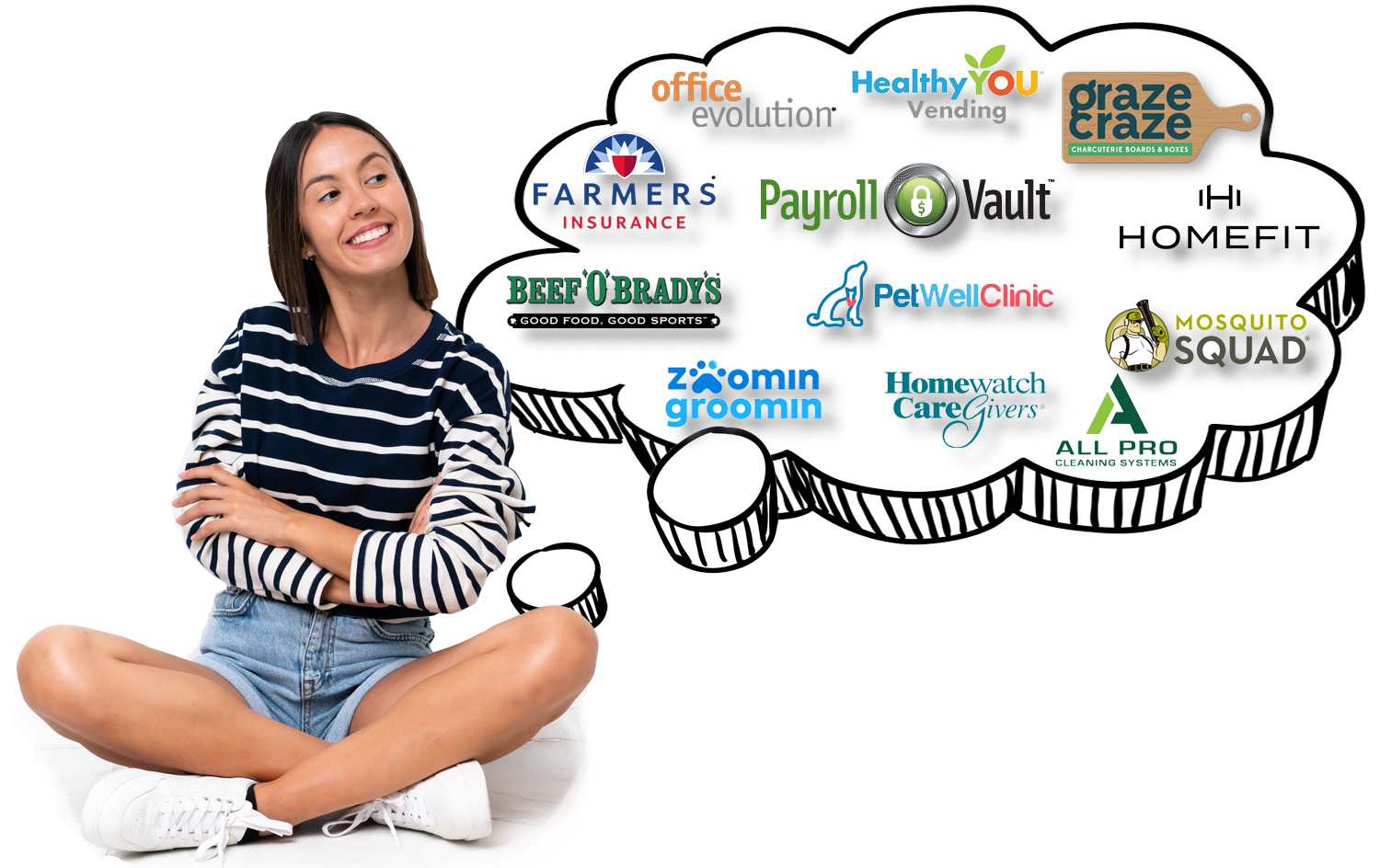 Dollars by Design
Franchise

As the Internet leader in website development, we build hundreds of fully functional e-commerce enabled sites per day. To date, we have built and currently host thousands and thousands of fully functional, revenue generating websites. Targeting small to midsize businesses, we build and hosts attractive, state-of-the-art, industry specific websites, providing business proprietors with an immediate solution to creating an online presence. Offering the only comprehensive website development service. Business owners are given the opportunity to instantly establish an effective e-commerce presence.
Over the next several years, millions of business owners will buy a Website; the only question is will they buy it from someone else, or will they buy it from you?
Turn-Key Internet Business Center If you've ever wanted to run your own home-based Website design and hosting business, we have the opportunity you've been waiting for! Our turn-key Internet Business Center gives you the power to build, sell, and host industry-specific Websites for business without any formal software training or Internet experience. You'll have access to a wide range of tools for managing your business, and a variety of support resources to help your Website design and hosting business become successful:
Unlimited use of our Website sales team
User guides
Marketing manuals
Conference call trainings
Sales and marketing newsletters
Sales tracking reports
Technical Support staff to answer customers' questions
Much, much more!
There are millions of small and mid-sized businesses across the country, with over200,000new businesses opening up each and every month. Sooner or later, all of these companies will realize that if they want to increase sales, enhance marketing and brand awareness, reduce administrative costs, and improve customer service, they will need to build a Website. Until recently, most small business owners looking to capitalize on the growth of the Internet and online commerce have been excluded by the costs and technical expertise normally required to establish an effective, professional Website. Dollars By Design has changed all of that …
Build and Sell Feature-Rich Websites With an Internet Business Center from Dollars By Design, you can use our proprietary rapid Website construction technology to build and sell feature- rich Websites, and generate thousands of dollars in retail profits--and continue to earn money each and every month from Website hosting fees. Even if you don't have any experience running a business or building Websites, we will provide you with all of the training and support you'll need to run your own successful home-based Website sales and hosting business. We'll give you marketing guides, training manuals, user guides, and most importantly, access to our team of Website sales professionals to sell sites for you while you're learning! Once we've closed the deal for you, our technical support team will handle all of your customers' questions and help them use the tools in the software to modify and manage their site, without any more work on your part. All of these extra services are included for FREE to our Internet Business Center owners and their customers for the life of the Website.
Your Internet Business Center Your Internet Business Center allows you to focus on finding new customers and growing your business. If you want us to help you sell Websites, just schedule a three-way conference call to have someone from our office present the features and benefits of the software to your prospective customer, at no additional cost! And once your customers purchase the site, our professional Technical Support team will always be available to assist them in using the tools in the software to customize their site.
Internet Business Center Features
Website management tools
Sales reports
Search engine submission tool
Website sales appointment calendar
Flash animation tool
Domain name registration tool
Web-based e-mail accounts
E-mail aliases
Business card templates
Sales brochures
Website Features
Up and running in just a few minutes
Professional layout and design
500mb of storage space
WYSIWYG site editing
Domain name registration
Web-based e-mail accounts
E-mail aliases
Site promotion tool
Usage statistics
Integrated flash editor
Multi-lingual site translation
Internal search engine
Map and driving directions
E-commerce tools
Customizable product catalog
Thumbnail creator
Integrated product catalog upload
Order exporting
Multiple billing options
Inventory management tools
Chat room application
Contact management tool
File cabinet
Secure directories
Calendar components
Image libraries
Image editing and graphic design tools
No bandwidth charges
Unlimited hits
No contract commitment
Automatic software upgrades
Think this sounds like the business opportunity for you?
Is this your franchise?
Contact us to unlock your franchise's page to add content and get leads!