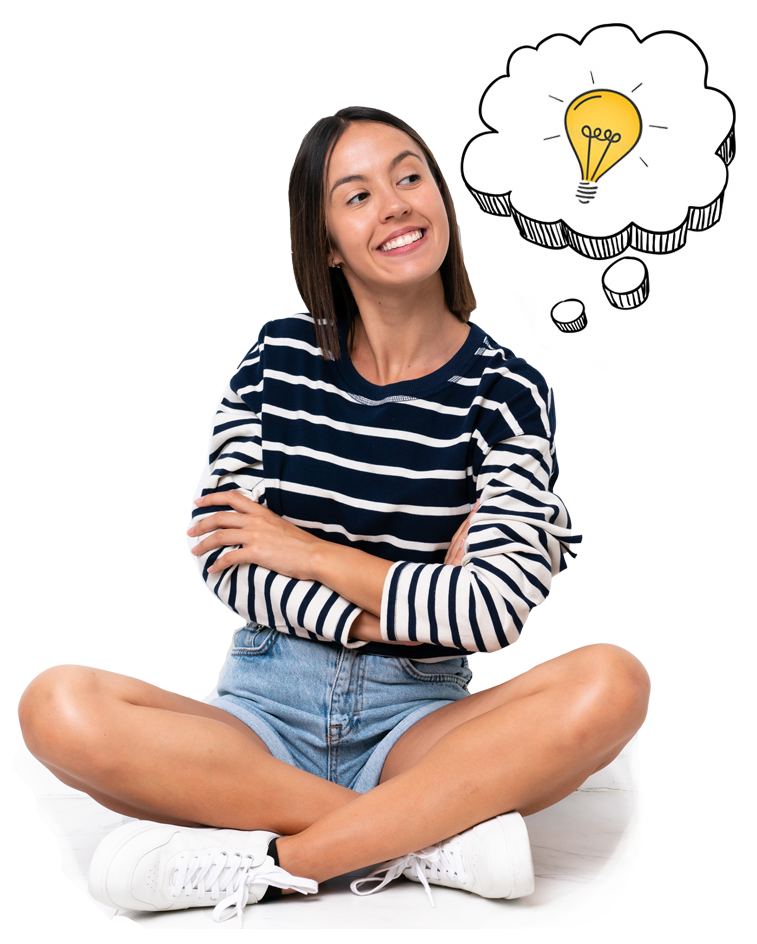 Find the perfect

franchise
Find the perfect

franchise

you can open
Take our quiz to see a personalized list of local franchise opportunities.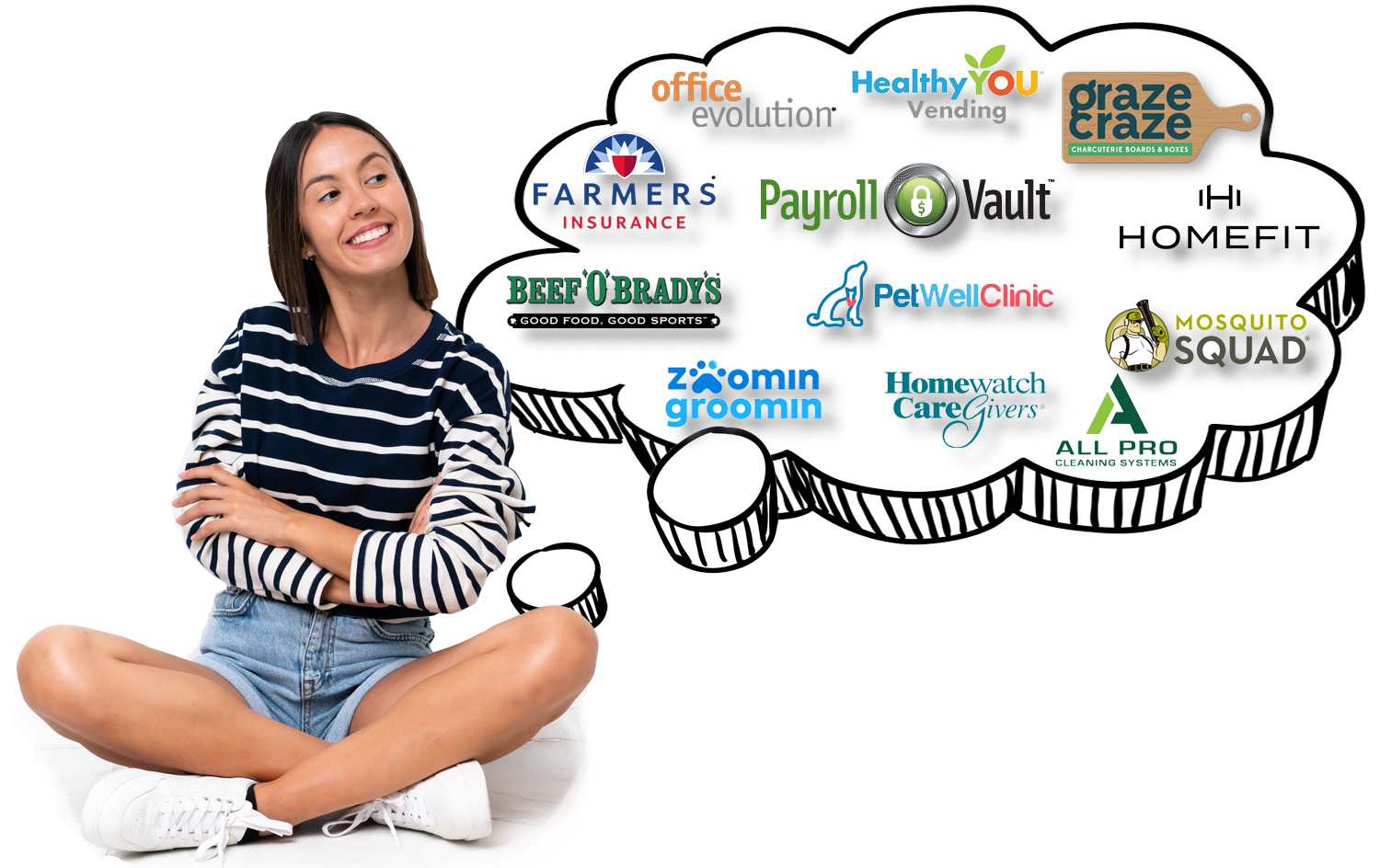 DoubleTree is a global hospitality chain and franchise operated by Hilton Worldwide Holdings Inc. It is the fastest-growing brand within the Hilton company and emphasizes franchising as its primary expansion model: unlike many other upscale hotel brands, the vast majority of DoubleTree hotels are independently operated by franchisees. DoubleTree differentiates by offering reliable, friendly comfort and affordable pricing for both leisure and business travelers, which in turn allows them to remain a top competitor in their market. The brand is widely known for its warm chocolate chip cookies, offered to each guest upon arrival, symbolizing the hotel's dedication to ensuring guests feel special, comfortable, and cared for. More about the cost of owning a Double Tree franchise is below.
| | |
| --- | --- |
| | $75,000 |
| Investment | $24,359,205 - $85,455,430 |
| | $75,000 |
| Royalty | 5.0% |
| Offers Financing | Yes |
| Units in operation | 490 |
| Founded | 1969 |
| Franchising Since | 1989 |
DoubleTree Franchise Formats Offered
Potential DoubleTree franchise owners have two hotel types to choose from:
DoubleTree hotel
First-class, full-facility, 250-room hotels operating under the brand name "DoubleTree" or "DoubleTree by Hilton"
The target consumer persona is the business traveler, families, vacationers, and groups, depending on geography

A total initial investment of $22,022,700 to $63,316,150, not including the cost of the underlying real estate and related expenses, and an ongoing 5% royalty
DoubleTree Suites
250-room hotels that offer only suites (i.e., clearly delineated living room, dining room, bedroom, kitchen or mini kitchen, and bathroom), typically branded as "DoubleTree Suites by Hilton"

The target consumer persona is the business traveler and families that desire more space than a standard hotel room

A total initial investment of $22,532,700 to $69,341,150, not including the cost of the underlying real estate and related expenses, and an ongoing 5% royalty
eforea spa
DoubleTree franchisees can elect to operate an eforea spa in combination with their hotel
Alternatively, the franchisee can operate a spa that is not been branded eforea but must still abide by DoubleTree's rules and standards for spa operation
Target consumer persona includes guests of the hotel and consumers in the local geography

Franchisees should anticipate an investment of up to $4,000,000 to add an eforea spa to their hotel (or to add a non-eforea spa that meets the standards required by the franchisor)
Requires an additional $25,000 initial franchise fee and an ongoing 2% royalty on the spa's gross revenue (excluding sales of food or beverages from the spa)
DoubleTree Franchise Opportunities – History
In 1969, Samuel F. Kitchell opened the first DoubleTree Hotel in Scottsdale, Arizona. DoubleTree became part of Promus Hotel Corp. in the late '90s, which in turn brought together DoubleTree, Red Lion, Hampton Inn, and Embassy Suites. Eventually, Promus merged with Hilton Hotels in 1999 and DoubleTree Hotel was later rebranded as DoubleTree by Hilton, complete with a redesigned logo.
Today, as part of Hilton Worldwide Holdings Inc., which also owns Hilton Hotels & Resorts, Hilton Garden Inn, Homewood Suites, Home2Suites, Hampton, Waldorf Astoria, and other hospitality franchises, DoubleTree is one of several prominent hotel chains that benefit from a common corporate parent and the shared Hilton Honors guest loyalty program.
How Much Does A DoubleTree Franchise Cost?
Initial Investment

Opening a newly constructed or converted DoubleTree hotel franchise requires an estimated total initial investment of $22 million to $63 million. Opening a newly constructed or converted DoubleTree Suites franchise requires an estimated $23 million to $69 million. These figures do not include the cost of securing the underlying real estate. Adding an eforea spa (or a non-branded spa meeting the franchisor's standards) may require up to $4 million in additional investment, beyond the cost of the hotel alone.
Franchise Application Fees
The total investment figure for both hotel formats includes a base application fee of $75,000 plus an additional $400 / per guest room beyond the first 250 rooms in the proposed construction/conversion. The franchise application fee increases to $150,000 if the prospective franchisee is proposing to change ownership of an existing hotel in the system. Also in the case of conversions into a DoubleTree hotel or Suites or in the case of a proposed change of ownership of a hotel already operating within the system, the franchisor charges an additional $7,500 product improvement plan ("PIP") fee, which may be waived at the franchisor's discretion. There is an incremental $25,000 application fee if the franchisee intends to operate an eforea spa alongside their hotel.
Ongoing Royalties and Program Contributions
Both the DoubleTree Hotel and DoubleTree Suites formats charge a monthly 5% royalty on gross room sales. In addition, there is a monthly 4% program fee on gross room sales, which is the franchisee's contribution toward the marketing efforts, PR, websites, and other projects that support and promote the franchise brand. Finally, the royalty for operating an eforea spa is 2% of monthly gross spa revenue, excluding sales of any food or beverages.
DoubleTree Franchise System Size and Composition
Over 500 DoubleTree units are operating across some 40 countries, with about a third of those locations in international markets. Nearly 80% of DoubleTree units are franchised. Systemwide, the chain generates $4.4 billion in revenues.
Is this your franchise?
Contact us to unlock your franchise's page to add content and get leads!