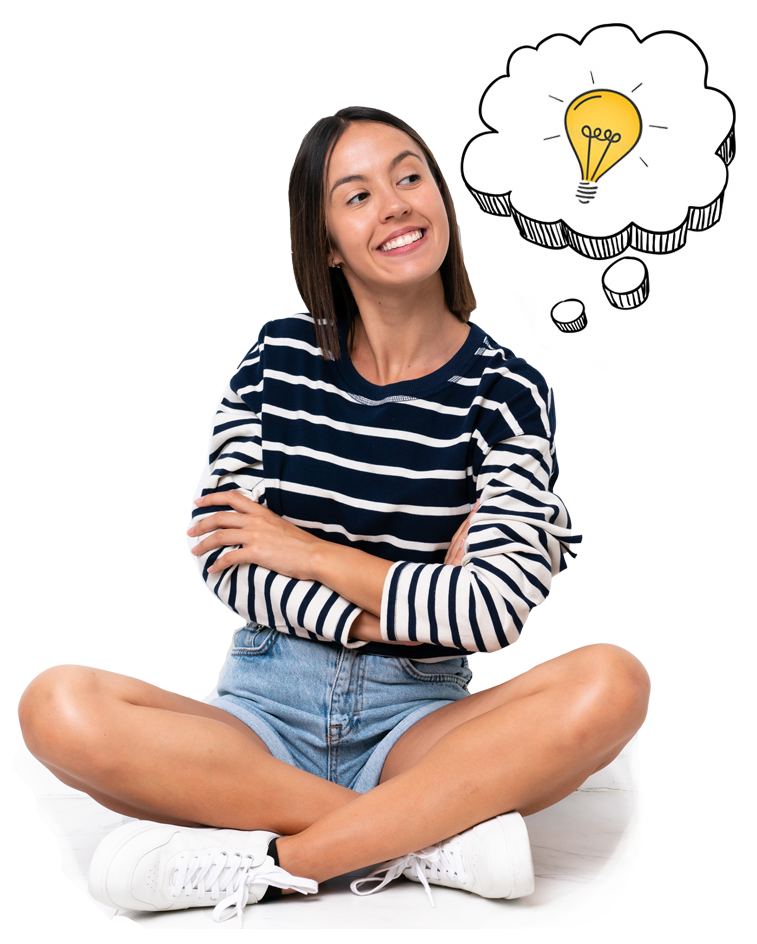 Find the perfect

franchise
Find the perfect

franchise

you can open
Take our quiz to see a personalized list of local franchise opportunities.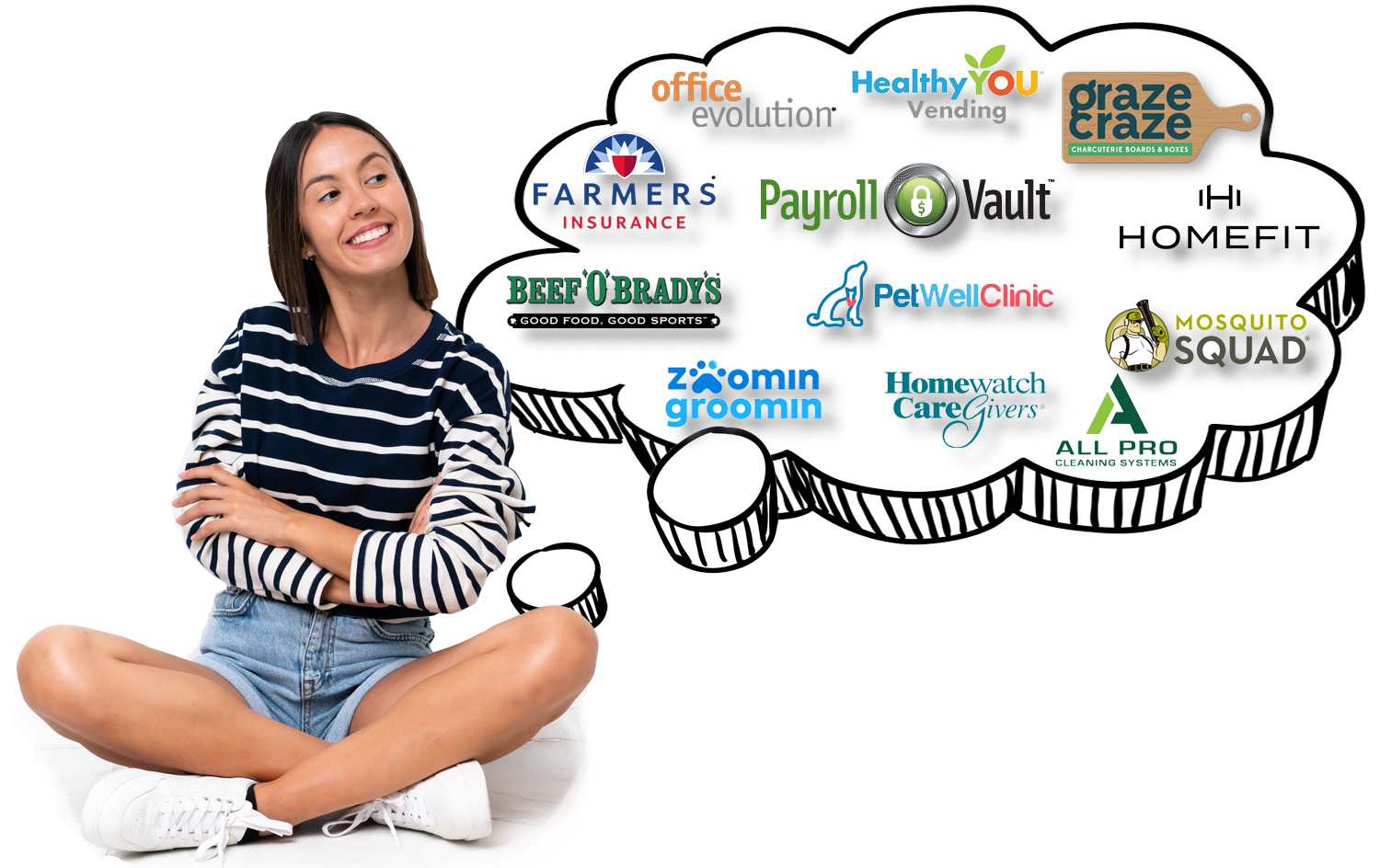 FISH Window Cleaning
Franchise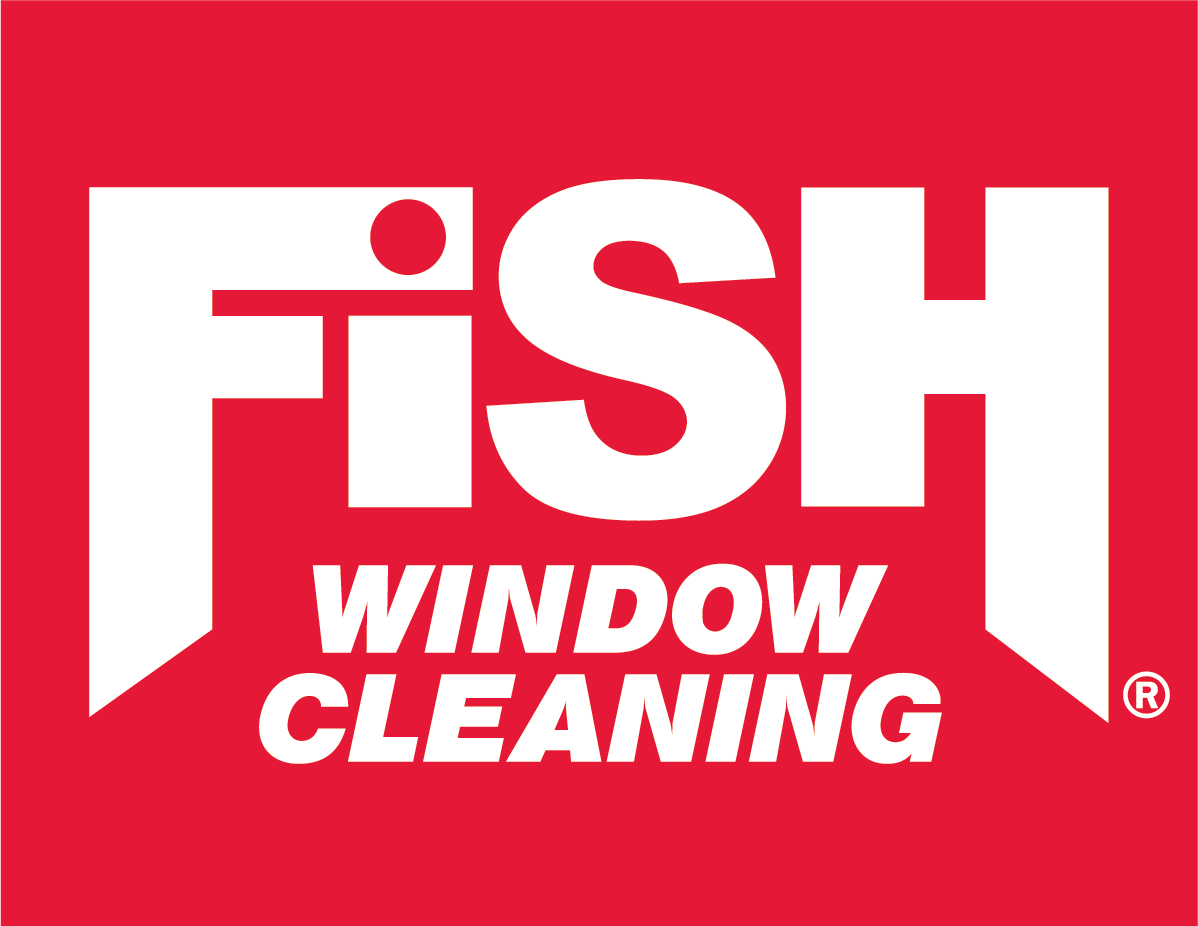 FISH Window Cleaning is the world's largest window cleaning company with over 270 franchise territories and growing. This franchise is a low-investment opportunity providing services to both low-rise commercial businesses and buildings, as well as, residential properties. FISH Window Cleaning has a proven business model that is simple to follow, highly scalable, and results in recurring customers and revenue. Reliability and outstanding service are what set FISH Window Cleaning apart from the competition in this niche, recession-resistant industry. Join the FISH team and help make your community shine!
| | |
| --- | --- |
| | $75,000 |
| Net worth required | $150,000 |
| Investment | $102,000 - $167,500 |
| | $49,000 - $74,900 |
| Royalty | 8.0% - 6.0% |
| Veterans Discount | Yes |
| Units in operation | 270 |
| Founded | 1978 |
| Franchising Since | 1998 |
Own a FISH Window Cleaning Franchise - Questions & Answers
What is it?
Low investment window cleaning franchise that services low-rise commercial businesses and buildings and residential properties resulting in repeat customers and revenue
Simple business model that offers recurring revenue and opportunities to scale
Franchisees stand out when compared to other competitors in this recession-resistant industry
How does it make money?
Sales of services to commercial and residential properties
Recurring customers and revenue model
Who is it for?
Individuals who want to love their jobs and run a proven business model
Someone who is looking for more work-life balance - no nights, no weekends, no holidays!
Individuals with strong communication and leadership skills who also enjoy networking, building relationships, and impacting their communities
Someone looking for a simple business with low overhead and fragmented competition
What would you do as a franchisee?
Complete initial training to gain the knowledge needed to run and manage a successful business
Utilize proven marketing methods to attract customers and build a client base
Hire and train minimal employees to help complete services at commercial and residential properties
FISH Window Cleaning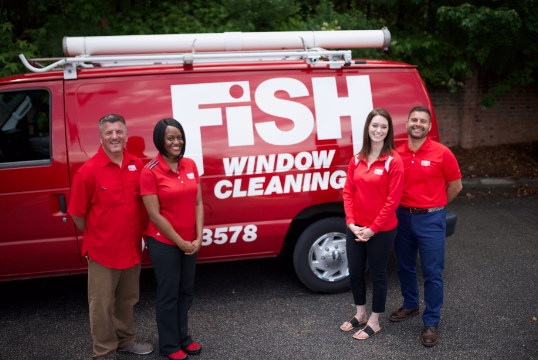 About Us
Mike Merrick founded Fish Window Cleaning in January 1978. Based on growing demand and his success, Mike realized there was a need for this service in other markets. He used his 20 years of experience to create the Fish Window Cleaning franchise system. In 1998, the first FISH franchise opened in Tampa, FL, and from there, FISH became the world's largest window cleaning company with over 270 franchise locations coast-to-coast.
Industry Facts
The Cleaning Services Market as a Whole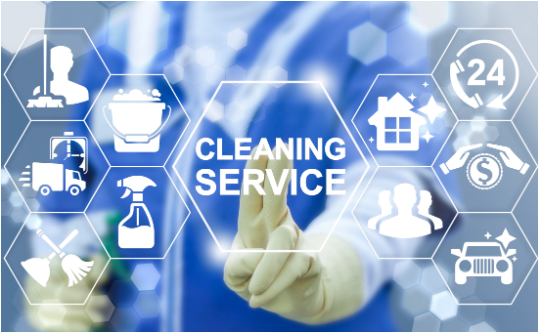 The global cleaning services market, including window washing, floor cleaning, vacuuming, and air duct cleaning, among other similar services, was valued at $55,715 million in 2020. With a Compound Annual Growth Rate (CAGR) of 6.5 percent, it is projected that the global cleaning services market will be worth $111,498.8 million by 2030. The window washing industry is projected to be the second-highest value market next to floor cleaning by the year 2030.
COVID's Impact on the Window Washing Industry
Due to social distancing mandates and more employees working remotely, many people have moved from congested cities to suburban areas. In 2021, the housing market broke records across the board. Demand was high, supply was limited, and mortgage rates were the lowest the market had seen in years. This creates a plethora of opportunities for window cleaners.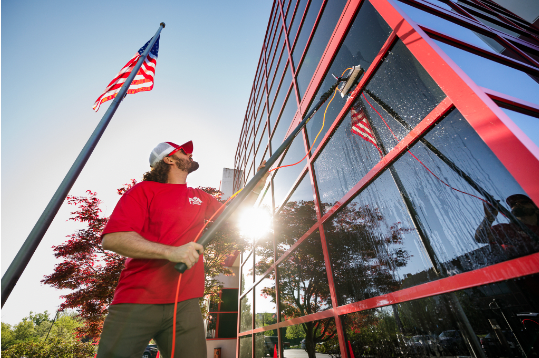 Commercial cleaning has historically held the majority of the market share in the overall cleaning services industry — and typically results in recurring appointments for regular cleaning. As a part of the cleaning services market, window cleaning has high potential in the coming years, especially because the window washing industry has proven to be both pandemic and recession-resistant. Similar to residential spaces, commercial consumers prefer to outsource window cleaning as opposed to having in-house employees.

FISH Window Competitive Advantage
According to extensive surveys from our customers, the number one reason customers choose FISH is RELIABILITY. They trust FISH will send professional and friendly window cleaners to their establishments who focus on attention to detail and great customer service, year-round regardless of rain, snow, or shine.

With more than 45+ years of experience, Fish Window Cleaning has been through previous times of economic uncertainty and is still standing strong. As a franchisee, you'll receive unmatched support from industry professionals in a growing field.
With a low investment, Fish Window Cleaning franchisees can build a great business while still enjoying their evenings, weekends, and holidays.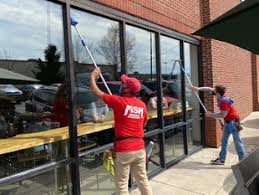 Why Franchise With FISH
FISH franchise owners experience a business that gives them a great lifestyle immediately (no nights, weekends, or holidays) and the ability to go out every day and grow their business in a market with fragmented competition. Most importantly, the owner is not the window cleaner, but the business professional who is dedicated to following the complete franchise system.
In addition, FISH is a smart business decision because of:
Residual Income
Low Overhead
Niche Market
Strong Corporate Support
Low Investment
Huge Growth Potential
Minimal Number of Employees
High Customer Retention
Over 40 Years of Experience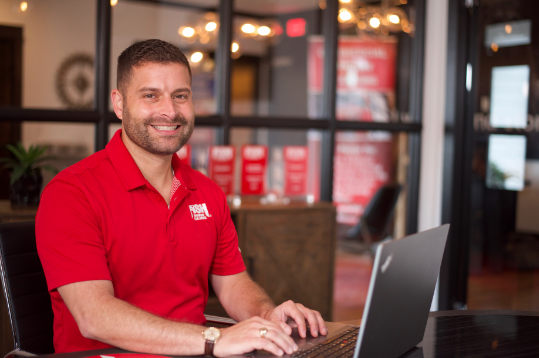 Training and Support
We provide full training that will give you all of the management tools needed to begin and grow your business. FISH's training is extensive and taught by members of the support team, including the President, Randy Cross. Randy enjoys leading training school and spending one-on-one time with each owner sharing his franchisee experience.
FISH has been committed to providing the highest level of support in the franchise service industry. FISH has one person at HQ for every 8 franchisees to provide great support in all areas including: tech and software support, marketing, human resources, growth and business planning, bidding, employee management, etc.

A large part of training school is devoted to pricing jobs. We go out in the market and bid both businesses and homes. FISH's intranet provides extensive direction on bidding practices, and we also come to your market to bid windows with you. In addition, we require our owners to have a digital camera in case you come across a configuration of glass you need help bidding. You can take pictures and we'll help you with the bids.
FISH has a propriety recruiting website and software that offers you a low-cost and proven resource to finding qualified employees. FISH has received over 140,000 applicants through our recruiting method. We also train you and provide the pay systems and employee support documents to help you retain good people.
Franchisee Testimonials
"The reason I chose FISH is I wanted to make sure I was getting into business with someone I could trust and someone that would do what they said they would do….I really felt that when I signed and I really feel that 6 months in."
Tim Weissman - Houston, TX
"Just wanted to let you know that your (development team) can feel free to send any possible future franchisees my way during their investigation process. I would love to talk to any of them about FISH and my experiences so far."
Bridget Gilding - Madison, WI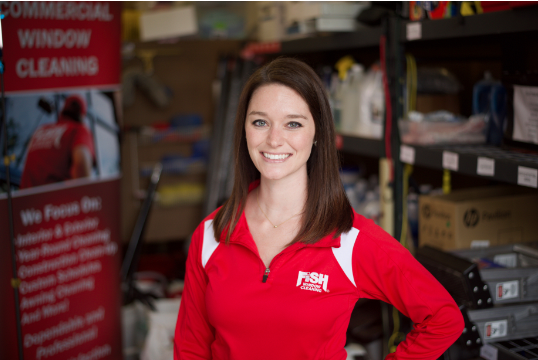 Want to learn more about FISH Window Cleaning? Request information today!
Is this your franchise?
Contact us to unlock your franchise's page to add content and get leads!