Footprints Floors
Franchise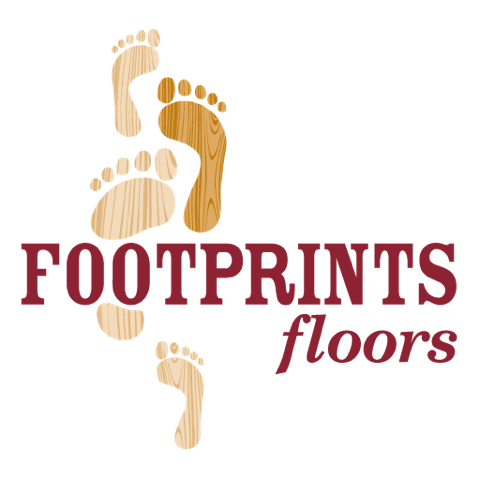 Footprints Floors is a unique flooring franchise where Footprints Owners work directly with homeowners looking for floor repair, and then hire subcontractors to perform the flooring installation and restoration. There is no rent, build out or HR costs making Footprints Floors a simple, efficient, and cost effective franchise.
| | |
| --- | --- |
| | $75,000 |
| Net worth required | $75,000 |
| Investment | $75,000 - $97,580 |
| | $62,000 - $176,000 |
| Royalty | 6.0% |
| Units in operation | 117 |
| Founded | 2008 |
| Franchising Since | 2017 |
Own a Footprints Floors Franchise - Questions & Answers
What is it?
Floor installation and restoration franchise
Specializing in hardwood floors but also offers laminate, vinyl, tile and other floor services
How does it make money?
Direct customer payment for floor installation and service
You quote and secure the job, your subcontractors perform the work, you collect the final payment
Who is it for?
Franchisees seeking a low-overhead business model
People with business or sales background
What would you do as a franchisee?
Travel to customers' homes and businesses to quote and secure flooring work
Oversee and manage the job, while your sub contractors complete the work
Footprints Floors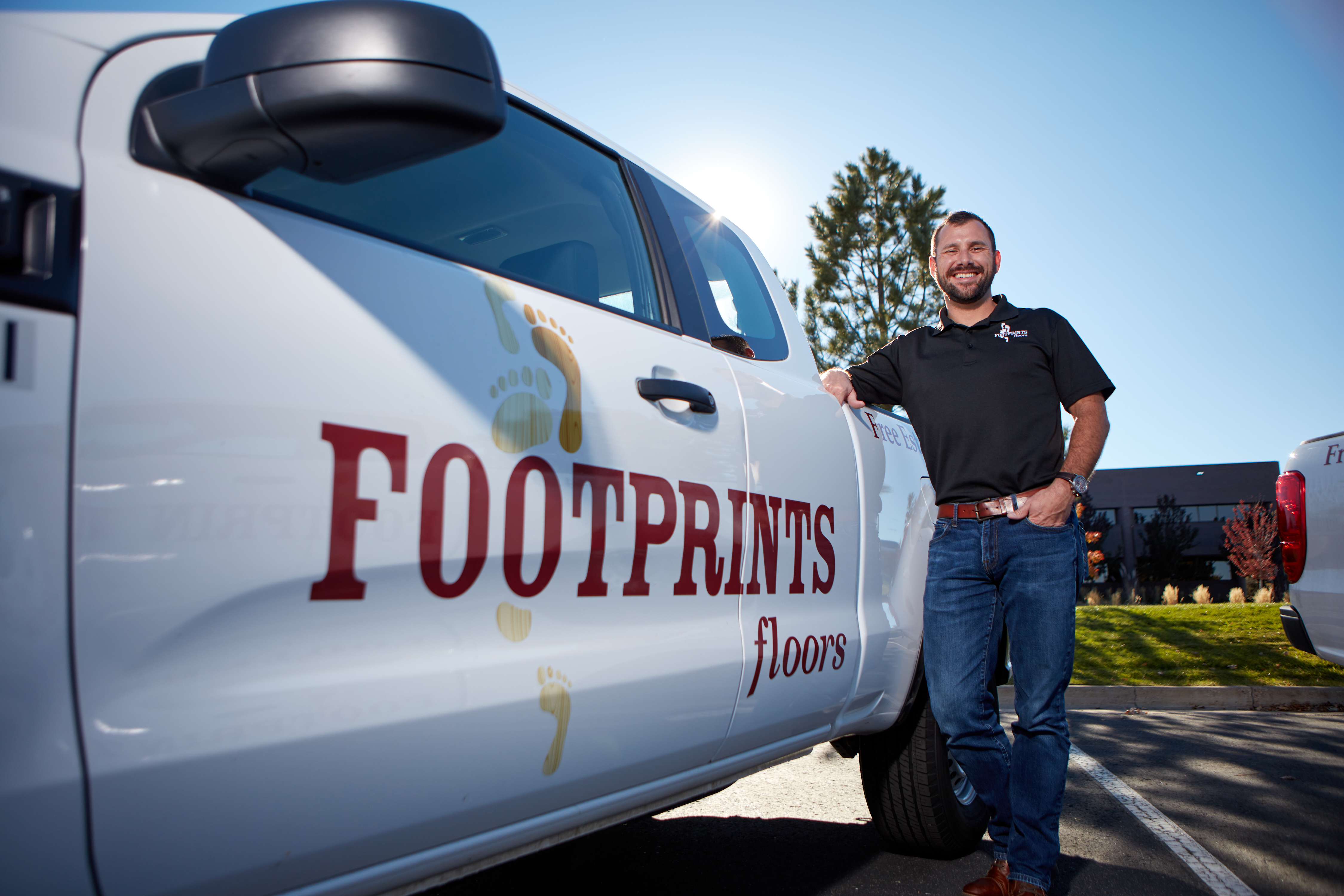 EARN $217,394* PROFIT IN THIS BORINGLY STABLE INDUSTRY
Invest in a proven franchise model, not a flashy gimmick.
With all of the franchise options available, people can get tempted by trendy restaurant concepts that are overly complex and vague about earnings potential.
But simple IS sexy. And we've got one of the simplest, most profitable business models on the block.
No office to rent
No inventory to store
No full-time employees
No actual flooring installation
WHY SHOULD YOU OWN A FOOTPRINTS FLOORS RIGHT NOW (INSTEAD OF A TRENDY RESTAURANT FRANCHISE)?
Nothing in the restaurant industry comes close to Footprints Floors in return on investment.
Footprints Floors:
Initial Investment: $75,000
Average Gross Sales: $808,547**
Average Net PROFIT: $217,394*
No office needed; start every day from home
No equipment, inventory or HR costs involved
Make your own schedule, enjoy plenty of family time
Franchise Restaurants:
51% of restaurant franchises have profits of less than $50,000 per year.**
The average profit of all food franchise restaurants is just $82,033.***
The average "low-end" initial investment of the top 10 franchises in the 2020 Franchise 500 is $751,000. That's 10x the initial investment of a Footprints Floors!
Costly, messy equipment (CLEANING fryers and grills is NOT sexy) that average between $100,000 - $300,000 upfront!****
Restaurants are usually open 7 days a week, from morning to night — work-life balance is virtually nonexistent.
*Refer to 2021 Franchise Disclosure Document Item 19
**Franchise Business Review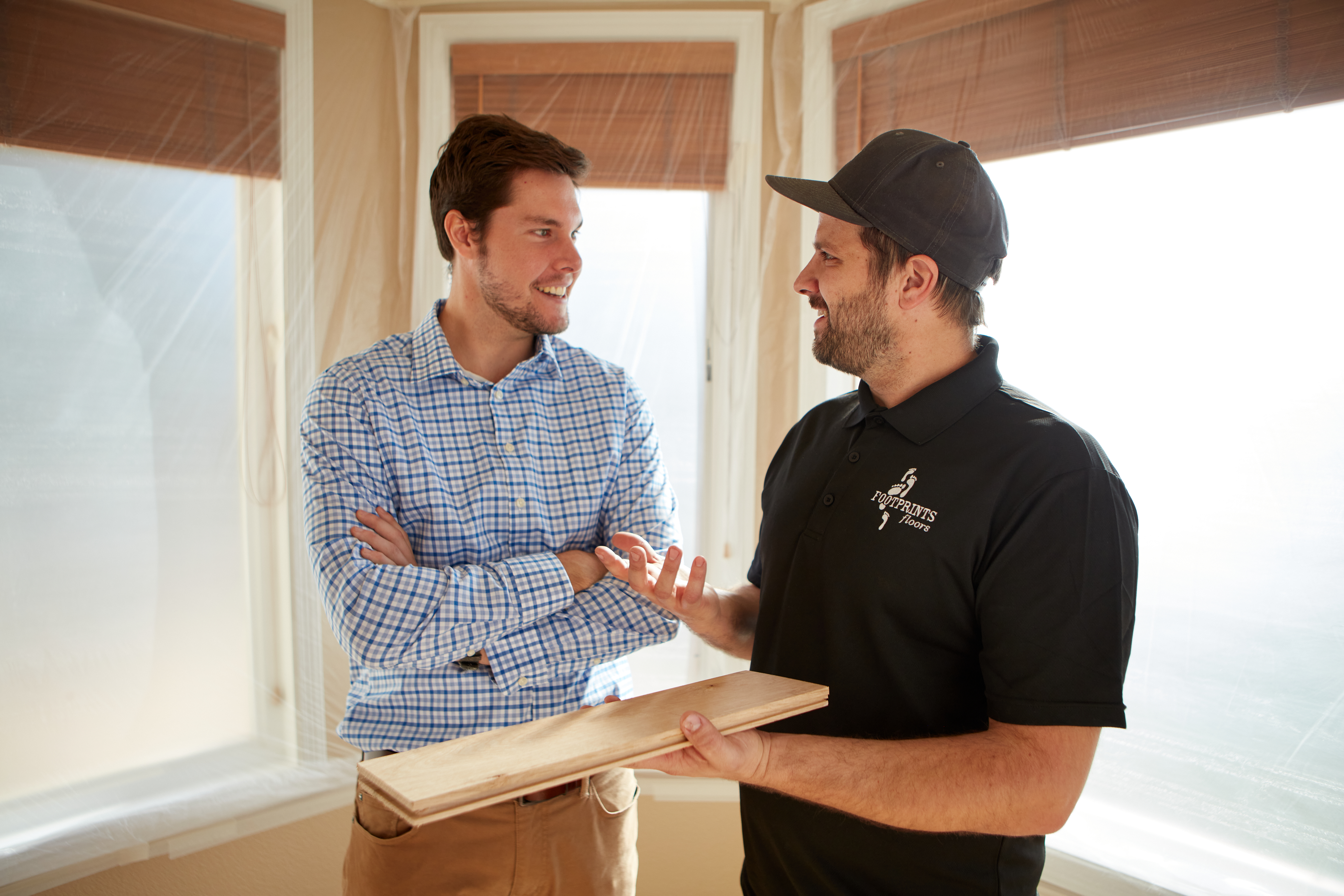 WHY INVEST IN THE FLOORING INDUSTRY (INSTEAD OF THE FICKLE RESTAURANT INDUSTRY)?
Apart from being nearly impossible to hire a full, qualified staff at a restaurant right now, there are several reasons to avoid the food industry and invest in the booming flooring industry.
Currently worth $380 billion, home improvement is expected to be a $454.6 billion industry by the end of 2023.
Approximately 80% of the nation's 137 million homes are now at least 20 years old, and 40% are at least 50 years old. Older homes = more need for remodeling services!
Over the past year, home improvement spending increased at almost 2x the rate of the rest of the retail sector!
Restaurants will always need floors. Floors don't really ever need restaurants. Why not own a business that sells something everybody needs, year-round, in virtually any economy?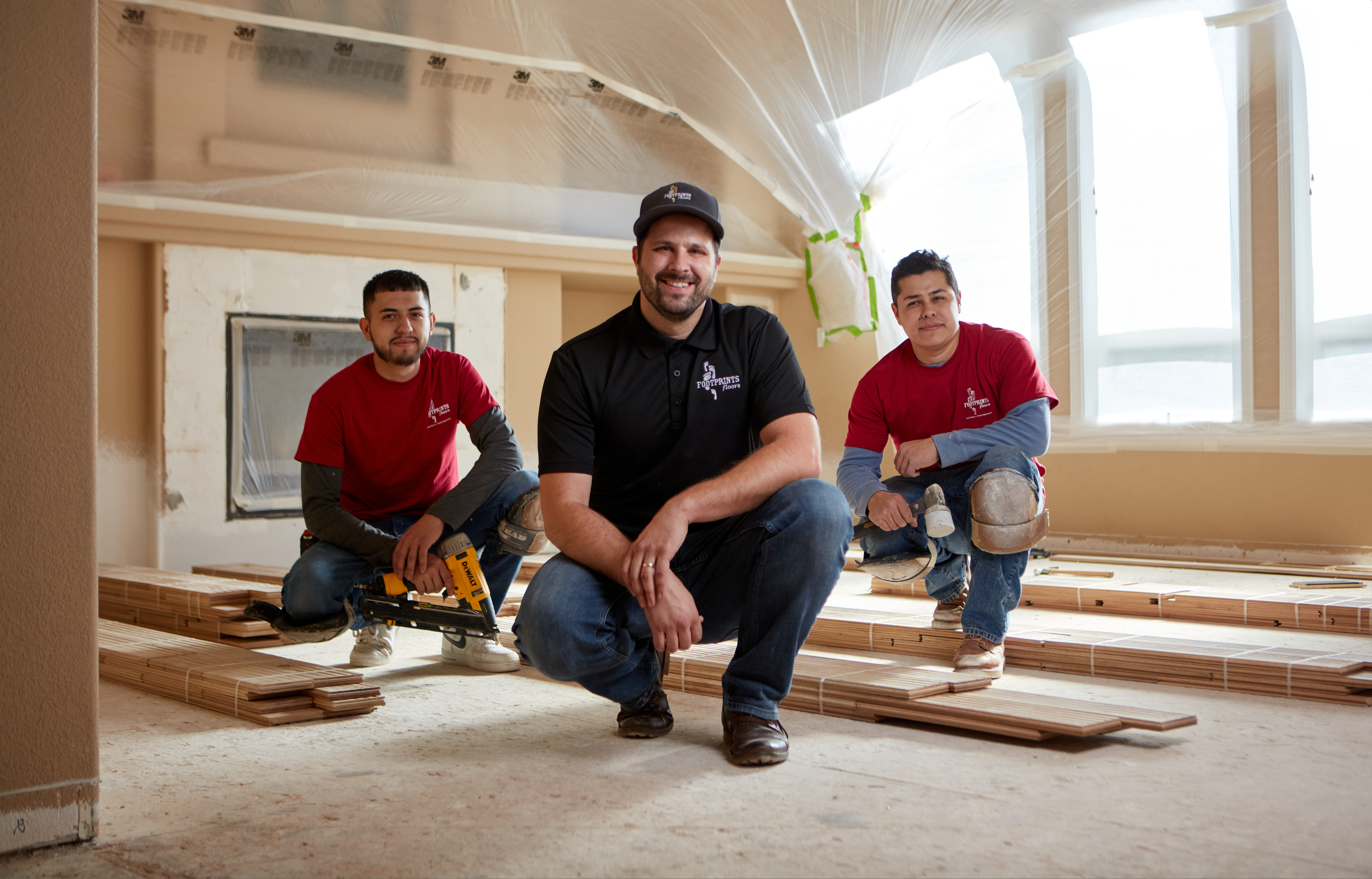 HOW FOOTPRINTS FLOORS' SUPPORT EASES THE STRESS OF OWNING A BUSINESS
While a restaurant franchise might lure you in with promises of a fun environment, there's no denying the stressful reality of restaurant life. Footprints Floors, on the other hand, genuinely makes it easier for Owners to succeed:
A dedicated call center
We make the phone ring with new leads
We handle existing customer service queries
We schedule appointments based on your availability
Expert marketing support
We take care of your website and SEO
We give you proven social media marketing strategies
We assist with your direct mail campaigns and materials
Guidance on subcontractor crew management
We teach you everything you need to know to hire, pay, oversee and maintain crews
We can guarantee crews will be busy 12 months out of the year
We use subcontractors- no payroll employees necessary!
Ongoing training and support
Thorough initial training in Colorado and hands-on training in your own market
Regular support calls
Finance management support and more
WHO MAKES AN IDEAL FOOTPRINTS FLOORS OWNER?
Business-Savvy: You should have a strong business, sales, or management background, strong leadership skills, and the drive to succeed in your market.
People Person: You love meeting people and enjoy working with them face-to-face.
Family-Oriented: You are dedicated to family, friends, and giving back to your community.
Growth-Minded: You're excited to build a successful business and help it grow!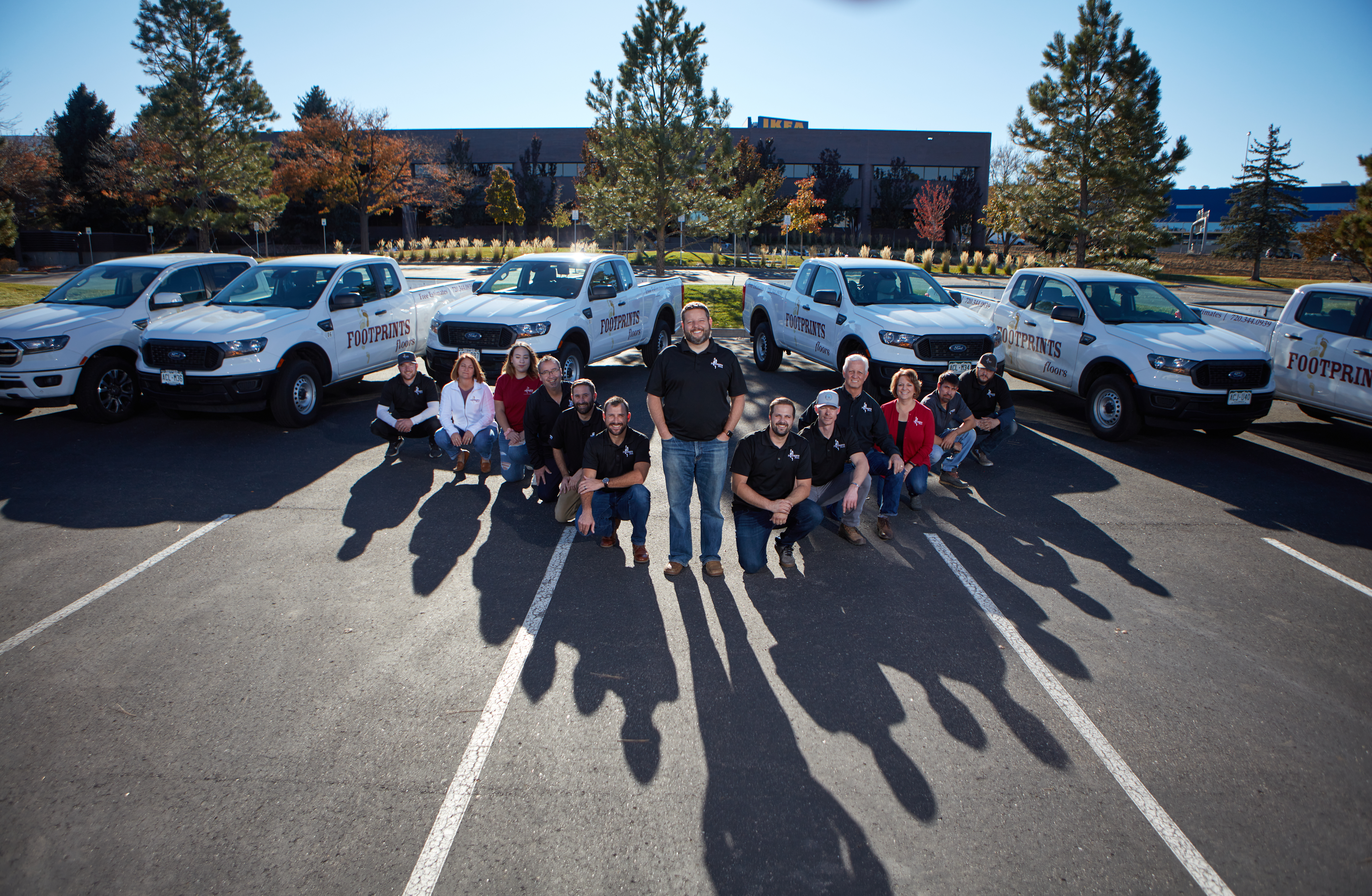 WHY YOU SHOULD START THE FRANCHISE PROCESS TODAY
We've awarded 125+ territories in just 3 years, and we're completely SOLD OUT in 12 states and 43 cities!
Simple is the new "sexy." Get started today before it's too late!
Is this your franchise?
Contact us to unlock your franchise's page to add content and get leads!