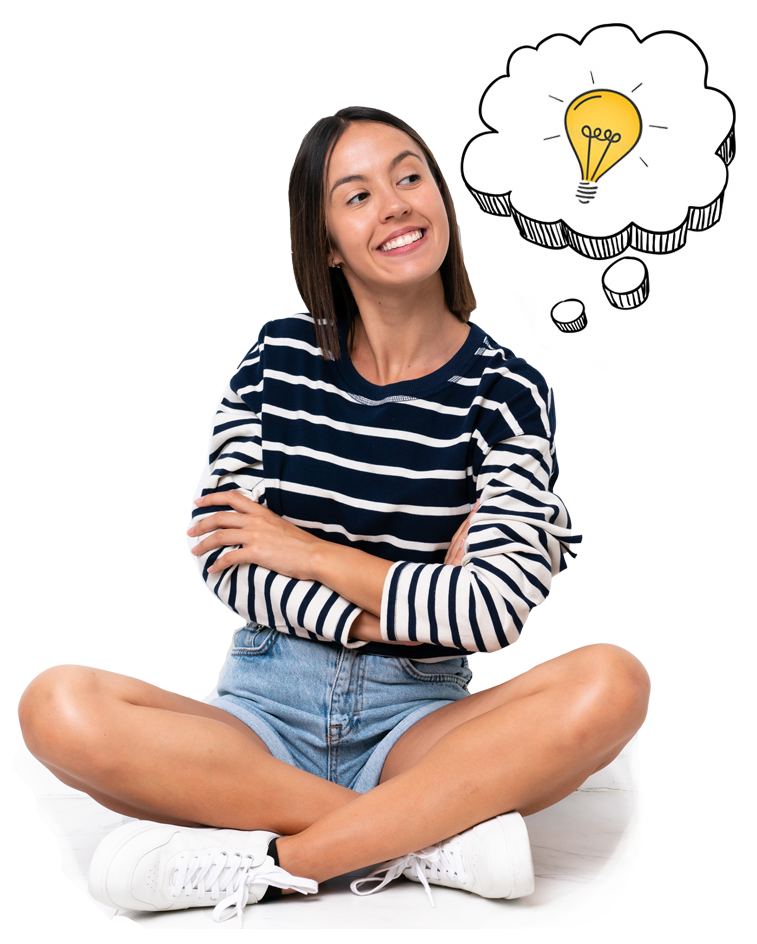 Find the perfect

franchise
Find the perfect

franchise

you can open
Take our quiz to see a personalized list of local franchise opportunities.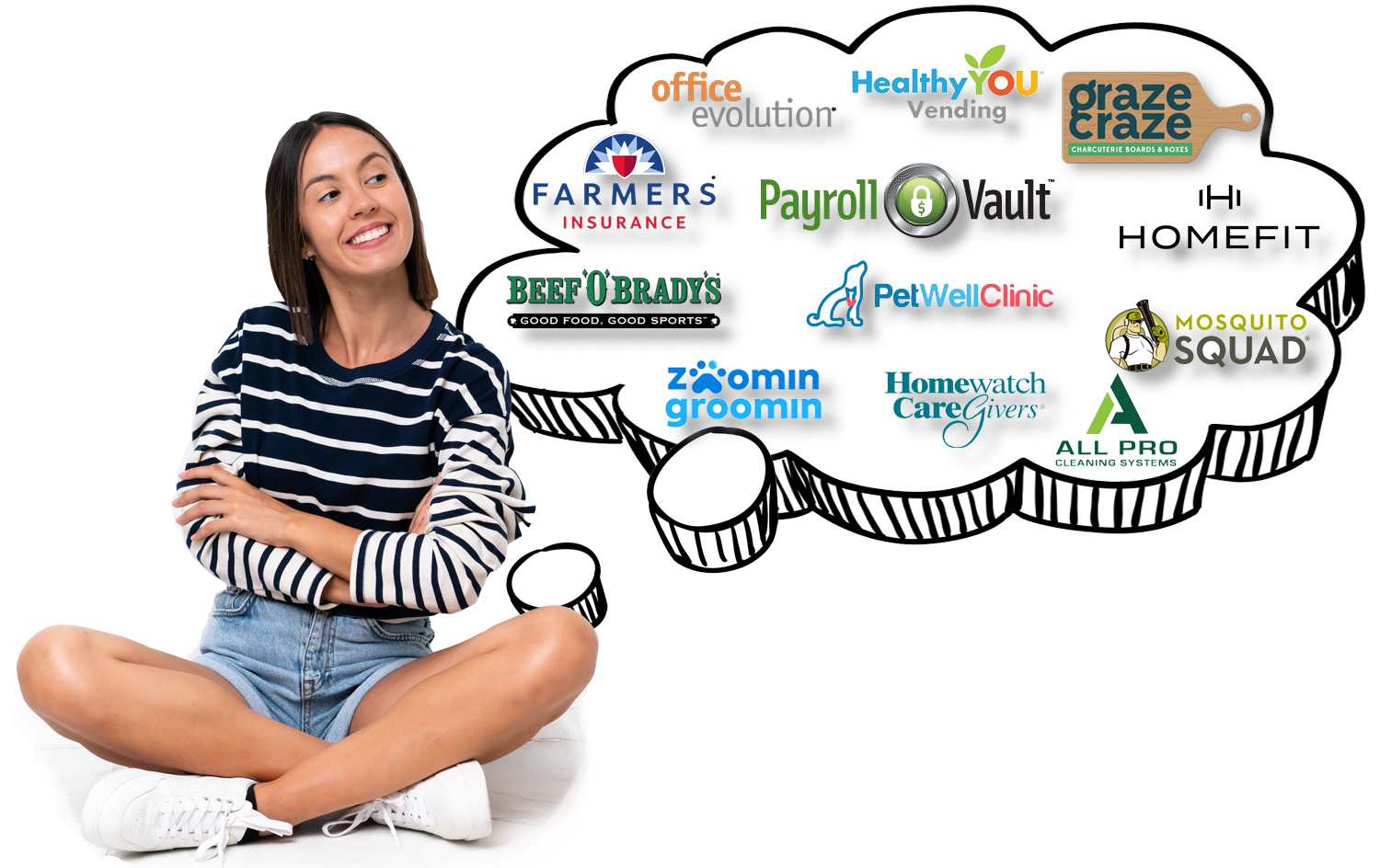 Heroes Lawn Care
Franchise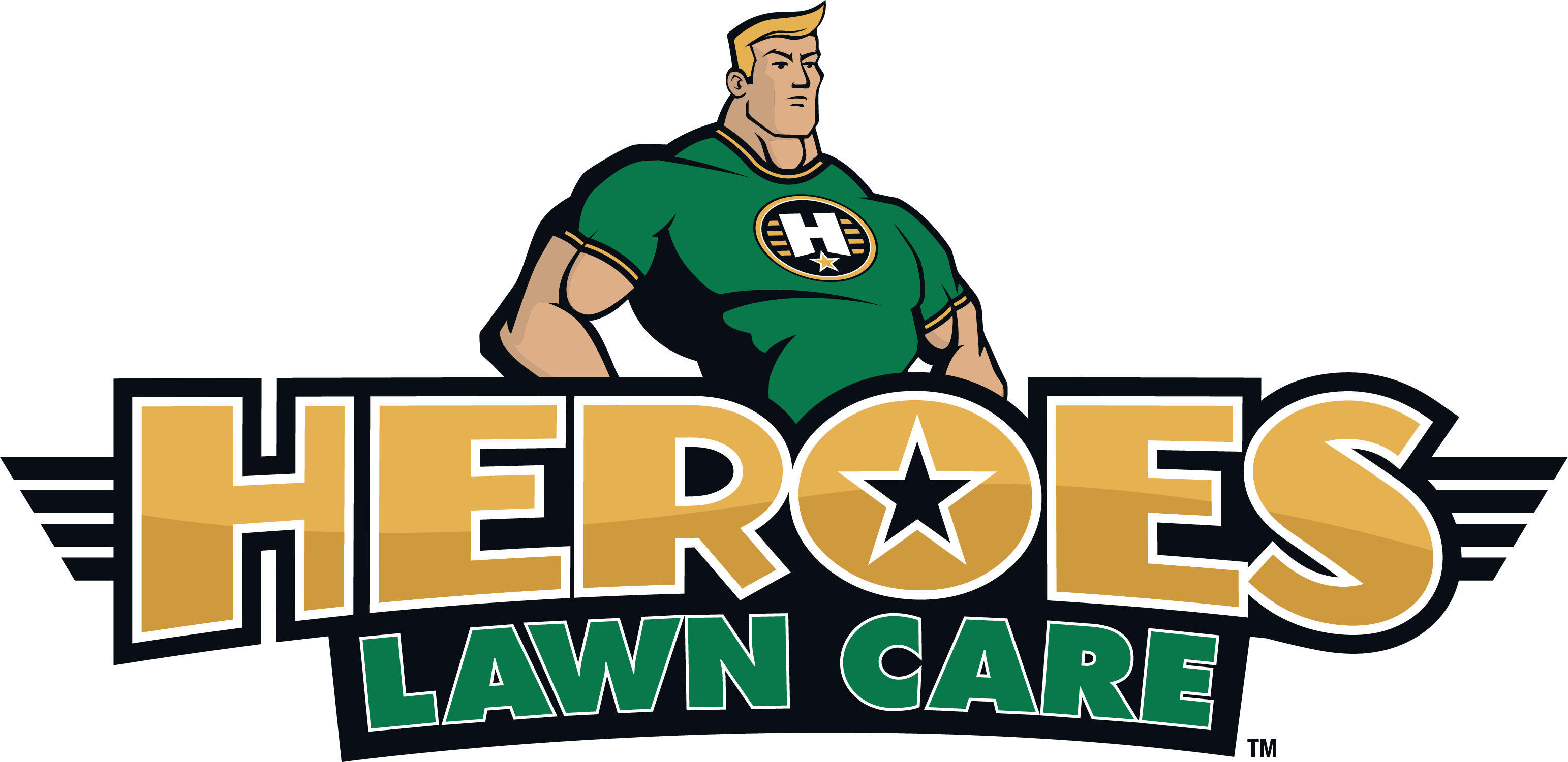 Heroes Lawn Care is revolutionizing the lawn care industry by providing stackable home services including lawn fertilization, irrigation systems, and pet waste removal. This unique model combined with outstanding customer service and leading technology results in recurring revenue, high customer retention rates, and allows franchise owners to take on a semi-absentee role if desired.
| | |
| --- | --- |
| | $100,000 |
| Net worth required | $500,000 |
| Investment | $300,000 - $450,000 |
| | $59,500 |
| Royalty | 8.0% |
| Units in operation | 6 |
| Founded | 2014 |
| Franchising Since | 2022 |
Own a Heroes Lawn Care Franchise - Questions & Answers
What is it?
Leading lawn care franchise that utilizes best-in-class technology to provide stackable home services including fertilization, irrigation, and pet waste removal
Turn-key ownership model resulting in recurring revenue and high customer retention rates
Executive ownership/semi-absentee opportunity
How does it make money?
Enrollment sales for lawn care services
Who is it for?
Individuals with a passion for servicing people and businesses in their community
Someone with management experience and goals to be an empire builder
Someone focused on providing excellent customer service
What would you do as a franchisee?
Complete exclusive training to prepare for the grand opening of your Heroes Lawn Care Franchise
Receive continuous support about marketing strategies to expand your lawn care business
Hire and manage your team, track and monitor business performance, and ensure customers receive the best services possible
Heroes Lawn Care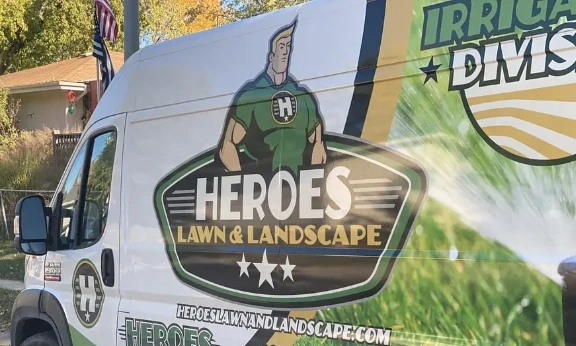 About Us
We are a customer-service-obsessed team here to serve our clients' lawn care needs. Our professionalism and commitment to providing a superior outcome is what differentiates us.
Our passion is to provide results that our clients can both see and enjoy on a daily basis. Our work will always be the best, and our efforts will always exceed expectations... that is the Heroes way!
Heroes Competitive Advantage
We are hyper focused on curbing nutrient pollution which is excessive richness of nutrients in a lake or other body of water, frequently due to runoff of fertilizer and animal waste created by rain and irrigation systems – releasing nitrogen and phosphorus, which causes a dense growth of plant life, resulting in death of other aquatic life from lack of oxygen in bodies of water.
Heroes utilizes Stealth Smart Irrigation IQ – Calibrated irrigation systems to run when needed to prevent excessive water use and to prevent water from spraying off fertilizer/dog waste, creating run off into water ways. Our customers will enjoy a Personal Agronomic Lawn Assessment – Soil testing properties to see what the soil is made of, allowing us to use only the correct amount of fertilizer / compounds needed specifically for your lawn.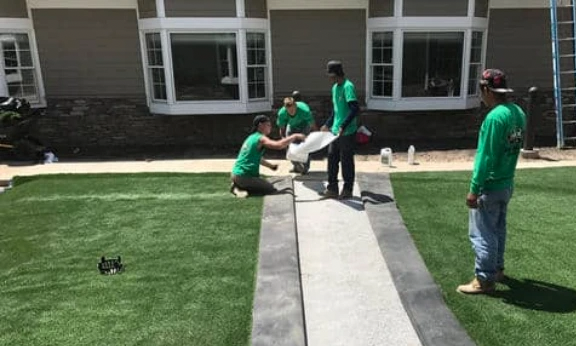 We finish with Eco Conscious Lawn Conservation. It is not the most glamorous job, but somebody has to do it! Picking up dog waste to minimize the amount that can be turned to run off and infiltrate local water ways. Dog waste is high in nitrogen and phosphorus along with bacteria such as E. coli, salmonella, and tapeworms.
Why Franchise With Heroes?
Heroes Lawn Care business owners have the opportunity to be the CEO of a sales and marketing machine that is capitalizing on stackable service lines within the home services industry. Heroes Lawn Care is revolutionizing the lawn care industry by offering 3 services in 1, providing outstanding customer service, transparency, best-in-class technology and leading with an environmentally conscious mindset. This model is built to produce recurring revenue, has a high customer retention rate, and is built strategically for Executive Ownership/Semi-Absentee candidates.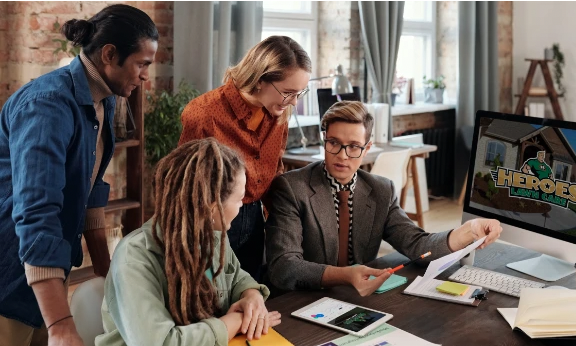 Benefits of Franchising With Heroes
When you partner with us, you will receive world class business support with access to a customized KPI Dashboard, Nationwide call center, digital sales process, and virtual designers.
You will also be provided with the tools you need to acquire and retain customers. Harnessing the power of Franchise Rocket and their years of experience getting results, our SEO and PPC campaigns help keep the phones ringing. We've partnered with Chamber Media to produce exceptional quality video that is sure to be remembered. We've also leveraged the power of local influencers with our partnership with Upfluence Influencer Marketing.
Training and Support
Each of our franchisees go through an extensive onboarding process and are provided industry exclusive training in the form of videos, web calls with our specialists and designers and a week-long intensive Academy that helps our franchise partners prepare for the Grand Opening of their Heroes Lawn Care Franchise. Our extensive support staff is with you every step of the way on your newest venture.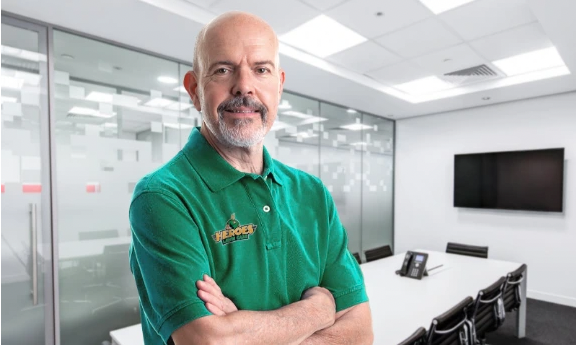 Ideal Candidate
The ideal Heroes franchise candidate will have a passion for people and business in their community, management experience and wants to be an accountable Empire Builder!
Interested in becoming part of the Heroes Lawn Care Franchise? Request more info today!
Is this your franchise?
Contact us to unlock your franchise's page to add content and get leads!