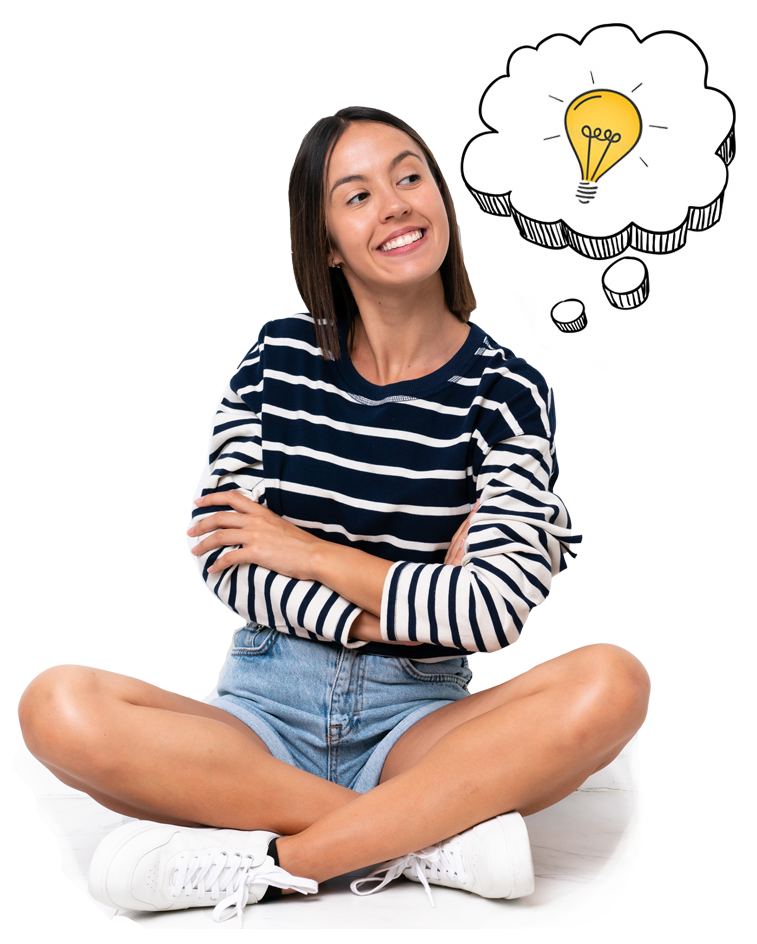 Find the perfect

franchise
Find the perfect

franchise

you can open
Take our quiz to see a personalized list of local franchise opportunities.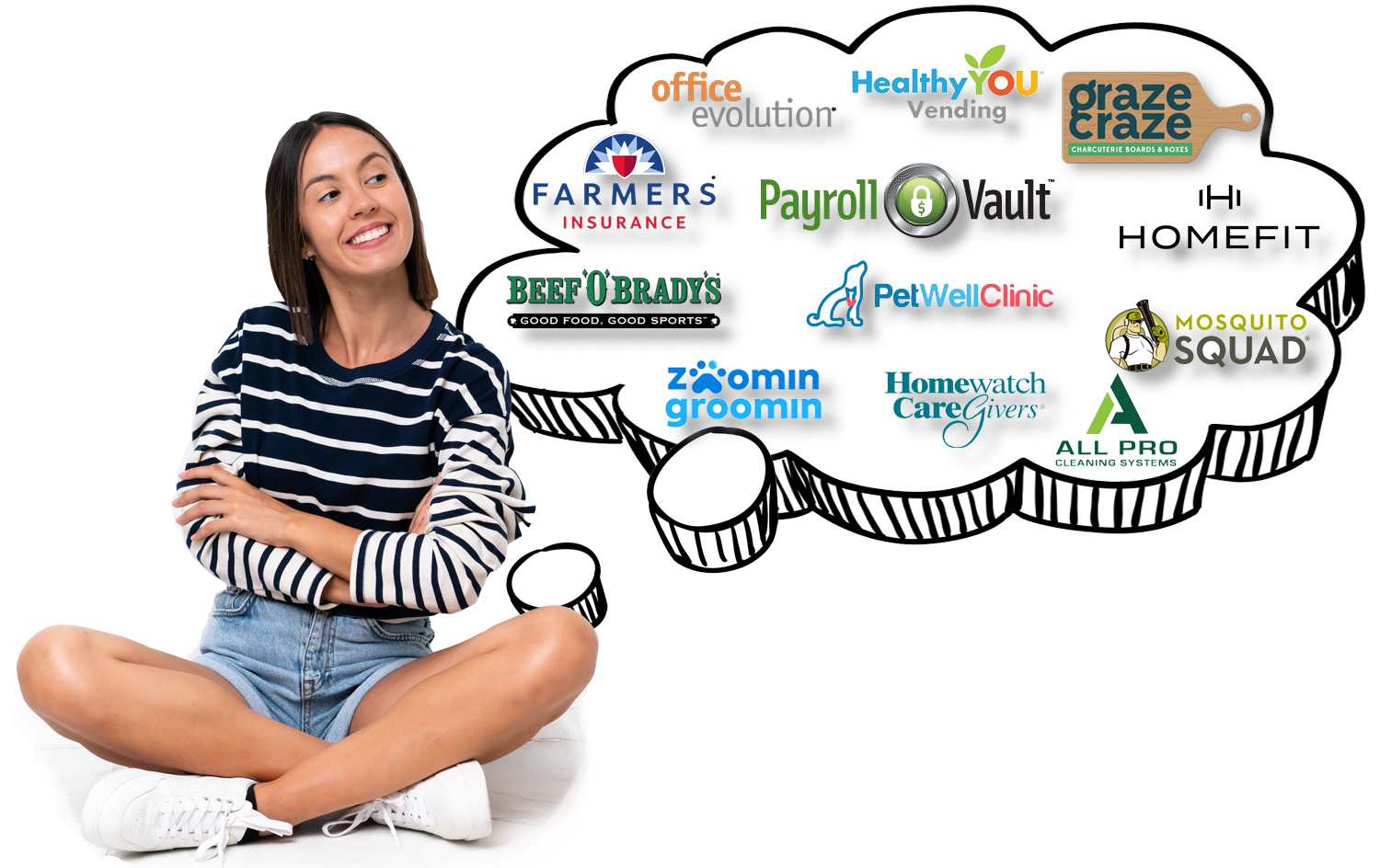 iFixandRepair provides iPhone, Android, tablet, laptop and game console repairs and accessories sales in malls, strip centers, airports, and other high-traffic locations. Screen repair, battery replacement, and water damage recovery are all offered in fun, upscale retail stores on a walk-in basis. No technical experience necessary.
| | |
| --- | --- |
| | $75,000 |
| Investment | $70,000 - $145,000 |
| | $25,000 |
| Units in operation | 70 |
Own an IFixandRepair Franchise - Questions & Answers
What is it?
Store that fixes and repairs damaged mobile phones, computers, tablets, and gaming consoles
Also sells cellphone cases and other electronics accessories
How does it make money?
By selling repair services and accessories
Who is it for?
Someone with an interest in electronics and repair
Anyone looking for an established brand with a reliable business model
What would you do as a franchisee?
Hire a manager, repair technicians, and other personnel as needed
Promote the iFixandRepair brand as you expand your client base
A Branded Concept
With an IFAR Franchise you have the benefit of a well-positioned brand that is designed to fit today's retail environment. IFAR has many years of experience operating retail stores and we have designed our stores to look and operate like today's premier technology retailers. We make sure our customers have a great experience and deal with friendly, knowledgeable staff. The IFAR – iFixandRepair brand name uniquely identifies our stores and sets the expectation for a quality customer service experience.
Statistics Show Growing Adoption of Smartphones and Tablets – 2014 Global Mobile Statistics
** * Global mobile data traffic grew 69 percent in 2014.
Almost half a billion (497 million) mobile devices and connections were added in 2014
Smartphones accounted for 88 percent of that growth
Average smartphone usage grew 45 percent in 2014
The number of mobile-connected tablets increased 1.6 fold to 74 million
**
IFAR Services - Keeping the World Conn ected
When anyone asks, "Where can I go to fix my iPhone, tablet or broken screen?" the answer is iFixandRepair! We offer services perfectly suited for today's connected world. As wireless and mobile usage increases, devices become more and more important to all of us. Once a phone or device purchase is made, keeping the information on that device intact and staying connecting to friends, family or colleagues for work, business or pleasure is critical. Students and children are now a part of this consumer group as tablets are launched in many school districts as learning tools. IFAR is well-positioned to serve all of these customers.
FAQs
Can I really keep my job and start an IFAR franchise? Yes. Once you become qualified by our Franchise Development team you'll be encouraged to start talking with our operators – most of whom kept their professional job while opening up their first store.
Does IFAR provide training? We know how important training is to the success of our franchisees, and we take it very seriously. Our dedicated trainers will be sure that you and your employees are familiar with the proven and effective operating concepts before you open your first store. You and your operating partner will train in one of our training stores prior to the opening. In addition, one of our experienced Franchise Operations Consultants will be assigned to assist you before you open and provide site visits, training and operational assistance.
What kind of site works best? An IFAR store can succeed in a variety of locations, such as enclosed malls, strip centers and non-traditional locations. Square footage can range from 750-1500 square feet. A prime site is one that is situated in a heavily traveled area that allows for easy access. We require a first floor or street- level location and convenient customer parking in a suburban or urban setting. IFAR also offers non-traditional prototypes that can be implemented at smaller sites such as within airports, close to universities or other locations that may represent our target site characteristics.
Franchisee Requirements
We are seeking IFAR franchise strategic-partners with a combination of management and leadership skills that will contribute to a successful retail environment. Although we are a technology service provider, technical skills are not a requirement to operate our stores. We would like to get to know you and discover your unique talents and skills. We will provide you with the details you need about IFAR to help you make an informed business decision.
BUSINESS APTITUDE, BACKGROUND AND EXPERIENCE
A passion for exceeding customer expectations
Proficient at team building
Business, retail or operations management experience
Sales and marketing abilities
Adapt quickly to a dynamic environment (new technology, products, services)
Ability to communicate with customers
Adept at creating a customer friendly, service oriented business culture
FINANCIAL CAPACITY Single Store
$50,000 liquid assets*
$150,000 net worth*
Individual and/or partner(s) combined*
Multi-Unit Store Strategy
Multi-Unit development strategies are available in select markets and will require additional capital and financial capacity
Is this your franchise?
Contact us to unlock your franchise's page to add content and get leads!