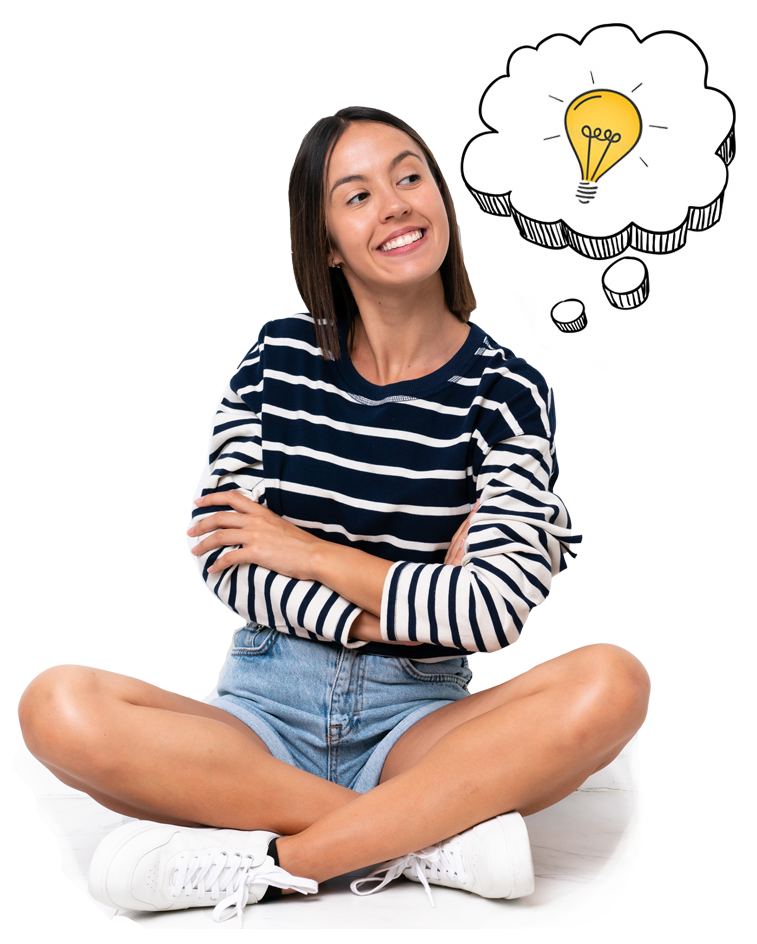 Find the perfect

franchise
Find the perfect

franchise

you can open
Take our quiz to see a personalized list of local franchise opportunities.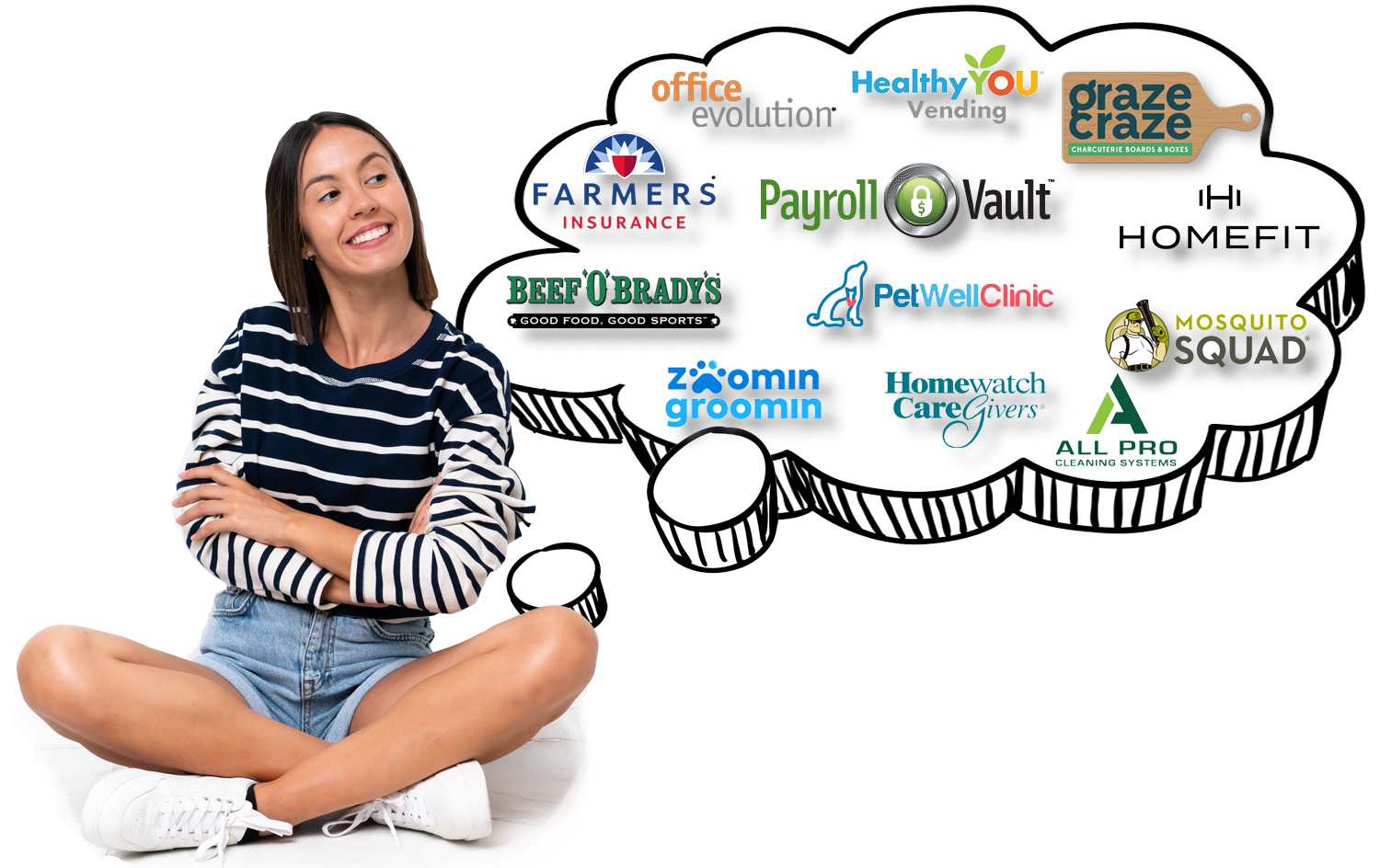 Lantis Fireworks and Lasers
Franchise

The Lantis Fireworks & Lasers name is one of the most respected in the United States pyrotechnics industry. The addition of lasers in 1997 has given us an incredible edge within the market since we are affiliated with one of only a handful of companies to offer both services in house ("Lantis Productions, Inc."). These markets combined are estimated to be worth over $600 million per year. As pyrotechnics & lasers are used more and more often for stage & theatrical productions, sporting events, High School celebrations, 4th July celebrations and the booming corporate events area, the market is wide open for new business oriented individuals who want to learn, develop & maintain their own business in an industry with substantial barriers to entry.
Lantis Fireworks is a privately, family owned business that has been providing fireworks and special effect lighting for events in the United States. By providing in depth training and support, Lantis ensures that every location provides the best lasers and fireworks to any event.
Lantis Fireworks Franchise Opportunities - History
Since 1945, the Lantis family has honed its business techniques into an effective system within the pyrotechnics industry. Lantis Franchising Inc. has the advantage of the Lantis families decades of experience, creating & sourcing the most spectacular products available today. Providing pyro professionals and entertaining fireworks to fairs, festivals, sport competitions, parades, concerts, convesntions, meetings and other special events that are customizable is what Lantis focuses on. By 2003 Lantis began looking for franchise partners and is looking to expand into areas where need for event enhancement is necessary.
Lantis Fireworks Franchise Cost / Initial Investment / Lantis Fireworks
Franchise Income
The total franchise fee to open a Lantis Fireworks location is $50,000 and has a total investment ranging from $172,400 to $274,000. Lantis also has an ongoing royalty fee of 6% and a renewal fee of $5,000. Lantis offers a 5 year agreement. There is currently no franchise income information at this time.
Lantis Fireworks Business Opportunities: Other Information
With a show designed by Lantis, our customers get: State-of-the-art technology for the most elegant, powerful, and entertaining fireworks and laser extravaganzas you've ever seen, custom-designed indoor or outdoor visual effects by flexible, creative staff, trained, state-licensed pyro technicians and laser artists who adhere to strict standards of safety and professionalism, high performance standards for all aerial shells, ground effects, laser programming and equipment, novelty and custom shells made exclusively for our customers as well as, all necessary permits, licenses and insurance and exceptional customer service and support from people who are professional, dependable, masters of their craft.
Is this your franchise?
Contact us to unlock your franchise's page to add content and get leads!