Loyalty Business Brokers
Franchise

Loyalty Business Brokers are a team of experienced brokers who assist in the buying and selling transactions of small business sales. Their business model has multiple streams of revenue through numerous service offerings among repeat clientele. Looking for licensed commercial real estate agents and brokers who can thrive with the support of the powerhouse parent company, Loyalty Brands.
| | |
| --- | --- |
| | $150,000 |
| Net worth required | $300,000 - $500,000 |
| | $25,000 - $40,000 |
| Royalty | 8.0% - 10.0% |
| Offers Financing | Yes |
| Units in operation | 4 |
| Founded | 2021 |
| Franchising Since | 2021 |
Own a Loyalty Business Brokers Franchise - Questions & Answers
What is it?
A franchise with a team of experienced brokers who assist in the buying and selling transactions of small business sales. Initial startup costs range from $40,000 - $80,000
Their business model has multiple revenue streams through numerous service offerings among repeat clientele
With the backing of the powerhouse parent company, Loyalty Brands, franchise owners are supported with over 400 years of franchise knowledge
How does it make money?
Services provided to clients include business valuation, selling and consulting, and merger and acquisition
Clients pay a commission to Loyalty Business Brokers for each sale
Who is it for?
Licensed commerical real estate agents and brokers
Professionals with strong business acumen and a desire for managing their own business
Those with a good understanding of business relationships and are effective communicators
What would you do as a franchisee?
Assemble a team of highly skilled brokers to successfully assist clients' with their sales and selling needs
Oversee the day-to-day operations of the franchise such as management, finance, and marketing
Network and market within your community to grow the Loyalty Business Brokers brand
This is a full-time, hands-on opportunity
Loyalty Business Brokers
Our Business is Selling Your Business
**Looking for commercial real estate agents and brokers to join our amazing Loyalty Brands family**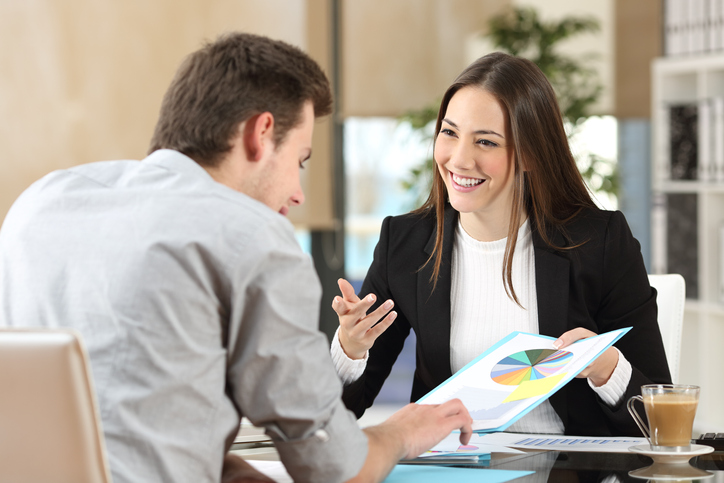 About Us
Loyalty Business Brokers was created by business guru and thought leader John Hewitt, the Founder and CEO of Loyalty Brands, in response to the need for a conduit between small business buyers and sellers. All too often small business owners are willing to stop the operation of their business as they age or are simply burned out. There are over 31.7 million businesses in the United States that fit into these business categories. That number increased by over 1 million in the last year alone. Due to drastic changes in the economy, many Americans are seeking stability and control over their future. Small business ownership is a way to achieve that.

This is where Loyalty Business Brokers step in. As a franchise owner, you and your business brokers will be trained and ready to assess the sales potential of a business and offer a comprehensive plan for getting that business sold. Our great value? Potential sellers are given a complete business valuation at no charge and without obligation.
Our corporate staff has over 400 years of combined experience in all aspects of franchising. When you join Loyalty Business Brokers, you will be getting a complete suite of experienced executives who have been entrenched in franchising and are ready to share their knowledge with you. We are here to support you and take you through every step of starting your new business.
What Does a Business Broker Do?
Provide valuation services to small businesses
Provide advertising services during the sale of a small business
Provide negotiation services on behalf of small businesses
Provide due diligence concerning small business transactions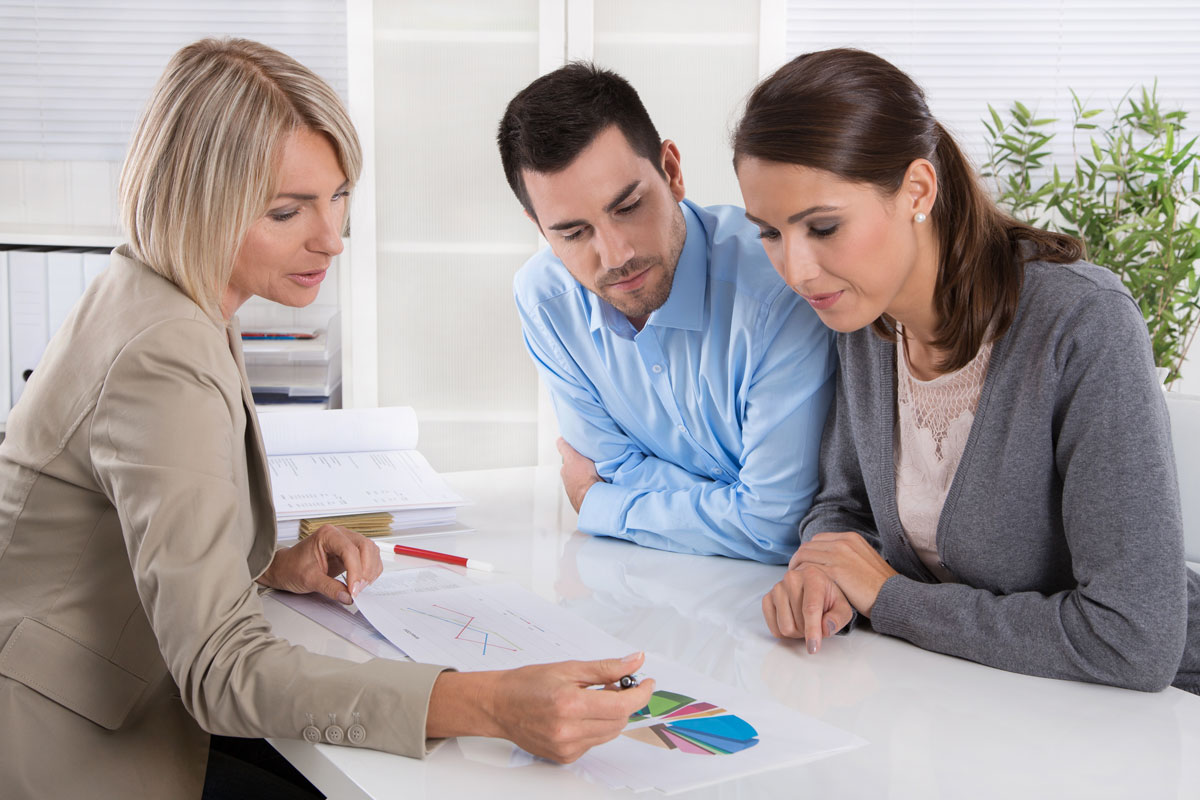 Our Competitive Advantage
1. Comprehensive Training and Support
2. Low Overhead, No Inventory
3. Few or No Employees
4. Repeat Clientele, Buyers to Sellers, Sellers to Buyers
5. Highly Expandable and Scalable
6. Business-to-Business Only
7. No Previous Experience Required
8. Flexible Hours
9. Work in Your Local Community and Nationwide
10. Additional Income Sources, Merger and Acquisitions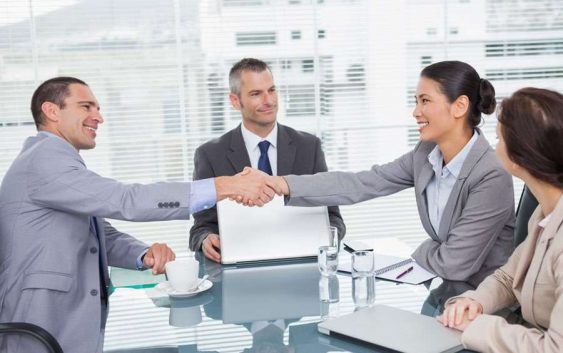 11. 4000 business brokers in the US
12. Build Your Empire through Hiring Brokers, Account Managers Nationwide
13. Low Investment
14. Co-Brokerage Mentorship Program
15. Certified Broker Program
16. Certified Broker Opinion Valuation
Industry Facts
Companies in this industry act as intermediaries between buyers and sellers of small businesses. As part of the process, business brokers estimate the value of a business, advertise the sale without disclosing the business' name, handle negotiations and facilitate other aspects of the sale, including due diligence.
Market Size: $1 Billion
Revenue for the Business Brokers industry increased 4.2% in 2020, as merger and acquisition volumes increase due to the COVID-19 (coronavirus) pandemic
Demand for industry services has increased amid the coronavirus pandemic as businesses affected by the pandemic stayed on the market
This trend is expected to continue over the five years to 2026
Training and Support
As a Loyalty Business Broker franchisee, you will build a team of associates around you to assist clients in the buying or selling of their business. Our team of experienced executives has created a comprehensive training program that will prepare you to successfully launch your new business off the ground. Along with the initial extensive training, you'll receive continual support— we understand that your long-term success equals our long-term success. You'll be given all of the tools necessary to become acclimated to all things business sales. You'll feel confident knowing you've started a new business with long-term franchise executives by your side.
Comprehensive Initial and Ongoing Training Program
Continuing Webinar Education with Updated Marketing Tools
Co-Brokerage Mentorship Program During the First 6-12 Months
Complete Training for Your Brokers
First-Class CRM Program to Manage Every Aspect of Your Business
State of the Art Forms for the Buyers and Sellers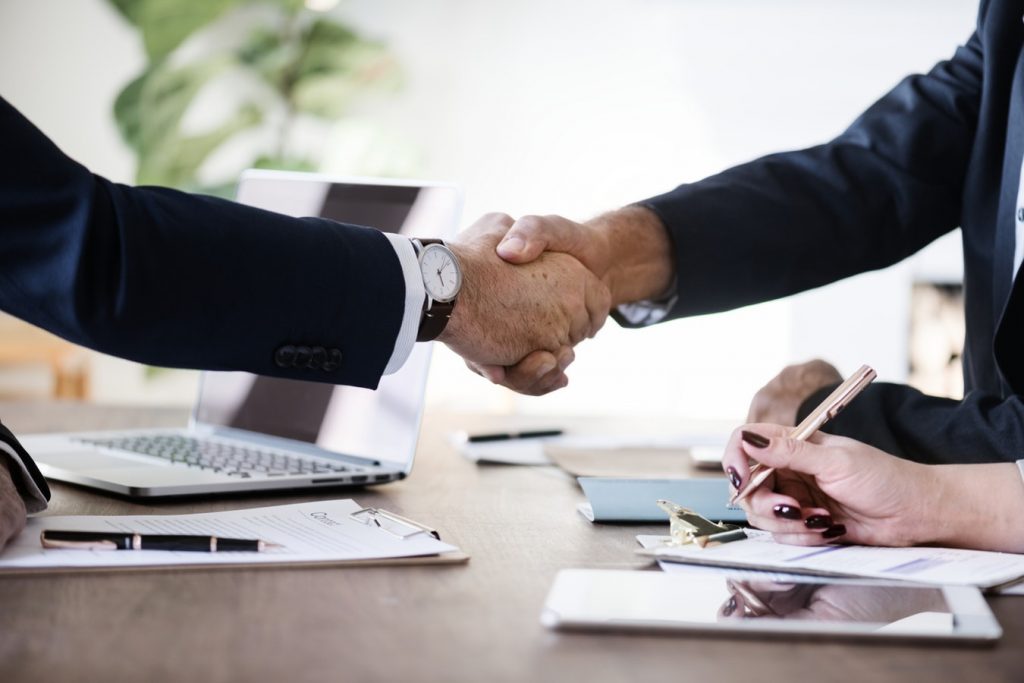 Our Ideal Candidate
A professional with high business acumen and understanding of the baseline of business sales
Someone looking for a full-time – hands on opportunity
Those with a professional demeanor and image
Those with a background in business ownership or sales
Trustworthy, motivated, and persistent professionals with an entrepreneur mindset
Ability to communicate effectively
Sound like a Great Fit? Request More Information to Speak to a Loyalty Business Broker Today!
Is this your franchise?
Contact us to unlock your franchise's page to add content and get leads!