Pestmaster is an environmentally conscious and family friendly pest control franchise that services residential, government and commercial customers. Their established franchise model and proven pest control practices make Pestmaster the perfect choice for your new business.
| | |
| --- | --- |
| | $25,000 |
| Net worth required | $75,000 |
| Investment | $43,260 - $88,860 |
| | $30,000 - $50,000 |
| Royalty | 5.0% - 8.0% |
| Founded | 1979 |
Own a Pestmaster Franchise - Questions & Answers
What is it?
A pest control franchise that provides services to residential, government and commercial customers
Offers family-friendly and environmentally conscious services
Part of a larger family of premium home service brands
How does it make money?
Customers pay for pest control services
Steady demand, seasonal pests and regular maintenance have the potential to earn you recurring revenue
Pestmaster's GSA status and excellent references can help you earn government contracts
Who is it for?
Background in operations, sales, marketing or a similar role
Professionals with a desire to grow and an interest in following Pestmaster's proven model
Hardworking entrepreneurs with grit and patience
What would you do as a franchisee?
Own and operate a pest control business
Hire and manage licensed technicians or work as a technician yourself
Focus on growth strategies and create efficiencies in your business
Pestmaster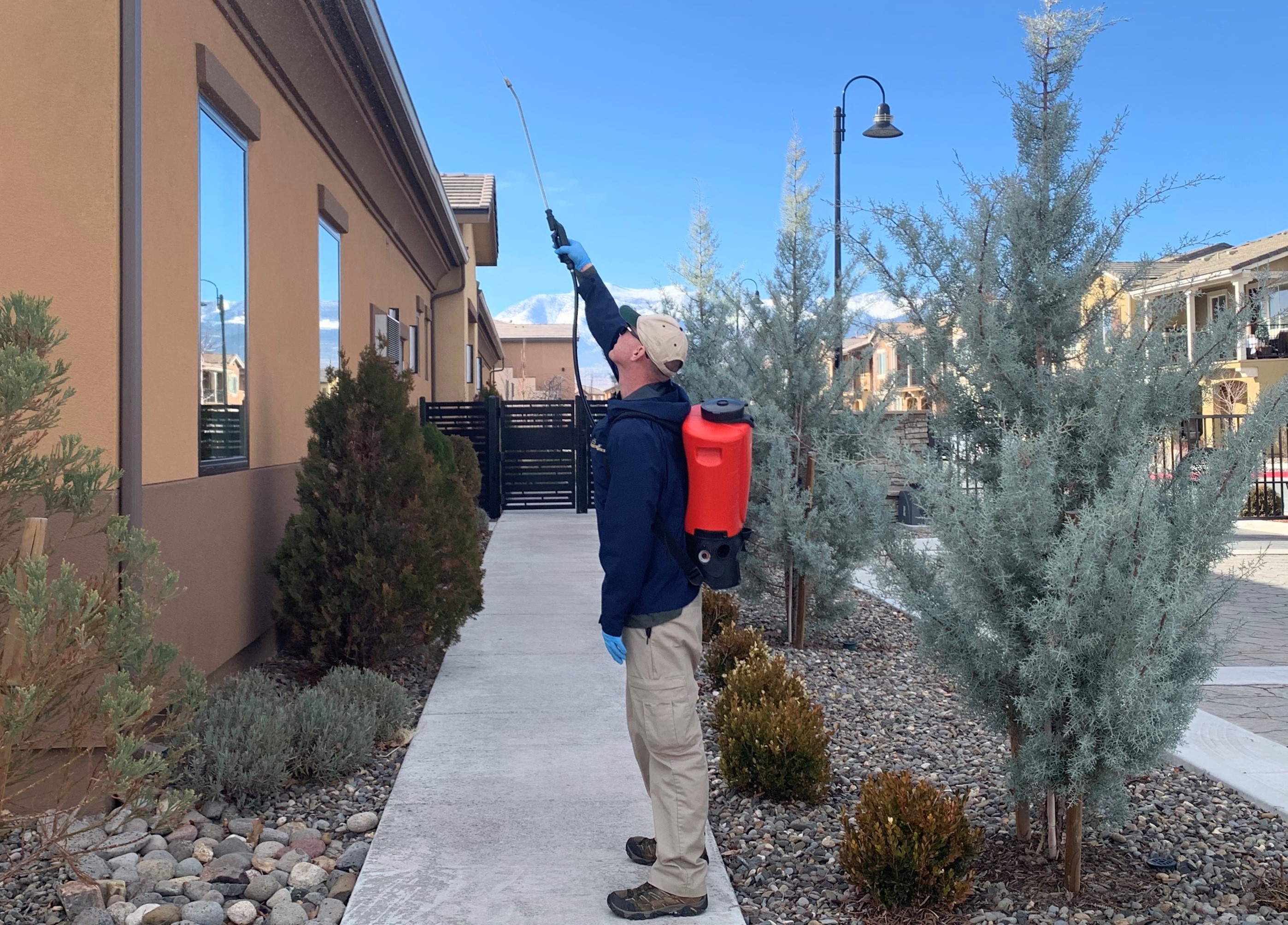 Build a Business that Gets the Town Buzzing
Pestmaster is a pioneer in environmentally friendly pest management services. Our family-approved pest control practices and proven franchise model have enabled us to help entrepreneurs nationwide break into a business of their own. With hands-on technical and franchise training, you'll be well-prepared to thrive as a Pestmaster franchisee.
Why Franchisees Choose Us
• Affordable Startup Costs - With affordable fees, financing options and discounts for qualified veterans, you'll be able to get your business up and running in no time.
• Recession-Resistant - Pest control is an important and essential business. Customers will pay to make the pests go away no matter the economy.
• Environmentally Conscious - We're GreenPro and QualityPro certified—a designation that confirms our low-toxic, eco-friendly approach to pest management.
• GSA-Approved Provider - Second largest supplier to the Federal Government in the nation.
• Simple Operations - No required office space and limited inventory simplify operations while keeping more money in your pocket.
• Contracts Department - Specialists at tapping into the government's $4.1 trillion budget for small business.
Why Customers Choose Us
• Family Friendly & Pet Safe - We don't recklessly spray pesticides that can be harmful to children and pets. Our low-toxic approach helps us minimize the use of damaging chemicals.
• Environmentally Conscious - Our technicians use their in-depth understanding of the biology of pests to develop long-term solutions that take the local environment and wildlife into consideration.
• Trusted Technicians - Each of your technicians will undergo a background test, giving your customers peace of mind whenever they see a Pestmaster van.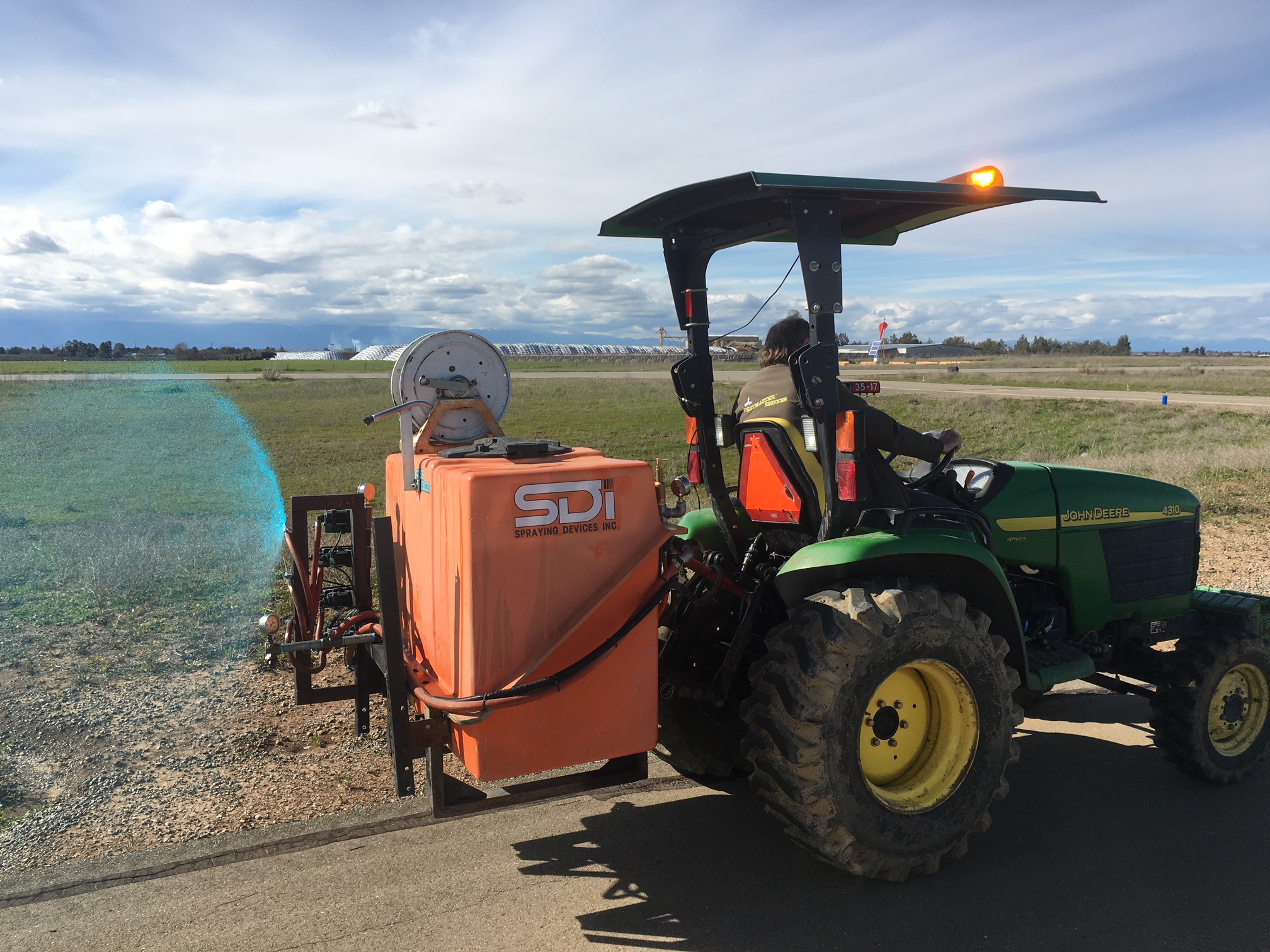 Support from the Start & Into the Future
Get ready to become a bug's worst nightmare with technical and franchise training in all things pest management. After more than forty years in the industry, we know what it takes to get your operations running smoothly from day one.
• Five days of hands-on technical and franchise training at the corporate office
• On-site launch support at your location for your opening week
• Ongoing technical training on industry best practices
• Quarterly meetings with your corporate team and fellow franchisees
• Backed by a larger family of home services brands
What You'll Need to Become a Franchisee
Pestmaster franchisees are independent thinkers with a head for business. They understand that building a successful business takes hard work, patience and a desire to grow. Here's what else you'll need to thrive:
• A sales-oriented approach to business
• Experience in operations, sales, marketing or similar role
• Willingness to follow established systems
Take Control of Your Future with a Pestmaster Franchise
We make getting started simple with affordable startup costs, in-house financing options for qualified candidates and discounts for U.S. military veterans. Don't wait! Get going on your business by requesting more information now.