ProfitPlus Midwest
Franchise

ProfitPlus Midwest offers franchise owners world-class financial planning software and business support typically found only in major consulting companies. This unique franchise opportunity allows you to represent affordable, world-class management consulting services to the lucrative small business marketplace.
| | |
| --- | --- |
| | $50,000 |
| Net worth required | $200,000 |
| Investment | $50,000 - $130,000 |
| | $34,550 |
| Units in operation | 5 |
What is it?
ProfitPlus Midwest financial planning software benefits small businesses enabling franchise owners to deliver affordable financial analysis, advice and business strategies to improve client profitability, equity and cash flow.
ProfitPlus Midwest financial planning software enables what if analyses, configures over 1,000 different businesses strategies, automatically tracks tasks by individual and allows easy reuse of all client information across numerous projects.
ProfitPlus Midwest financial planning software replaces client spreadsheets that get lost, have multiple versions and have to be recreated over and over.
How does it make money?
Small businesses clients initially purchase discrete projects, building toward ongoing retained services, all fostering confidence, credibility and trust in your value to their financial well-being.
Who is it for?
Experienced financial or business management professionals or business educators.
Professionals interested in a low overhead, low cost, work anytime, from anywhere business.
Professionals who would enjoy selling and helping small business owners.
What would you do as a franchisee?
Assess current business situations for clients.
Model new business strategies to improve clients financial performance.
Mentor clients to improve profitability, cash flow and equity in their business.



ProfitPlus Midwest Delivers Financial Solutions for Small Businesses
Our sophisticated financial planning software makes an array of affordable financial services available to small businesses. Up to now, these services were expensive and out of reach to most small businesses.

Perfect Fit for Seasoned Financial and Business Pros and Business Educators
If you've worked for yourself or others as a financial professional, taught business or achieved success as a general business professional then you've acquired the necessary core skills.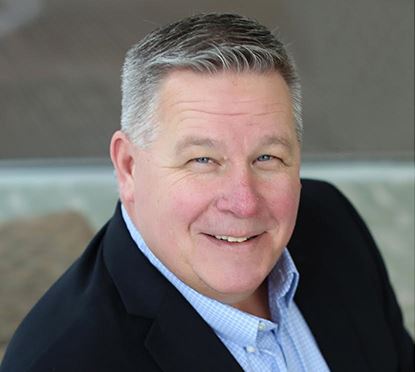 Unrivaled Financial Planning Software
Every piece of client data you enter will always be available for multiple projects

You'll perform deep analysis & create "what if" financial scenarios

You'll easily create robust business plans for your clients selecting from over 1,000 pre-loaded strategies

Every report you need is built for you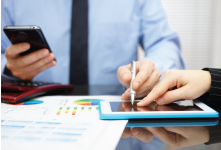 The Affordable Financial Planning Solutions Small Businesses Want and Need
Financial software like ours is typically available from big consulting companies. It's expensive and out of reach to most small businesses. We solve that problem.
Every day, businesses rely on spreadsheets and other documents, which require multiple versions, get lost, or are re-created (over and over). We solve this problem.
Every piece of valuable information is stored in one place and can be easily updated as situations change.
The ProfitPlus financial planning solution enables you to provide affordable, comprehensive planning, reporting and activity tracking at a fraction of the cost of other firms.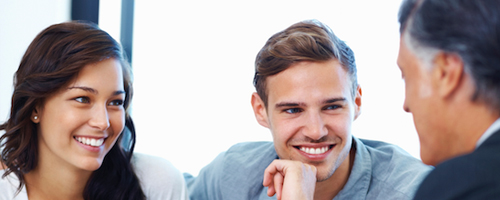 A Rock-solid Franchise Opportunity
Millions of small businesses across the country are seeking ways to improve their profitability, cash flow and equity value, while doing so in the most cost-effective manner possible.
You can fulfill this demand. We give you the training, support and financial planning tools to take on challenging client assignments. Our proprietary financial planning software, tested over three years, provides competitive advantages so you can thrive.
Is this your franchise?
Contact us to unlock your franchise's page to add content and get leads!