Redline Athletics
Franchise

Redline Athletics specializes in comprehensive athletic development and sports-specific training for athletes, especially those that are 8-18 years of age. As a Performance Center Franchisee, you will own a business with multiple revenue streams and have support every step of the way.
| | |
| --- | --- |
| | $100,000 |
| Net worth required | $500,000 |
| Investment | $245,733 - $452,483 |
| | $39,000 |
| Units in operation | 33 |
Own a Redline Athletics Franchise - Questions & Answers
What is it?
A national sports performance brand, specializing in comprehensive athletic development and sport specific training for athletes, particularly those between 8 and 18 years of age
All programming includes measurable science-supported performance training
Redline also offers Adult Fitness Training, and Intro to Sports for younger children
How does it make money?
There are multiple revenue streams including membership, private training, group fitness, teams, leagues, gift cards and merchandise
Who is it for?
Dynamic entrepreneurs interested in building, running, and growing a business that makes an impact on your community
People with a passion for sports combined with business knowledge
Someone who thrives in a high-energy, high-intensity environment
What would you do as a franchisee?
Oversee daily operations of a sports performance center
Hire coaching and management personnel
Market and promote your business to build a client base
Redline Athletics
Redline Athletics specializes in comprehensive athletic development and sports-specific training for athletes, especially those that are 8-18 years of age. As a Performance Center Franchisee, you will own a business with multiple revenue streams and have support every step of the way.
OPEN A REDLINE ATHLETICS IN YOUR COMMUNITY
Redline Athletics offers intelligent investors a unique opportunity to combine their passion for superior sports training with their business knowledge. Redline has developed an effective strategy to meet the demand for specialized fitness and athletic training for the 8-18 year old market. The business is growing rapidly, so all interested parties are encouraged to begin today.
Within the $33 BILLION fitness industry an estimated THREE MILLION children participate in youth sports every year and there is tremendous demand for specialized fitness and athletic training for our 8 to 18-year-old market. Redline also offers Personal Training, Adult Boot Camps, and Intro to Sports for younger children. As experts in all things fitness, we keep our eyes focused on the ever-changing landscape of this industry and are prepared to offer you a wholly unique franchise experience.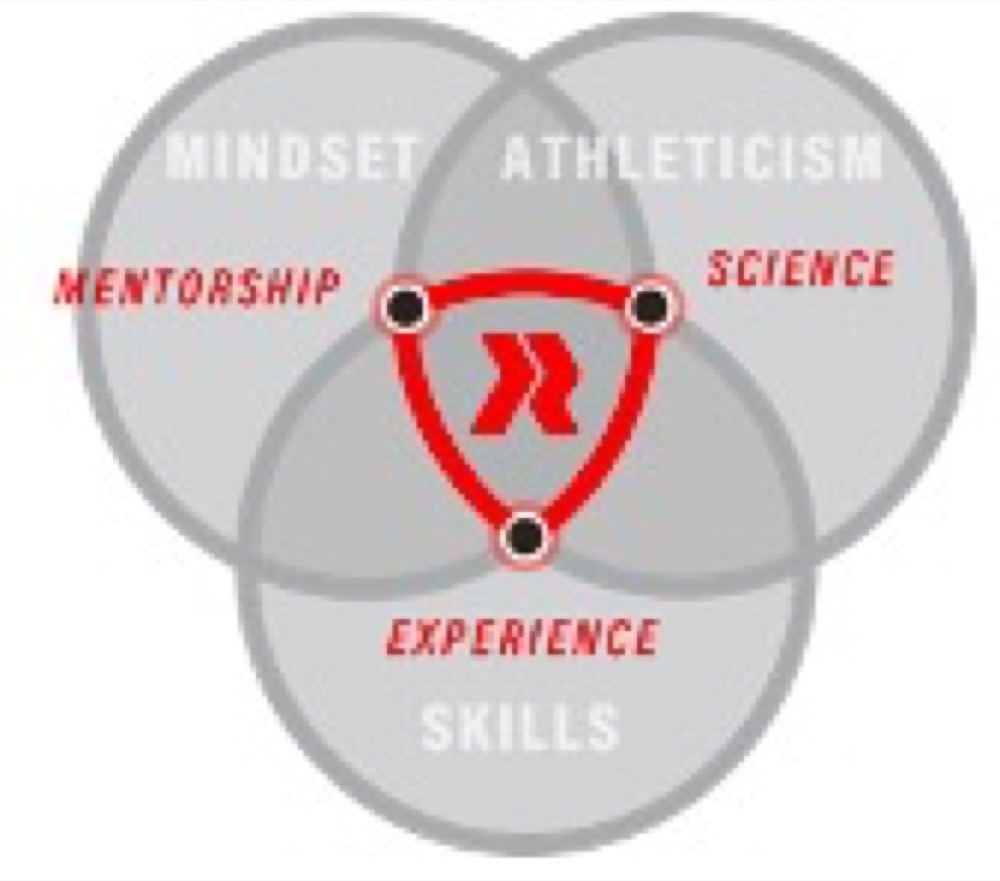 Redline's expert coaches, state-of-the-art facilities, science-supported training methods, and mindset development place your athlete on the Redline Path to achieving their goals. Beginning with a maximum flexibility membership program that works for your busy family. At Redline, we focus on four core competencies: Speed & Agility, Strength & Power, Evaluation & Injury Prevention, and Performance Coaching.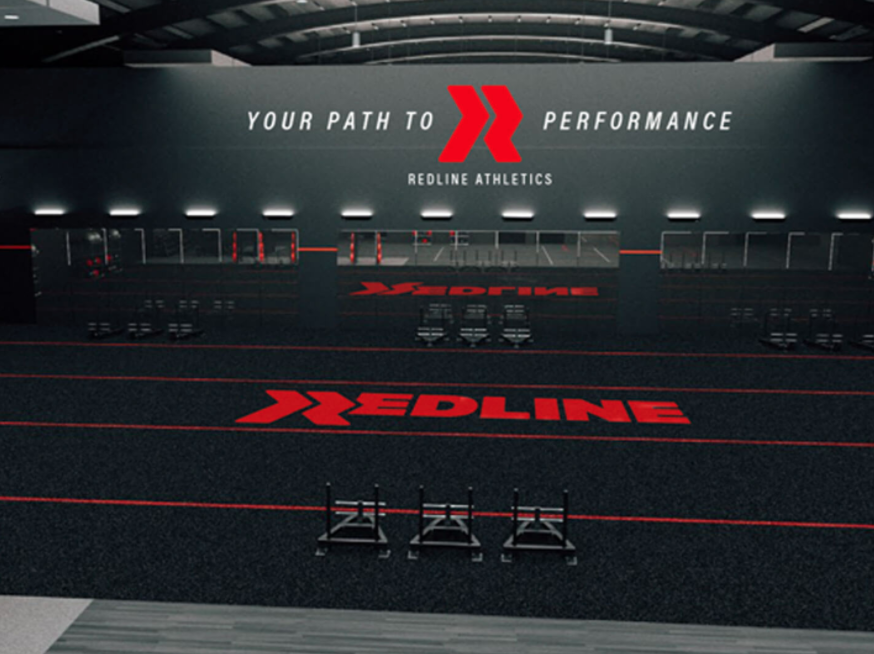 Our Facilities
Redline Athletics Sports Performance Centers are state-of-the-art. Each location is equipped with the latest advancements from the finest name in training like Hammer Strength, Vertimax, Advanced Exercise and Baden Sports.
FRANCHISE SUPPORT
When you join the Redline Athletics family you get the full support of an experienced and dedicated team. Let our experts help you get your location open and begin implementing our well rounded and professional revenue-driving programs.
REAL ESTATE - Redline Athletics Training Centers work within a Master Broker platform. Our Master Broker and corporate teams will assist in running territory demographics, negotiate lease terms, and answer any other questions you may have. Our Master Broker is tenant represented only, meaning that you know that there is always somebody on your side. Upon becoming a franchisee, your first step is finding a location for your Redline Athletics Performance Center. We utilize detailed mapping and demographics to assist you in your site search and advise you through the final lease documentation. The ideal site is 7,500 to 15,000 square feet in a location viewable from major traffic areas.
CONSTRUCTION

- Once you sign your lease, your next step is to hire an architect to create your training center plans. A member of the corporate team will provide you with an initial layout and a highly detailed Specifications Book which lays out everything from paint, to flooring, to furniture, and fixtures. Your architect will have all of the information they need to draw up your plans which will be reviewed and approved by the corporate team.

Redline Athletics believes that each center should provide the same experience, so our flow and culture are included in the specifications of your center. Once your plans are approved, the corporate team will assist you in finding a general contractor to break ground on your new center. We will provide you with a Guide-to-Open which lays out the process, so nothing gets missed before your training starts.
TRAINING - Once construction is completed, the regional developer will hold training in your center to fully prepare you and your staff for opening day. This training consists of hands-on teaching including the POS system, service techniques, and overall center etiquette. You will have a member from the corporate and/or RD team to support you on your opening day. Our goal is to provide you and your team with the right tools to have the greatest opportunity for success.
BUSINESS SYSTEMS - Our proprietary operations manual will detail the key business systems needed to open, operate and grow your Redline Athletics Performance Center. From start-up checklist to sales focused business processes you will have access to all our business systems. The Redline membership model provides a predictable cash flow to fund operations and manage growth.
MARKETING - You will receive a comprehensive marketing manual with thorough local marketing programs and guidelines. You will have access to our library of proprietary marketing materials. Our national website will have unit-level webpages so you can localize your web presence and message. Local marketing coops will help generate market-wide awareness for our brand and your location.
TECHNOLOGY - Our suite of technology solutions will help you establish, manage and grow your business. The point of sale system will help you manage your business from a revenue, scheduling and client utilization standpoint. Your point of sale data will be imported into our core business review to help you grow your business to meet and exceed your revenue goals. Our Franchise Support Portal is a proprietary online tool that gives you access to all training, forms, policies, and manuals needed to operate and grow your business.
Is this your franchise?
Contact us to unlock your franchise's page to add content and get leads!