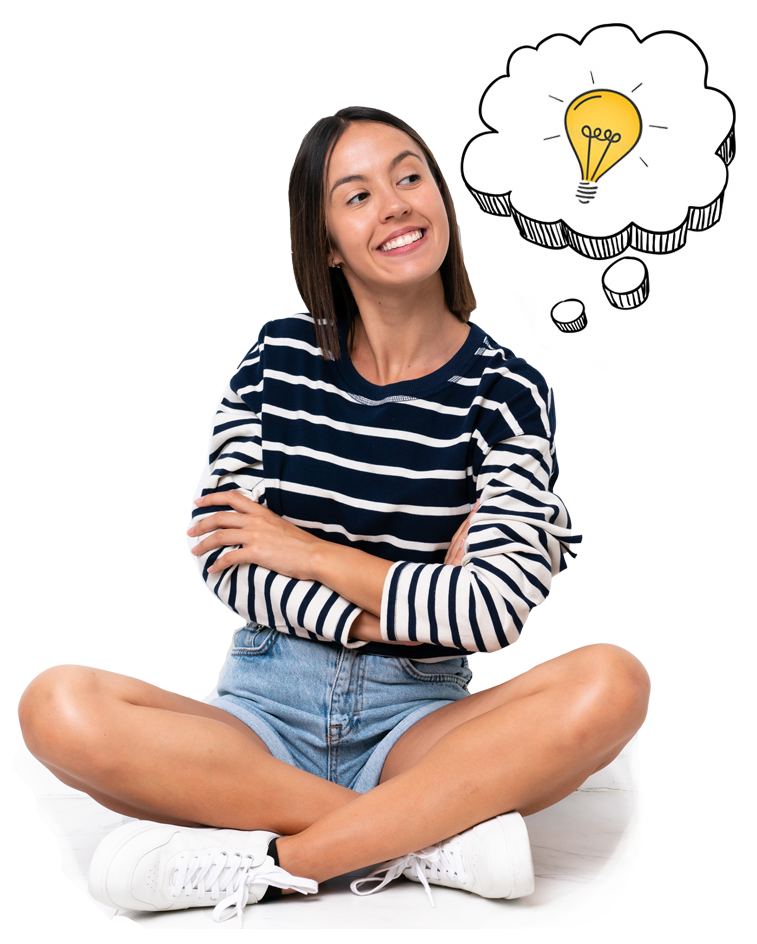 Find the perfect

franchise
Find the perfect

franchise

you can open
Take our quiz to see a personalized list of local franchise opportunities.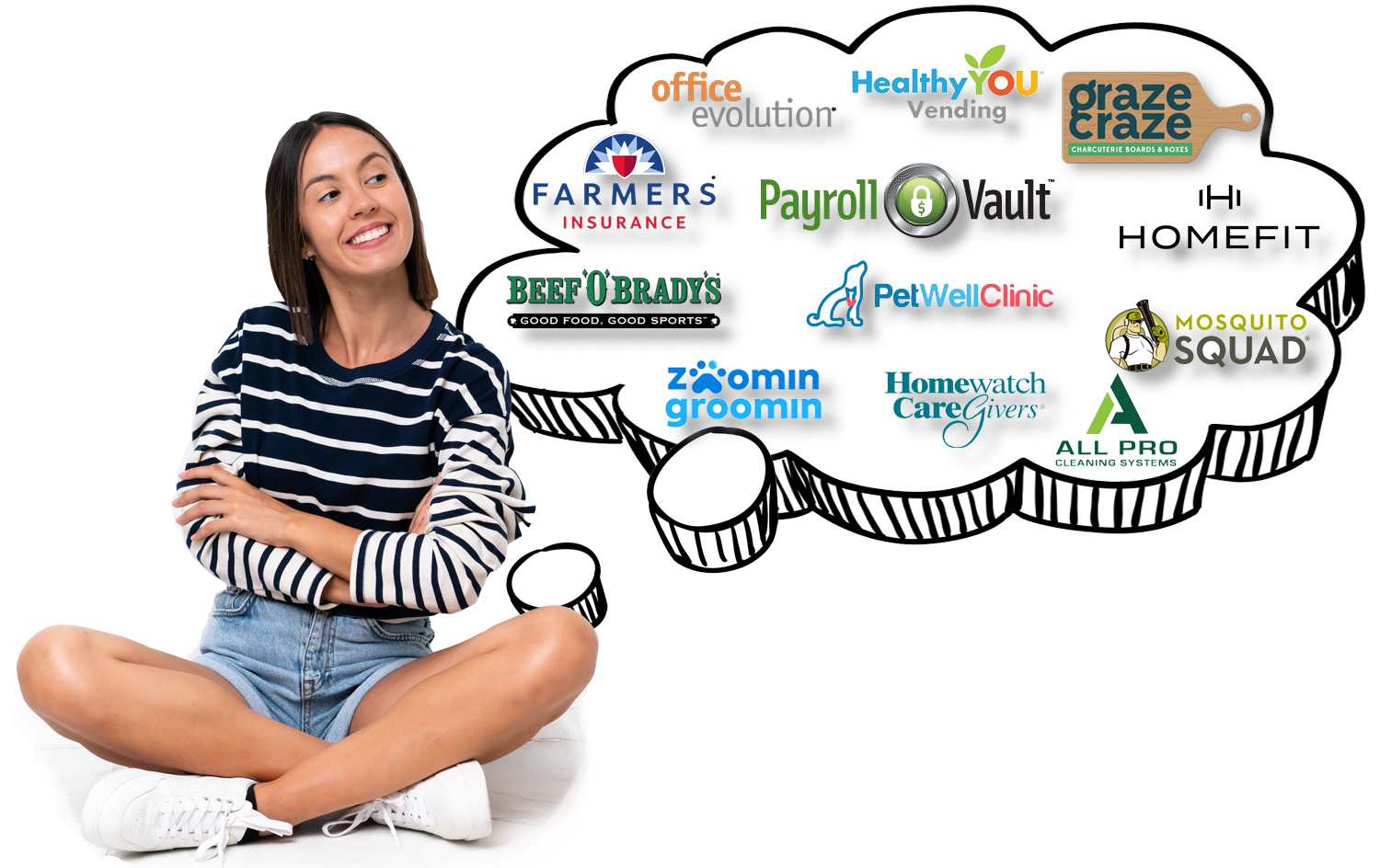 | | |
| --- | --- |
| | $100,000 |
| Net worth required | $250,000 |
| Investment | $31,000 |
| | $25,000 |
| Units in operation | 15 |
Our Story
Our company began in the 1970s as a traditional wood floor finishing company, but when a renowned sculptor came to us with a "sandless" request, we set out on a mission to change our ways and create a sandless floor refinishing system.
In 2001, sculptor John Seward Johnson (of Johnson & Johnson) opened up a 5-star restaurant and wanted to refinish its floors. His designer said he'd need to close the restaurant for three weeks in order to get the sanding and refinishing done. Johnson didn't want to sand the floors, so our company was called in to help. Since we had been receiving requests for a sandless floor refinishing method for decades, so we decided to figure out how to do it.
After lots of experimenting and some trial and error, we finally reached a five-phase system that let us refinish floors without having to sand them. Today, our system is essentially the same: the first three phases of the process prepare the floor to receive a fresh coat of urethane, the next phase is a bonding coat, and the fifth phase is the urethane application.
We're very proud of our unique and innovative refinishing process, and are happy to share our business model with people like you. Request more information now to find out if a franchise is right for you.
Before you decide…
After being in business for over 35 years, we know what it takes to be a successful business owner. Owning a SandFree franchise isn't something that suits everyone, so before you decide, ask yourself if you have these characteristics:
You're willing to invest all resources needed.
You're comfortable being in charge of people.
You have good management skills.
You have a desire to always better your business.
You're able to follow directions.
You enjoy working in a B2C environment.
If you feel like you'd be a good fit for our franchising opportunity, then read on to find out what makes SandFree a great choice.
Why Sandfree?
Excellent Services
At SandFree, we've created an excellent service for you to get behind. Our five-phase refinishing system lets us quickly and efficiently refinish nearly every kind of flooring – without the need for sanding, odor, dust, or inconvenience.
We also offer our ColorMagiQ product that can completely transform the color of flooring to suit the client. Both these processes are perfect for residents, commercial properties, restaurants, historical buildings, and more.
Excellent Profits
SandFree is a true floor refinishing system competitive to sanding, so our prices are based on the sanding price for an area. This means that price could be much lower than we charge. In addition to lucrative pricing, you'll experience a system that reduces your administrative costs via the Call Center, Google advertising expertise, and spectacular, instantaneous support.
Company Support
SandFree offers partial financing for the initial franchise fee. Our goal is to help get you into business, which is why we offer an array of coaching and assistance as you go. We also participate in the VetFran program, which offers a 10% discount on the franchise fee to military veterans honorably discharged from service.
A Massive Industry
Each 500,000-person territory represents approximately 29 million feet of residential floors that will be refinished each year (our presentation will explain the math). This means that you have a ton of opportunities to take advantage of (and that doesn't include commercial space that may need refinishing.)
Scalable Business Models
We offer a business model that is highly scalable, without high overhead costs. If your goal is to grow your operation, you can augment your residential business by obtaining commercial accounts. The good news is that references for every market segment are immediate.
If your goal is to have a professionally managed business that does not require your presence to grow, you can acquire new territories and use the Call Center sales force that helped you start to assist new customers in the new territories. Once you purchase your first territory, additional territories are offered to you at a lower price than a new franchisee would get.
A Dream Opportunity
Millions of people have the dream of owning their own business, but only a fraction of those people actually get the opportunity to. At SandFree, we can make it happen. We love working with aspiring business owners to help them achieve their goals.
Our Support
Reliable Training
SandFree's franchise training is unbeatable. We take into consideration your preferred learning style and teach everything including the SandFree service, coloring, floor repair, estimates, sales, marketing, and how to use the included SandFree computer programs for accounting and customer service. Finally, we take a full day to develop your first-year business and marketing plan. Training consists of a combination of classroom, video, online and field learning. You'll leave training prepared to do the work, run your business, and quickly begin expanding.
The Latest Technology
We provide a comprehensive data system that lets you to manage every aspect of your business to fit your business model. You'll have control of your marketing programs, leads, scheduling, estimates, jobs in progress, employees, subcontractors, and finances, all from the software installed on a computer that we provide. You and your staff will be able to download and upload customer information between corporate databases to confirm what your remote sales staff has done for you while you were working.
Ongoing Support
Support does not end once you are up and running – we play an active role in developing the skill level and commitment of your key employees so your business can scale. In fact, the most important support you will get will occur when you are doing your service. For example: If you have a question about a floor when you are estimating or doing the work, just take a cell- phone picture, text it to the National Service Manager, and you will get an immediate response.
Essential Marketing Tools
To help you close customer sales, we provide a variety of local marketing tools that you can access via your laptop or tablet. You can choose from a variety of presentations that demonstrate the benefits of SandFree and includes access to "before and after" pictures of more than 1,000 nationwide jobs from our customer database to help drive home your conversions. Our approach to marketing empowers you and will show that you are part of a great company with a rich history of success.
Franchisee Testimonials
"What I've found is that by adding SandFree, my [flooring] market has greatly expanded. Work that I would not have gotten, I'm getting. When they see the truck, people stop me on the street corners to schedule appointments." - Michael Savino
"I like owning my own business. Also, I like that SandFree offers their customers a way to refinish their floors in a one day job, with a near perfect or perfect end result." – Tina Snider
"SandFree is a great business to be in. There are tons of people with hardwood floors under their carpet that need a little rejuvenation and SandFree is the perfect process to do that. It is much more profitable than traditional sanding and much easier. " – Jennifer & Bryon Whipkey
"I like the flexibility of it and how quickly I started booking work. I handle the marketing and business end, which I am good at, and my tech does the work, which is what he is good at. Plus low overhead makes for a profitable business." – Brian Armendinger
Is this your franchise?
Contact us to unlock your franchise's page to add content and get leads!