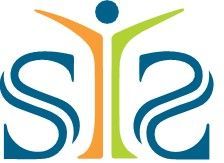 SI Staffing is an employment staffing service franchise with over 10 years of experience in a $119 Billion industry. They focus exclusively on industrial staffing, ensuring that employers connect with only the top talent in their respective fields. They monitor current hiring trends and maintain an extensive list of workers ready to jump in to help clients complete projects successfully.
| | |
| --- | --- |
| | $50,000 |
| Investment | $50,000 - $70,000 |
| | $35,000 |
| Royalty | 5.5% - 6.5% |
| Units in operation | 5 |
| Founded | 2011 |
| Franchising Since | 2018 |
Own a SI Staffing Franchise - Questions & Answers
What is it?
An employment staffing service franchise with over 10 years of experience in a $119 Billion industry
Connects employers seeking qualified candidates with those of only the top talent
Specializes in hospitality, manufacturing, distribution, and medical
FranchiseHelp Top 20 Franchise award winner in 2019
How does it make money?
For every candidate hired with an employer, the franchisee gets a percentage of that employees salary
Who is it for?
Someone who is highly organized and can manage multiple accounts at once
Someone with a background in sales or hospitality
Someone with clear communication skills
What would you do as a franchisee?
Work with employers in your territory to ascertain their staffing needs
Qualify job seekers and assign appropriate matches with employees
Manage and oversee the day-to-day operations of the franchise
SI Staffing
Own an Established Staffing Franchise Today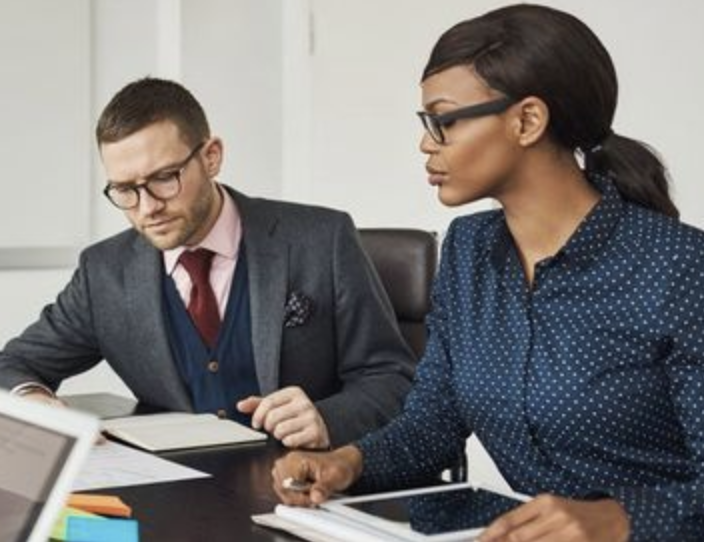 About Us
SI Staffing (SIS) was founded in 2002 in Baltimore, Maryland, and has been loyal to its home base ever since. With over 18 years of experience, we're finally looking to expand our brand into an employment franchise. We've learned a thing or two about what it takes to strive in this $119.4 Billion industry, and are looking for like-minded individuals to help build their business. The company has seen success in its immediate area thus far, so we're looking to further expand its reach without the pitfalls of simply opening additional offices. Let's take a closer look at what makes the SI Staffing Franchise brand unique.
Why SI Staffing?
If you're looking for a staffing agency franchise for sale in your area, you've probably noticed that there aren't many staffing franchise brands like ours. Our industry is mainly served by large corporate brands. While these might be great companies to work for, entrepreneurs are always looking for the opportunity to start their own business. Partnering with SI Staffing Franchise is a great way to break into the industry by building your own business while still enjoying the benefits of our years of experience. Your intimate knowledge of your community will give you an edge that's hard for the big guys to replicate. For more than 15 years, we've been connecting job seekers and employers, and we want to give our franchisees the inside scoop.

We're Dedicated to Our Franchisees
We're a new franchisor looking to expand our brand not just through selling employment franchises, but also through supporting our investors as they grow. We understand that your success is our success, and we're committed to providing you with assistance and guidance through every stage in the process. Not only have we developed a host of training and support resources to prepare you for ownership, but we also have an "open door" policy with you. You should always feel free to call or email us to ask questions and receive feedback in real-time as you grow your business.
Training and Support
If you're thinking of starting a new business, one of the best parts about partnering with SI Staffing is the franchisee training and support you'll receive! Even if you have little or no prior experience in the staffing industry, our experts will give you the tools needed to successfully run an SI Staffing franchise. Through a combination of classroom learning and useful resources, we fully support our franchisees as they work towards their grand opening and beyond. When joining the SI Staffing team, you should expect to receive: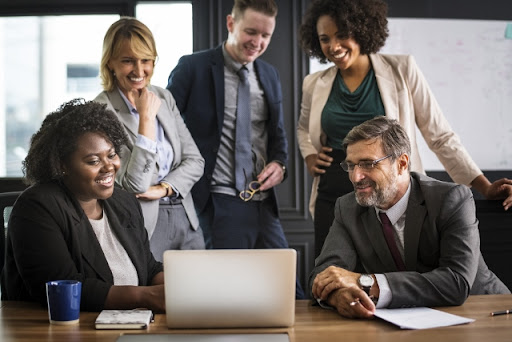 Operational Support
Marketing Support
Purchasing Support
Accounting & Legal Support
Research & Development
SIS will work with you to understand and fully grasp what an ideal location will be for your business. Training will include:
Initial Training: 2 days of initial training at Baltimore Headquarters beginning 6-8 weeks before the franchisee is scheduled to open
Onsite Training:2 weeks of role-specific training at your location upon opening of business
Refresher Training: A minimum of 2 days of refresher training each year
Ongoing Support: Continued support via an online library of tutorials and information provided by the Franchisor as well as your own personal mentor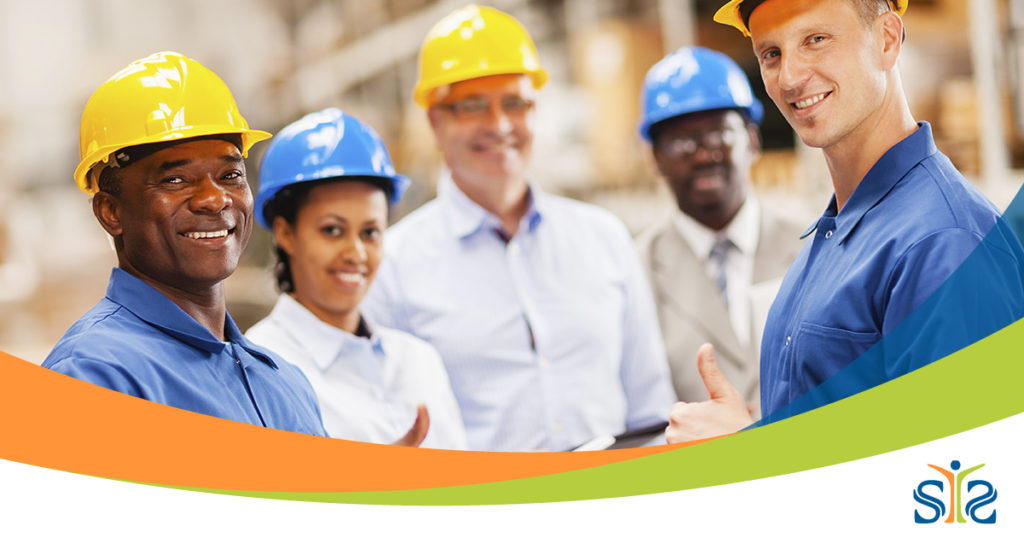 Our Ideal Candidate
Strong sales and customer service abilities
Good with time and scheduling management
High personal standards
A willingness and commitment to excellent service
Does SI Staffing Sound Like a Good Fit For You? Reach Out For More Information Today!