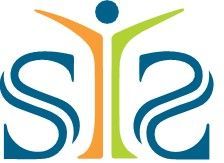 SIS is a responsive and reliable staffing franchise, specializing in the recruitment and placement of professionals in the service and manufacturing industries. They also provide flexible temporary staffing options.
| | |
| --- | --- |
| | $100,000 |
| Net worth required | $150,000 |
| Investment | $70,000 - $100,000 |
| | $35,000 |
| Royalty | 5.5% |
| Units in operation | 13 |
| Founded | 2011 |
| Franchising Since | 2018 |
Own a SI Staffing Franchise - Questions & Answers
What is it?
Employment staffing service franchise
Finds jobs for job-seekers and qualified employees for employers
Specializing in light industrial, clerical, technical engineering and medical
FranchiseHelp Top 20 Franchise award winner in 2019
How does it make money?
Payment from employers based on a percentage of placed employee's salary
Who is it for?
People who enjoy helping others locate employment
Good managers who are adept at juggling multiple clients and projects
What would you do as a franchisee?
Work with employers in your territory to ascertain their staffing needs
Qualify job seekers and assign appropriate matches with employees
Swift International Staffing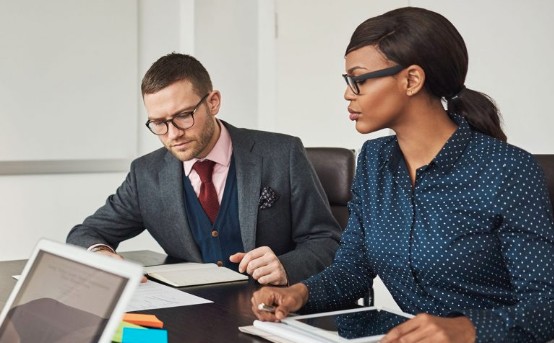 About Us
With over 10 years of experience in the field, SIS has worked and perfected the image of a responsive and reliable staffing company. It takes pride in servicing each client throughout the Mid-Atlantic region, specializing in the recruitment and placement of professional and temporary staffing. Locally owned and operated, SIS is able to offer its clients concierge customer service and flexibility usually not found with larger national agencies. This local knowledge allows SIS the ability to adapt to the trends as they change in the area.
Focusing on service and manufacturing industries, SIS is aware with the day-to-day challenges its clients are facing. SIS presents custom tools and solutions to build a long lasting partnership. This strategy has been based on commitment to providing excellence in all services, meeting the needs of its clients and the needs of its employees.
OUR STRATEGY IS BASED ON COMMITMENT TO PROVIDING EXCELLENCE IN OUR SERVICES, MEETING THE NEEDS OF OUR CLIENTS AND THE NEEDS OF OUR EMPLOYEES.
Support & Training
When you join the SIS team, you will receive outstanding support in a number of different exciting areas including:
OPERATIONAL SUPPORT

MARKETING SUPPORT

PURCHASING SUPPORT

ACCOUNTING & LEGAL SUPPORT

RESEARCH & DEVELOPMENT

SIS will work with you to understand and fully grasp what an ideal location will be for your business. Training will include:
INITIAL TRAINING: 1-2 weeks of initial training at Baltimore Headquarters beginning 6-8 weeks before the franchisee is scheduled to open
ONSITE TRAINING: 1 week of training at your location upon opening of business
REFRESHER TRAINING: Up to 2 days of refresher training each year
ONGOING SUPPORT: Continued support via an online library of tutorials and information provided by the Franchisor
Qualifications
Types of qualifications recommended for potential franchise owners include:
Strong sales and customer service abilities

Good with timing and schedule management

Higher personal standards

Able to meet initial investment requirements

A willingness and commitment to excellent service
Territories
When you join the SIS team, you have the choice of a new startup business or you can convert your current recruiting business to be under the SIS umbrella.
The SIS franchise system will work with each individual franchisee to determine an appropriate territory for your business. In some cases, a franchisee will be given an exclusive area that will include up to a 1,000,000-1,500,000 population. Other factors in determining a territory will include population, number of local businesses (preferably 20,000), potential clients, average household income, existence of competition, etc.