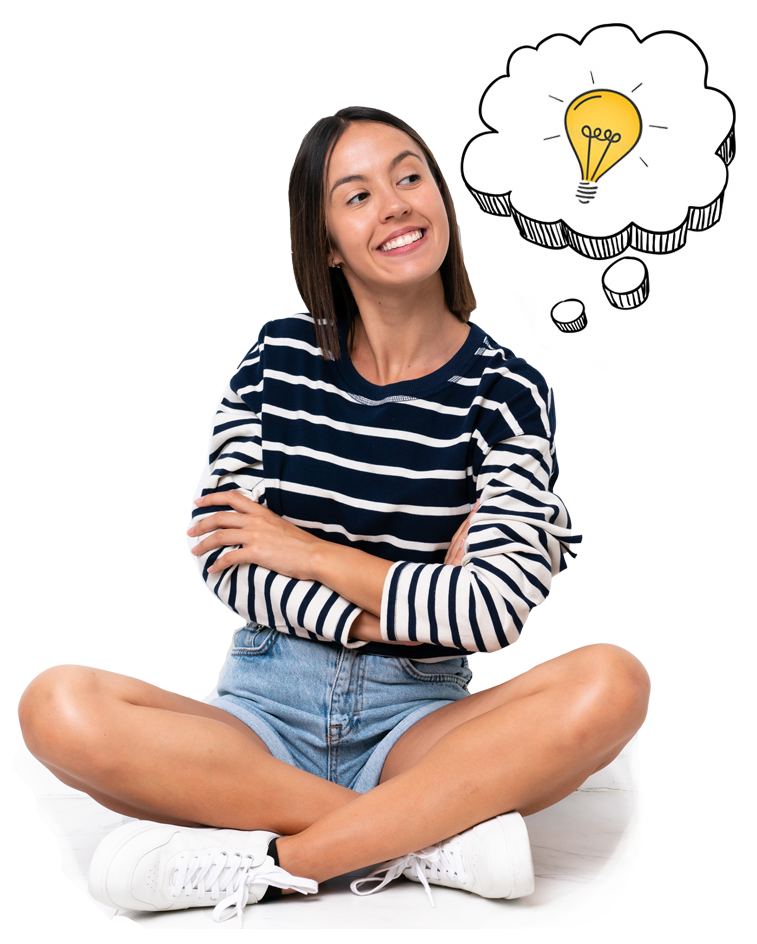 Find the perfect

franchise
Find the perfect

franchise

you can open
Take our quiz to see a personalized list of local franchise opportunities.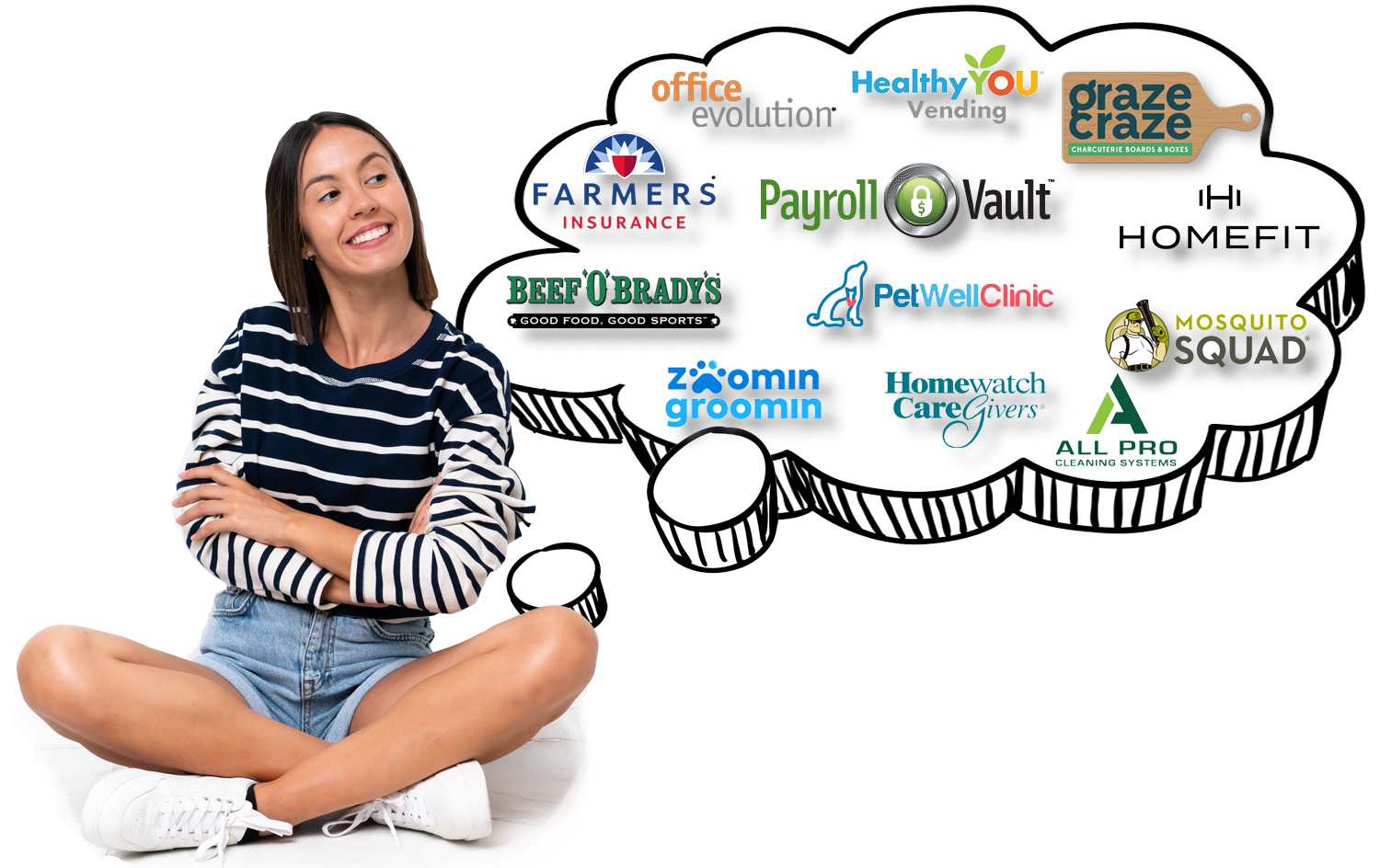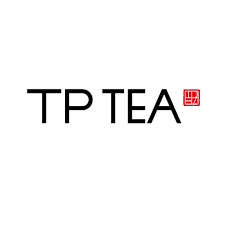 The TP TEA franchise is a premium bubble tea brand that prides itself on using only the highest quality ingredients to create a unique and refreshing tea experience. With a passion for tea, TP TEA sources their ingredients directly from tea farms in Taiwan, ensuring that each cup is made with the freshest tea leaves. The franchise also offers a wide range of flavors and toppings, allowing customers to customize their drinks to their liking. With a commitment to excellence, TP TEA has become a popular destination for tea lovers across the globe, offering not just tasty drinks but also a welcoming and comfortable environment to relax and enjoy.
TP TEA Franchise History
TP TEA is a popular Taiwanese tea brand that was founded in 2005 by the Lin Hsiu Hui couple in Taipei, Taiwan. The brand started with a small tea shop, and it quickly became popular among locals and tourists for its high-quality tea blends and creative drinks.
In 2008, TP TEA opened its first franchise store in Taiwan, and it rapidly expanded across the country. The brand's success can be attributed to its commitment to using fresh ingredients, including seasonal fruits, and using traditional Taiwanese tea-making techniques.
In 2013, TP TEA opened its first international store in Shanghai, China, and it continued to expand across Asia and other parts of the world. The franchise model provided entrepreneurs with an opportunity to start their own tea business, and it also allowed TP TEA to expand its brand globally.
Today, TP TEA has over 500 stores in more than 40 countries, including the United States, Canada, Australia, and the United Kingdom. The brand's unique tea blends, innovative drink creations, and commitment to quality have made it a popular choice among tea lovers worldwide.
TP TEA Franchise Business Opportunity
TP TEA is a popular Taiwanese bubble tea franchise with over 400 stores worldwide, offering a range of tea-based beverages and snacks. As a franchisee, you will receive comprehensive training and support from the TP TEA team, including site selection, store design and construction, marketing, and ongoing operations assistance. With a proven business model and a strong brand presence, TP TEA offers a great opportunity for entrepreneurs who are passionate about providing high-quality tea products and exceptional customer service. With the growing demand for specialty beverages, the TP TEA franchise business provides an exciting and profitable opportunity for anyone looking to enter the thriving beverage industry.
Is this your franchise?
Contact us to unlock your franchise's page to add content and get leads!