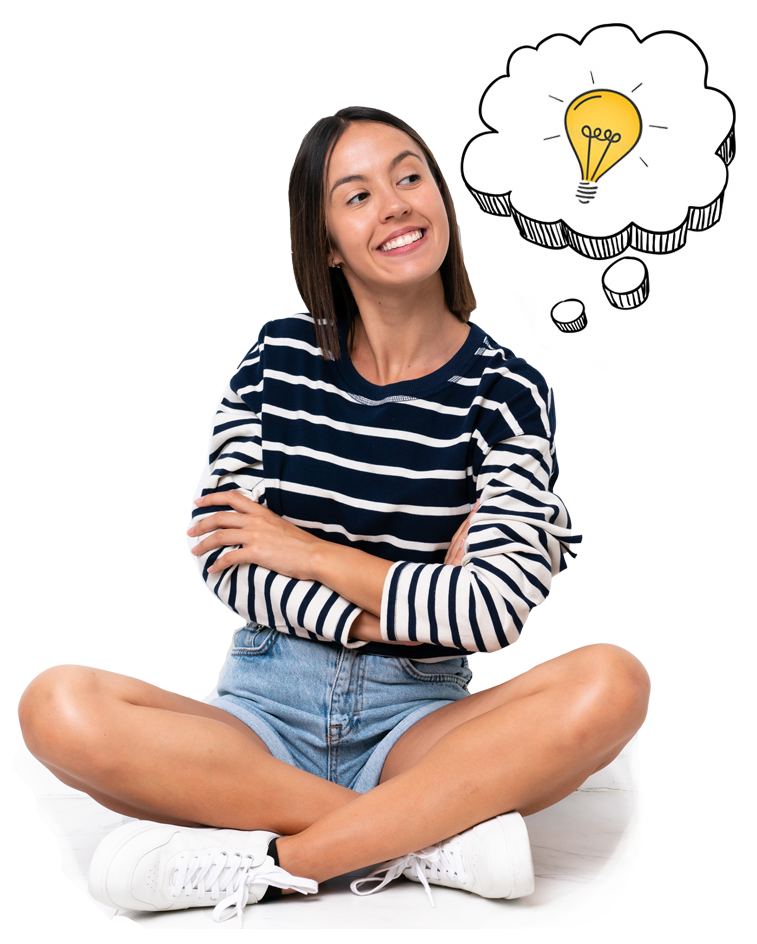 Find the perfect

franchise
Find the perfect

franchise

you can open
Take our quiz to see a personalized list of local franchise opportunities.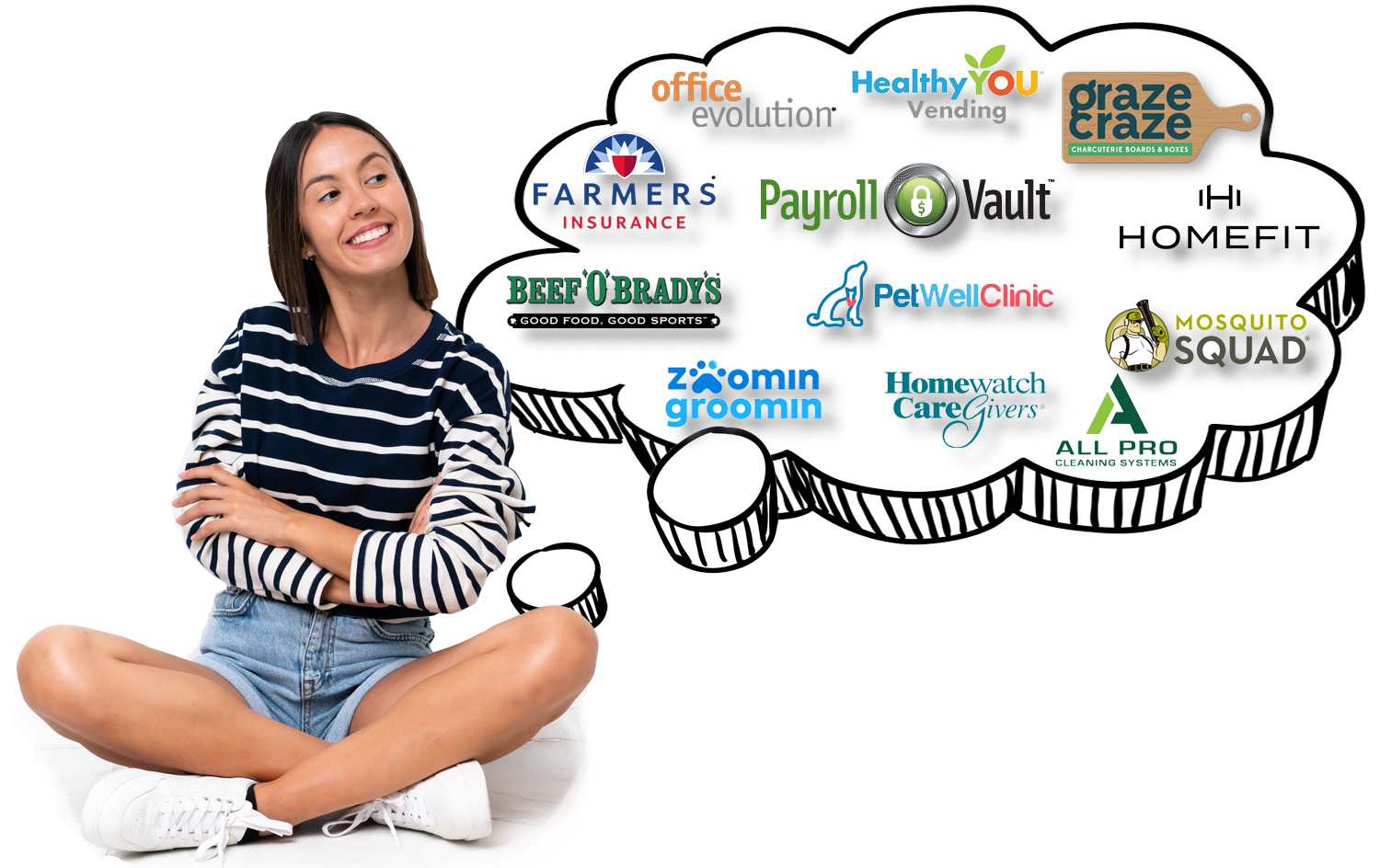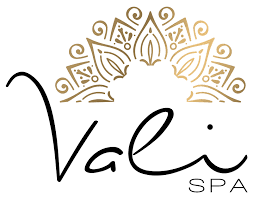 Vali Spa franchise presents a remarkable opportunity for entrepreneurs seeking to immerse themselves in the flourishing wellness industry. With a proven track record of delivering exceptional spa experiences, Vali Spa offers a compelling franchise model that combines luxurious amenities, cutting-edge treatments, and personalized customer service. Franchisees can tap into Vali Spa's established brand reputation and benefit from comprehensive training and ongoing support, ensuring a smooth and successful business launch. Whether it's a tranquil urban retreat or a serene resort destination, Vali Spa franchise empowers individuals to create rejuvenating havens that cater to the ever-growing demand for self-care and relaxation.
| | |
| --- | --- |
| | $40,000 |
| Investment | $60,783 - $301,776 |
| | $22,500 |
| Units in operation | 4 |
| Founded | 2000 |
Vali Spa Franchise History
Vali Spa is a renowned wellness and luxury spa brand that has carved a prominent place in the industry over the years. Its history can be traced back to its humble beginnings in the early 2000s when it was founded by visionary entrepreneur, Sofia Valentin.
In the beginning, Vali Spa started as a small, independent spa facility located in a picturesque town known for its natural beauty and serene surroundings. Sofia Valentin, driven by her passion for holistic wellness and exceptional guest experiences, set out to create a unique haven of relaxation and rejuvenation.
Through its commitment to delivering outstanding services and an unwavering focus on customer satisfaction, Vali Spa quickly gained a reputation for its luxurious ambiance, personalized treatments, and attention to detail. This reputation led to a growing clientele and the spa's popularity began to soar.
Vali Spa's success wasn't just limited to its physical locations. Recognizing the evolving trends and demands of the wellness industry, the brand also ventured into developing its line of exclusive spa products. From soothing aromatherapy oils to indulgent skincare treatments, Vali Spa's product range became synonymous with luxury and quality.
Vali Spa's journey, from its modest beginnings to its current prominence, serves as a testament to Sofia Valentin's vision and the brand's commitment to creating exceptional wellness experiences. With its dedication to excellence and a steadfast focus on guest satisfaction, Vali Spa continues to redefine the standards of luxury spas in the industry.
Vali Spa Franchise Business Opportunity
Vali Spa offers exceptional franchise business opportunities for entrepreneurs seeking to immerse themselves in the thriving wellness and beauty industry. With its distinguished reputation as a luxurious and rejuvenating spa brand, Vali Spa provides a turnkey franchise model that encompasses comprehensive training, ongoing support, and a proven system for success. Franchisees benefit from exclusive access to Vali Spa's meticulously crafted treatments, cutting-edge technology, and premium skincare products, ensuring a truly immersive and unforgettable spa experience for their clientele. With a strong brand presence, a loyal customer base, and a commitment to excellence, Vali Spa franchisees can confidently embark on a lucrative venture that aligns with their passion for wellness, beauty, and personalized customer care.
Is this your franchise?
Contact us to unlock your franchise's page to add content and get leads!