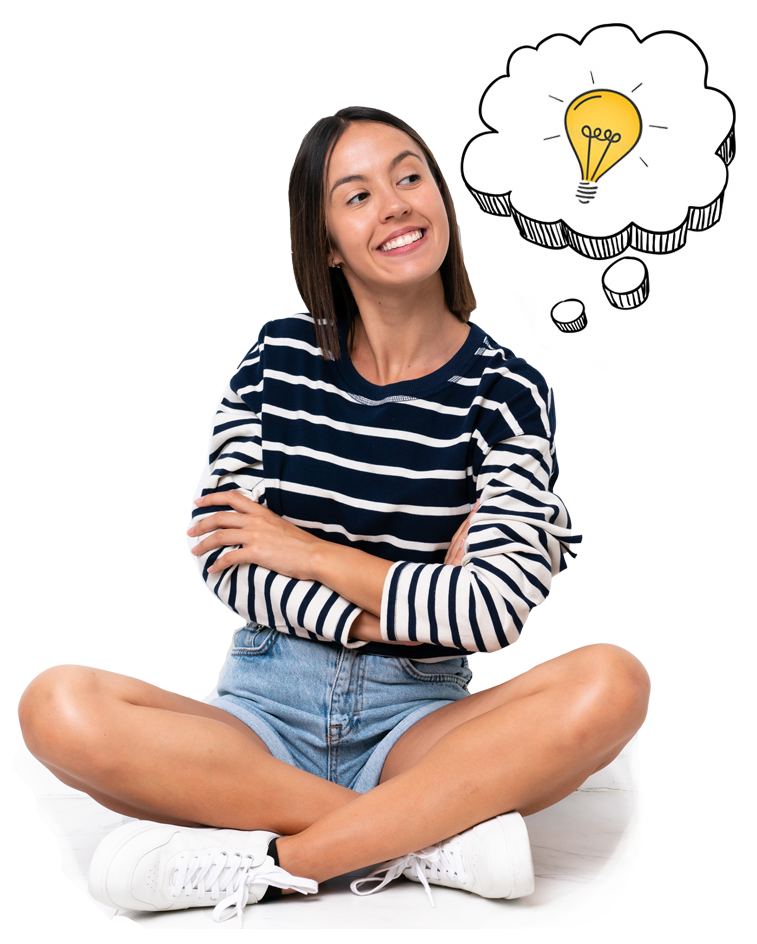 Find the perfect

franchise
Find the perfect

franchise

you can open
Take our quiz to see a personalized list of local franchise opportunities.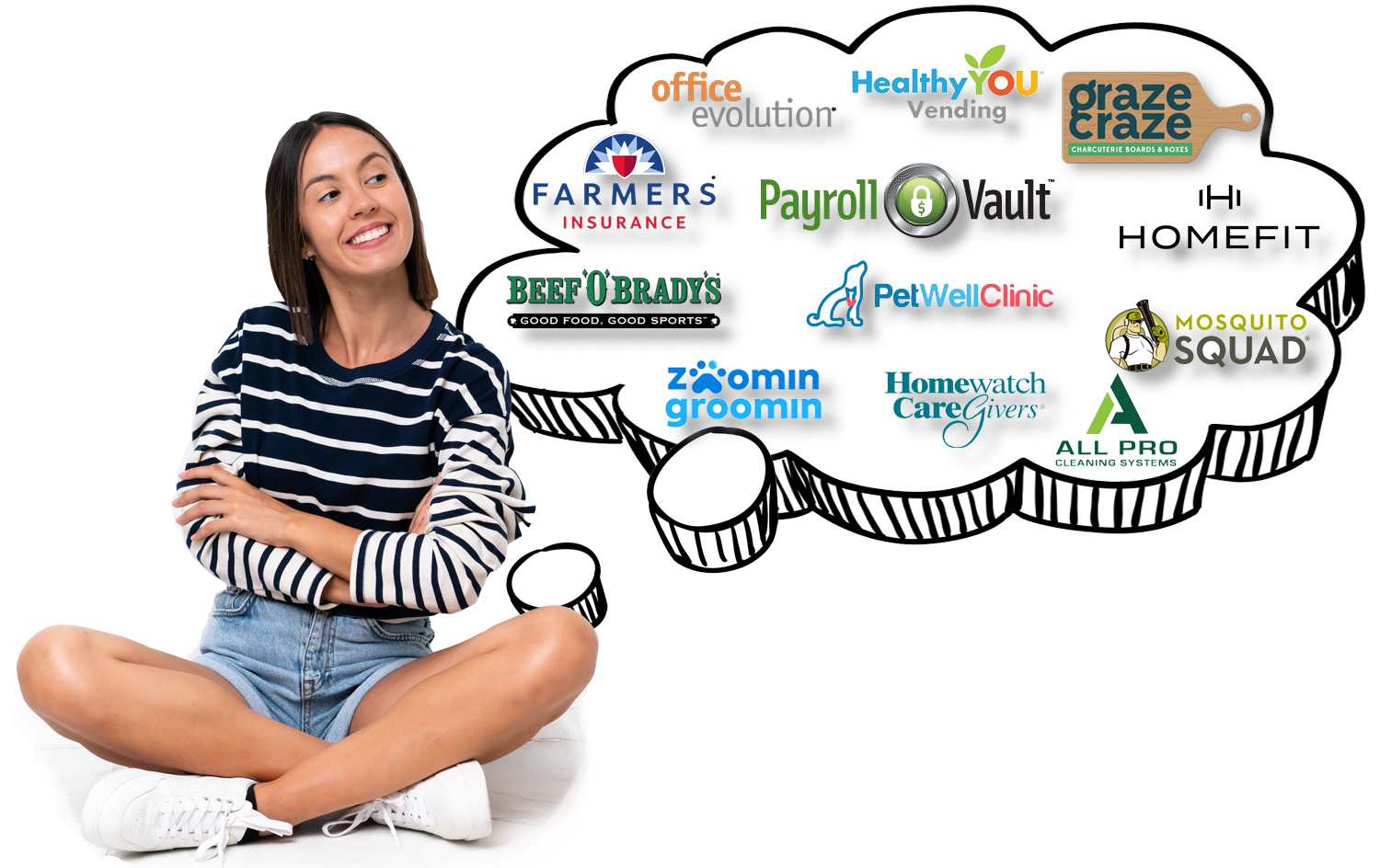 Velocity Performance
Franchise

Looking for executive level partners! Are you a strategic, motivated leader with the desire to create and drive change for your clients? Velocity Franchise gives you the tools and personalized training to help grow your consulting business, generate repeatable revenue, and scale without sacrificing your schedule.
| | |
| --- | --- |
| | $75,000 |
| Net worth required | $200,000 |
| | $39,500 |
Are You Starting a New Consulting Business, or Rebooting an Existing
One?
Join Velocity andstart a movement. The Velocity Consulting Model revolves around empowering both experienced and new consultants who are strategic problem solvers and have a passion for developing leaders.
Don't Just Build a Practice, Build a Scalable Business
Start growing a consulting and leadership training business today by developing long-lasting, "evergreen" clients and engagements. Our model helps you generate recurring, repeatable revenue, as opposed to strictly one-off project-based engagements.
Make the Leap—With a Support System
If you're a strategic, motivated leader with the desire to create and drive change for your clients, Velocity can help you do it. With proven programs and materials that drive successfor you andyour clients, you'll always have access to Velocity's leadership team at the touch of a button.
Why VelocityFranchis e?
There are many reasons why a Velocity consulting & training franchise is a compelling opportunity for professionals such as yourself. With the support of the Velocity team, you have the potential for remarkable growth in achieving both your professional and personal goals for financial freedom & control, and for making an impact on businesses & individualsall over.
You can driveclient success withover 75 leadership & sales training programs and 6 consulting methodologies that the Velocity team has developed over the course of more than15 years. These tools have been used by thousands of businesses, professionals, and leaders globally.
8 reasons to Join the Velocity Team
Earn More Money Doing What You Love:Velocity has a scalable, fixed-price and annuity-driven revenue model that can raise your annual ceiling and help you make more money with the time that you do have. As a Velocity consultant, you will have the freedom to run your own business. That means setting your own schedule, working with your ideal clients, and having the flexibility to make your own decisions. We often hear of consultants who are ready to make the leap and go out on their own to share their expertise with others. As a Velocity franchisee, you'll have the freedom to run your own business, with the resources of Velocity at your fingertips.
Grow a Consulting Business and GetMore Clients:The Velocity Franchise offers several different revenue opportunities beyond the typical hour-by-hour or project-by-project consulting model. We have seen many consultants struggle in this type of model because they never really feel like they can catch up. Each hour they spend with clients is an hour they are not spending developing new business. Through the Velocity model, consultants have access to revenue streams that can significantly increase your earning potential for your hour. Velocity has the dedicated support and marketing tools that will allow you to grow your business, gain more clients and feel like you are making an impact.
management. Deliver More to Clients WithBranded & Proven Tools:You will have access to Velocity's in-depth consulting methodologies that have been proven to solve business challenges & drive more revenue for companies large & small as well as individuals. Working with Velocity tools, you'll be able to offer your own expertise & advice, but also have a tangible product that will make your clients more successful at achieving their objectives. These consulting methodologies range from strategy & planning to revenue generationto human capital
Make an Impact on a Greater Number of People:Velocity has over 75 leadership, professional & sales training workshops, academies, bootcamps and events. When working with your clients, it starts with the IDEA Process. Once we haveidentifiedthe business challenge anddeterminedskills gaps, we canestablishthe right training programs andalignthe overall experience to address the business challenges. By have training as a component of your offering, you can make an exponential impact on your clients, as well as your bottom line.
Receivethe Dedicated Support of a Team That Has Done This Before:At Velocity, we are 100% committed to the success of our consultants. We see all of our consultants as an extension of our team. We also recognize that we are only as successful as you are. That means that by working with us and becoming part of our team, you will receive world-class, relentless and committed support. Whether it's a sales meeting, pricing or marketing support, we have your back. You canconnect with us nowto see how.
itted to providing world-class training & development to our franchisees that will help you be a high-value consultant to your clients. With weeks of trainingwhen you first start out and ongoing training available to you, you will never feel like you're on your own island. We will show you how to run your business, deliver your consulting engagements, establish training programs, and more. Receive the Ongoing Training That Will Help You Be Successful:Velocity does training. We are comm
Have a Flexible Schedule &Sustainable Income:Owning a Velocity franchise gives you the flexibility to set your own schedule while having the opportunity to sustain an income that gives you financial freedom. If you have been working in a company as a consultant or on your own, you may feel like your life is out of your own control or you just can't keep up with your own business. Having the Velocity tools available to you will save you time and help you drive a scalable revenue stream.
rning a sustainable income and having the freedom of running their own businesses. At the end of the day, that's why the Velocity franchise is available to you. To help you achieve your own goals and succeed.Live Your Dream & Own Your Own Business, With a Team to Help YouStart:We hear it all the time–I wish I could do what you do. People are interested in impacting others' lives, making a difference, all while eaContact us now. We can help you get started, and share with you our best practices for building a consulting business that will achieve your professional & financial goals.
Is this your franchise?
Contact us to unlock your franchise's page to add content and get leads!