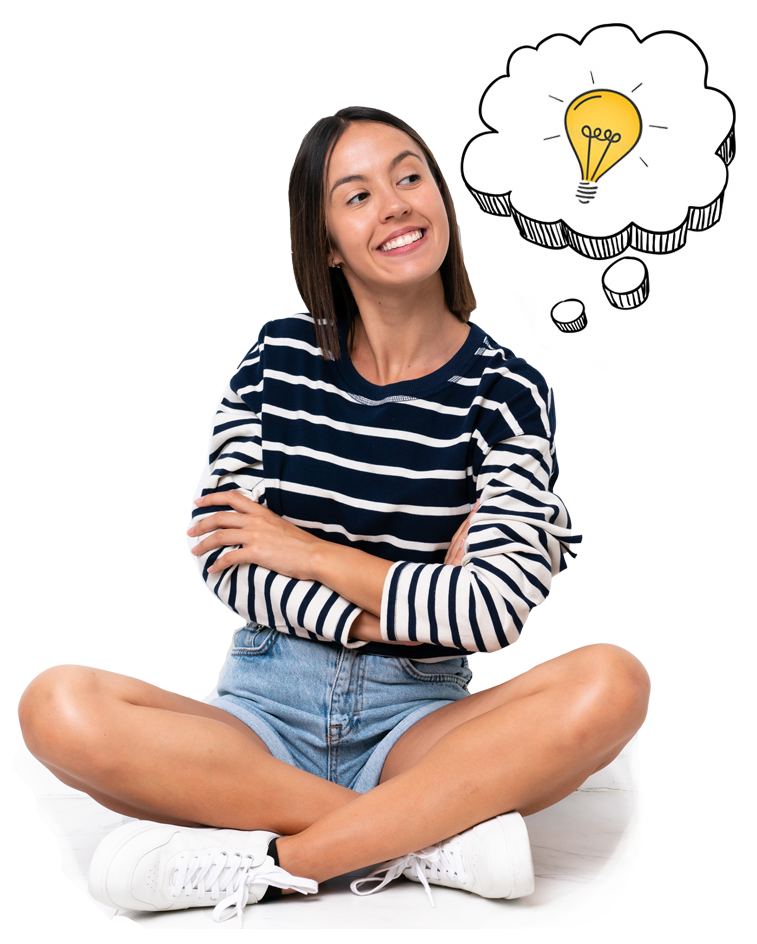 Find the perfect

franchise
Find the perfect

franchise

you can open
Take our quiz to see a personalized list of local franchise opportunities.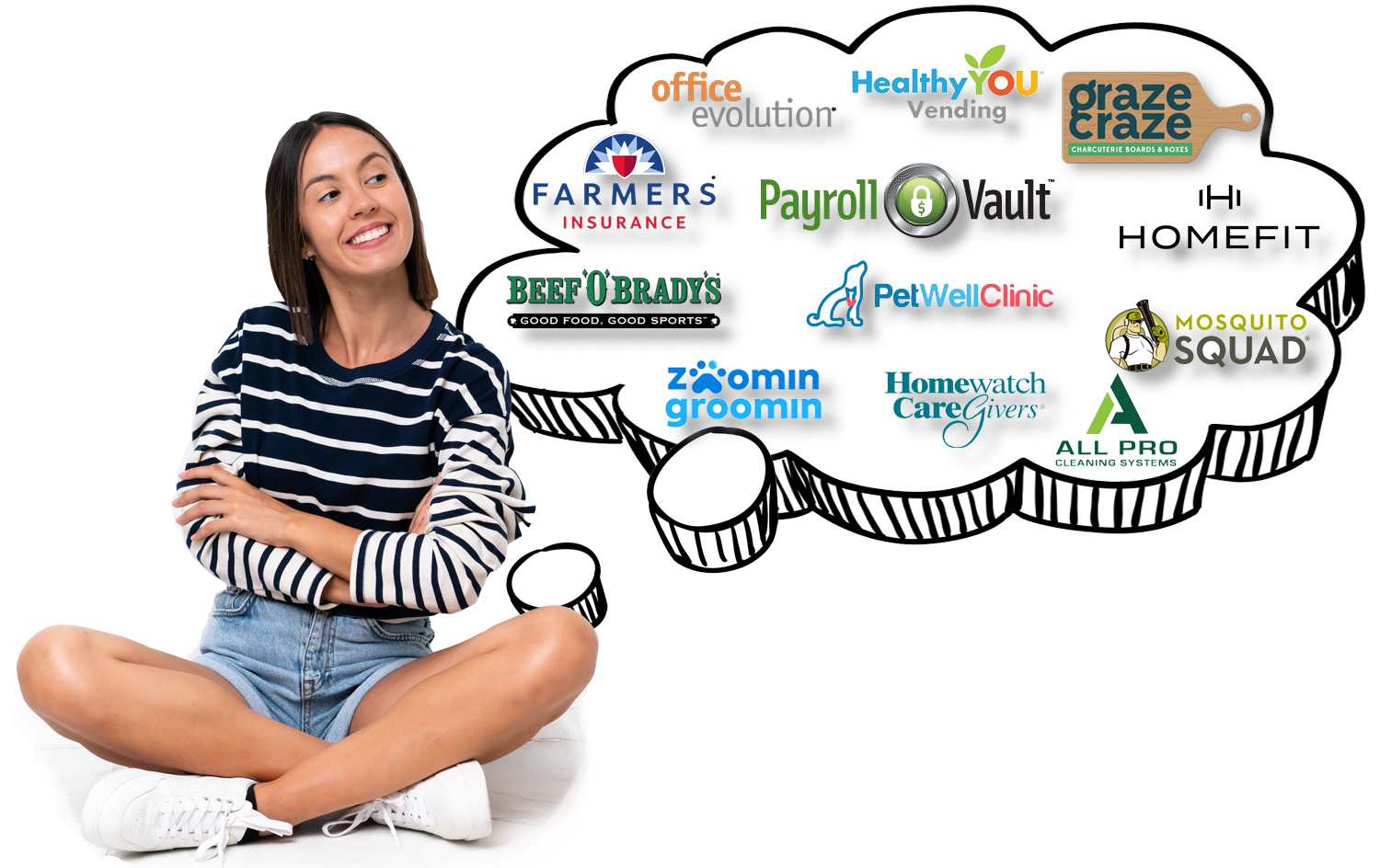 Waiting Game Publications
Franchise
Home-based, Low overhead, Recession-proof Franchise Opportunity
Are you looking to make a great income, while having the flexibility of owning your own home-based business, and do you have an interest in sales or publishing? If so, then The WAITING GAME is for you!
The WAITING GAME is a free, full-color, interactive, incentive-based monthly publication distributed anywhere consumers experience wait times (eg doctors'/dentists' offices, car washes/dealerships, karate/dance studios, beauty salons and anywhere people wait for services). Franchisees get an exclusive distribution territory and sell advertising to local small and mid- sized businesses to generate income and profit. We provide content, graphic design, printing, and full support and training.
With The WAITING GAME you have the pride of owning your own business providing a high-quality, low-cost advertising tool for local businesses, and a great monthly publication for your community. The WAITING GAME franchise can help you achieve many of your personal goals. We give you the freedom to run your own enterprise, but with a supportive community of people doing the same thing, a proven business model and a trademarked name. Come join The WAITING GAME team today!
WAITING GAME Publications to be featured on Profiles with Terry Bradshaw!
Producers of the award-winning television show, Profiles with Terry Bradshaw, have selected WAITING GAME Publications to be featured on their Best Franchise Concepts for the 21st Century series. Profiles with Terry Bradshaw airs regionally on CNN Headline News and Regional News Networks and nationally on Fox Business Network.
Benefits of The WAITING GAME franchise
Home-based business "A home-based franchise allows you the freedom to jump into the world of entrepreneurship in such a way that you will not be sacrificing one half of your life in order to succeed in the other." - Home-based Business Report, Franchise Direct More and more people are choosing to work from home for a variety of reasons, including the need for flexibility, to get a better work/life balance, low overhead and running costs, and no commute to work. The WAITING GAME is 100% home-based. The concept was developed by a group of people who wanted to earn a great income while having the flexibility of being their own boss, spending time with their families and experiencing the pride of business ownership.
Low start-up costs "The hardest part about getting into business is the start-up capital that you need... But, the truly ingenious business ideas are the ones that allow for low start-up costs and high potential income."- Rivky Shimon The WAITING GAME's low franchise fee and start-up is a fraction of many franchise opportunities and could be financed by using a credit card, as opposed to obtaining a bank or small business loan. Most WAITING GAME franchisees experience a positive cash flow from the start and your initial investment is typically covered in a matter of months.
Low Overhead "Usually the key to being financially healthy is to stay as lean as you possibly can. The idea is to keep those recurring monthly expenses down as low as you possibly can!" -Stephen Nicholls, All Business The WAITING GAME is a home-based business without high fixed expenses. There are no monthly lease fees, utility costs or other high costs that come with leasing space. There are no inventory costs and no employees to be paid. Most people already have a phone and a computer so no additional expenses are necessary. Your tax professional can provide more information regarding write-offs and the tax savings involved in operating your own home-based business.
Recession-proof business The WAITING GAME was created and thrived during one of the worst economies in history. There is ALWAYS a need for cost effective advertising.
Great income The WAITING GAME can be profitable from the start. Whether you choose to publish one edition (part-time) or four editions you can earn the executive income you desire.
Full support and training The WAITING GAME will take you through full "boot camp" training to get you prepared for all aspects of your new business. A comprehensive operations manual, designed as a self-teaching tool covering your business operations from start to finish, will be provided to you. You will also receive ongoing support on a daily basis as well as a "franchisee only" Intranet to communicate with other franchisees about your business and to share experiences.
Is this your franchise?
Contact us to unlock your franchise's page to add content and get leads!