Water Protec
Business Opportunity

Water-Protec prevents water damage through a technological innovation designed in Canada. With Water-Protec's smart electronic valve, the customer's water supply is automatically shut off as soon as the sensors perceive water overflow on the property.
| | |
| --- | --- |
| | $50,000 |
| Investment | $50,000 |
| Royalty | 3.0% |
| Founded | 2014 |
Own a Water Protec Business - Questions & Answers
What is it?
Water damage sensor system for residential and commercial use
Uses innovative technology to detect and avoid water damage
How does it make money?
Sales and installation of a water damage detection system
Ongoing service contracts for maintenance and recertification
Who is it for?
Someone who seeks a home-based business with flexibility
People who can travel to home and business customers for service
What would you do as a franchisee?
Work with home and business owners to determine their water protection needs
Travel to clients' homes and businesses to customize and install water detection system
Hire and assign subcontractors as needed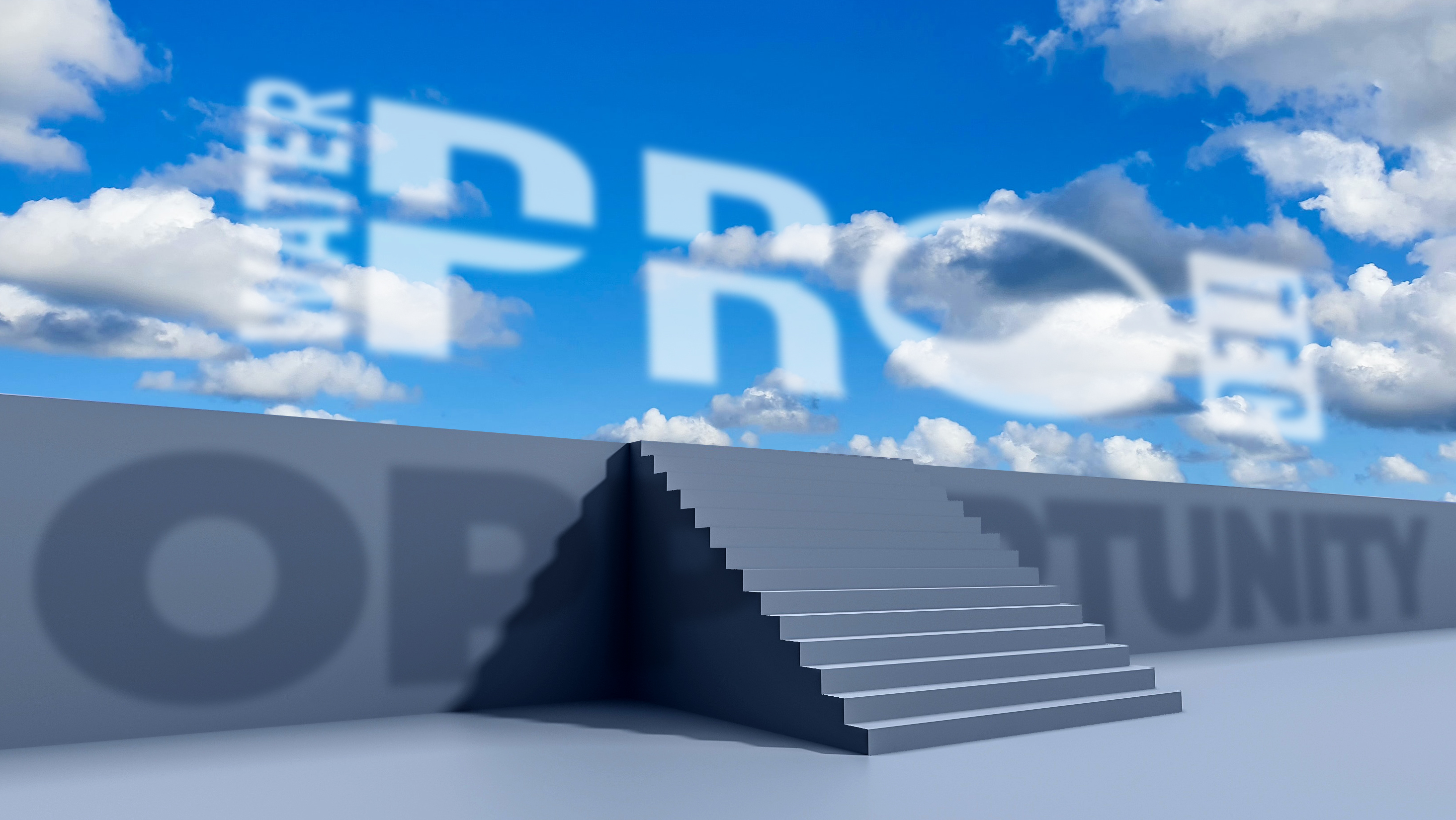 About Us
We help prevent water damage through a technological innovation designed in Canada. We install an electronic valve, at the customer's main water supply, that automatically shuts off as soon as sensors placed in strategic areas perceive an overflow of water in the property.
The product is intended for any building in the residential, industrial and commercial sectors. T The product has been on the Canadian market since 2014.
More than 70% of insurance claims are caused by water damage. An increasing number of buildings every year become uninsurable because of previous water damage claims. We strive to solve this problem.
Water-Protec brings peace of mind to our customers.
Our Opportunity
We are looking for a team of individuals with a successful sales career, fully dedicated to this project, with a broad understanding of the technology, networking abilities, high level of confidence and enthusiasm.
We provide our dealerships with:
• A complete certified dealer program
• Product development
• Corporate programs with most insurance companies
• Complete enterprise solution (CRM, accounting and inventory systems)
• Enhanced web application
• Advertising products
• Installation videos
• Demo kits
• A simple solution to install at great price
What is expected from you to win:
• Put together a strategy and solicit daily leads from homeowners, condominium syndicate, co-properties managers, insurance brokers, contractors, plumbing distributors, seniors residences
• Implement Water-Protec certification installation methods
• Use Water-Protec Enterprise solution (CRM)
• Deliver Water-Protec system to customers
• Ensuring that all persons involved in the delivery are present for the installation