The Growth Coach Franchise Launches New Incentive Plan to Attract New Owners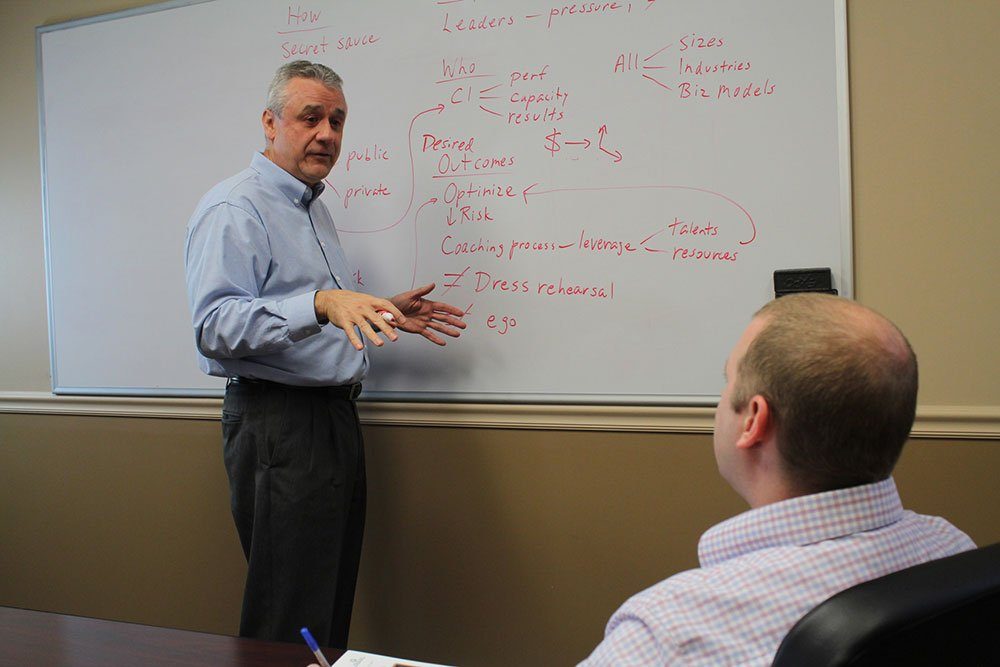 (August 31, 2021)— The Growth Coach, a global business coaching franchise organization, launches a host of exciting changes to its business model with a new incentive plan which will allow even more people to live the dream of business ownership.
The Growth Coach, part of Strategic Franchising, is the most affordable coaching franchise to offer business coaching and sales training through group coaching, one-on-one mentoring, and virtual training workshops. The Growth Coach works with businesses of all sizes seeking professional development for their leadership, managers, and team members.
The highlight of the new incentive plan is the massive $15,000 reduction in the brand's franchise fee to $27,900. Minimal startup costs allow owners to begin maximizing profitability sooner and can scale their businesses faster. "Coming out of a pandemic where all business owners are facing challenges, we felt this was an excellent opportunity to place more Growth Coaches to help the small and medium business prosper." Says Chris Seman, the President of Growth Coach and Strategic franchising.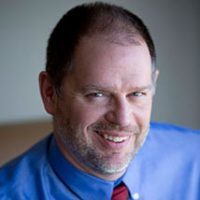 "Initial costs can be a barrier of entry for potential business owners. We examined opportunities to remove barriers and make getting into a business such as The Growth Coach more affordable," says Seman. "We wanted to reduce the amount of risk it takes to launch a business and give people enough runway so they can get up and running and become successful much faster."
Unlike other business coaching concepts, The Growth Coach does not charge additional training fees to access the materials and training knowledge needed to become a successful business coach.
"We noticed a lot of franchise concepts would charge owners a monthly fee for additional coaching from the home office. We believe that should all be part of the initial franchise fee and the ongoing royalty contributions, which is only 15 percent," adds Seman.
Growth Coach has also reduced the term of the franchise agreement in half, from 10 years to 5 years, with a reasonable $5,000 renewal fee after five years. "Becoming a Growth Coach is a lifelong opportunity changing not only other lives in the community but impacting the Coach for as long as they want to."
Additional Growth Coach Franchise Incentives
Digital Marketing Credit
The Growth Coach provides to all its new owners a phenomenal digital marketing credit worth $1,000. The credit will allow new owners to ramp their business and drive revenue faster. The franchise owners will be provided with proven marketing strategies to build their brand in their community. In addition to the marketing incentive, the long-standing Winner's Circle Program allows owners to win back their entire franchise fee by meeting specific benchmarks within the length of their term.
"This is something exciting and unique to the industry. The Winner's Circle program rewards high performers. By hitting key revenue targets, a franchise owner can get their entire franchise fee back at the end of the fifth year of business. So, it's like getting the franchise for free, in the end."
Protected Territories
The Growth Coach offers exclusive and protected territories to franchise owners unique to the business coaching industry. Other concepts don't provide territory exclusivity, meaning owners compete for business with peers from within their brand. At The Growth Coach, protected territories and a strong sense of community allow franchise owners the opportunity to leverage their peers and neighbors for positive growth.
Cloverleaf Coaching Platform
The Cloverleaf program launched last year is an online team-building platform that allows coaches to break down their teams to determine their strengths, weaknesses, and different ways that they interact. Growth Coach is the first coaching concept to offer this program to all franchise owners.
With over 28 million small businesses in the United States, business coaching is a booming $11 billion industry. The Growth Coach is an attractive career for experienced executives, prior business owners, and individuals from various backgrounds who have the proven leadership skills to help the thousands of business leaders work on their businesses instead of in their companies.
With more than 51 locations currently, The Growth Coach plans to add 20 new franchise locations in 2021. To learn more about the franchise opportunities available with The Growth Coach, please visit https://growthcoachfranchise.com/.
What Makes Kumon One of the Most Lauded After-School Enrichment Companies in the Country
Kumon's personalized approach helps children learn math and reading concepts based on their ability rather than their age or grade. Since the curriculum is individualized for each child, it allows students to comprehend the new material fully before moving ahead. With Kumon's emphasis on self-learning, preschool through high school students become self-reliant and gain confidence to learn new materials at their own pace.
Return of Your CBD Store | SUNMED™ Annual Owner's Conference is Largest Ever, Celebrates Company Growth & Innovation
PALMETTO, Fla. (October 28, 2021) – Your CBD Store® | SUNMED™, the largest CBD retailer in the United States and a disruptor in the hemp and CBD industry held its annual conference last month at the luxurious Gaylord Palms Resort and Hotel in Orlando. With more than 200 owners in attendance representing hundreds of Your CBD Store® locations across the country, the conference featured a series of continuing education sessions, an overview of Sunflora®'s research-backed studies in collaboration with academics at leading research universities, a partner expo, networking cocktail receptions, a keynote speaker, and others. During the conference, SUNMED™ also officially unveiled its revolutionary new product line, TRIM by SUNMED™, the first ever THCV product for weight loss.