The Pizza Hut Franchise's Crown Crust Pizza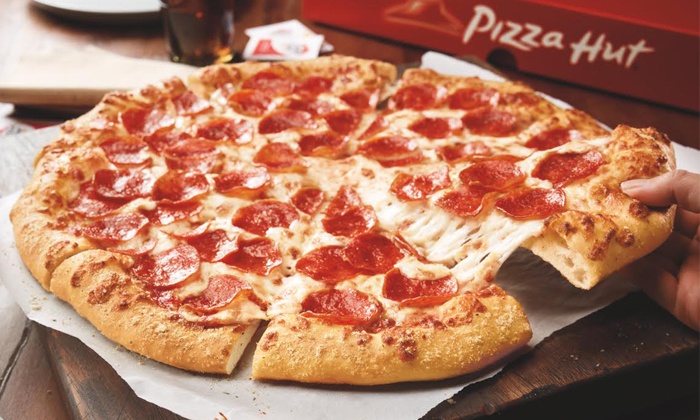 In what may be the single greatest pizza franchise menu addition of all times, the Pizza Hut franchise has released unto its Pizza Hut Middle East locations a calorie-packing double-whammy pizza creation that consists of a crown-shaped crust dolloped with mini cheeseburgers -- the center topped with lettuce, tomato, and some form of "special sauce."
The Crown Crust Pizza may strike U.S. eaters as a truly strange juxtaposition of American fast food staples, but to a foreign audience, it's no less bizarre than piling ethnic entrees from different regions onto a single plate and labeling them by country, as in U.S. strip mall buffets that feature Indian food items side-by-side while those same items may only be eaten thousands of miles apart in their country of origin.
Read more about Pizza Hut's Crown Crust Pizza announcement.
Mighty Dog Roofing Awards 100 Franchise Territories in First Six Months of Development
OMAHA, Neb., Aug. 11, 2021— Mighty Dog Roofing, a thriving roof repair and replacement franchise, has achieved a milestone of 100 franchise territories awarded – all within the first six months since launching development in 2021 by Horse Power Brands, an owner and operator of service-based franchise systems. The company says it will continue to build infrastructure to support new franchisees as the growth spurt is expected to continue throughout the year.
Dickey's Barbecue Pit Makes Entrepreneur's Franchise 500 List
(Dallas, TX) Entrepreneur Magazine has released its annual Franchise 500 List and Dickey's Barbecue Pit has ranked 101 on the list of top franchises. As a contender with national established franchised brands across multiple business categories, the nation's largest barbecue chain stands out with its rapidly growing franchise program.