New Mexico Franchise Opportunities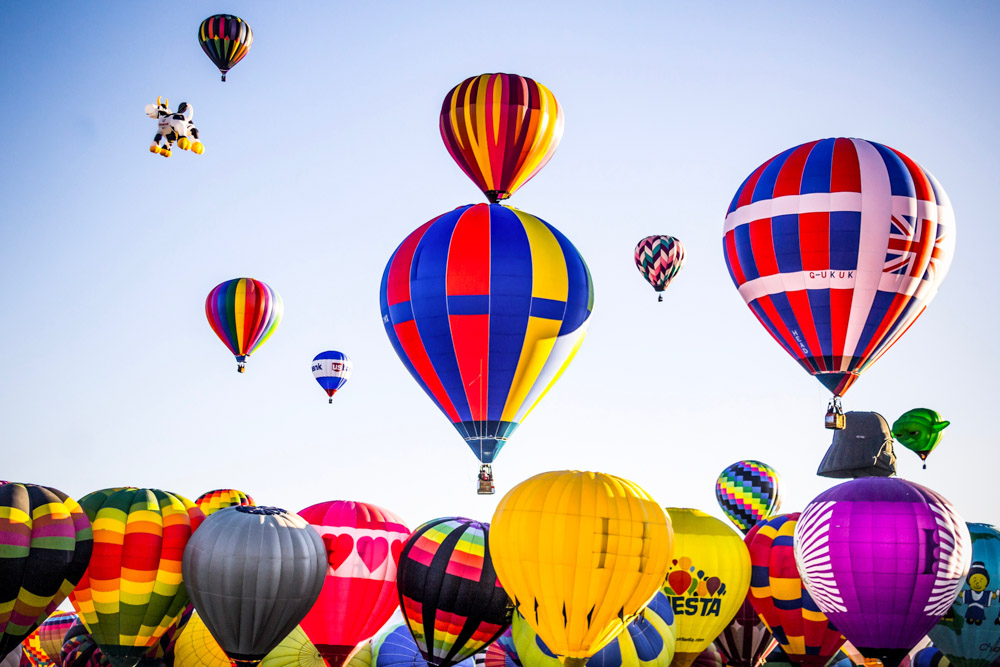 If you want a state that offers a multitude of incentives for opening a business, low income taxes and plenty of room to set up shop, New Mexico could be a stellar place for you to being a new adventure in franchising!
Location, location, location
New Mexico has the highest percentage of Hispanic residents, as well as the second highest percentage of Native Americans, making it a unique cultural melting pot. Check out these suggestions of cities you might want to call home:
Albuquerque: The largest city in the state with more than 555,000 residents, it straddles the Rio Grande River and is well known for its hot air balloon festival.
Las Cruces: "The City of Crosses," it's located in the middle of the agricultural valley in the state. It also is a production spot for many films and TV shows!
Santa Fe: The oldest state capital in the nation, Santa Fe is full of history and culture.
Making Money
Oil and gas account for a large chunk of New Mexico's economy. The state is the third leading oil and gas produced in the country, producing more than 10 percent of the natural gas in America.
The federal government also adds to the economy, as it has three air force bases and an Army base in the state.
Tourism also plays a large part, with people coming to take in the Hispanic and Native American cultures, as well as the hot balloon rides. Consider opening a hotel or travel service (link) franchise here!
Business Incentives and Taxes
New Mexico offers many economic incentives to businesses looking to open in the state, including tax credits and tax exemptions, mostly based on job creation.
The state charges a corporate income tax ranging from 4.8 to 7.6 percent, as well as a franchise tax of $50 annually. The state personal income tax spans from 1.7 to 4.9 percent.
Texas Franchise Opportunities
Everything may be bigger in Texas, but it ranks second in many things: population, size of the state and GDP. Still, that's enough to make it one of the biggest, most productive states out there, with enough barbecue, chili and cowboys for all.
South Carolina Franchise Opportunities
With a strong labor force, laws benefitting businesses and fairly low taxes, South Carolina is a good place to start a new franchise. If you're a fan of fresh tobacco and southern cooking, think about making the Palmetto State your new home!
Indiana Franchise Opportunities
What once really was the "Land of the Indians," Indiana is now home to nearly 6.6 million people, with the largest group of the population hailing from German lineage.