South Dakota Franchise Opportunities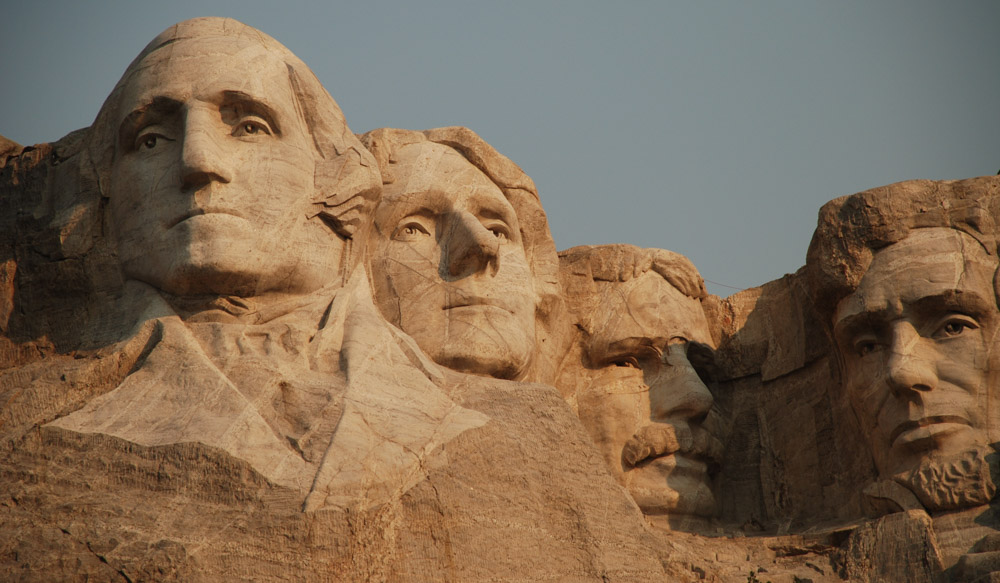 If you long for a rural lifestyle, space to spread your wings and no taxes, South Dakota can certainly deliver. There are plenty of little towns you could easily excite by bringing in a new franchise!
Towns to Choose From
There are three fairly large cities in South Dakota, and lots of much smaller towns. Depending on the experience you're looking for, consider some of these options:
Pierre: The second smallest state capital in the country, Pierre is home to about 13,000 residents, one high school, a golf course and a dam.
Sioux Falls: The largest city in the state, it is home to a handful of financial companies, hospitals and communications companies.
Major Industries
The service industry is the driving force behind South Dakota's economy, with people working in finance, retail and health care industries. Government spending provides for about 10 percent of the state's economy, as the air force base is the state's second-largest employer.
Agriculture is also important for the state, with corn, cattle, wheat, soybeans and hogs. Tourism also plays a role, with people coming in to see Mount Rushmore, Deadwood and an annual motorcycle rally.
No Taxes?!
Yes, you read that correctly—South Dakota does not charge any taxes on businesses, and doesn't have a personal income tax! This makes it a strong contender for where you should consider starting your franchise.
Business by the Numbers
There are 81,000 small businesses in South Dakota, making up 96.5 percent of the state's employers.
Of those, 2,300 are franchises, which employ 27,400 people.
South Dakota has a GDP of $45.4 billion.
West Virginia Franchise Opportunities
Located in the heart of Appalachia, West Virginia is renowned for its rolling hills and beautiful foliage. A center for coal mining and logging, it also has a bevy of recreational activities and some of the most extensive cave systems in the country. If you want to start a franchise in a place with beautiful scenery and an interesting political background, check out the Mountain State of West Virginia!
Missouri Franchise Opportunities
With three great rivers running through it, a diversity of geography, and an actively growing economy, Missouri is a prime place for new franchise growth.
Delaware Franchise Opportunities
Small but mighty, Delaware is known as The First State—having been the first state to ratify the Constitution. These days, Delaware is home to a little less than a million people, and one of the largest Air Force bases in the country.