Michigan Franchise Opportunities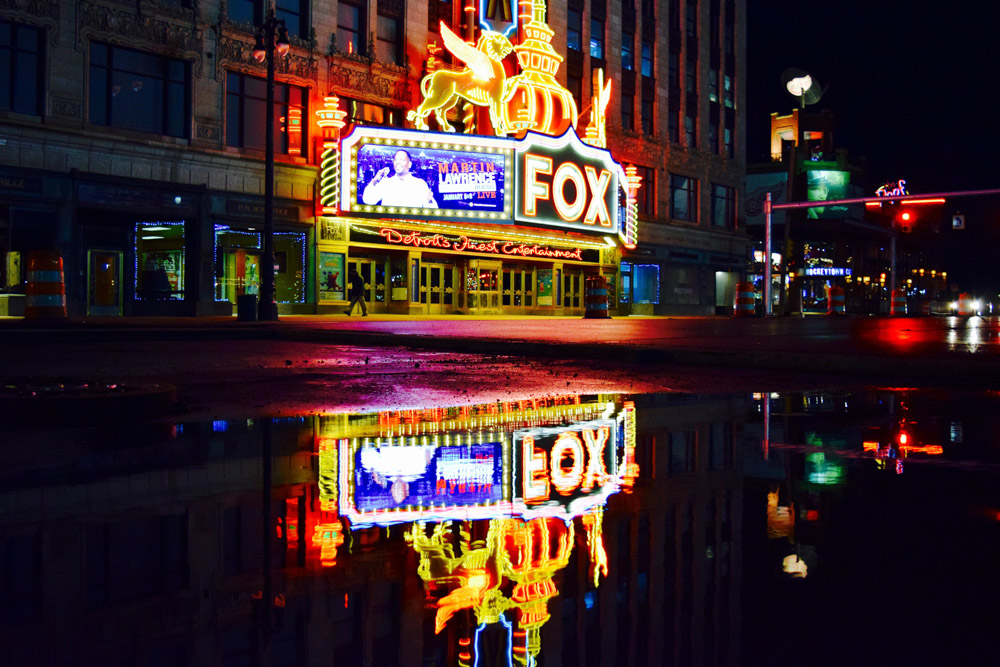 Home of the American automotive industry, Michigan is a state filled with the beauty of nature, lots of water sources, and more agriculture than you might think. With nearly 10 million residents, Michigan is a fantastic place to start a franchise, and will offer you plenty of opportunities to escape into the great outdoors.
Picking a Place
With two different peninsulas to pick from, there are plenty of places to put your franchise and settle down in The Great Lake State:
Detroit: The metro area is home to more than half of the population of the state, and is the world's automotive center. The city declared bankruptcy in 2013, but now is out of it, with finances back in the hands of the city.
Ann Arbor: Home to the University of Michigan, Ann Arbor is a democratic hub and great place to start a business, due to the university and its students.
Grand Rapids: The second largest city in Michigan, Grand Rapids is known for its furniture manufacturing. In addition, health care, automotive and consumer goods manufacturing fill out its robust economy.
Major Industries in Michigan
Most notably, Michigan is home to many automobile manufacturers, with Detroit serving as the center for the industry. In addition, Michigan is ranked fourth in the country for high-tech employment, and third in research and development. There are many engineering jobs, and also a large number of higher education institutions.
Michigan also grows a wide variety of crops, fruits and vegetables, along with raising millions of heads of livestock.
Tourism is also a major player in the Michigan economy, bringing in more than $17 billion a year and creating 193,000 tourism jobs.
Let's Talk Taxes
Michigan does not have a franchise or business privilege tax, though there is a corporate income tax of a flat 6 percent. In addition, the personal state income tax sits at 4.25 percent.
Business by the Numbers
There are 851,112 small businesses in Michigan, making up 98.3 percent of employers in the state.
The Michigan GDP is $382 billion, which is one of the fastest growing GDPs in the country.
Michigan's unemployment rate is slightly higher than average at 6.3 percent.
Louisiana Franchise Opportunities
Down by the bayou, you'll find one of the most interesting mixes of cultures the United States has to offer. With French, Spanish, Native American and African roots, Louisiana offers up a combination of foods, music and art that attracts many tourists and good business, making it a solid place to start a franchise.
Florida Franchise Opportunities
Florida, the Sunshine State, home to beaches, swamps, gators and nearly 20 million potential customers. If you choose to open a franchise in Florida, you will be blessed with great weather (mixed with a few hurricanes), a diverse population and no income taxes!
New Mexico Franchise Opportunities
If you want a state that offers a multitude of incentives for opening a business, low income taxes and plenty of room to set up shop, New Mexico could be a stellar place for you to being a new adventure in franchising!