Washington Franchise Opportunities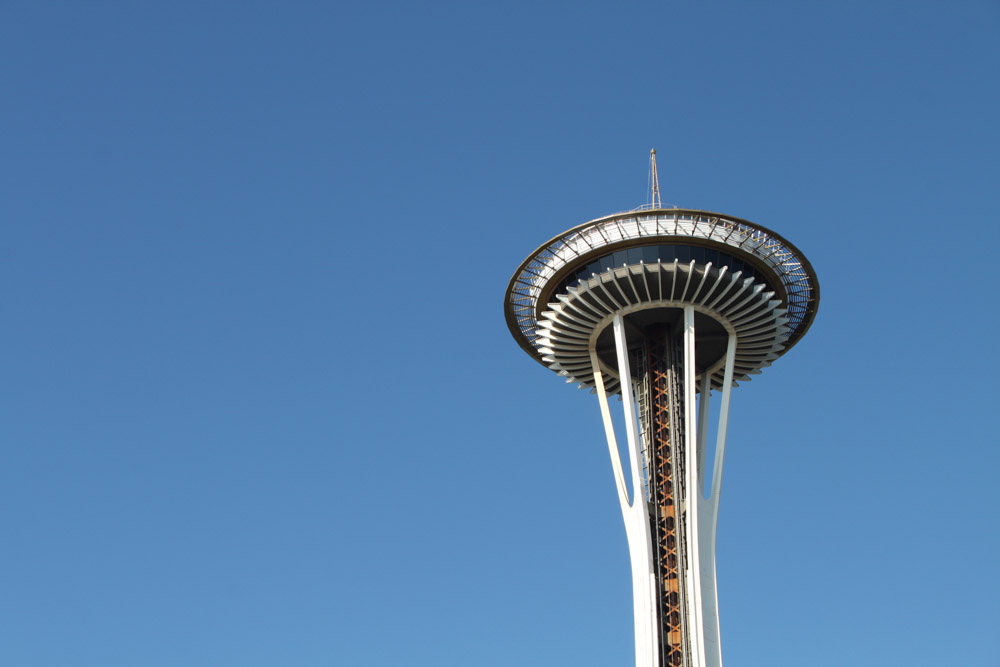 A mountainous and breathtaking state in the Pacific Northwest, Washington is green, clean and almost tax-free. It is a major agricultural state, but also has a number of other industries. If you want a low-tax place to enjoy the beauty of nature, try your hand at franchising in Washington!
City Selection
About 60 percent of all Washingtonians live in the greater Seattle area, though there are plenty of other places to settle down. Check out these for size:
Seattle: The largest city in the state and the Pacific Northwest, Seattle has great coffee (Starbucks started here), a strong performing arts scene, and is also a tech hub, with Amazon.com headquartered here.
Spokane: Located on the eastern side of the state, Spokane has some gorgeous architecture, fun minor league sports teams and many colleges.
Yakima: The center of a large agricultural area, Yakima produces three-quarters of the hops grown in the country, as well as many fruits and vegetables.
Economic Drivers
Some of the significant industries in Washington include technology, aircraft manufacturing, lumber production, telecommunications, electronics, mining and real estate.
Washington is a major agricultural state, growing vast amounts of apples, raspberries, cherries, hops, peas and pears. The state also has a huge wine industry, producing more wine than any other state, except for California.
Let's Talk Taxes
Washington is one of only four states lacking a corporate income tax, as well as a personal income tax. There is a business and occupation tax that taxes the gross receipts of a business, but the levels of taxation are quite low, ranging primarily from 0.47 to 1.8 percent.
Business by the Numbers
There are 546,800 small businesses in Washington, which account for 98.1 percent of all employers in the state.
Of those, 14,800 are franchises, which employ 164,700 people.
Washington has a GDP of $412.9 billion, which is slightly more than that of Austria.
Iowa Franchise Opportunities
Iowa sits smack dab in the middle of the American Heartland—flanked by the Mississippi River on the east and the Missouri River on the west, it is also the heart of the Corn Belt. Iowa's agricultural economy has been diversifying, and now hosts industries such as manufacturing, biotechnology and green energy production.
Minnesota Franchise Opportunities
The Land of 10,000 Lakes really is an accurate description of Minnesota—there are more than 11,000 lakes scattered across this beautiful state, whose name comes from the Dakota word meaning "clear blue water." Minnesota has a high level of civic engagement, a high standard of living and is one of the best-educated states in the nation, making it a fabulous place to start your franchise and call home.
Utah Franchise Opportunities
Utah is on the rise—with the second fastest growing population, it's been found one of the best places to live, with healthy people, a strong economy and a beautiful landscape. Come join the Mormon majority, make your home and start a business in Utah!