Washington Franchise Opportunities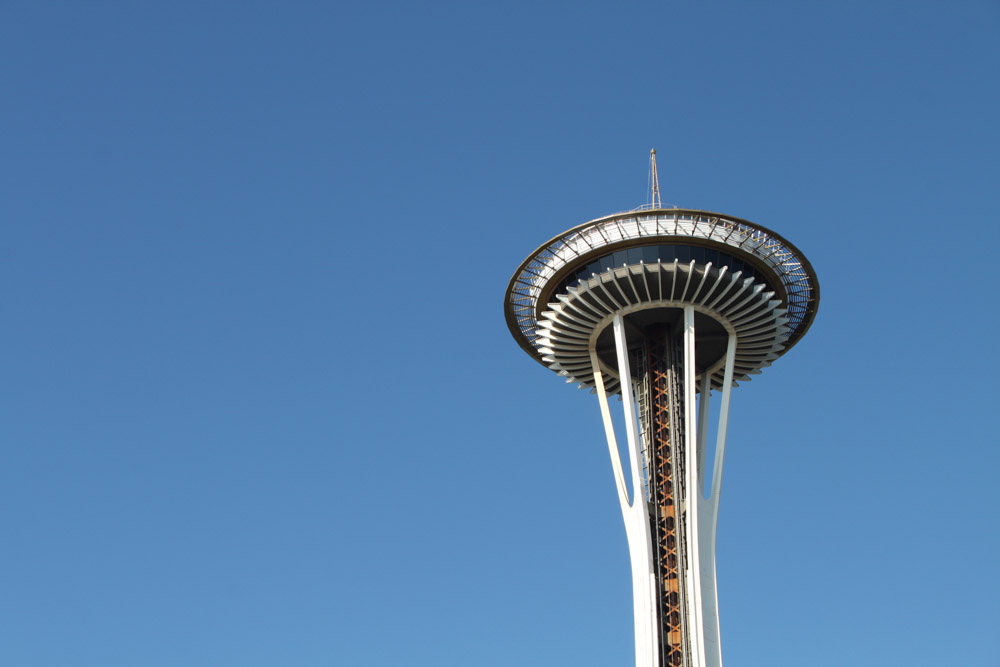 A mountainous and breathtaking state in the Pacific Northwest, Washington is green, clean and almost tax-free. It is a major agricultural state, but also has a number of other industries. If you want a low-tax place to enjoy the beauty of nature, try your hand at franchising in Washington!
City Selection
About 60 percent of all Washingtonians live in the greater Seattle area, though there are plenty of other places to settle down. Check out these for size:
Seattle: The largest city in the state and the Pacific Northwest, Seattle has great coffee (Starbucks started here), a strong performing arts scene, and is also a tech hub, with Amazon.com headquartered here.
Spokane: Located on the eastern side of the state, Spokane has some gorgeous architecture, fun minor league sports teams and many colleges.
Yakima: The center of a large agricultural area, Yakima produces three-quarters of the hops grown in the country, as well as many fruits and vegetables.
Economic Drivers
Some of the significant industries in Washington include technology, aircraft manufacturing, lumber production, telecommunications, electronics, mining and real estate.
Washington is a major agricultural state, growing vast amounts of apples, raspberries, cherries, hops, peas and pears. The state also has a huge wine industry, producing more wine than any other state, except for California.
Let's Talk Taxes
Washington is one of only four states lacking a corporate income tax, as well as a personal income tax. There is a business and occupation tax that taxes the gross receipts of a business, but the levels of taxation are quite low, ranging primarily from 0.47 to 1.8 percent.
Business by the Numbers
There are 546,800 small businesses in Washington, which account for 98.1 percent of all employers in the state.
Of those, 14,800 are franchises, which employ 164,700 people.
Washington has a GDP of $412.9 billion, which is slightly more than that of Austria.
Connecticut Franchise Opportunities
This small, New England state has come a long way from its Dutch roots. Considered part of the Tri-State area with New York and New Jersey, Connecticut is a home to the financial services industry, including insurance companies and hedge funds. It's no surprise the state has the highest per capita income and median household income in the U.S. If you're looking to make some real profit, look no further than Connecticut!
Indiana Franchise Opportunities
What once really was the "Land of the Indians," Indiana is now home to nearly 6.6 million people, with the largest group of the population hailing from German lineage.
South Dakota Franchise Opportunities
If you long for a rural lifestyle, space to spread your wings and no taxes, South Dakota can certainly deliver. There are plenty of little towns you could easily excite by bringing in a new franchise!