Franchise Broker Market 102: The Accidental Origins of the Auction System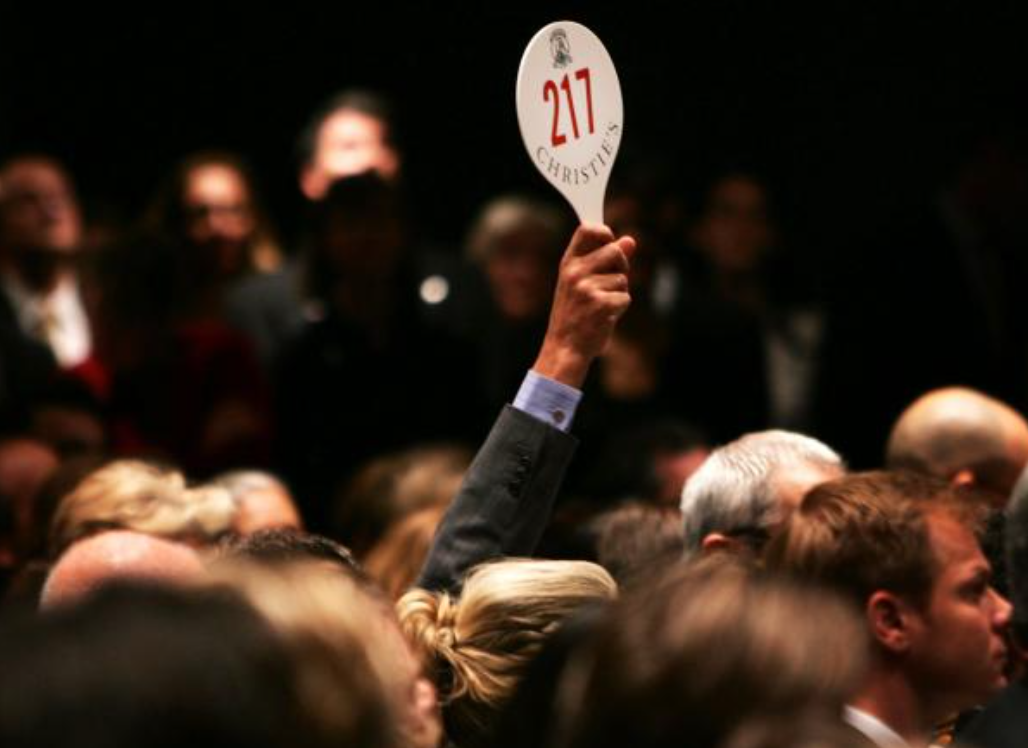 In our first post in this series, you learned how FranchiseHelp separated the branded and broker markets to create a more transparent experience for everyone involved.

In part two, we're going to talk about how we used our existing lead generation framework to set up the broker market, and the unintended consequences of that choice.
- - -
Once we created the new broker market, a few things about our system suddenly took on new meaning. Let's take a look at how the system works, and what that means for the branded and broker markets.
When you buy leads from FranchiseHelp, we set up what we call a Plan for you. That plan specifies which franchise you are buying for, which locations you will accept leads from, and how much capital your leads must have to be approved.
Each time a user requests information from a brand on FranchiseHelp, a lead is created. The system considers that lead, and determines if there is a plan whose criteria matches the lead in every dimension (again, that's franchise, location, and capital). The system also checks to make sure the user's contact info is verified, as well as whether the plan is currently active and accepting leads.
When we created a new lead type for brokers, the only change we made was to allow a lead to be created with "none" as the franchise of interest. The same way a user who selected a brand became a lead for that brand, a user who requested consulting information now becomes a lead for no brand.
Matching for broker leads works the same way it does for a brand. The system determines whether the lead has verified contact information, and then looks for an active plan that matches the lead's selected franchise (in this case "none") as well as their location and capital level.
But, what happens when the system finds multiple plans that could match to a single lead?
Our system has always been built to sell one lead to one buyer, because that's the right way to do things. Not to mention the fact that it's much more complicated to build a system that has to figure out how to sell the same lead to multiple buyers. So, we went with the simple and ethical route.
Our solution for multiple matching buyers is similarly simple. If the system finds more than one plan that matches the criteria for a given lead, it sells the lead to the plan with the higher price.
In the early days of FranchiseHelp when brokers purchased branded leads, they were always the buyers with the lowest price. This was simply a result of lead valuation - brands see great value in leads having specifically selected their brand, where most brokers don't care which brand the lead selected. Selling leads to the higher priced plan ensured that the brand itself would always win their leads. Brokers would only win if there was no branded buyer for a lead.
When we built the broker market, it inherited this same framework. So when there are multiple broker plans which could match to one lead, the system assigns the lead to the plan with the highest price. We had unintentionally created an auction system, with bidding-model pricing.
The auction model exists because the FranchiseHelp system was built to sell each lead to only one buyer. Designing the system this way was the easiest path at first, but it's caused us a lot of headache since then, not to mention lost us the money we could have made if we wanted to sell each lead to more than one buyer (tempting, but against our principles).
When we rolled out this system to brokers, they pushed back, and hard. The new system was unfamiliar and complicated. Nobody liked the idea of bidding against each other and having to pay more for their leads.
But as time went on they realized that they could set their price to whatever made sense to them - low if they wanted a deal, but low lead volume, and high if they wanted to win every bid. And as the brokers started to see the value in these exclusive leads, the bids started to increase.
As it sits today, most of the time the average winning bid in the broker market is about $55. The highest bids are usually somewhere in the low $60's. That seems to be the max price the market will bear, even for an exclusive lead. But it tells us that we're doing something right. We're providing a lead that our buyers find valuable, and allowing them to set their own price lets us see exactly how valuable they believe it is.
Enough tech talk for today.
Coming up in the next post in this series, we'll explore the lifecycle of a broker lead.
Meanwhile, if you want to talk more about FranchiseHelp's unique broker lead buying experience, click here!

Anna Flowers is the President of FranchiseHelp. She also dabbles in quilting, macrame and weaving beautiful things.
When Should You Serve Facebook Ads. AKA We Tried to Outsmart Facebook
We love Facebook ads here at FranchiseHelp. They're a great tool to use to reach a very specific audience with a more narrative message than you can usually accomplish with search ads. But beyond that we love the details you can get out of the data and the amount you can tweak your campaigns to take advantage of all sorts of small details. That's why we figured that Facebook would be the perfect place to run this experiment. We created a set of ten different ads and then ran each ad in 24 different adsets, one for each hour of the day. We let these ads run for a full month and believe it or not, a best time started to emerge.