FranchiseHelp and the Consultant Lead Market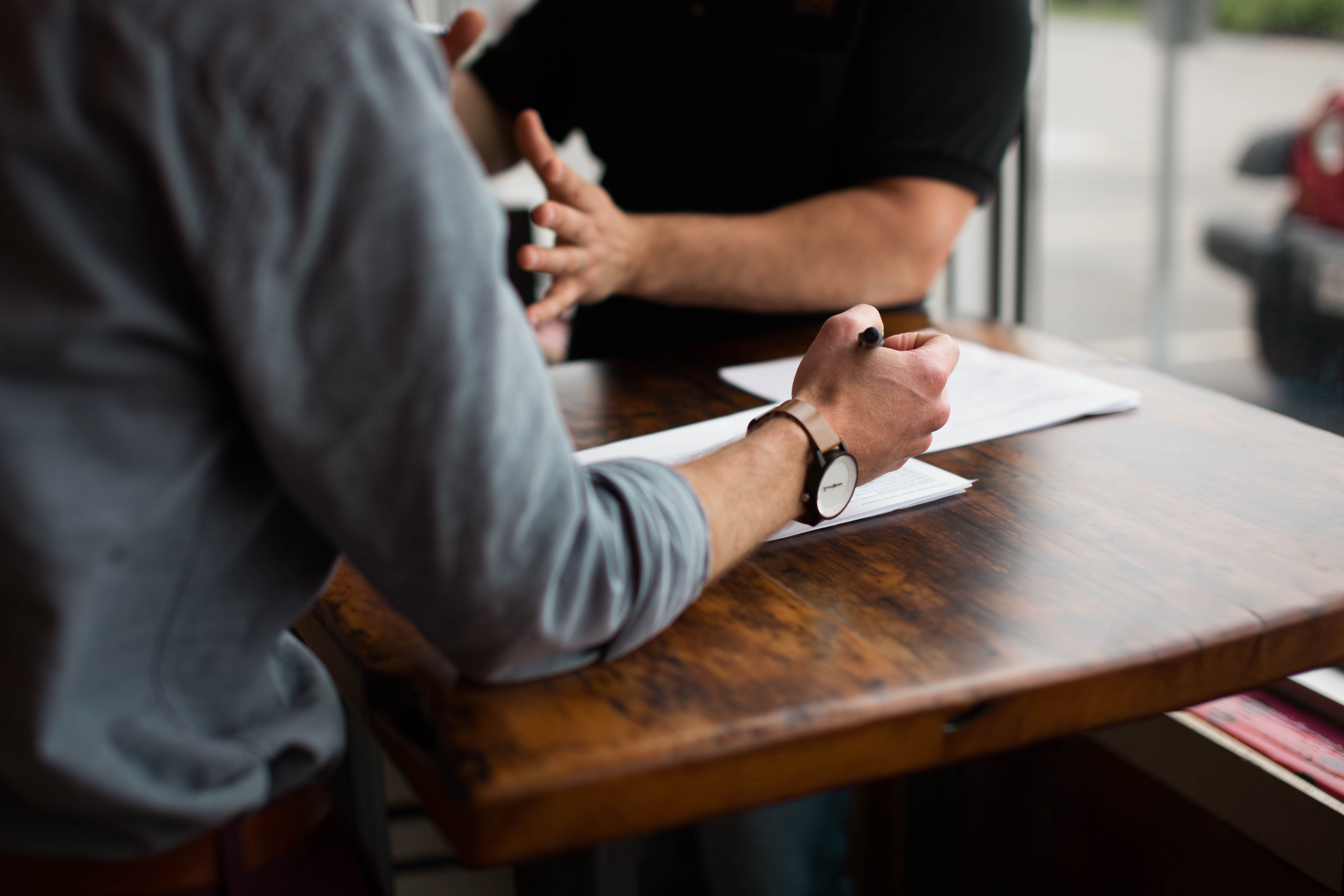 In our previous few articles, we've covered most of what we do at FranchiseHelp - Lead Generation with verification, Lead Qualification and FranFunnel. Today, we're going to talk about the third piece - the Consultant Lead Market.

So here we go! All about FranchiseHelp and the Consultant Lead Market.
How does Franchise Consulting work?
You don't need to compete over leads.
Our exclusive Consultant Leads are phone verified and have explicitly requested to speak to a franchise consultant instead of a brand.
These leads are passed to you directly, and will not be sold to any franchise brands or even to other franchise consultants. Leads given to you are your exclusive leads, you'll be the only one calling them.
Set Your Own Pricing
We do things a little differently here at FranchiseHelp - we offer franchise consultants a unique lead buying experience. Select your filters such as state and liquid capital requirements, and choose the price you'd like to pay for leads that meet your filters.
You can adjust your bid at any time - if you'd prefer to pay less per lead, decrease your bid! If you want to win more bids, increase your price! You can adjust until your price and volumes are just right.
Hence with our auction-based pricing model, you determine the value of a lead! And of course, if you're not sure what to bid, feel free to reach out to us and we'd be happy to assist you.
Exclusive Broker Dashboard built for you
What's more, once you're on board with FranchiseHelp, we'll give you access to a FranchiseHelp dashboard. You can make changes to your account at any time. You'll be able to view all the leads you've received, change your filters and bids, and even pause your lead flow at your convenience.
And it's mobile-responsive!
We've built the dashboard to be mobile-friendly, which allows you to work on the go anytime, anywhere. You can keep tabs on your leads and edit your bid right in the palm of your hand!
On a side note, we (attempted to) explain Franchise Consulting to our franchisees here.
FranchiseHelp also creates and manages custom digital ad campaigns to increase your brand awareness online and generate additional leads for your brand outside the portal context. We're going to talk about that in the next article - all about Custom PPC.

We're putting together a series to talk all about what we do at FranchiseHelp.
EP 2. Lead Qualification and FranFunnel
EP 3. FranchiseHelp and the Consultant Lead Market
EP 4. Custom PPC
Abigail Chloe Chew is the Digital Marketing and Accounts Specialist at FranchiseHelp. She likes a good mobile-responsive dashboard.
Our best email of 2015 – And what it teaches us
Well, for 2015 I'm happy to report that we're probably going to end up sending well over 100 million emails! And that only means that we've learned more about how potential franchisees interact with email.