Franchising in the Golden State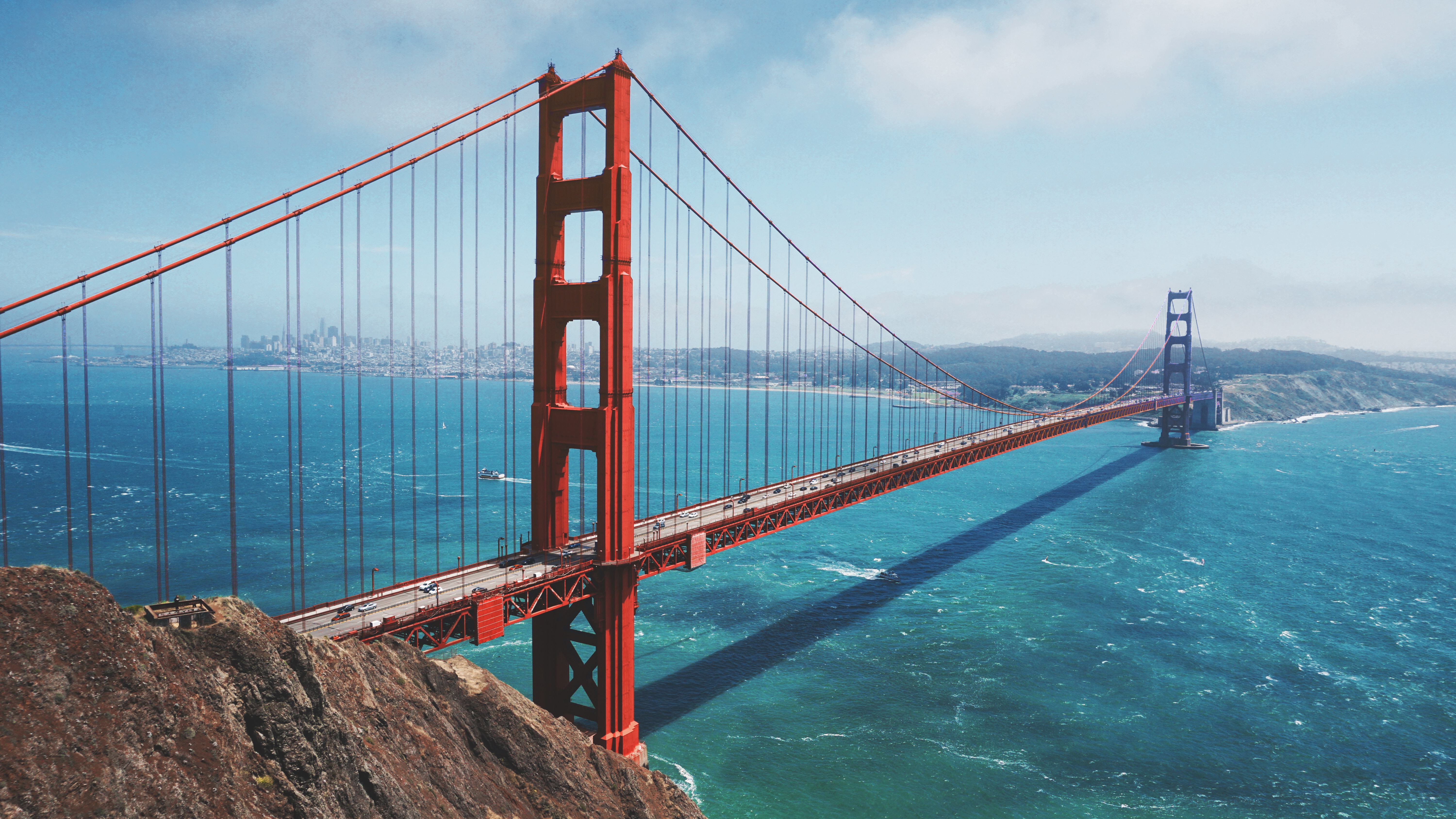 "On September 18, 2019, California Governor Gavin Newsom signed into law Assembly Bill 5, or AB-5, which the state's legislature had passed on September 11. Through its codification and wide-ranging application of the so-called ABC Test, AB-5 could potentially turn franchising – where an independent owner licenses a brand name and an operating system from an established brand – into a corporate model, where independent owners and their employees are effectively absorbed into a single company."
In case you're not sure about bill AB-5 and how it affects you, as a franchisor, and your franchisees, let's start with a quick run-down of the bill.
California's Assembly Bill 5, or AB-5 for short, was a bill intended to protect people working in the "gig economy" and make them employees of the entity. In order to consider if one qualifies as an employee of the entity, an ABC test will be conducted which goes as follows:
A worker is now considered an employee unless the employer can prove all of the following:
The worker is free from the control and direction of the employer in connection with the work performed, both under the relevant contract for the work at issue and in fact;

The worker performs work that is outside the usual course of the entity's business; and,



The worker is customarily engaged in an independently established trade, occupation, or business of the same nature as the work performed for the employer.

One of the potential consequences of the bill is that most franchisees and their employees in the state of California will become employees of their parent franchisor. AB-5 subjects employers (franchisors) to liability for workers' compensation coverage, unemployment insurance, paid sick leave and more.

As a franchisor, you likely have brand standards for your franchisee to follow, or if you operate a corporate location - chances are, your franchisees are probably going to fail the ABC test. And if your franchisees are considered employees, they become subject to California labor law.

However, an opposing interpretation is that California joint-employer law – and not the ABC test – could be used to determine joint-employer status, which would be a great outcome for franchise businesses.

And the only certainty is uncertainty…
One thing's for sure - nobody knows how all of this is going to play out for franchising until it's enacted on January 1, 2020. While it seems other states are looking to hop onto the bandwagon, the IFA is busy working to push back on this bill, and keep franchisees in control of their own business.
The IFA is engaged in advocacy across the country, aggressively opposing legislation in Congress that would make the AB-5 language into a national standard. And it is likely there will be legal action across industries to test the breadth of AB-5.
And with that, it's simply too soon to know exactly what's going to happen, but we'll continue tracking the progress to gain greater clarity on the implications of AB-5 in time to come.
So is there anything we can do about this?
If you want to take action, you can head to www.franchiseactionnetwork.com and sign up for the Franchise Action Network, and they'll keep you updated with regular newsletters. If you're in California, reach out to your legislators and voice your opinion.
Additionally, tune into our Lead Generation Resource Center for more articles on this move, or anything related to franchising really!
This article was prepared by Adam Kirschman, President of FranchiseHelp, Ilana Fried, Clients Manager, and Abigail Chloe Chew, Digital Marketing and Accounts Specialist.
An Online Lesson From Offline Marketing
I'd say that we have a bit of an odd curiosity with offline marketing here at FranchiseHelp. In one way, we're completely obsessed with marketing in general. On the other hand, we really don't know much about how the majority of marketing dollars are spent in the world.
Our First Chat Bot
A year ago Facebook made it possible for businesses to start building chat bots within Facebook Messenger to communicate with their customers. Right after the announcement we talked at great length about what a chat bot for FranchiseHelp would mean. And we couldn't really agree...
The Week That Franchising Sleeps
You of course feel that the last week of the year is the slowest in franchising, but here's a quick look at the data behind it.