Franchisors & Private Equity Firms, Part 2: Smart Documentation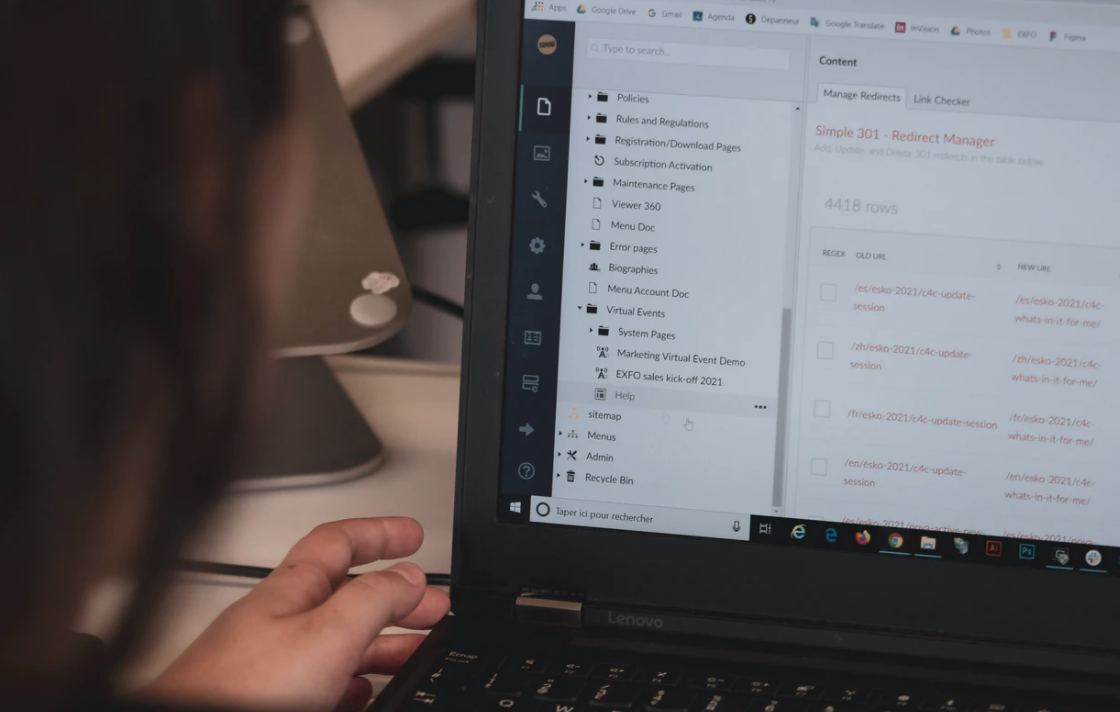 In our first post in this series, we revealed that franchisors partnering with private equity firms is a trend that's not slowing down anytime soon.

The love story between private equity and franchising is indeed a strong one.
Now, whether or not selling your company to private equity is in the cards for your franchise brand, it's still important to think about. Doing so will make your business more valuable, regardless of whether or not investors buy the company.
We've spent the last several years investing in franchises, working with private equity partners and helping educate people about this process, and wanted to share several insights about one of our favorite nerdy but profitable pieces of franchising: documentation.
Document like your brand depends on it
The life of your company is more sustainable and vital when it exists on paper, not inside the founder's head.
As you scale your small business into a franchise, and ultimately into a network of stores around the country, it's critical to codify your company's intellectual property, i.e, ops and procedures, and to be thorough about documenting it.
Once you have baked in the operations of the business, when a private equity firm goes to acquire you, the deal will run faster and smoother.
As a hypothetical case study, consider two coffee businesses. Both of which have two hundred units nationwide, but only one of the brands is a franchise. The other is a network of stores that are independently owned and operated.
Which brand is more appealing to the private equity firm?
The franchise brand has the upper hand, since they have one store repeated two hundred times, not two hundred different stores doing their own thing. The acquisition would be much harder to acquire than the second example.
Having your operations packaged is not only good for building a consistent brand across all your stores, but when a private equity shop comes in, they don't have to think about being excellent operators. They don't even have to know anything about coffee other than how much cream and sugar they like in their espresso. As long as those investors believe they can pull the growth levers and increase franchisee income, then they have everything you need.
In short, the act of franchising, or at least treating your business like you're franchising, makes you far more attractive to investors down the road. That's why you need to ladder up all of your company goals to maximize franchise value.
A Case Study on Documentation
Our firm, Metric Collective, is a marketing technology company that serves every element of the franchise ecosystem. We take the mantra about documenting like your brand depends on it to heart as well. Even though we're not a coffee shop or retail operation, we still understand the value of knowledge management.
Truth is, most companies have piles of valuable assets buried in the bowels of their team's computers and shared drives. Mining and leveraging the information they have can lead to a stronger culture, more leads, and happier clients.
Several years ago, Metric Collective discovered what employees needed to be successful in their jobs and provided that info using an internal wiki. Our team suffered from lack of process. Everyone complained that it led to chaotic projects, confusion, lack of structure, poor documentation, less than effective training, inefficient workflows and wasted time and money.
As the company grew, doing things consistently took precedence over constantly improvising.
We decided to spearhead an internal wiki to easily share all company procedures, best practices, corporate learning and essential knowledge. The whole project took three weeks to research, formulate and organize. We began with a survey of all employees asking them key questions that you might consider when codify your franchise's operations and procedures:
What do you use and share over and over again?
What resource or process would reduce repetition?
What are customers asking you to provide or do for them?
What are customers not asking for that you give them and they love it?
What resource would make onboarding easier, better, faster?
What do you do that you haven't documented but that other team members would love to learn?
From a documentation standpoint, you can capture the data, develop, edit and publish an online document system on your franchise's internal wiki. Whether or not private equity firms come knocking on your door down the road, you'll still be glad you had this resource along the way,
MarketingSherpa, the research and training firm, conducted a case study on Metric Collective's internal wiki in 2021. Here are few highlights we're proud to share, and might help inspire you to be more diligent in your own documentation efforts:
Our human resources team was able to cut onboarding time in half. Ramp up time went from one week to just a few days. Instead of having to figure out key processes on their own, new hires were handed a ready-to-go internal wiki telling them what they needed to know and do.
Our thought leadership output increased tenfold. Instead of new team members asking, What am I supposed to do?, the wiki site gave them instructions, information and context. This led to a massive increase in output on the company blog, newsletters, social media and other marketing channels. Staff and team member contributions also increased. Website traffic quadrupled within the first three months and increased steadily over the next two years.
Our operations team restarted their documentation engine. Before we had this system, we made a few failed attempts at building internal and external content. But once our company had reliable frameworks, we fixed this problem in a matter of months.
Our sales team benefitted from the wiki platform systematically capturing and sharing the team's knowledge, news, and achievements in real time. With the continuous streamlined information updating capabilities, the newsletter and social media posts triggered media interest and requests for feature stories and interviews.
Ultimately, small businesses prioritize speed and flexibility, often at the cost of structure. Process is not a question with a yes or no answer. It's a spectrum. A matter of degree.
Every franchise must find the right way to balance the need for clarity and certainty in business processes that also allow for the necessary freedom to be creative.
Remember, it's critical to codify your company's intellectual property, i.e, ops and procedures, and to be thorough about documenting it.
Because if you don't write it down, it never happened.
Scott Ginsberg is Head of Content at FranchiseHelp. He's so organized, it gives other people anxiety.