How to Build a Massively Valuable Franchisor, Part 1: Truths About The Franchising Model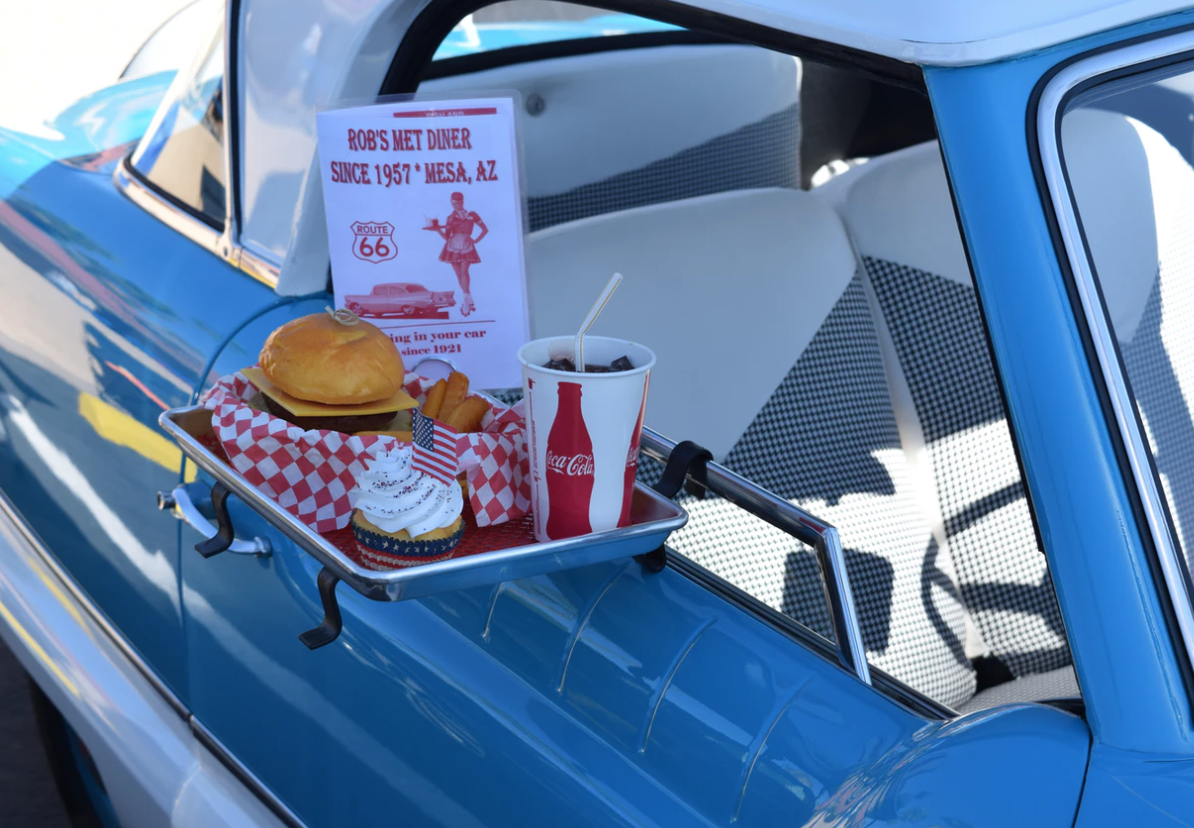 Are you a small business owner who is interested in franchising your business?
What about an entrepreneur interested in scaling your business through the franchising model?
Or maybe you're thinking of investing in franchises as a private equity firm.
Then again, you might simply be a professional doing research on the franchise space, trying to understand why businesses leverage this particular model.
Whichever one of those archetypes most resonates with you, let us be the first to wish you congratulations. You've already started down a path with a high probability of reaching a profitable destination.
Our team, having collectively worked in every aspect of the franchise ecosystem for decades (lead gen, franchisees, franchisors, franchise development, franchise marketing, building frantech for top brands and being brokers/consultants), we understand more than anybody how to build a massively valuable franchisor.
In this new series, we're going to be sharing our insights and perspectives on how you, no matter where you are in your career journey, can leverage the power of franchising to create the kind of life you wouldn't trade.
Because that's what it all boils down to, right?
Franchising is about freedom. Owning your time, being responsible for your own destiny. Whether that means owning two stores and working twenty hours a week so you can spend more time with your family, or building an empire with hundreds of stores that makes millions a year, it's all possible.
Today we're going to start at a high level with several key truths about the industry.
The first truth is, franchising achieves your goal of building a massively valuable business.


Growing an enterprise of any kind is more than a hobby. It's a job to pay the bills, a career to facilitate growth, a calling to pursue purpose, and a lifestyle to procure meaning.
Whether you manage a single unit, a dozen locations in your state, or hundreds of stores around the nation, value creation is at the heart of all business endeavors.
It's the reason anybody anywhere has a job. Successful transactions come down to the ability to give others what they want in exchange for what you do, at a fair price.
The second truth is, franchising leverages other people's money.


Franchising means less risk, and you move faster. Even if you're a company with an existing network that is raising money, you're still likely to go faster by participating in a franchising model.
In doing so, you're selling franchises to serious franchisees with skin in the game of the local market, cutting out the middle management layer and accessing massive capital and talent that's motivated to scale fast. The limited liability corporation (LLC) is under appreciated in its beauty, as it enabled capitalism and built franchising's $800b economy.
Franchising will continue to be a substantial source of economic growth and stability for this country, even post pandemic.
The third truth is, franchising scales what's already working.


If you already have a product or service that's good for the world, then the other elements of the business will be mutually reinforcing.
Whether your value proposition is good food sourced well and environmentally friendly, tutoring companies that educate underserved kids, or pet care at a cheap price, you've got the chance to get your brand out to the world to people who are going to care.
Franchising isn't an industry, it's a business model and more importantly, a platform. It's a genius way of scaling fast that is unavailable through any other means.
The fourth truth is, franchising is a model that wins across numerous industries.


Franchising tends to be on most people's radar through the lens of Quick Service Restaurants (QSR). But it's so much more than that.
Recent census data shows franchising is key to many industries, going well beyond fast food chains. Those delicious businesses only account for 36% of the establishments and 48% of the annual financial output of the entire franchise space.
That leaves open a huge market opportunity for other kinds of non food business concepts that you can pursue.
The fifth truth is, franchising is hard because margins are ungodly high.


If you want to launch a business and have never done so before, there's a way to unlock a smart ownership model.
Namely, a model that doesn't involve you waking up at the crack of dawn to bake donuts, cut and wash people's hair, clean cars or perform some other kind of labor intensive service, and still achieve significant returns.
Franchising is known as a model that strengthens operating margins for its owners, as expenses like marketing campaigns are typically shared between the franchisors and their franchisees, offering economic relief to the parent company.
- - -
How do those five truths sit with you?
If you're feeling a twinge of inspiration running down your spine, then you've come to the right place. You're on the right path.
The pandemic showed us (among many things!) that franchising was a career option many people contemplate for the first time in their lives. Consider the many upsides that are in your favor, like lower interest rates, small business loans, tax incentives, real estate being a buyer's market, more flexible landlords and new technology upgrades that makes remote work easy without the burden of high overhead. What's not to like?
The data support this claim. The International Franchise Association is estimating more than 26,000 franchised locations will be added, which will be a gain of 3.5% to more than 780,000 establishments. Franchise employment is poised to increase more than 10% to nearly 8.3 million workers nationwide, adding nearly 800,000 expected new jobs.
FRANdata, one of our colleagues in the industry, projected that the gross domestic product of the sector will increase by 7% to $477.4 billion and franchise business output will jump 16.4% to $780 billion.
Forgive the cliche, but there has never been a better time to get into franchising. If you want to take charge of your destiny, the planets are aligned and the ideal conditions are in place.
No matter where you are in your career, franchising can help you create the kind of life you wouldn't trade. And whether you're building one from the ground up, or have already been in business for several years, we'd be delighted to help you along your growth journey.
Scott Ginsberg is Head of Content at FranchiseHelp. If he had to open a franchise today, it would be a mobile dog grooming business.
Should My Franchise Advertise On Linkedin?
While the entire thing may appear as gobbledygook to most, essentially Scott is trying to give a single snapshot of all of the major players in the online marketing space. As you'll see, he breaks down the landscape into categories such as "Experiences," "Operations," "Platforms" and more.