Sneak Peak: The FranchiseHelp Awards 2019 (Plus, Last Chance To Submit Your Company's Application!)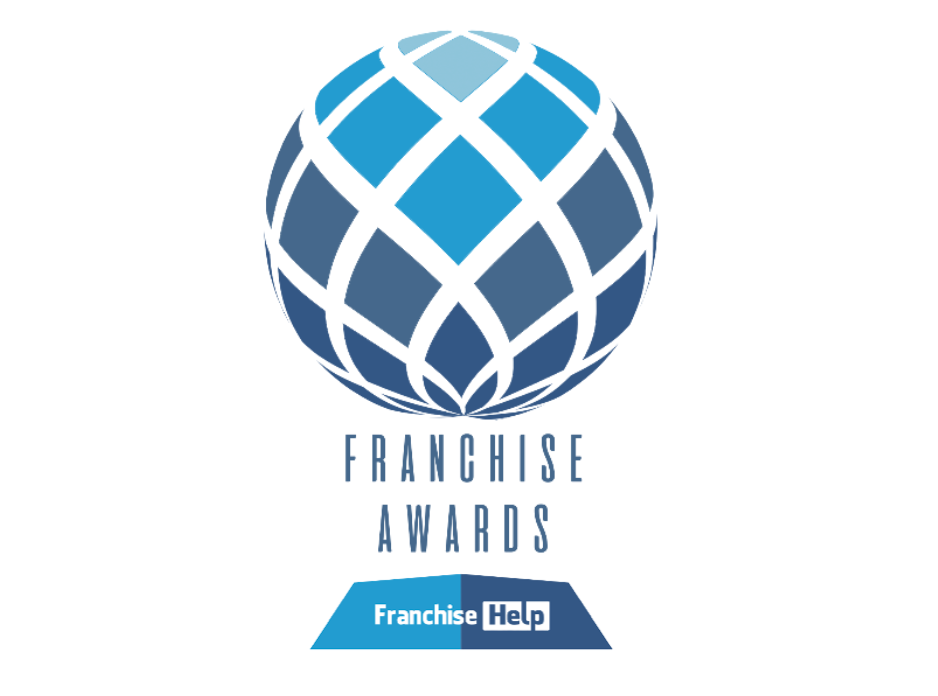 The submissions for The FranchiseHelp Awards are being reviewed as we speak.
Which brand will win the award for the fastest growing franchises? What about the top performing emerging franchises? Who will take the crown for general franchise profitability?
Last year we had 100+ franchisors applying for the rankings, and our winners were truly a testament to the strongest companies and trends in franchising.
We're thrilled to see several repeat entrants, along with new competitors who hope to usurp last year's top franchises. As you may recall, some of last year's key participants and winners included:
AR Workshop -- Overall Winner 2019
Lightbridge Academy -- Profitability Gold Winner
Hommati -- Growing Gold Award Winner
BirthdayPak -- Growing Silver and Emerging Bronze Winner, Most Affordable Franchise 2019
Have you submitted your application yet? It's not too late. Submission deadline is August 7, 2020! Go here.
All franchises are eligible, no purchase necessary. You do not need to be a current FH client to enter.
Thanks to all of our contestants who have taken this opportunity to grow their brand profile in the franchise community and hopefully get listed as one of the best franchises in the country
We're looking forward to reading all the submissions.
May the franchise odds be ever in your favor.