10 Tips for Trademark Selection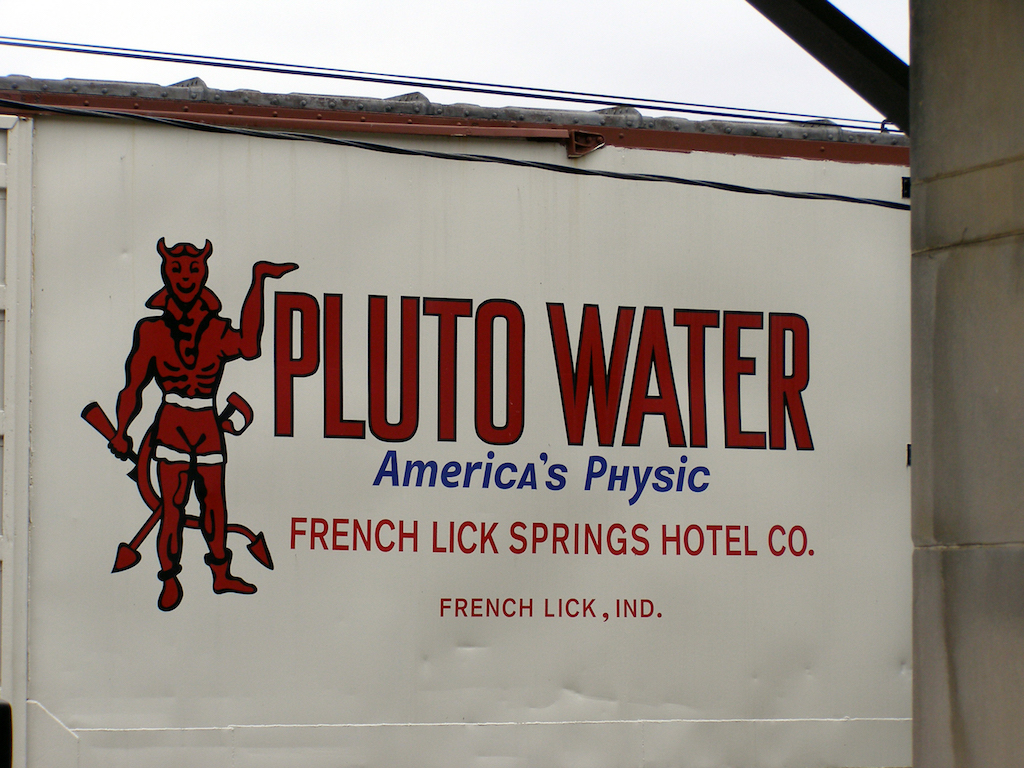 In the past few weeks, I've discussed what constitutes trademark infringement, how to protect your image and intellectual property online, and some recent developments in the law regarding use of competitor keywords in search engine marketing. This article goes back to the fundamentals, and discusses ten tips for selecting a trademark.
1. Know Your Purpose. When selecting a trademark, consider your goal—is it to tell people what you do within the name of your business, to have an original name that stands out from the crowd, or a combination of both? Trademark law affords different levels of protection (and in some cases no protection at all) depending on the nature of the term (or terms) you choose as your trademark.
2. Be Unique. Regardless of the trademark you choose, it will need to be sufficiently unique in order to (i) be protectable, and (ii) keep you out of trouble for trademark infringement.
3. Make Sure It's Unique. Deciding whether your trademark is sufficiently unique involves more than just checking for the ".com" domain name and running a search on the USPTO database. Experienced trademark attorneys can help develop a list of search terms, obtain comprehensive search data, and interpret that data in a meaningful way. Self-service options like www.trademarkintel.com are available as well.
4. Know What You Sell. For the average business, trademark protection is going to be limited within the market for the goods or services that it sells. This is why there are so many "Royal" and "Smart" trademarks (to give just two examples) out there. Understanding the scope of your (and others') trademark rights is critical to the trademark selection and protection processes.
5. Know Your Goals. If you plan to expand nationally through a franchising or licensing program, it will be absolutely critical to know what pre-existing trademark rights are out there. If a regional operator owns unregistered "common law" trademark rights, they might be able to prevent you from entering key markets even after you obtain USPTO trademark registration.
6. Understand the Scope of Trademark Registration. Trademark registration with the USPTO gives trademark owners exclusive rights to use their trademark in connection with the goods or services listed in their registration application, subject to any pre-existing "common law" trademark rights. If you (or your licensees or franchisees) sell various types of goods and services, you may need to seek trademark registration in several "International Classes," and you will need to make sure your trademark is available in each of these Classes before you start to use it.
7. Consider Licensing or Acquisition; File for Cancellation. If your desired trademark (or a "confusingly similar" trademark) is already in use by someone else in a competing product or service line, consider seeking to obtain rights in the trademark through a license or transfer agreement. If a USPTO trademark registration stands in your way but the trademark does not appear to actually be in use, consider seeking cancellation of the registration to allow you to move forward with your chosen trademark.
8. File for USPTO Registration Early. The USPTO allows business owners to file for trademark registration as soon as they develop a bona fide intent to make use of the trademark in commerce in the future. As a result, and because more and more trademark applications are filed every day, the best practice is to file early and often to protect your new trademarks.
9. Secure Domain Names and Social Media Accounts. Once you decide on your trademark, act swiftly to acquire all relevant and associated domain names and social media accounts. A consultation with an experienced trademark attorney can help you determine what to look for beyond just the trademark itself.
10. Understand that This is Just the Start of the Process. Selecting a new trademark is just the start of the trademark protection process. Registration is the next step, and then from there trademark owners need to engage a comprehensive and effective trademark monitoring service to make sure their exclusive rights are maintained and enforced on an ongoing basis.
Jeff Fabian assists business owners in protecting their brands so that they can stay focused on running their businesses. Visit www.fabianip.com for more information, and follow Jeff on Twitter @FabianOnIP.
This article is provided for informational purposes only, and does not constitute legal advice.
One Franchisees Story - Bill Higgins Journey From the Telecom Industry to HOODZ Franchise Owner
HOODZ offers numerous commercial kitchen cleaning services, and has established the largest oven cleaning service network in the country. While Bill's background may not have been directly related, he appreciated the tight knit owner network offered by HOODZ and the sticky nature of the business model. In Bill's own words, "Your customers are yours to lose." As a new business owner, Bill also valued the guidance and structure associated with the franchise system. The model for success is available, all you have to do is execute. In October of 2015, he launched his location in central Indiana.
Interview with First Choice Business Brokers Franchisor Richard Giannini
Richard Giannini: FCBB was in existence as a single location for 12 years prior to franchising in 2006. The infancy of the industry and the massive demand that we saw coming from the Baby Boomers retiring and thecultural changes happening in the world (especially regarding childrenno longer taking over the family business in European nations) were just some of the opportunities we saw. Growing the business exponentially through franchising was a way we could see us achieving the vision of becoming a world-wide brokerage firm.
Top Five Restaurants People Wish Were Franchises
Not every business in the U.S. is a franchise. (Much to the chagrin of us here at FranchiseHelp.) But that doesn't stop people from searching desperately for information on opening a location of their favorite stores.