"From Coop to Crave: The Irresistible Draw of Chicken Franchises!"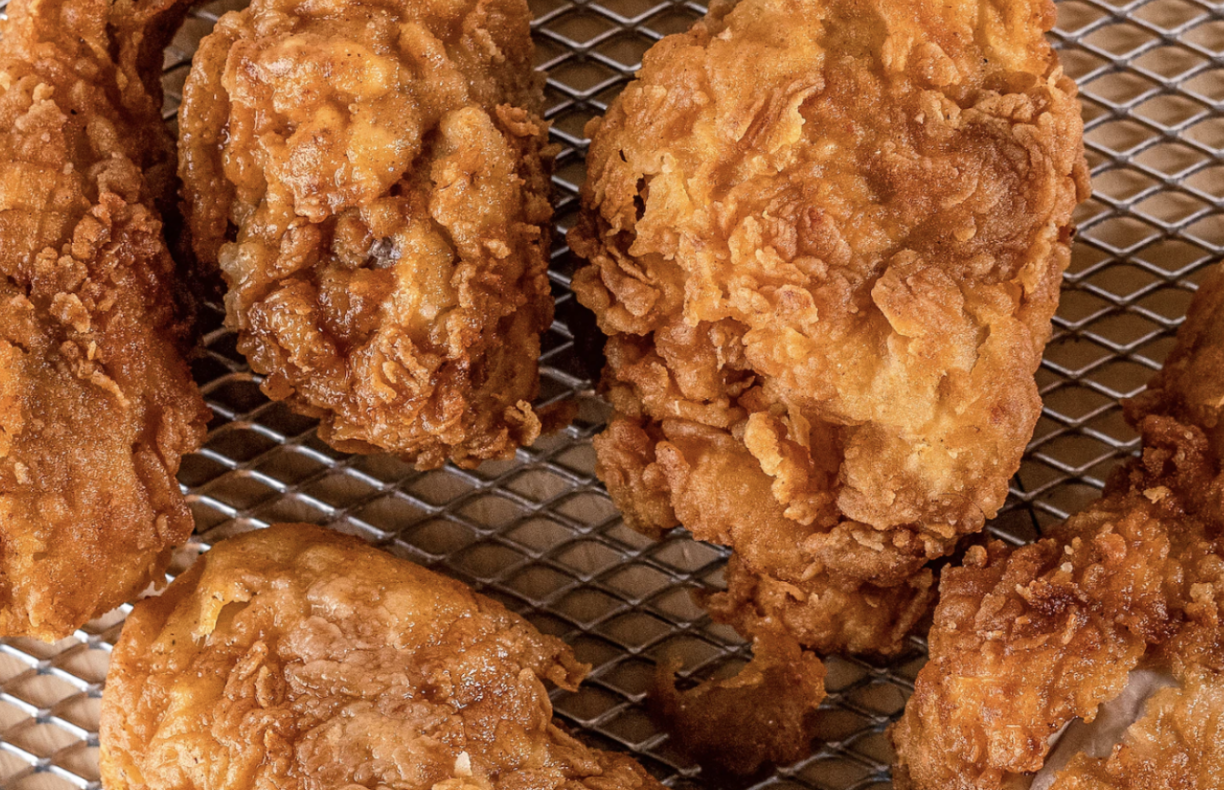 Hey there, chicken lovers! 🍗 Let's talk about everyone's favorite finger-lickin industry – the chicken franchise world! It's an industry that's been spreading its wings and taking the fast food scene by storm.
But it's not just about the scrumptious eats – it's about the industry growth too! The chicken franchise industry has been on a roll, expanding its coop to new corners of the globe. You've got the iconic names like KFC, serving up their original recipe across countries and cultures, and the spicy sensations of Popeyes making waves in international markets.
There is a surge in popularity and demand for chicken franchises everywhere. No one can resist passing a chicken franchise like Chick-fil-A and not stopping! Who doesn't want Chick-n-minis or a famous Original Chicken Sandwich?
These fried chicken franchises have been proven to be worth the investment. With the industry increasing by over 10% every year, now is the time to enter the chicken restaurant franchise industry! Not only are they profitable, but there are so many different options for fast-food franchise concepts. The fast-casual franchises are easy to draw in the crowds.
Technology has also joined the party, giving you the power to summon a bucket of your favorite chicken with just a few taps on your phone. Online ordering, delivery services, and mobile apps have made satisfying your crispy cravings easier than ever. Plus, with more folks hopping on the protein-packed bandwagon and embracing comfort food, the chicken franchise industry has been soaring to new heights.
Cookie Franchise Craze
The cookie franchise industry is booming and it could be your time to buy into the sweet thriving business. Between Crumbl Cookies, Crave Cookies, Great American Cookie and more there are plenty of brands to invest in!
The Franchisee & Franchisor's Point of View
Many of the characteristics of the perfect franchisee are shared by both a franchisee and a franchisor, but there are also some slight differences. A franchisor is more concerned with how an individual franchisee will fit into their business as a whole, and not necessarily how the single franchise will operate on a day to day basis (although that's still important to them). Meanwhile the franchisee cares almost exclusively about the success of that individual.