Need For Speed: How To Win As The Sole Salesperson At Your Franchise Organization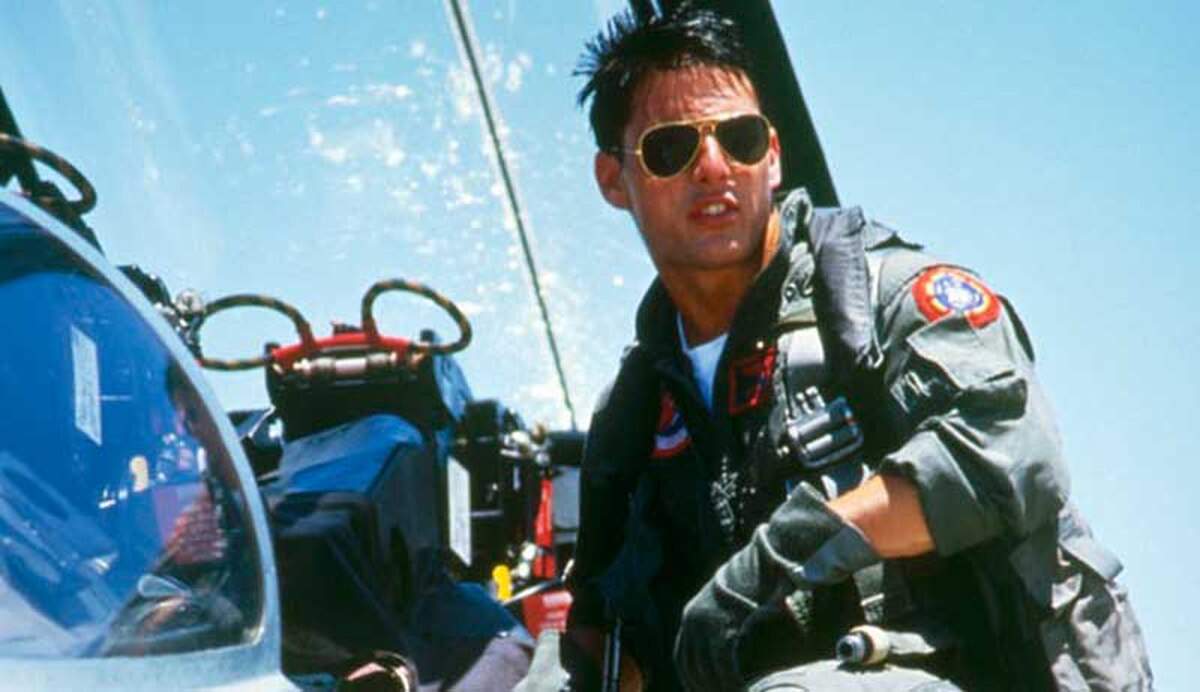 Here's a common business maxim you're probably sick of by now:
"Everyone is in sales, regardless of their job title."
It's true, cash is king. Making deals is what keeps every business alive.
But what happens when you're literally the entire sales department? How does a single franchise development professional scale themselves in the absence of gigantic budget and robust staff?
Nicole, Nicole Kosmaceski, Franchise Development Manager at Griswold Home Care, is one of our clients who works as the sole franchise development manager for her company. In this video, she made an interesting point about being the sole seller:
"My job at this company is to grow our footprint. We always want to add franchises to our system. But as the sole franchise development manager, meaning the only person contacting leads, I can't always get to them as fast as I would like to. And so, knowing that they get an instant communication from me as soon as they fill out our lead form, it's been invaluable. Plus it keeps me busy!"
Talk about a need for speed! Maverick himself could fly an inverted F-14A Tomcat, but could he sell a multi unit yogurt franchise to a husband and wife team from Tallahassee?
No way.
If your role at your company is anything like Nicole's, then speed to lead is paramount. As the sole salesperson, you can't grow the brand footprint without using scalable marketing technology as a differentiator.
And not only speed to lead, but speed to a high value lead.
One of the innovations we're most proud of at FranchiseHelp is our algorithm. We now use better technology than ever before, to ensure better results for our clients.
FranchiseHelp has pioneered lead verification technology to confirm leads' phone numbers in seconds (how's that for speed?) and matching technology to ensure leads only connect with brands they are qualified to open: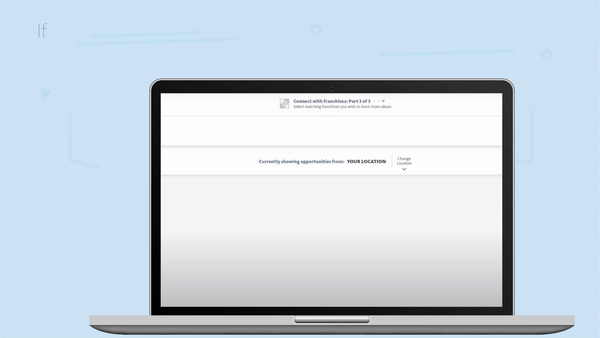 Our algorithm makes sure the candidate is a match for your geographical and financial requirements based on the parameters you set for the portal. With the now industry standard tech and quality filters we use every single day, we get you the best top of funnel leads to fill your pipeline.
If you're the sole salesperson, and your lead sourcing strategy doesn't currently include technology of that caliber, we should talk.
It's not easy being a one person sales department.
But if you have a need for speed, contact us now to learn more about how to scale your franchise footprint.