Should Emerging Brands Work With A Franchise Development Company?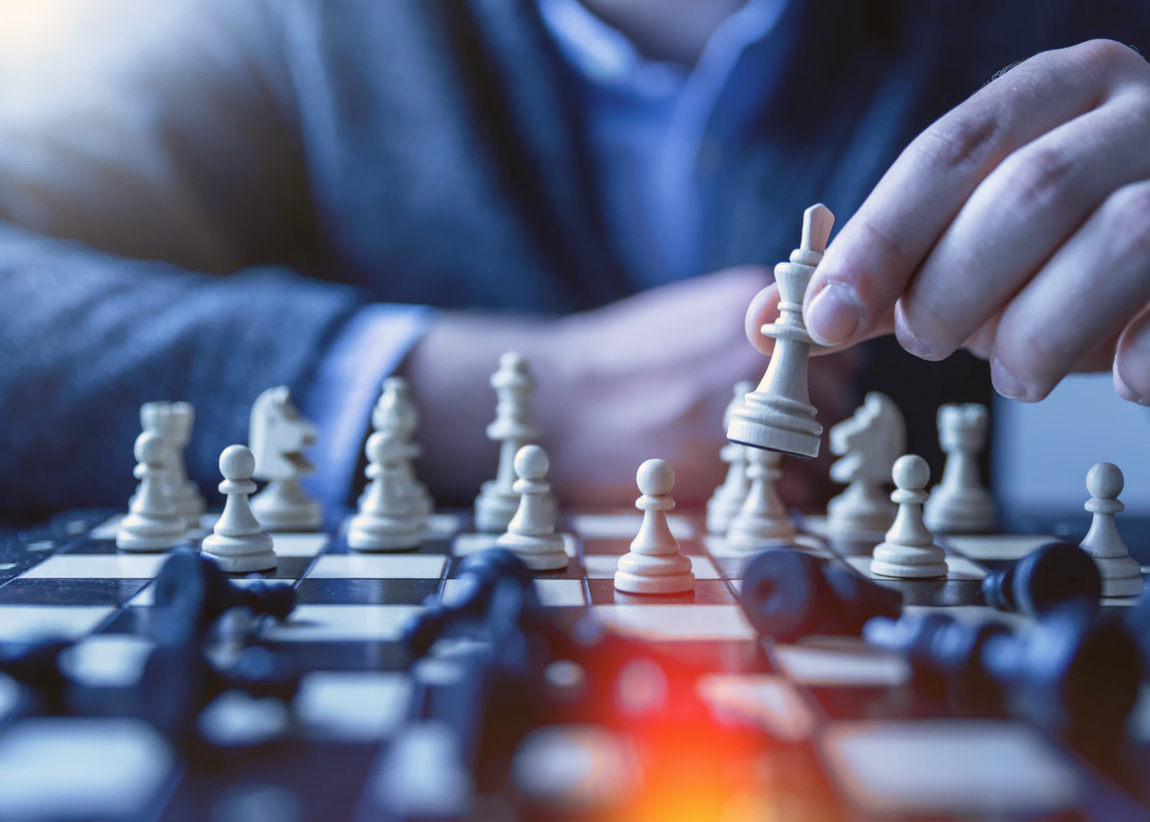 Frandata's recent research on franchisors revealed that the top three challenges emerging brands face today are raising capital, finding qualified franchisees and promoting and selling their franchise offering.
If you can relate to those struggles, you're not alone. Few emerging franchises are fortunate enough to have the resources, both human and digital, to build out a dedicated development team. Oftentimes, it's only one or two people doing the heavy frandev lifting.
And even if a given company has a compelling franchise offering, without having a robust development engine behind it, it's difficult to thrive long term. They'll always be at a severe disadvantage to those that are.
One solution that's becoming more and more popular in the space is working with a franchise development company. Franchising.com published a helpful piece about this trend, and how for emerging brands, frandev firms can offer more advanced services to help them accelerate their system growth.
Whether it's generating leads, qualifying prospects, or training and coaching the franchise on marketing or infrastructure, franchises with less than one hundred units are critical to the industry, and franchise development organizations can help them thrive.
Oakscale, FranchiseHelp's sister company, has been doing some amazing work in the past several years on this front. They're experts in using tech enabled strategies to plug in highly skilled, well capitalized, and sophisticated development teams to launch and sustain growth for emerging franchise brands.
And in light of the sheer number of inquiries and applications they've been receiving for franchise information on two of their brands (PetWellClinic and Surveillance Secure), this franchise development is on par to have the best year ever.
Ultimately, should emerging brands work with a franchise development company? If you're struggling to raise capital and find qualified franchisees, then it might be the right path for you.
If you're looking to gain access to franchise investors that most companies could only dream of, while leaving your brand's executive team to focus on training, support, and franchisee success, it could be the game changing move of the year.
Considering how challenging it can be to franchise a business, going the route of a franchise development firm can help an emerging brand without taking as big of a financial risk.
5 Profitable Franchises for 2015
The point is that he was so blinded by his desire to open one particular franchise, that he had no idea about anything other than the brand name.
Protect Your Brand: Trademark Monitoring for Franchisors
Almost all franchisors own at least one federally registered trademark (and if they don't, they should). As a general principle, brand owners are required to monitor and enforce their trademark rights in order to retain the exclusivity afforded by federal trademark registrations. This takes on additional complexities for franchisors—who need to make sure not only that no one is using their trademarks without authorization, but also that franchisees are making proper use of their marks.