Sparkling Spaces… Find Your Cleaning Franchise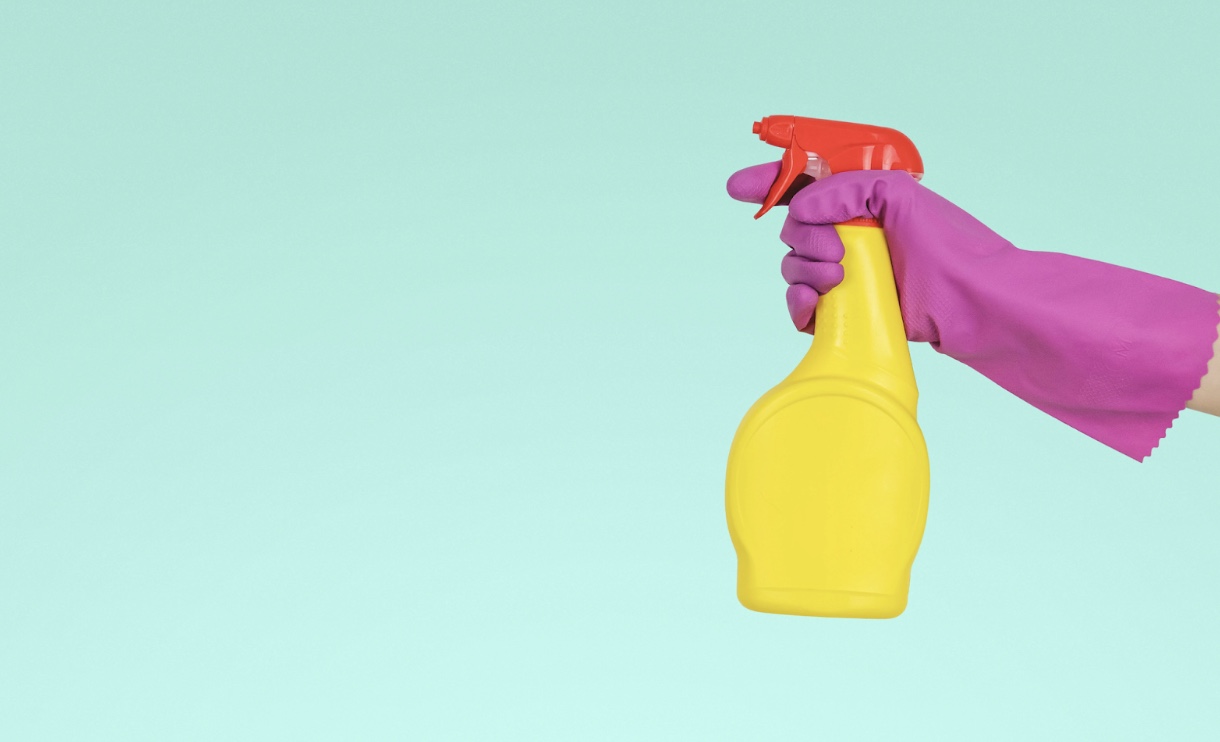 Cleaning franchises bring messy spaces to marvelous spaces. Owning a cleaning franchise offers a large array of benefits, especially for entrepreneurs entering the business world. Cleaning franchises are the right industry to enter since they offer a proven business model that has been tested and refined over time. This leaves little risk when investing in a cleaning franchise.
Wondering about some other benefits?
There is plenty of brand recognition with cleaning franchises, for example, Merry Maid, MaidPro, Jan-Pro and more! There is always a demand for clean spaces, so there is a solid customer base. Cleaning service franchises are very scalable because of their high demand regardless of the economic conditions.
Have we convinced you yet?
Check out some of the best cleaning service brands that YOU can own today!
Merry Maids® is the category-leading cleaning franchise that helps people take care of their most precious spaces. With more than 40 years of experience, Merry Maids® helps franchisees build thriving businesses of their own using their proven processes and industry expertise. This opportunity has affordable startup costs that does require office space— take control of your schedule with no required nights or weekends. Don't miss out, learn more today!
Maid Simple House Cleaning Franchise
For less than $30,000, the residential cleaning leader now offers a NEW comprehensive franchise package. We do it all – get you customers, answer the phones, train you in person – to get you started in just a few weeks! Maid Brigade is North America's leading house cleaning company with a 30-year history of success. This flexible, home-based franchise offers extraordinary advantages not found in other franchises costing six figures or more! We get you customers, schedule their service, handle your billing and get you paid promptly. We travel to train you in person and offer ongoing marketing support. Turnkey in every sense of the word!
Two Maids is disrupting the residential cleaning industry! We've developed a unique and profitable franchise concept that is backed by nearly 20 years of direct operating experience. Learn more about why we are a maid service worth talking about!
Rebecca Holmboe
Marketing Manager
Franchise Disclosure Documents For Dummies – Part 1
To begin my new weekly column for FranchiseHelp.com I will be writing a series of articles covering some basics and need-to-know information for each of the twenty-three Items of the Franchise Disclosure Document ("FDD"). I will try to be as non-technical as possible, and will try to provide insight and information that is useful for both franchisors and prospective franchisees. Nine weeks from now, you may have a slightly better understanding of the core elements of the FDD.
Why Do Companies Franchise?
The most successful entrepreneurs, however, eventually come to recognize that achieving long-term success requires that they step back and put in place the right systems, processes, and people to expand their company beyond what any one individual -- no matter how motivated and sleep deprived -- could possibly manage on his or her own. Once a business owner sees what's possible when employees take on operational responsibilities that free management to actually manage instead of act like their own employee, he or she quickly understands the enormous power that scalability means for a business.