The American Dream is NOT Out of Reach!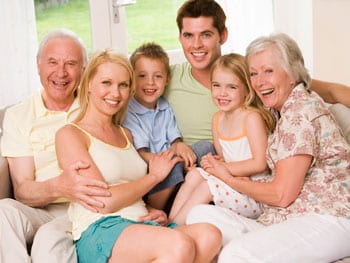 According to a CNN article published on June 4th, 2014, the American Dream is officially "out of reach." CNN fielded a poll which asked people whether the American Dream -- however the respondent chose to define it -- was attainable. 59% of people responded that it was, in fact, unachievable.
In the definition of the American Dream by James Truslow Adams in 1931, "life should be better and richer and fuller for everyone, with opportunity for each according to ability or achievement" regardless of social class or circumstances of birth.
The issue at hand is that Americans are looking in the wrong places for the dream. Too often in today's society, people expect that the dream is simply going to be set out in front of them. This has never been the way to get ahead, and for that reason "opportunity" seems further and further away.
There are many ways for a person to succeed. That being said, all the paths begin with the ability to look at oneself in the mirror and realize that the person looking back is the only one who can lead the charge toward the dream.
If you're part of the 41% who believes that the dream is attainable, thank you as you're likely to be one of the Americans that continues to lead this country toward economic prosperity. For the 59%, it's time to take a look in the mirror.
Why Doesn't Chipotle Franchise?
I'm a huge Chipotle fan and I'm not ashamed to admit it. I love a big fat carnitas burrito with every possible topping (is that even the right word for what you put on a burrito?) on it, especially guac. But every time I'm outside of New York I wonder why there aren't more Chipotles out there. Sure there are a bunch (at the end of 2014 there were more than 1,700) but their numbers pale in comparison to other "fast food" giants like McDonald's or Subway (they have more than 36,000 and 43,500 restaurants respectively). So why hasn't Chipotle followed suit and gone the obviously successful franchising route?
20 Famous Athletes and Their Worst Investment Blunders
It's no secret that professional athletes make boatloads of money both on the field and through lucrative endorsement deals, but what many fans don't realize is that these big-money stars often blow all their cash in spectacularly bad business ventures.