The American Dream is NOT Out of Reach!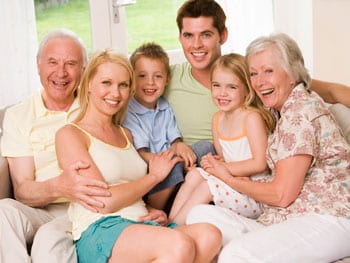 According to a CNN article published on June 4th, 2014, the American Dream is officially "out of reach." CNN fielded a poll which asked people whether the American Dream -- however the respondent chose to define it -- was attainable. 59% of people responded that it was, in fact, unachievable.
In the definition of the American Dream by James Truslow Adams in 1931, "life should be better and richer and fuller for everyone, with opportunity for each according to ability or achievement" regardless of social class or circumstances of birth.
The issue at hand is that Americans are looking in the wrong places for the dream. Too often in today's society, people expect that the dream is simply going to be set out in front of them. This has never been the way to get ahead, and for that reason "opportunity" seems further and further away.
There are many ways for a person to succeed. That being said, all the paths begin with the ability to look at oneself in the mirror and realize that the person looking back is the only one who can lead the charge toward the dream.
If you're part of the 41% who believes that the dream is attainable, thank you as you're likely to be one of the Americans that continues to lead this country toward economic prosperity. For the 59%, it's time to take a look in the mirror.
Was Aristotle The First Great Salesperson?
Aristotle said that all persuasive arguments have 3 common elements, and he gave these elements some great names (which suspiciously sound like the names of the Three Musketeers):
Growing a Franchise Business: Specific Advice from 3 Successful Franchisees
Back in the day when I used to own a UPS Store franchise, I always looked forward to receiving the quarterly list of the Top 200 stores nationwide. I often wondered what these top franchisees were doing differently that helped them gain so much more business than the average UPS Store franchise. But for one reason or another, I never found the time or the opportunity to reach out to these successful owners.