The American Dream is NOT Out of Reach!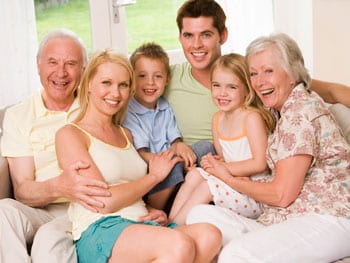 According to a CNN article published on June 4th, 2014, the American Dream is officially "out of reach." CNN fielded a poll which asked people whether the American Dream -- however the respondent chose to define it -- was attainable. 59% of people responded that it was, in fact, unachievable.
In the definition of the American Dream by James Truslow Adams in 1931, "life should be better and richer and fuller for everyone, with opportunity for each according to ability or achievement" regardless of social class or circumstances of birth.
The issue at hand is that Americans are looking in the wrong places for the dream. Too often in today's society, people expect that the dream is simply going to be set out in front of them. This has never been the way to get ahead, and for that reason "opportunity" seems further and further away.
There are many ways for a person to succeed. That being said, all the paths begin with the ability to look at oneself in the mirror and realize that the person looking back is the only one who can lead the charge toward the dream.
If you're part of the 41% who believes that the dream is attainable, thank you as you're likely to be one of the Americans that continues to lead this country toward economic prosperity. For the 59%, it's time to take a look in the mirror.
Frozen Yogurt Franchises Are Freezing Over America
Yes, all of the aforementioned stores offer frozen yogurt. And most of the products they offer are kosher, fat-and gluten-free, all-natural, and filled with probiotics found in "regular" yogurt that support immune health. Speaking of Pinkberry: Where does the equally colorful, both in name and storefront, Red Mango get off throwing around allegations of copycatism?
Follow the System
While these franchisees might think they are helping the brand, in fact it's just the opposite.