Crestcom is a global leadership development franchise with a mission to develop managers into effective leaders. Over the last 30+ years, their accredited and award-winning leadership development programs have impacted more than 1 million executives in over 60 countries worldwide. Crestcom is a great fit for professional executives who are looking to make an impact on people's lives.
| | |
| --- | --- |
| | $86,500 |
| Net worth required | $200,000 |
| Investment | $83,875 - $99,344 |
| | $44,500 |
| Royalty | 19.75% |
| Offers Financing | Yes |
| Units in operation | 175 |
| Founded | 1987 |
| Franchising Since | 1992 |
Own a Crestcom Franchise - Questions & Answers
What is it?
A global leadership development franchise with a mission to develop managers into effective leaders
Over the last 30+ years, their accredited and award-winning leadership development programs have impacted more than 1 million executives in over 60 countries worldwide
Crestcom leverages a proprietary training process that emphasizes measured development, effective implementation and ultimate accountability to create sustained behavior change in their participants and a measurable ROI for the client organizations they serve
How does it make money?
Client organizations pay a fee for participants enrolled in the leadership development program
Who is it for?
Crestcom is a great fit for the professional executive who is looking for a change and wants to make a positive difference in people's lives
Their franchisees vary in age and background, but generally possess the following qualities— excellent communication skills, ability to sell to the c-suite, desire to help others, and the ability to connect and develop trusted relationships easily
What would you do as a franchisee?
Franchisees market, sell, and facilitate Crestcom's leadership development programs
They also coach and mentor their participants to develop action plans with a goal of creating sustained behavior change
Franchisees often develop long-term trusted relationships with the client organizations they serve. This produces a repeat and referral business rate of 55%
Crestcom
Leverage Your Experience and Own a Business That Matters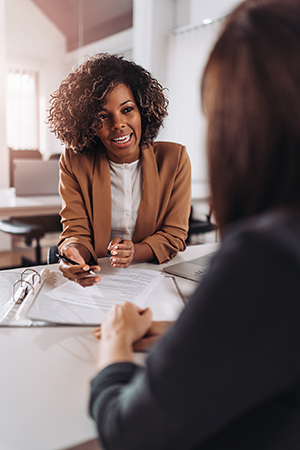 About Us
Crestcom is a global leadership development franchise with a mission to make the world a better and more ethical place by developing effective leaders. Their award-winning and accredited BPM leadership development program takes a proven approach to develop results-driven leadership competencies in management teams across the globe.
Crestcom participants learn and apply 24 leadership skills over the course of the year. The topics covered include strategic decision-making, bridging the multigenerational gap, change management, strategic storytelling, unconscious bias, and emotional intelligence to name a few. Participants then develop action plans, report progress to their training facilitators, and share their experiences with their peers - all of which create real and sustained behavior change for the participant and measurable ROI for the client organizations Crestcom serves. Crestcom's training is so effective that more than 98% of their clients have said that the training met or exceeded their expectations.
People from every industry and walk of life are saying goodbye to the corporate grind and choosing to take control of their own financial wellbeing. Choose a path that leads to profit with purpose. Owning a Crestcom franchise creates a unique opportunity to capitalize on the $370B training and development industry. Leadership development continues to be a top priority for organizations across the globe as they face unprecedented change and search for ways to remain competitive and profitable. Now is an excellent time to partner with Crestcom.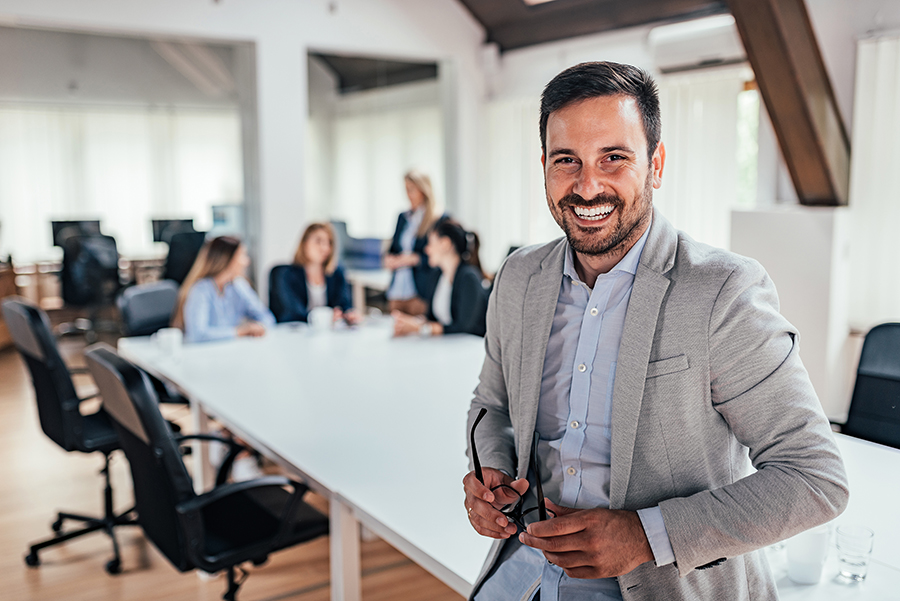 Discovery Process
Crestcom's discovery process is among the most transparent in the industry. It begins in earnest during Crestcom's Franchise Candidate Training. During this time, you will become familiarized with Crestcom's system and methodologies—so you understand how to market, sell, and facilitate their leadership development programs. You will also get the opportunity to meet Crestcom's corporate support staff. Crestcom is the only franchise that trains you before signing an agreement. This ensures you can make an informed business decision.
What to Expect as a Franchisee
As a Crestcom franchise owner, you'll be in business for yourself but not by yourself.
Once you've signed your franchise agreement, Crestcom will train you on how to market, sell, and facilitate their leadership development programs. You will then launch your business while being supported through coaching calls and full operational support towards closing your first sale within 90 days.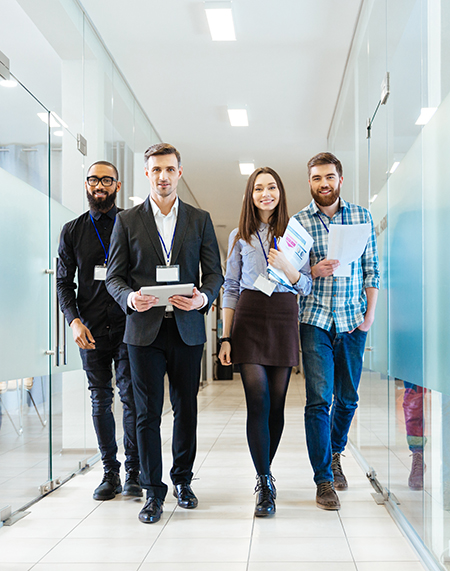 Bootcamp: You will attend a four-day Bootcamp training workshop, held monthly at Crestcom's corporate headquarters in Denver (or conducted virtually). During Bootcamp, you will be trained on the following:
Overall Business Model & Processes
CRM
Crestcom's proprietary Learning Portal
Lead Generation
Social Media
Email Marketing
Booking Appointments
Sales Process
Sales: The operations and coaching staff will guide you in mastering Crestcom's sales process within the first three months
Facilitation: As a franchisee, you will facilitate the Crestcom BPM leadership development program, which is a 12-month program covering two modules per month. Crestcom will give you the tools and resources you need to deliver this leadership development program effectively. Graduates of the BPM program are eligible to enroll in Crestcom Continuing Education, a product that can provide you with a recurring client base and sustained revenue year over year
Our Ideal Candidate
The ideal franchise candidate is passionate about helping others. They feel rewarded by assisting managers in becoming leaders. Franchise candidates should be comfortable and confident speaking and working directly with Presidents, CEOs, and Managing Directors. Candidates should have strong sales and presentation skills, be able to follow a prescribed sales system, and demonstrate value to the client organizations they serve.
Crestcom's successful franchisees vary in age and background. They include former executives, marketing managers, engineers, retired military, accountants, attorneys, teachers, sales managers, and entrepreneurs. Generally, they all possess the following qualities: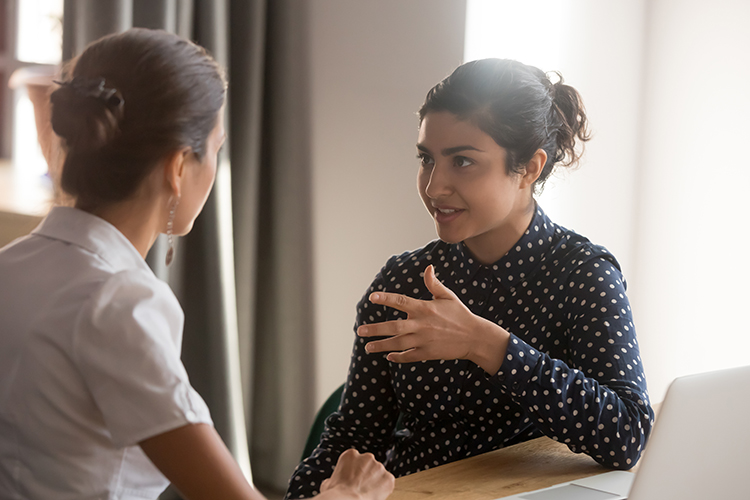 Excellent communication and presentation skills
Time management skills
The ability to develop relationships and trust
Executive level sales skills
Self-starter with a positive attitude
Crestcom Franchise Area Representative Program
Different from the single unit Executive Franchise program, the Area Representative program is simply the owning of the rights to develop the Crestcom franchise system within a defined territory. This territory can be a metropolitan area, an entire state, several states, or even a country.

The Area Representative first establishes their own management training franchise within the territory demonstrating proof of concept. Then the Area Representative looks at developing the territory by selling other local candidates on the opportunity to own their own Executive Franchise.
By owning an Area Representative territory, the Area Representative enjoys many benefits of being a franchisor without the burden of having to develop a concept.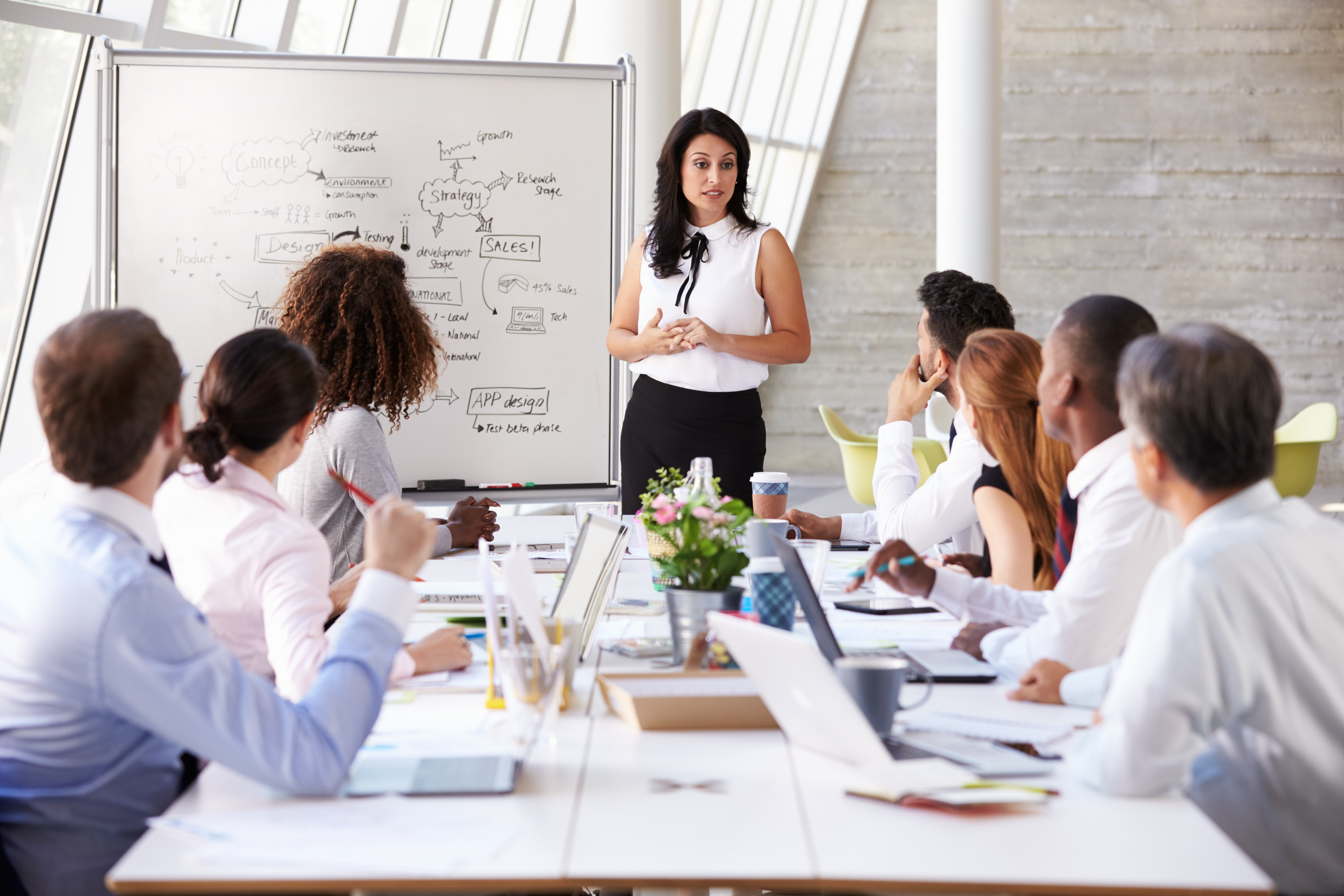 Franchisee Success Stories
"I consider my time with Crestcom to be the best chapter in my career. Every day I get a chance to make a major impact on future leaders and get a chance to work with great people. As a self-employed business owner, I get to set my own hours and I have the freedom to make my own decisions and set my own direction." —Harold Goldberg, Crestcom Franchisee
"In my twenty years as a very successful Crestcom licensee, I have enjoyed the financial rewards of owning my own business for the first time in my life. But the greatest reward is every month when I hear the kind and complimentary words of those completing their 12-month training. This has been the best twenty years of my life." — Dave Strathmann, Crestcom Franchisee
"We have now owned our Crestcom franchise for 4 years and couldn't be happier. We only wish we did this 20 years ago! Crestcom has allowed us to make a positive impact in people's lives while making a great living. Coming from a corporate background, we are now blessed with the work-life balance we only dreamed of. We work hard, but don't have the stress of a corporate job. Crestcom's support has been outstanding and the head office has created a high-performance environment combined with integrity, kindness, and high-quality training. We highly recommend Crestcom!" — Jennifer Thorne & Mike Houle, Crestcom Franchisees
Client Testimonials
"This leadership development course has been invaluable to my career and organization. The program presents new ideas in different business areas and pushes you to not only think outside the box, but to also implement these new ideas for long term improvement and success." — Omar Anaya, Senior Program Manager at Sagent
"Crestcom provided me with an excellent opportunity to develop skills and reflect upon my leadership. The sessions are impactful and the coordinated actions plans with accountability provide for a positive experience leading to growth." —Wesley Cunningham, Director of Youth and Family Services at ACH Services
"My organization has greatly benefited from our experience with Crestcom. My executive staff now works more cohesively, and my managers and supervisors are sharing what they learned to create a healthier culture. Definitely worth the money!" — Michael Julian, CEO of MPS Security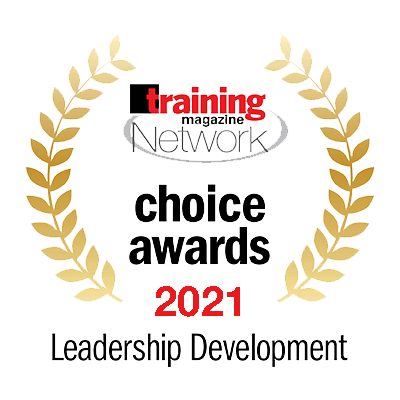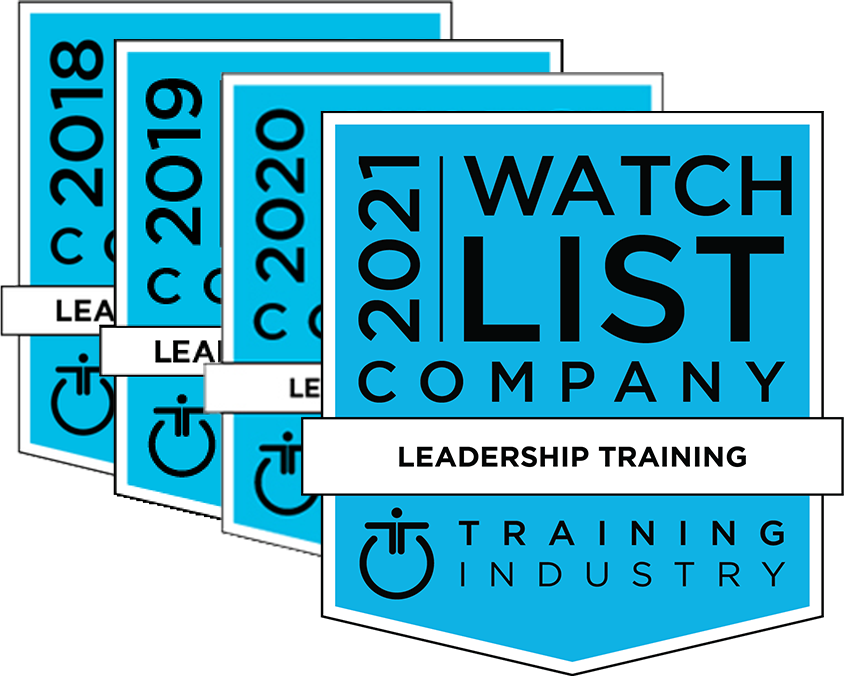 Reach Out Today For More Information on How to Become a Crestcom Franchisee!

Is this your franchise?
Contact us to unlock your franchise's page to add content and get leads!