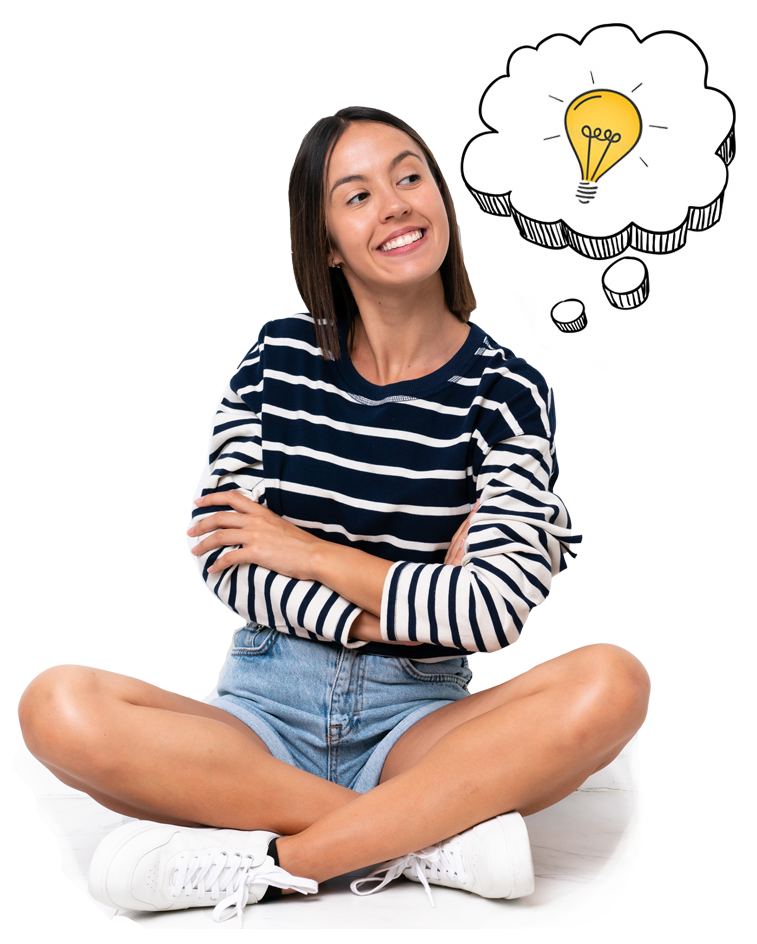 Find the perfect

franchise
Find the perfect

franchise

you can open
Take our quiz to see a personalized list of local franchise opportunities.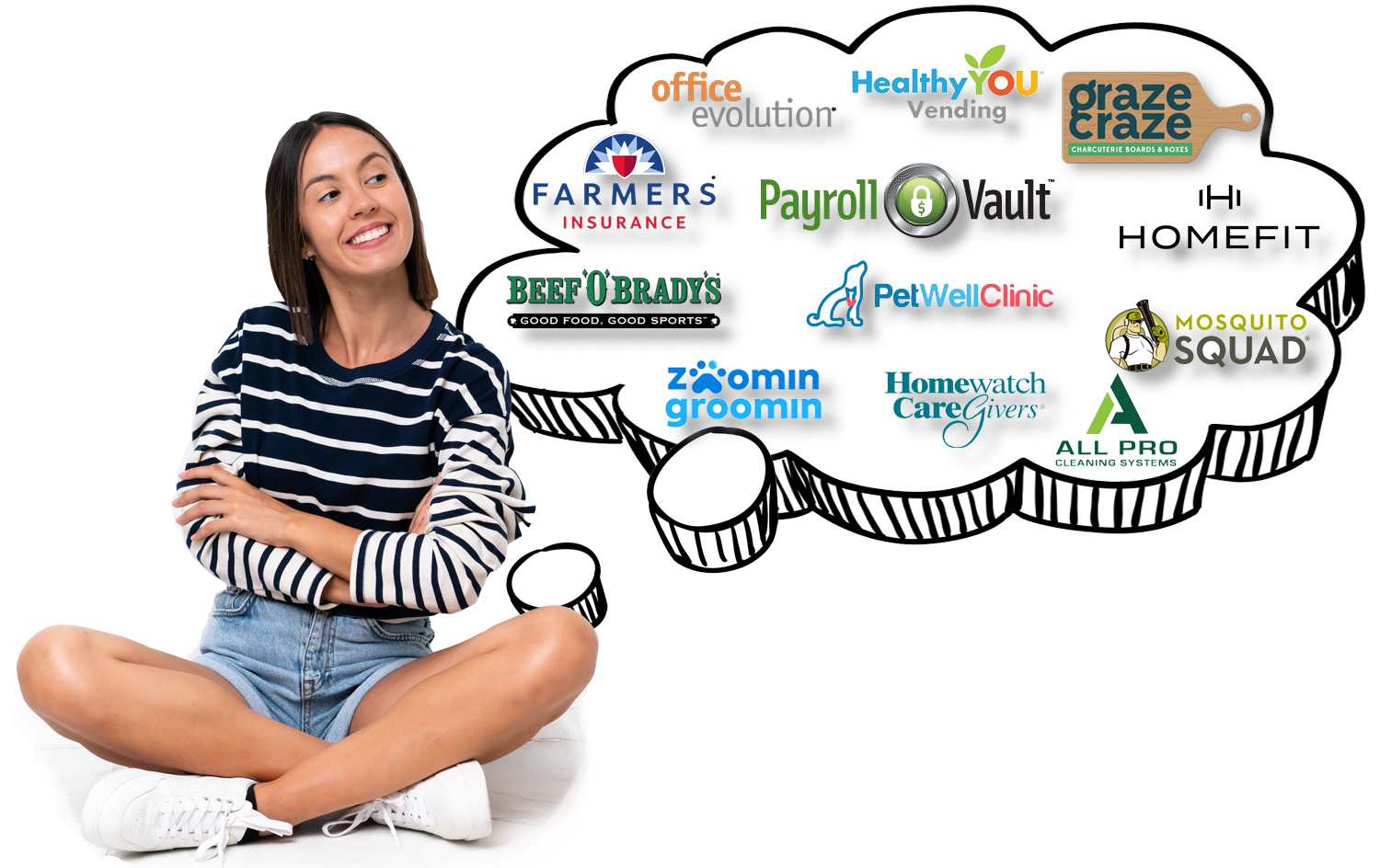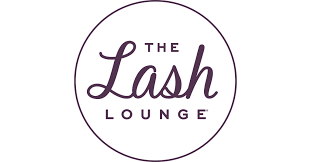 Experience the ultimate beauty revolution with Lash Lounge, the premier destination for stunning eyelash extensions and transformative beauty services. Join our thriving franchise family and unlock a world of limitless possibilities in the booming beauty industry. With our proven business model, unrivaled support system, and a brand that exudes elegance and expertise, you'll be empowered to build your own empire while making a profound impact on the lives of countless clients. Be the envy of entrepreneurs everywhere as you embark on a journey filled with success, passion, and the chance to redefine beauty, one lash at a time. Apply for a Lash Lounge franchise today and embark on a glamorous venture that's as rewarding as it is irresistible.
| | |
| --- | --- |
| | $200,000 |
| Investment | $378,028 - $702,084 |
| | $60,000 |
| Units in operation | 121 |
| Founded | 2006 |
Lash Lounge Franchise History
The Lash Lounge franchise has a fascinating history that traces back to its humble beginnings in the early 2000s. Founded by Anna Phillips, a visionary entrepreneur, Lash Lounge was born out of her passion for enhancing women's natural beauty through eyelash extensions. Phillips, with her extensive background in the beauty industry, recognized the growing demand for this specialized service and set out to create a brand that would revolutionize the industry.
In 2006, the first Lash Lounge salon opened its doors in Dallas, Texas. The salon's exceptional quality of service, attention to detail, and commitment to customer satisfaction quickly earned it a loyal following. This success laid the foundation for the franchise model, and in 2010, Lash Lounge began offering franchise opportunities, allowing aspiring entrepreneurs to join the brand's mission of providing top-notch eyelash extensions in a luxurious setting.
Over the years, Lash Lounge experienced exponential growth and expanded its reach across the United States. The franchise's reputation for delivering exceptional results, utilizing premium products, and employing highly trained lash artists propelled its success. By maintaining a consistent level of excellence and constantly innovating its techniques and services, Lash Lounge established itself as a leader in the eyelash extension industry.
As of today, Lash Lounge has become a prominent name in the beauty franchise industry, with numerous salons operating nationwide. Its commitment to professionalism, continuous training, and dedication to enhancing the natural beauty of its clients has earned Lash Lounge a well-deserved reputation as a trusted and sought-after brand. With a strong focus on customer experience and a passion for empowering women, Lash Lounge continues to flourish and set new standards in the eyelash extension industry.
Lash Lounge Franchise Business Opportunity
Step into the enchanting world of Lash Lounge, where dreams and beauty collide in a mesmerizing dance of elegance and glamour. This extraordinary franchise opportunity offers a gateway to unleash your inner entrepreneur and dive into the flourishing beauty industry. Picture a resplendent oasis where artistry meets impeccable service, where luscious lashes become ethereal masterpieces. With Lash Lounge, you become a maestro of beauty, a curator of confidence, and a wizard of winks. Join us on this magical journey and let your aspirations flutter and soar as you transform the ordinary into the extraordinary. The Lash Lounge franchise: where beauty meets destiny, and enchantment becomes reality.
Is this your franchise?
Contact us to unlock your franchise's page to add content and get leads!