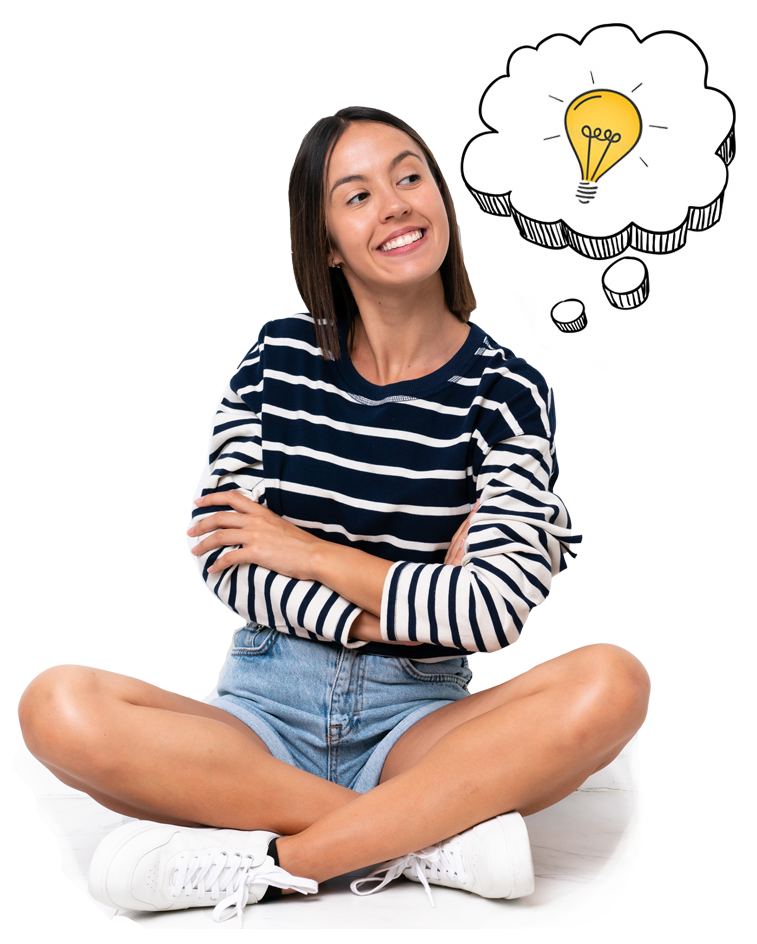 Find the perfect

franchise
Find the perfect

franchise

you can open
Take our quiz to see a personalized list of local franchise opportunities.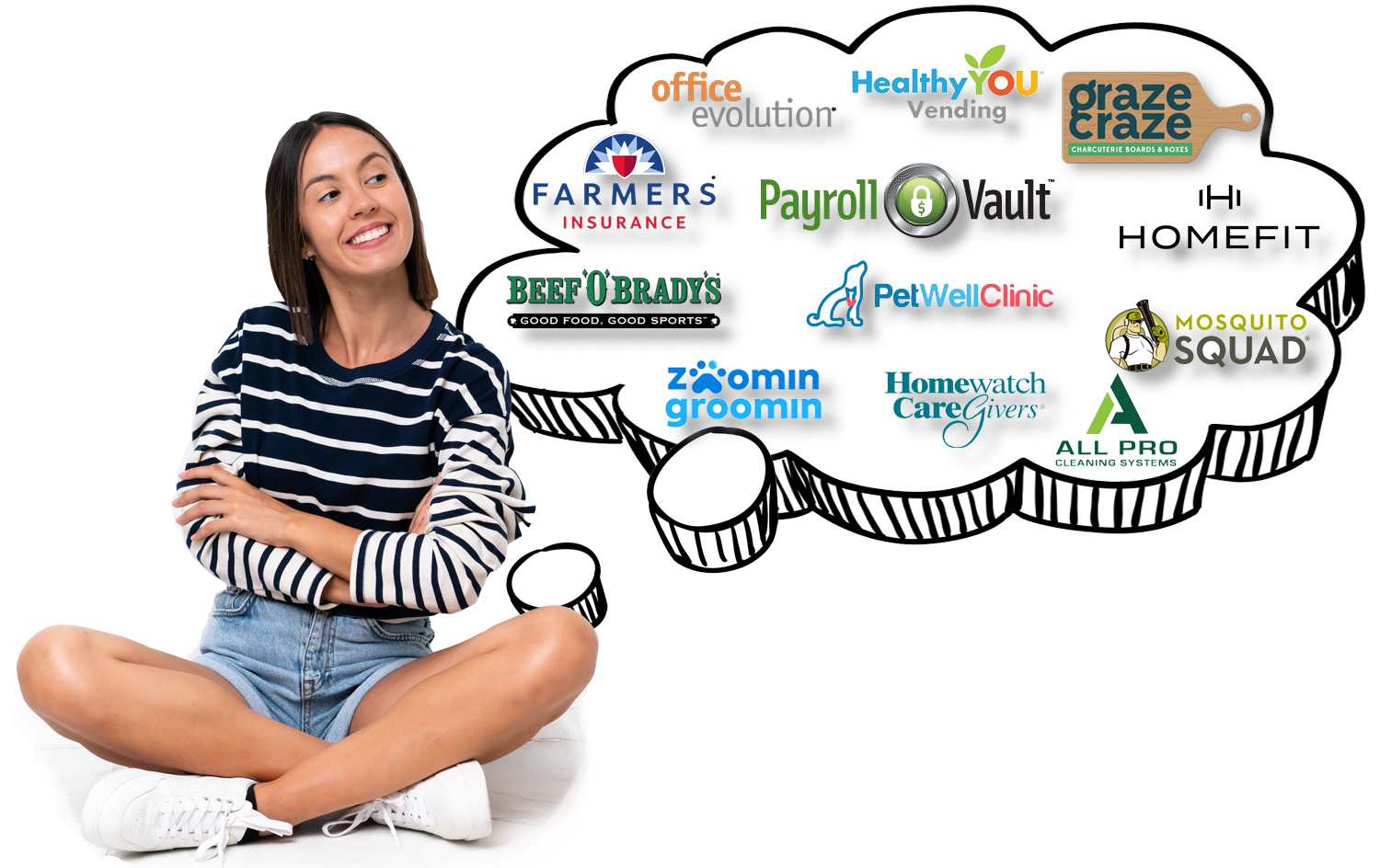 Rad Air is an automotive repair and tire care franchise with over 45 years of industry-leading experience. Franchise Owners benefit from training and support in all facets of the business— field support, marketing support, technology support, and more. At Rad Air, you're more than a partner— join the family today!
| | |
| --- | --- |
| | $125,000 |
| Net worth required | $450,000 |
| Investment | $234,250 - $867,500 |
| | $49,500 |
| Royalty | 6.0% |
| Units in operation | 10 |
| Founded | 1975 |
| Franchising Since | 1999 |
Own a Rad Air Franchise - Questions & Answers
What is it?
An automotive repair and tire care franchise with over 45 years of industry-leading experience
Franchise Owners benefit from training and support in all facets of the business— field support, marketing support, technology support, and more
How does it make money?
Clients pay for tire repair and/or car repair services as needed
Services include brake repair, electrical repairs, engine and transmission repair, cooling and radiator system repairs, fluid services, and much more
Who is it for?
Those who have strong business acumen and management experience
Visionary leaders who enjoy building long-lasting relationships
Those able to develop and cultivate a great company culture
What would you do as a franchisee?
Oversee the day-to-day operations of the franchise including hiring, management, finance, and marketing
Ensure that your automotive technicians are abiding by the four golden rules: fix the car right the first time, charge a fair price, never sell the client something they don't need, and make sure the client is happy
Network within your community to grow the Rad Air brand
Rad Air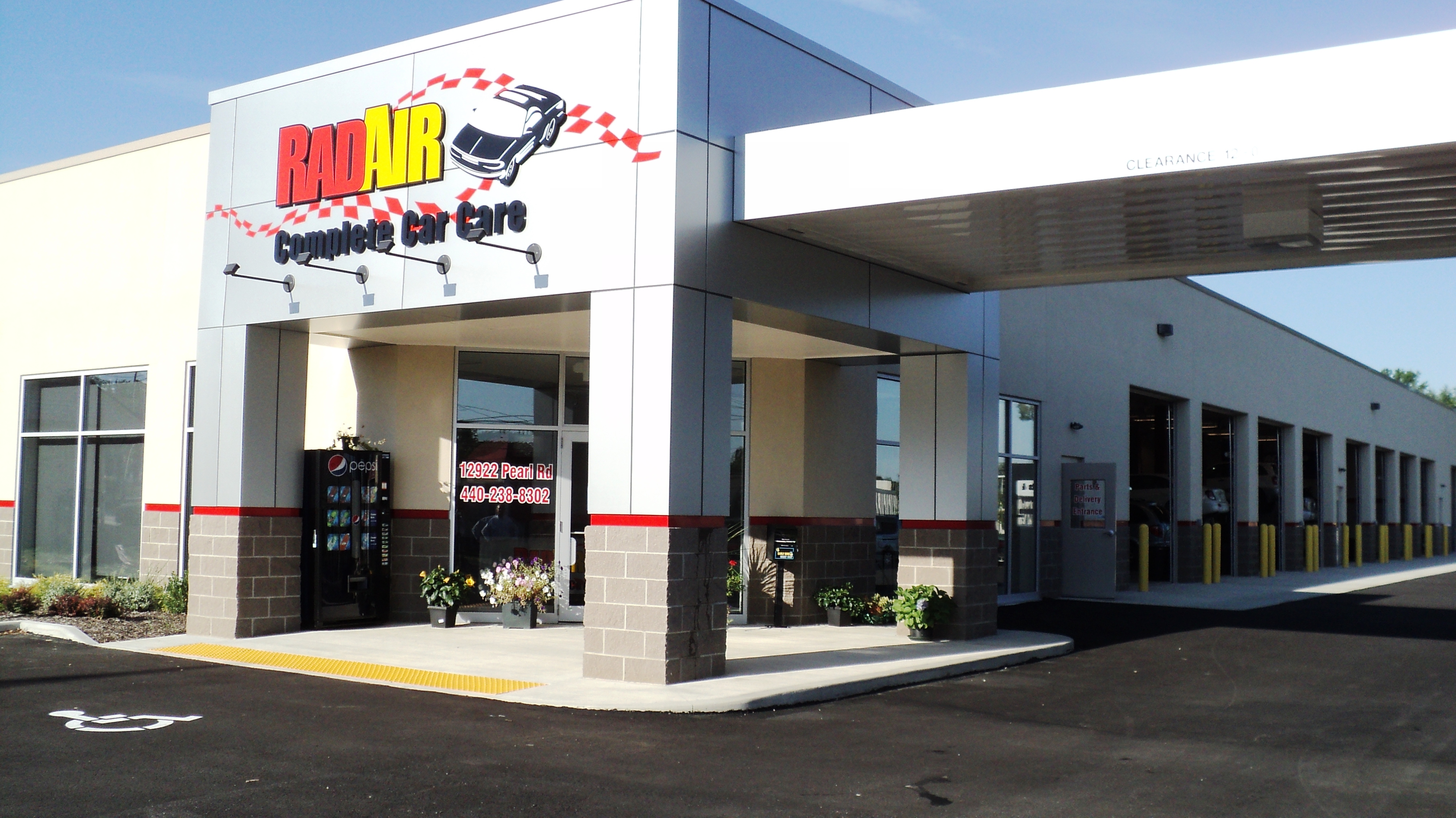 About Us
Rad Air is a complete car care & tire center that specializes in automotive repair services. We are family-oriented and only treat our clients with the utmost care and respect. To us, our clients are like friends and family, so we make sure to abide by our 4 golden rules: fix the car right the first time, charge a fair price, never sell the client something they don't need, and make sure the client is happy. With our automotive concept, Franchise Owners are granted the industry-leading experience that's been proven through 45 years of success, a culture based on home-grown values, extensive marketing expertise, and a cutting-edge concept that yields extremely high results.
Hop in the Driver's Seat of Your Career
45+ Years of Experience— Our approach starts by becoming a trusted neighborhood service center. By utilizing a "Fixed For Life" warranty approach to many repairs, we strive to fix the vehicle right the first time, ensuring complete client satisfaction and peace of mind. One of our key factors to success is how well we attract customers into our facilities and then with empathy, convert them into clients for life. This client care model ensures repeat business and high client satisfaction and retention for our Franchise Owners. Through years in business, we have seen the progression of the automotive industry firsthand, and our vast expanse of knowledge creates an unwavering support offering.
Proven Marketing Blueprint— In order to stay relevant and strong against the competition, there is a constant need for creative marketing strategies— this requires time and expertise. Luckily for our Franchise Owners, we are a marketing company that operates within the automotive industry, and we offer a proven blueprint to take the guesswork out of advertising and marketing! With our proven digital and print marketing model, we help generate buzz to get phones ringing and clients in the door to start implementation 6 months in advance of opening!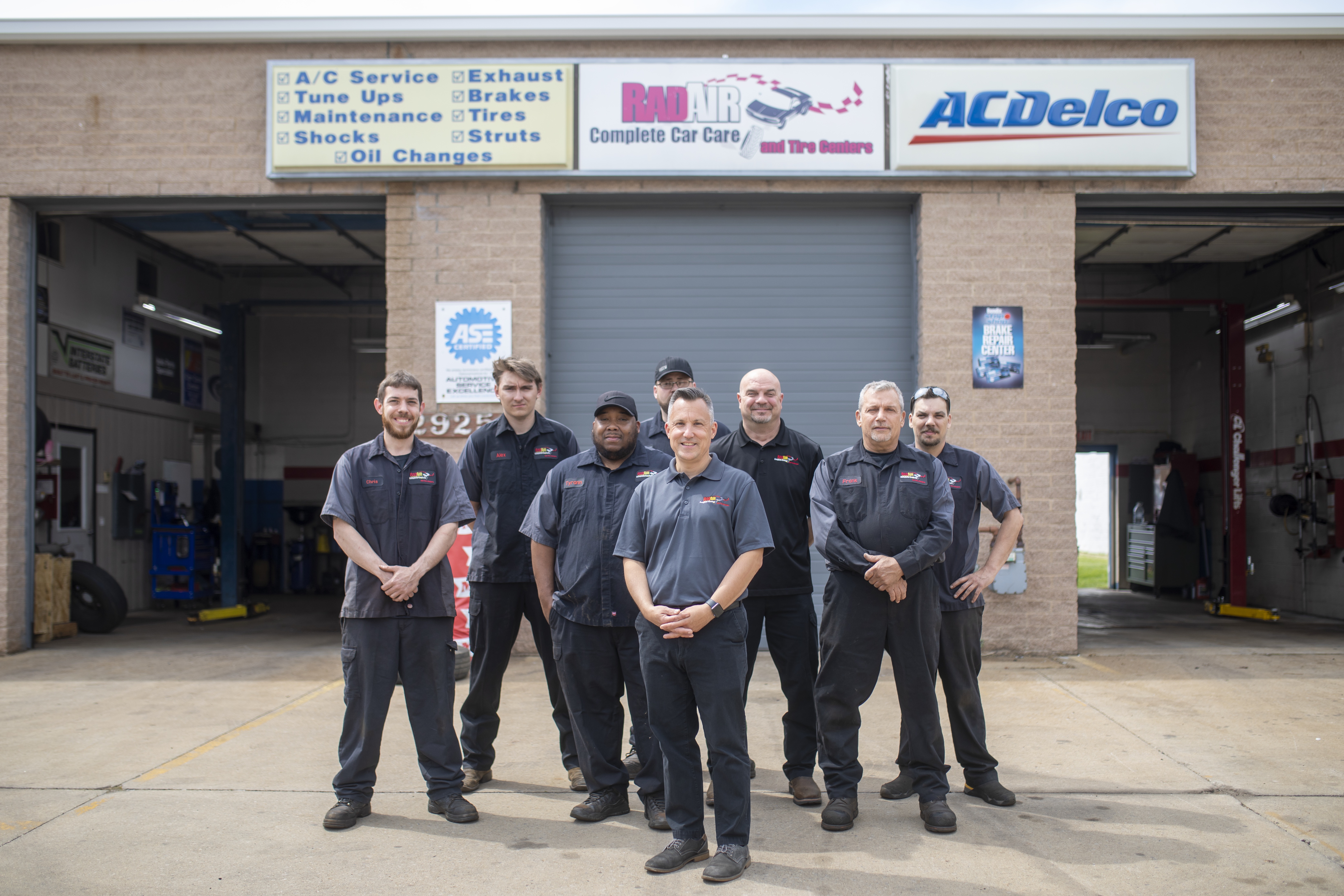 Home-Grown Values— Our brand is based on a few simple timeless principles; treat everyone fairly and with respect, and fix the vehicle right the first time! At Rad Air, our culture is much much more than a team, it's a family. We believe in a "team first" mentality that translates into our five-star client experience. We make sure to prioritize collaboration, integrity, and honesty as we genuinely care about and support one another as we collaboratively work together to provide the best possible service to our clients nationwide.
Cutting Edge Practices— The future of the traditional automotive industry is ever-changing, and companies must think like a start-up while expanding offerings. The cornerstone to our success and longevity has been our proactive philosophy as we adapt to the changing landscapes. Our leadership team has stayed ahead of and atop of these evolving technologies that yield the highest results. From digital vehicle inspection & dedicated hybrid and electric vehicle repairs to advanced tools, equipment, and high-trained professionals, we continue to give our Franchise Owners a leg up on the competition!
Sustainable Talent Acquisition— We are driven to inspire and attract the next generation of automotive technicians and mechanics, so we've created and offered automotive apprenticeships. This gives individuals an opportunity to shadow a technician and learn and experience the life of today's automotive repair professionals. Within two years, Rad Air apprentices can create a lifelong, fulfilling career! This also gives Franchise Owners a pool of talent to hire from and creates higher employee retention.
Support Structure
We make ongoing training and education a priority to ensure our Franchise Owners and technicians are up to date on the latest technology and industry best practices so they can gain a competitive edge in their local market.
Training— Each new Franchise Owner and their manager will receive 2 weeks of structured training at our HQ in Cleveland, OH, and 2 weeks of training at the Owner's new location. Training includes everything from store operations and management, sales, marketing, reporting, community engagement, hiring, and accounting.
On-Going Support— We provide ongoing support for our Franchise Partners and teach best practices. From our robust onboarding program to our regular visits and calls, we strive to make sure that each Owner has the support they need to prosper and succeed. New Owners can expect that our support team will also provide updated SOPs, training opportunities, and additional best practices.
Field Support— We proactively address needs and identify gaps that exist in our stores, as well as consistently raise concerns and ideas while supporting our Owners. Our team will help with daily operational opportunities, cost controls, and long-term planning.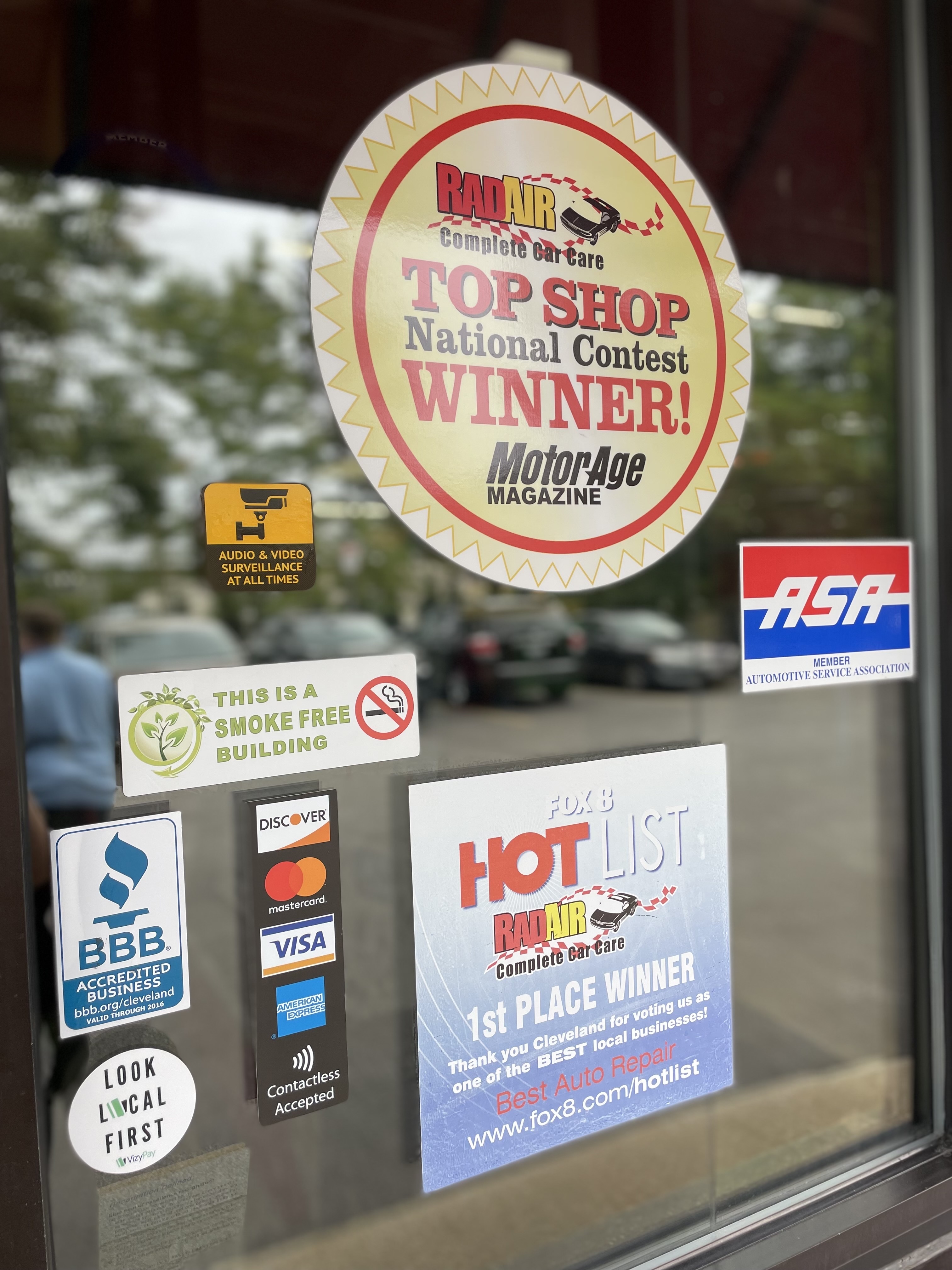 Technology— We use a management system that provides transactional operations as well as KPI reporting, and it also houses our digital vehicle inspection software. We also use an application that provides text campaigns to our clients for marketing.
Marketing— Marketing is the key to our success and we take it very seriously! To assist Owners, we manage all websites, social media accounts, and digital marketing and guide Franchise Owners with direct mail, etc. Our continual refinement and experimenting with programs allows us to maximize our Franchise Owner's investments.
Ideal Candidate
Our philosophy is what makes this opportunity most attractive! Our core values, expertise model with 45+ years of proven systems and processes along with our stellar public image is why candidates choose to invest in their own service center. Our Franchise Owners have a genuine passion for helping people and building a great culture. They should be open to learning the ins & outs of our proven systems, and are empathetic as it is a skill that's important in our industry! It is beneficial when it comes to sales as well as leading a team.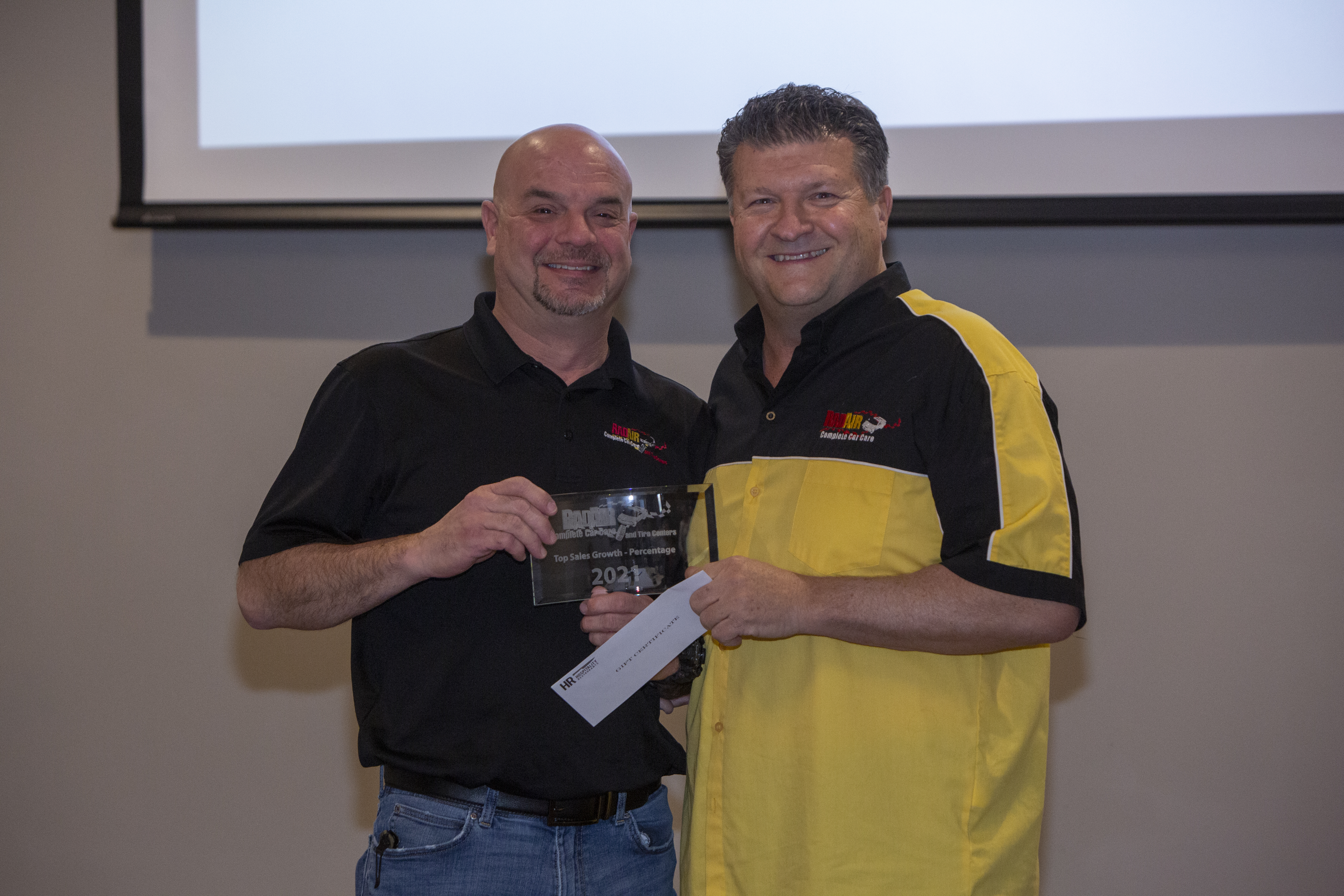 Business acumen
Relationship builder
Management experience
Visionary leadership skills
Outgoing, with great people skills
Ability to network and handle difficult situations
Understanding of technical concepts
Passionate about providing an excellent client experience
Able to develop and cultivate a great company culture
Interested in Learning More? Request Information to Speak to a Rad Air Representative Today!
Is this your franchise?
Contact us to unlock your franchise's page to add content and get leads!