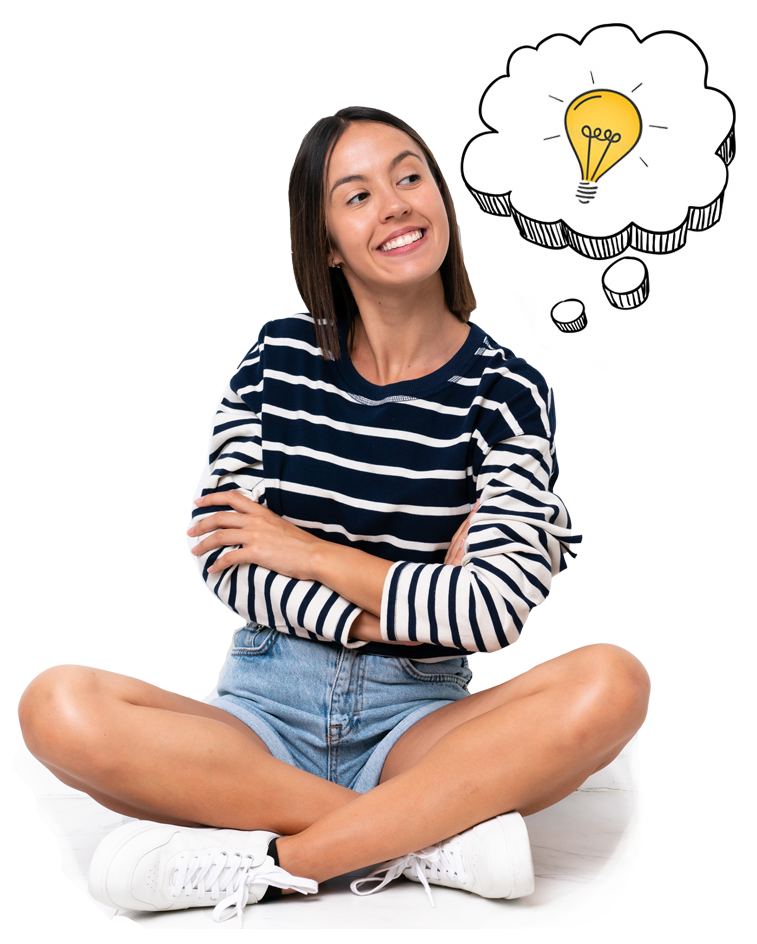 Find the perfect

franchise
Find the perfect

franchise

you can open
Take our quiz to see a personalized list of local franchise opportunities.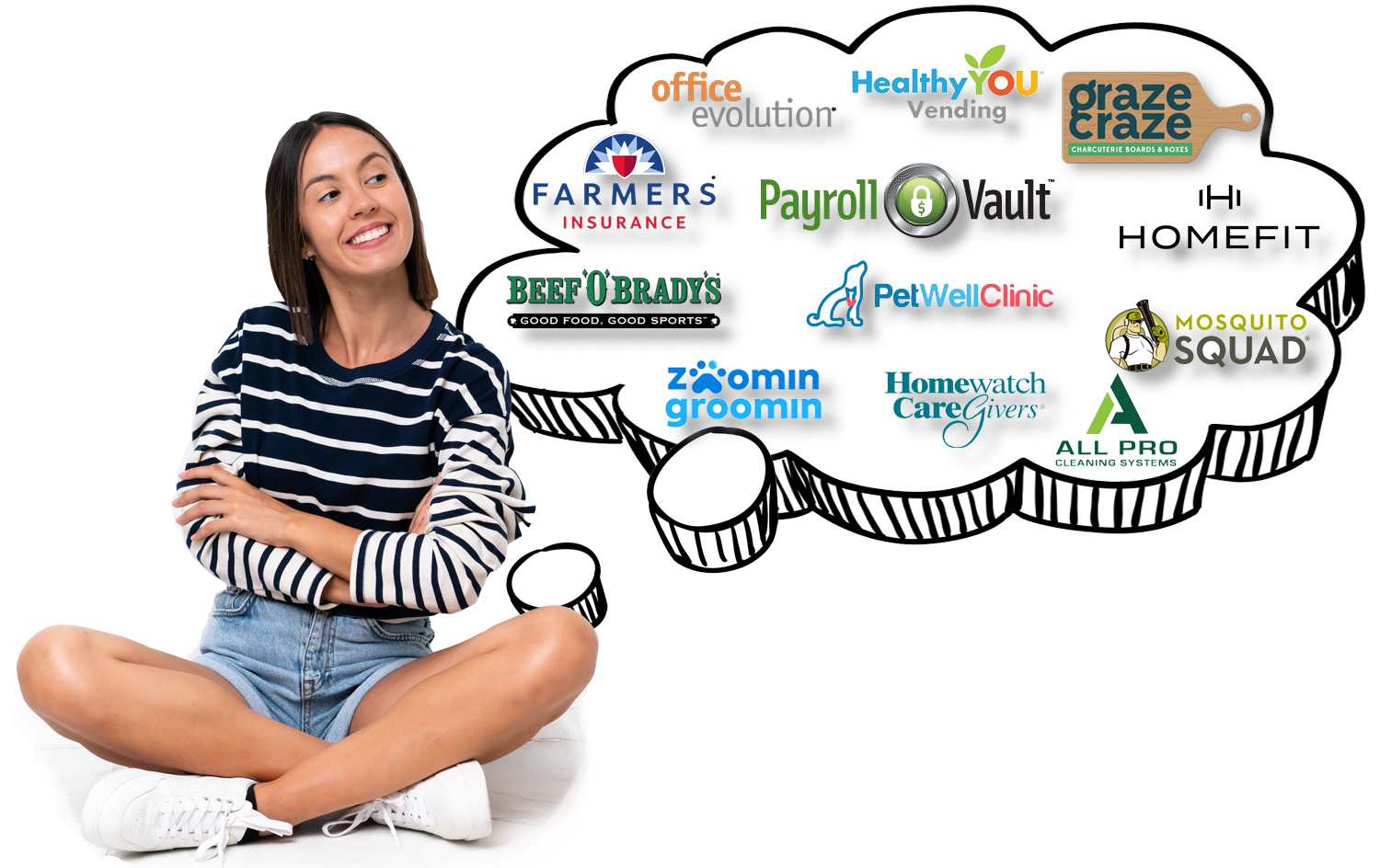 | | |
| --- | --- |
| | $50,000 |
| Net worth required | $50,000 |
| Investment | $10,000 |
| Units in operation | 4 |
About RDS-in-a-Box
RDS-in-a-Box is a software solution and business model for building a thriving Restaurant Delivery Service (RDS). It is a low cost solution for entering into the very profitable restaurant world. Zuppler has created a solution that is designed for success. Built within the program are all the building blocks that you need to prosper. It has the flexibility to be operated out of your home or as you grow, into a traditional office location. It is an unprecedented and unique way of gaining a share of a 990 billion dollar restaurant industry as an independent Business Ownerearning 20-30% of each delivery you make.
Why Restaurant Delivery
As an entrepreneur, there are several key factors that must be explored when looking for a business to invest in.
Will the product or service meet a need
Will the product or service work in your area
Do you have the resources available to help your business succeed (monetary and training)
Can you provide the product or service at the right price.
Is the competition in your area too high to support your business
Is the company offering the opportunity affiliated with other reputable companies.
A Restaurant Delivery Service meets all the criteria in spades.
In this fast pace world, people are finding it much harder to work 10-12 hours a day and come home to cook. The only option many have is to order pizza, order Chinese or go out to eat. But now there is a fourth option…order from a Restaurant Delivery Service. Thus by opening an RDS, you are filling a need in your unique neighborhood. Depending on your area, your delivery fee can range to the customer from $4 to $10 making this type of service affordable to most.
In terms of your competition; right now there are only a handful of RDS's in the country. Ask yourself, is this type of service in your city or town and if they are, do they have all of the restaurants or deliver to all of the areas? This means that most people who want to start this type of business will have virtually NO COMPETITION.
RDS-in-a-Box is powered by Zuppler, a technology company that has cornered the market with their online ordering solutions. With over 4,500 restaurant partners, there is no doubt that Zuppler has the technology to help you run a successful business!
Why RDS-in-a-Box
RDS-in-a-Box is your all-in-one solution to getting your restaurant delivery service off the ground and successfully up-and-running!
We work with you to design, develop, launch, market and create a sustainable business in just 3 months!
First we build you a powerful mobile responsive website, then we help you recruit local restaurants for delivery, help to manage your drivers and launch your service.
Next, we work with you to create demand. We design and produce your flyers, menus and mailers for grassroots outreach, setup your online pay per click marketing and social media campaigns and run your email newsletters.
Don't think for a minute that gaining customers will be hard….Do you know who your customers will be? Anyone who orders food!
Ask yourself this question: Have you ever been home, didn't want to cook but was tired of pizza as your only delivery option? What if you could just pick up your smartphone or tablet and order…Sushi, Burgers, Steak or even Thai food from your favorite restaurant AND have it delivered…would you do it? Chances are you said yes and so have millions of people in the US.
In essence, we provide you with ALL the technology, customer support, marketing and training you'll need to launch and grow a successful Restaurant Delivery Service.
After your 3 months of training and the launch of your business, you will not owe any franchise fees or licensing fees. However, you will be using Zuppler's proprietary software at the cost of .99 cents pertransaction.
Otherwise, your money is your own!!
Don't take our word for it
Although the amount of RDS's in the US is still very low, Uber, GrubHub and just recently Google have all seen the huge financial potential in this hidden gem industry.
Inc. magazine recently feature an RDS called Dashed in Boston Mass. who turned his bike restaurant delivery service into a $4.6 million dollar company.
On May 8, 2015 Business Insider featured an article stating that Google was now getting in the RDS arena.
Uber, a 40 billion dollar company, announced in April 2015 the launch of UberFresh Food Delivery Service in Entrepreneur Magazine.
Why are these billion dollar companies interested in food delivery? Because there is money to be made in the Restaurant Delivery Service Business!
Talk to us, we will be happy to go through the financials and demographics of your area to help you get into this new, exciting, and lucrative market.
www.rdsinabox.com
Is this your franchise?
Contact us to unlock your franchise's page to add content and get leads!