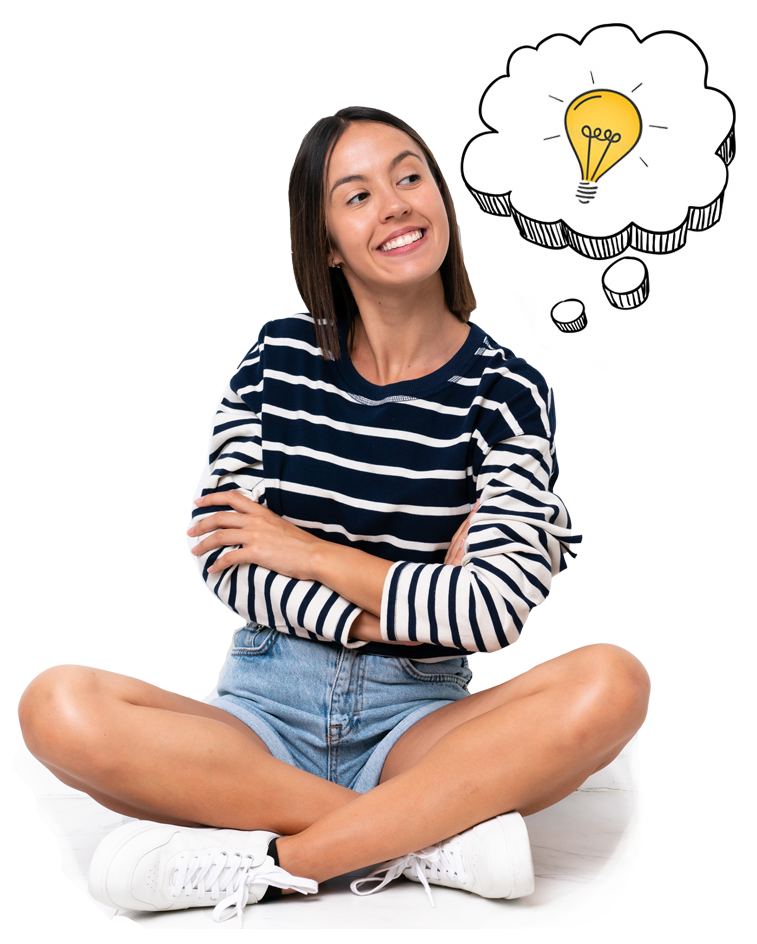 Find the perfect

franchise
Find the perfect

franchise

you can open
Take our quiz to see a personalized list of local franchise opportunities.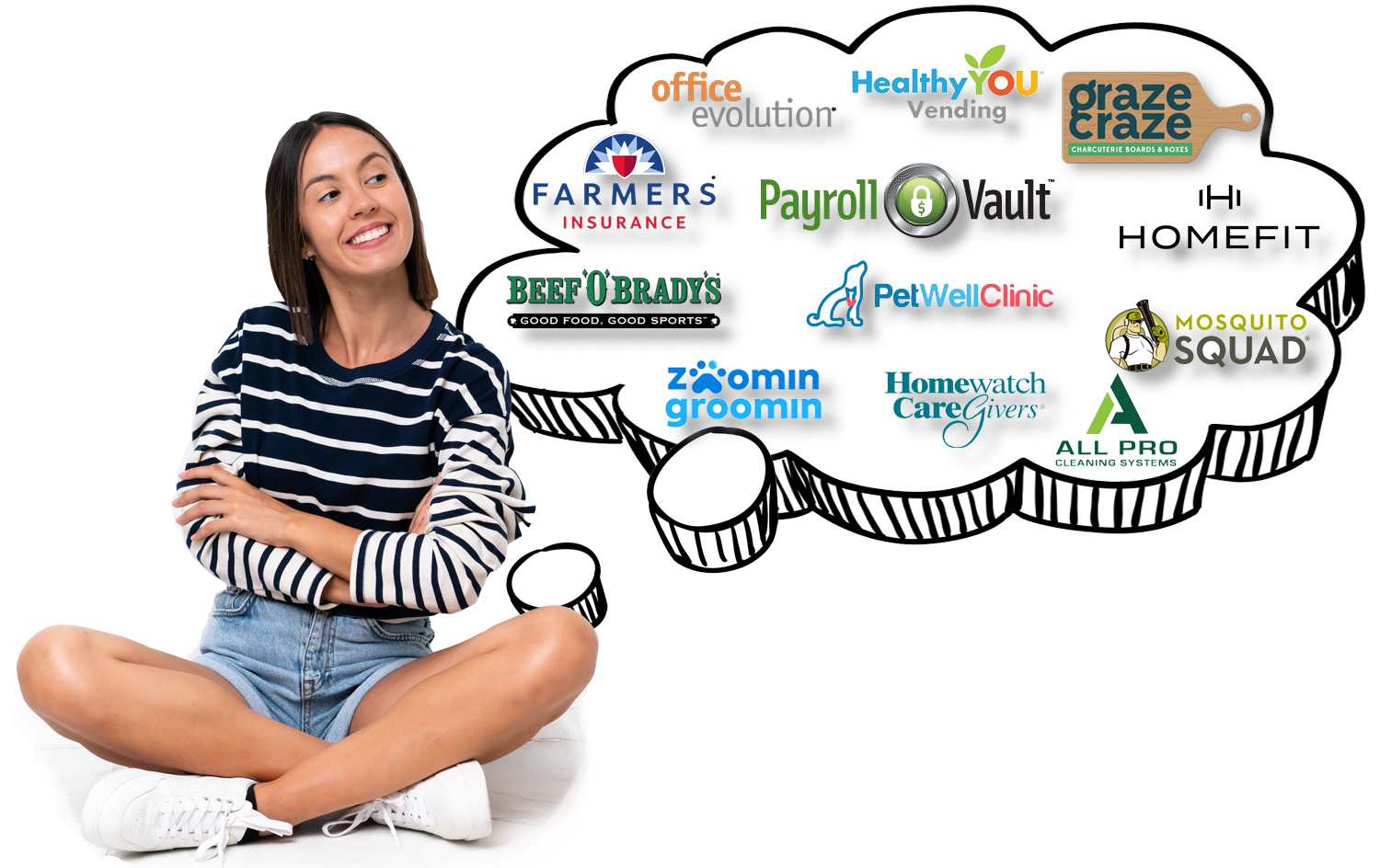 | | |
| --- | --- |
| | $9,950 |
| Net worth required | $100,000 |
| Investment | $89,000 - $159,000 |
| | $19,900 |
| Units in operation | 52 |
Own a VaporFi Franchise - Questions & Answers
What is it?
Vapor shop manufacturing durable e-cigarette devices
A company that wants to change the way people smoke using innovation and technology
How does it make money?
Sells E-Liquids, Vape devices and accessories
Fulfils wholesale orders to retailers and distributors
Who is it for?
Entrepreneurs who want a vertically-integrated, revenue-sharing business model to maximize profit margins
Highly-qualified and motivated individuals
What would you do as a franchisee?
Choose your preferred format for a franchise (Free-standng building, shopping centre inline store, mall kiosk or mall inline store)
Sell vape devices, E-liquids and other accessories
Have you been looking for the best franchise opportunity?
NOT THE ORDINARY ELECTRONIC CIGARETTES
NOT THE ORDINARY COMPANY
VaporFi™ mission is to change the way people smoke. VaporFi™ Stores cater to a wide range of vapers, from those curious about ditching tobacco to those advanced techy vapers who are the true hobbyists.
Innovation and technology is our commitment. Our customers are never going to be bored with the same old products when they start vaping with VaporFi™.Years of experience, knowing what our customers want,and being a team of innovators gives us plenty of edge on our competitors.
Our company was born out of a need in the market for higher standards,better made products,and being able to serve the customer with a higher caliber set of options when it comes to electronic cigarettes and personal vaporizers.
With a long history in the electronic cigarette industry,and a keen understanding of what our customers are seeking, we understand what is needed to take this industry further.
SO HOW DOES IT WORK
E-Cigarettes are marvels of technology.They are the epitome of technology and design merging to advance how smokers enjoy nicotine,and free themselves of unnecessary tobacco smoke.
VARIETY OF ELECTRONIC CIGARETTES
VaporFi™ offers a variety of fully equipped electronic cigarette starter kits.We cater to advanced e-cigarette users, those who want to upgrade to a higher level of vaping,and even offer top quality products for beginners.
WHY OUR E-LIQUID ROCKS?
E-LIQUID DONE RIGHT
What we offer are the very best American-made e-liquids for cartomizers and tanks. We're all about having the highest performance and best quality,our customers can expect intense flavor,and superior vapor production.We're also proud to have products made with the highest e-liquid manufacturing standards in existence,and overall superiority in innovation.
INNOVATION? ASK US ABOUT OUR VAPETENDERS™
VaporFi's™ VAPETENDER™ will perform their magic live as they create a special e-liquid blend using our incredible selection of flavors to fill our customers e-cigs with.Our eliquids are designed to be enjoyed individually or custom blended.
QUALITY
WE CARE!
TARGET AUDIENCE
MEN & WOMEN 18-45
The popularity of electronic cigarettes has grown exponentially since their introduction onto the market just a few years ago. The numbers are in, and they paint a picture of an America increasingly learning the benefits of e-cigs and moving away from traditional tobacco cigarettes.
VaporFi™ is a lifestyle brand that reflects a worry-free mentality. Our customers aspire to be cool, fun, social, sexy and desirable. Our customers are interested in displaying a refined social status, and also seek to project a cool and confident aura.
VAPORFI™ IN THE NEWS
EXTRA, EXTRA READ ALL ABOUT ELECTRONIC CIGARETTES AND VAPORFI™
Whether it's news on the electronic cigarette industry,product info,advancements that are happening or VaporFi™ launches and events;if it's going on and is worth your time, we're gonna let you know about it!
E-cigarettes are a very sensational topic these days, with many debates happening daily.As they gain further ground and popularity,you can bet there will be important info to report on! Want the unbiased truth, come and get it!
VAPORFI™ FRANCHISING
TURN-KEY OPPORTUNITIES IN THE BOOMING E-CIGARETTE INDUSTRY
The most unique vapor smoking devices and e-liquid, all backed by the exceptional and dedicated management team of International Vapor Group, to your area today.
With sales expected to exceed $2 billion in 2014 and continue growing exponentially, opportunities abound in the exciting e-cig industry, with franchising being one of the biggest.
If you're searching for a way to get your foot in the door in this fast- growing industry, why not consider a vapor shop franchise with VaporFi™ and the International Vapor Group? Not only does our company manufacture the most durable VaporFi™ e-cigarette devices on the market, our management team has a combined 100+ years' experience in manufacturing and distribution.
At the helm of IVG, CEO Nick Molina has a diverse range of experiences spanning decades, with one of his more notable accomplishments being the creation and expansion of "Let's Talk Cellular" into a 289 store chain.
Combine VaporFi's™ strong management with unique VaporFi™ products and e-liquid blending and you've got the recipe for a successful e-cigarette franchise.
Competition in the electronic cigarette industry is fierce, and will continue to intensify as we go from a niche product into the mainstream. If you're an entrepreneur looking for business opportunities in this growing industry, an e-cigarette franchise through VaporFi™ and IVG offers several advantages.
Own a VAPORFI™ Franchise Today, visit
www.vaporfi.com/franchise
VAPORFI™ IS THE ONLY CHOICE FOR YOU
Is this your franchise?
Contact us to unlock your franchise's page to add content and get leads!