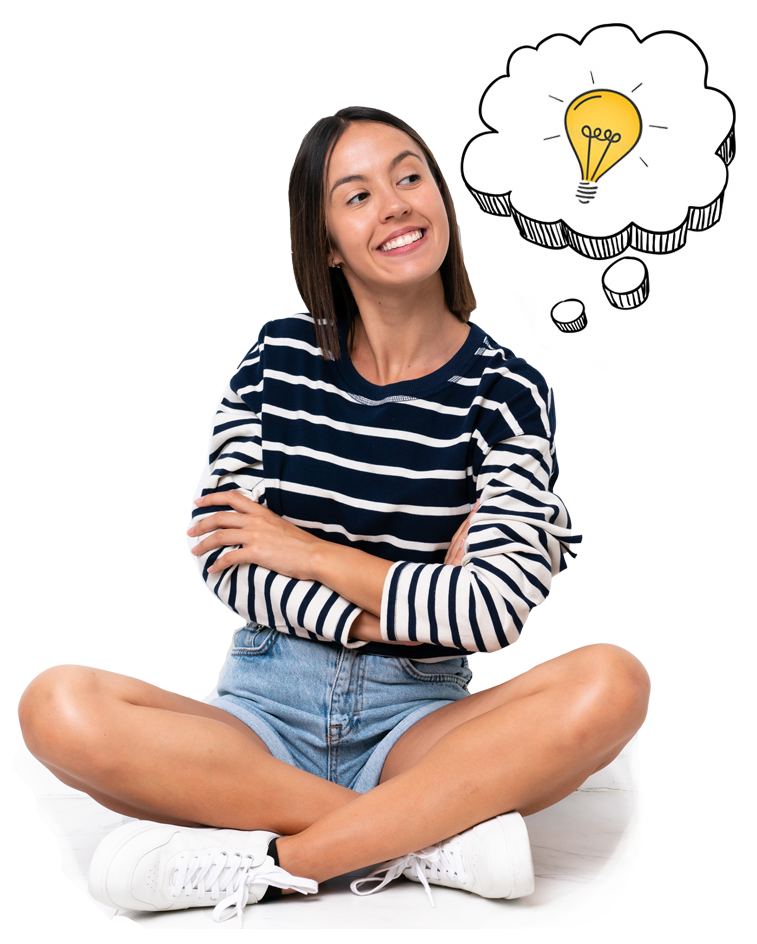 Find the perfect

franchise
Find the perfect

franchise

you can open
Take our quiz to see a personalized list of local franchise opportunities.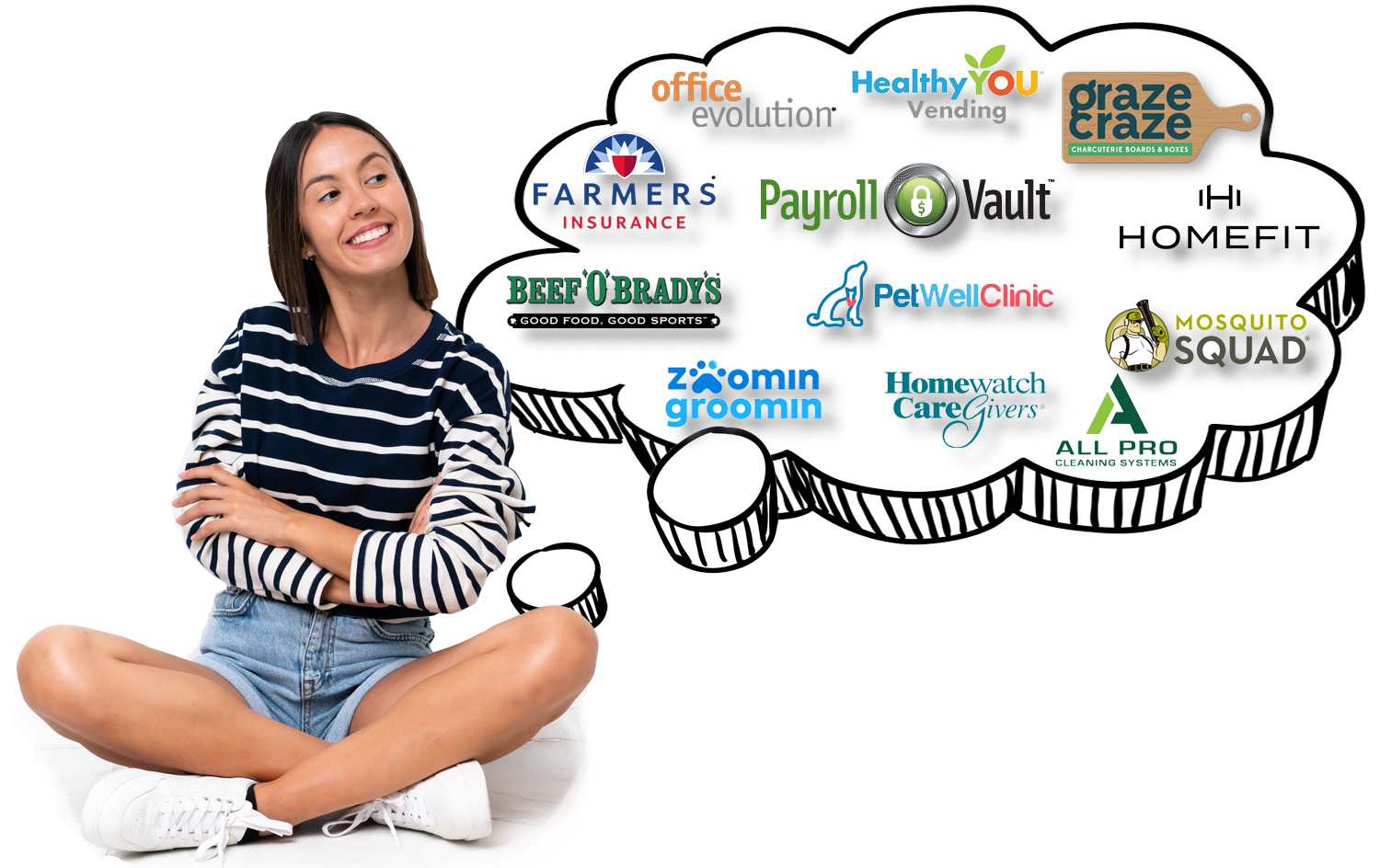 Watts Lights franchise offers an exciting opportunity for entrepreneurs to become part of the thriving lighting industry. With a commitment to innovative and sustainable lighting solutions, Watts Lights stands out as a leading franchise in the market. As a franchisee, you will benefit from their extensive expertise, comprehensive training programs, and ongoing support to ensure your success. With a diverse range of high-quality lighting products and a strong focus on energy efficiency, Watts Lights franchise empowers you to cater to the growing demand for eco-friendly lighting solutions. Joining the Watts Lights family means being part of a forward-thinking brand that brightens lives while illuminating your path to business success.
Watts Lights Franchise History
Watts Lights, also known as the Watts Festival of Lights, has a rich history rooted in community and celebration. The event originated in the Watts neighborhood of Los Angeles, California, and has become a beloved annual tradition.
The history of Watts Lights dates back to 1964 when a group of community members, led by Ted Watkins, organized a Christmas lighting display in response to the civil unrest and tension that had plagued the neighborhood. Their goal was to bring joy, unity, and hope to the community during a challenging time.
What started as a modest display of Christmas lights soon grew into a vibrant celebration that highlighted the cultural diversity and resilience of the Watts community. Each year, the event expanded, attracting visitors from across the city and beyond.
Watts Lights became more than just a festival of lights; it became a platform for artistic expression, community engagement, and the celebration of African American culture. The festival featured music performances, dance showcases, art exhibitions, and food vendors, creating a vibrant atmosphere that fostered connection and pride.
Today, Watts Lights remains a cherished tradition, attracting visitors of all backgrounds who come to experience the enchanting light displays, immerse themselves in the vibrant cultural performances, and embrace the spirit of unity that defines the festival. It stands as a testament to the power of community, art, and celebration to uplift and inspire even in the face of adversity.
Watts Lights Franchise Business Opportunity
Watts Lights franchise offers an exceptional business opportunity in the dynamic lighting industry. As a franchisee, you gain access to a reputable brand known for its innovative lighting solutions, superior quality, and unmatched customer service. With a proven business model, comprehensive training, and ongoing support, you can confidently establish and grow your own successful lighting franchise. Benefit from a wide range of products, including energy-efficient LED lights, smart lighting systems, and decorative fixtures, catering to both residential and commercial markets. Joining the Watts Lights franchise family opens doors to lucrative revenue streams, while contributing to a brighter and sustainable future through cutting-edge lighting technology.
Is this your franchise?
Contact us to unlock your franchise's page to add content and get leads!